Companies of all shapes and sizes manage their spending with Pleo.
We work with thousands of businesses in Europe, across every industry. Empower your team to buy what they need to do great work, whatever that work is.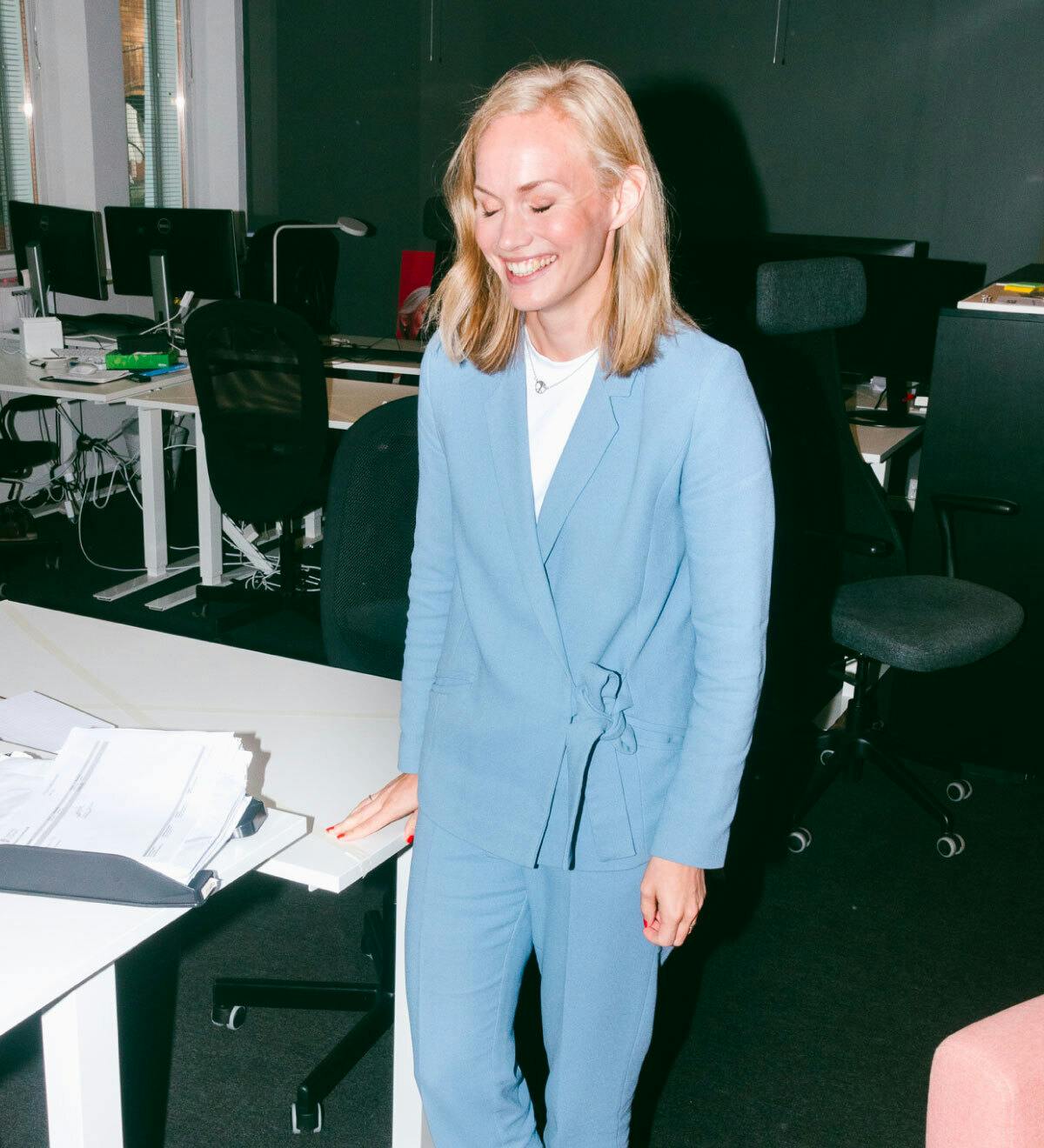 One spending solution, 30,000+ happy companies
"I love the way Pleo gives you the ability to let people do their jobs, empowering them, passing down responsibility."

Anthony Hanson Essential Living

"No more chasing invoices here, there and everywhere. No more build-up of payments to be made."

Victoria Cozens Perky Blenders

"Pleo has meant a massive shift in how much time from an average day is spent on strategy and not donkey work."

Sam Bradley Cookson Adventures
Why Pleo?
Pleo means no more reimbursements or boring end-of-month expense reports. You decide who gets a Pleo card and get real visibility over all company spending. 
Find out more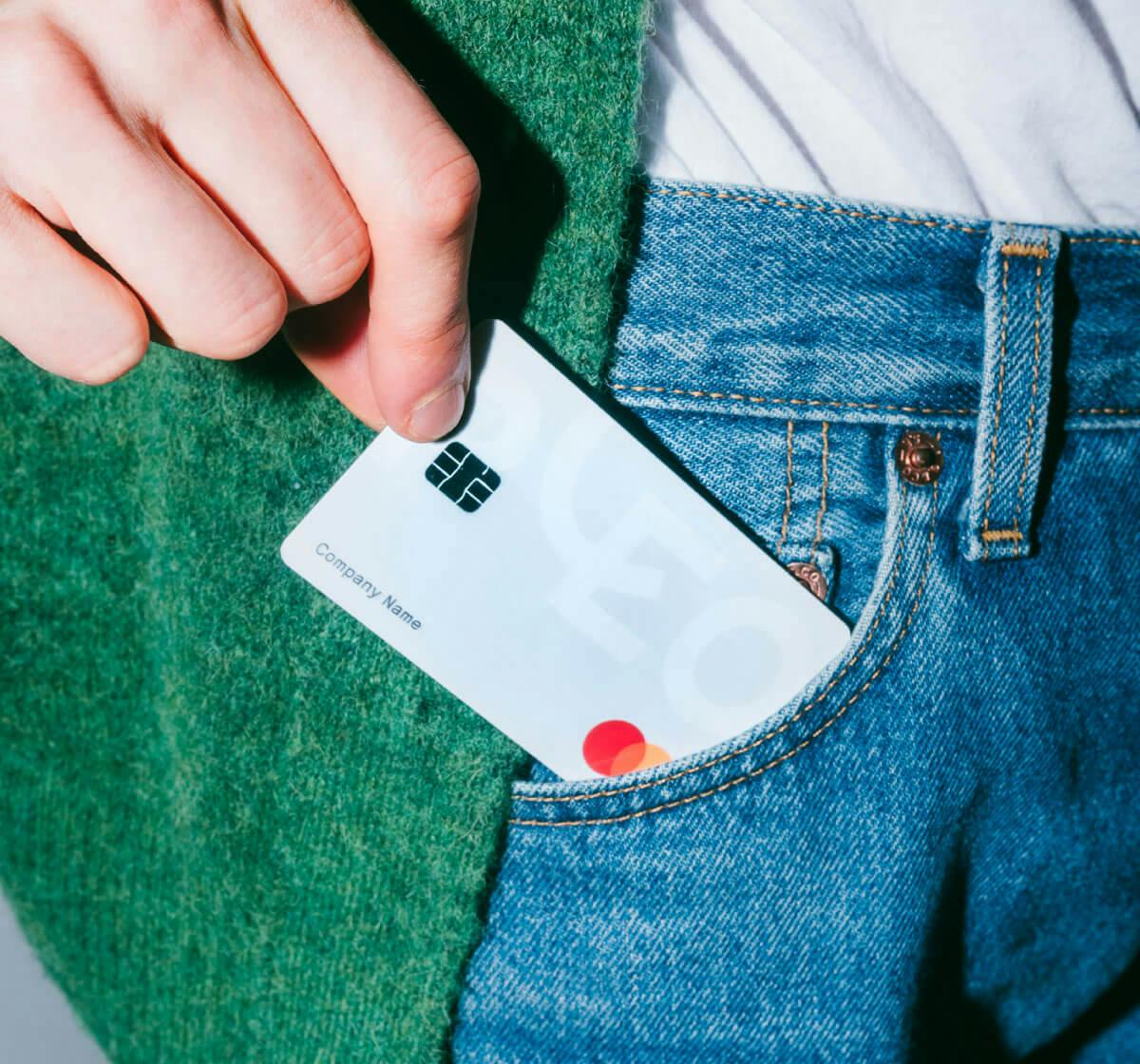 Trusted by more than 30,000 companies

Highly rated in all the right places
Get started with Pleo
Join 30,000+ customers already using Pleo to stay on top of company spending. Start your free trial.
Powered in the UK by B4B partnership, available soon