Customer Story – Geniebelt
How Geniebelt streamlied their expense management with Pleo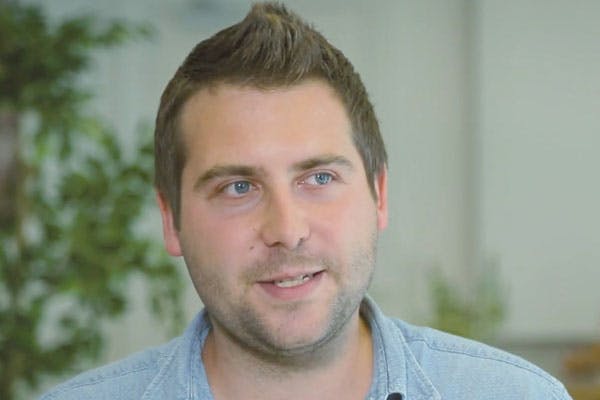 The Challenge
Before using Pleo, Geniebelt had several issues with their company spending processes:
Reimbursements issues:

Geniebelt had quite several reimbursements, which means it was quite heavy on the administration. Employees would feel frustrated because just a small error could cause a delay in getting reimbursed.

Receipt chasing:

As cards were being lend out to several employees at Geniebelt when they needed to make purchases, it was hard to know who did the transactions and find the right receipts afterwards.

Tedious bookkeeping:

Christian wanted to spend more time on what matters, like reporting and controlling. Instead he was doing a lot of tedious bookkeeping tasks like chasing receipts around the office.
The Solution
Geniebelt started using Pleo not only for solving the issues with receipts management, but to fix their overall expenses management. They found that the finance function is a lot more productive, while employees prefer Pleo to previous method of expense reimbursements.
the Result
There are 3 main benefits that Pleo provides to Geniebelt:
Real-time spending control:

Geniebelt found that one of the key Pleo features is that managers can instantly see who is spending money on what.

Saving time on bookkeeping:

Christian describes Pleo as his favorite employee, because it enables him to focus his time on more important tasks

Happier employees:

The whole Geniebelt team feels a lot more productive with Pleo, as they just add the receipt and Pleo does all the rest.
What Pleo provided
Quick onboarding
Get set up with Pleo in a matter of minutes.
Payment cards for employees
Virtual and plastic Pleo cards to buy anything needed for work.
Spending limits and rights
Custom rights and limitations for each employee on the team.
Receipt matching
Categorised and matched their receipts as the purchase happened. 
Real-time dashboard
Stay on top of all company spending in real-time.
Accounting integrations
Avoid repetitive procedures, connect Pleo with your accounting software.
See more Pleo customer stories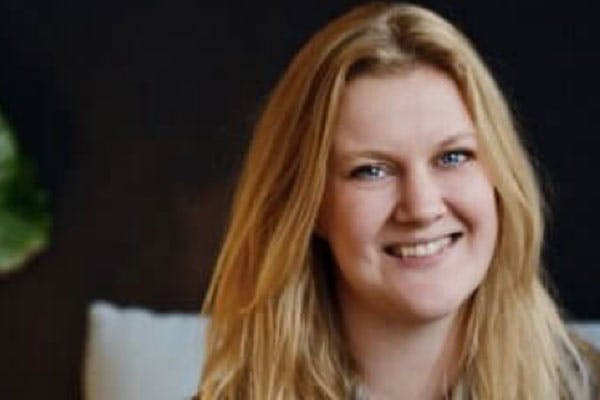 Space10
How Space10 found Pleo to fit the needs that the banks couldn't.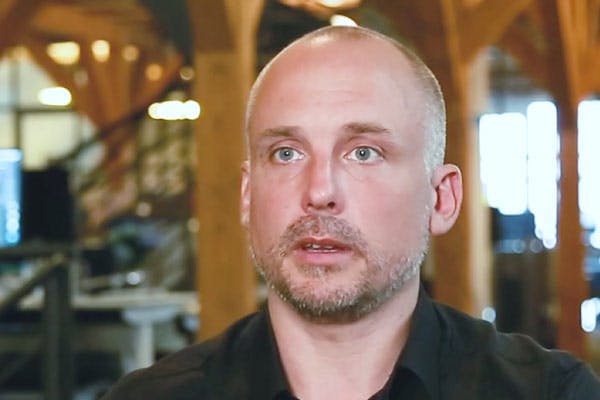 Planday
They wanted safer spending, they found it with Pleo.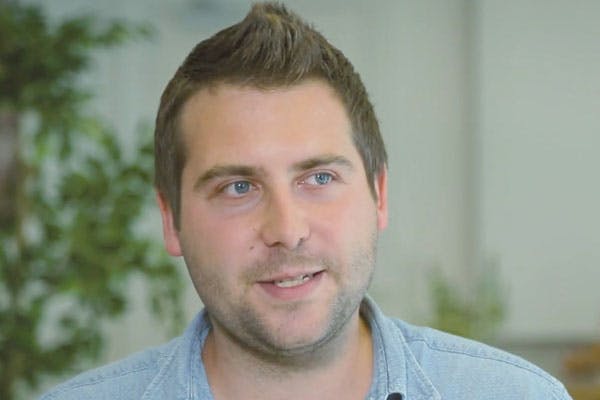 LetsBuild
How Geniebelt streamlined their expense management with Pleo.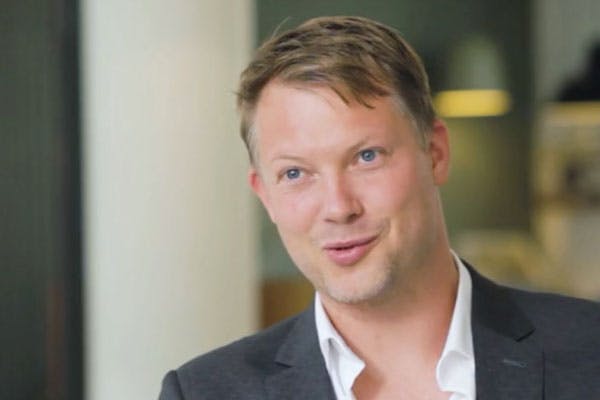 Manyone
How Manyone uses Pleo to enforce a healthy spending culture.
Get started with Pleo
Join 25,000+ customers already using Pleo to stay on top of company spending. Start your free trial.