We're down to earth, human and honest.
If you're like that too, we could be the company for you.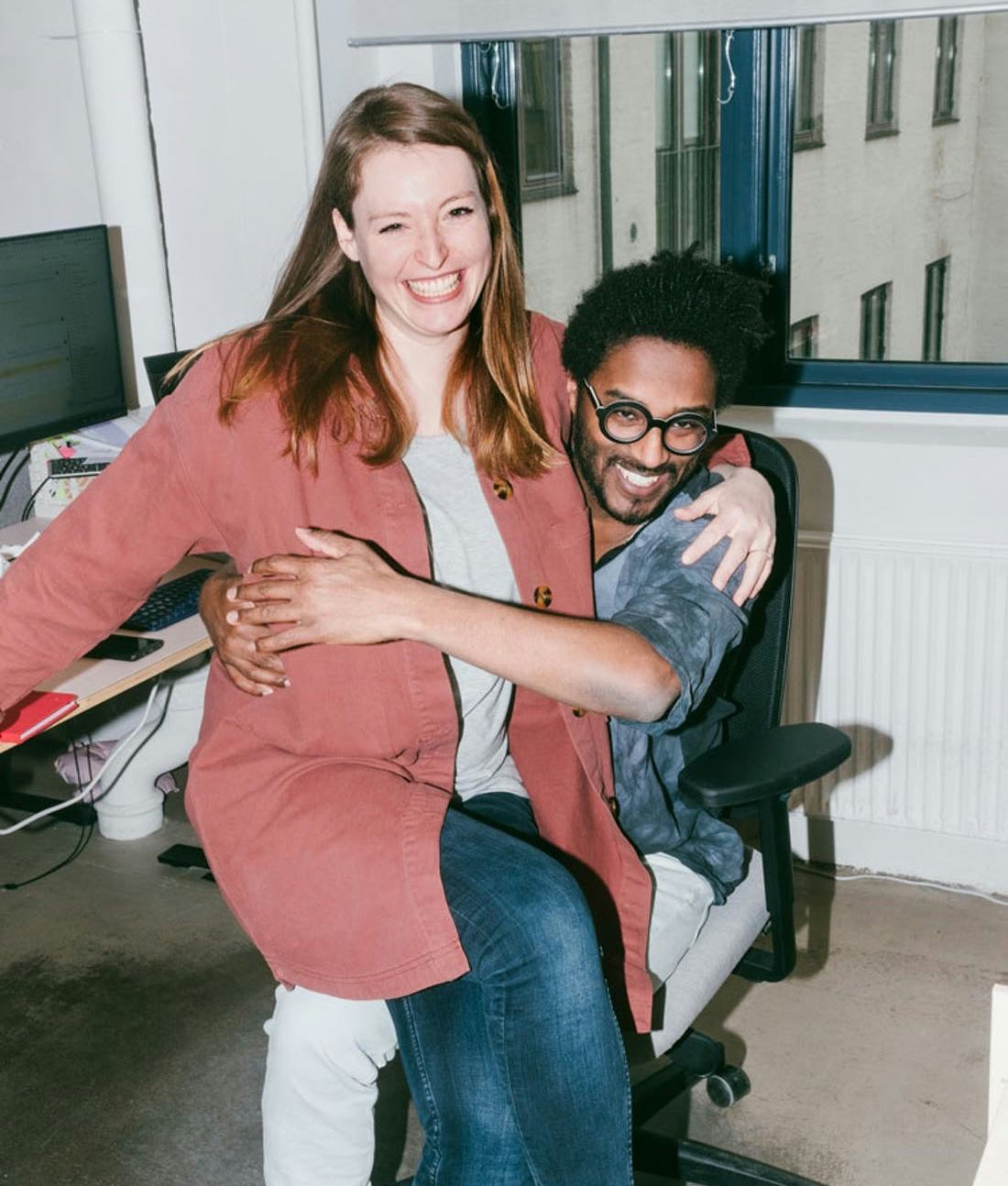 "I just wanted to apply right away since the job post spoke to me with the kind of energy I have when speaking with people. Well, most of the time!"
A candidate responding to our job post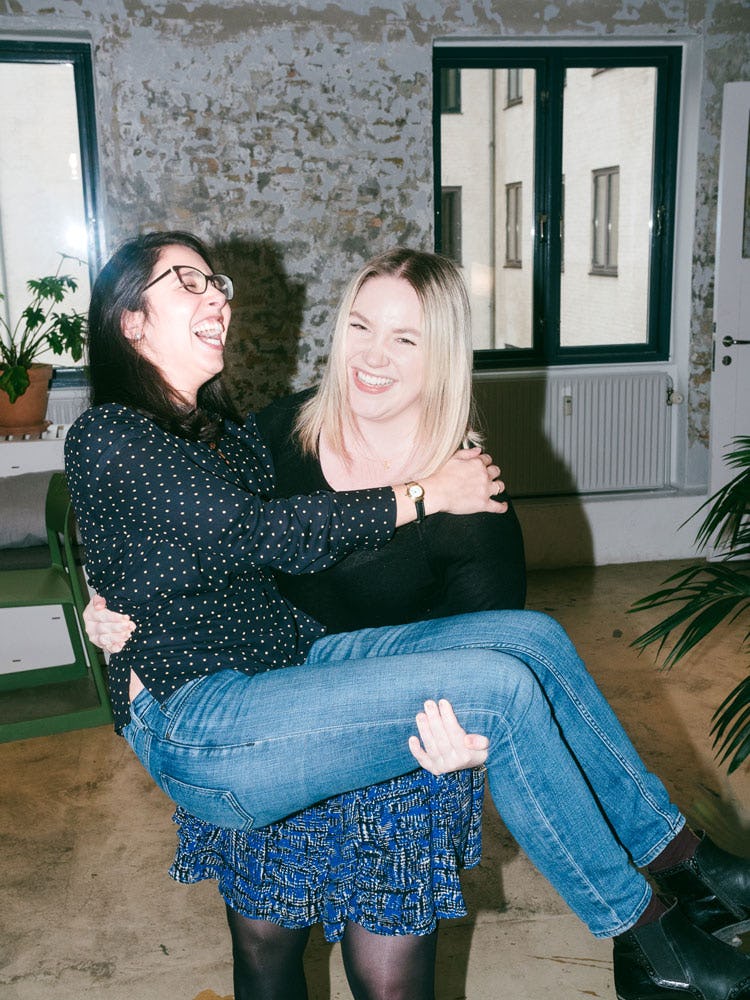 "Without you, we wouldn't have such design consistency, good taste, good energy and so much more. I'm really happy and impressed."
Some positivity from our Slack channels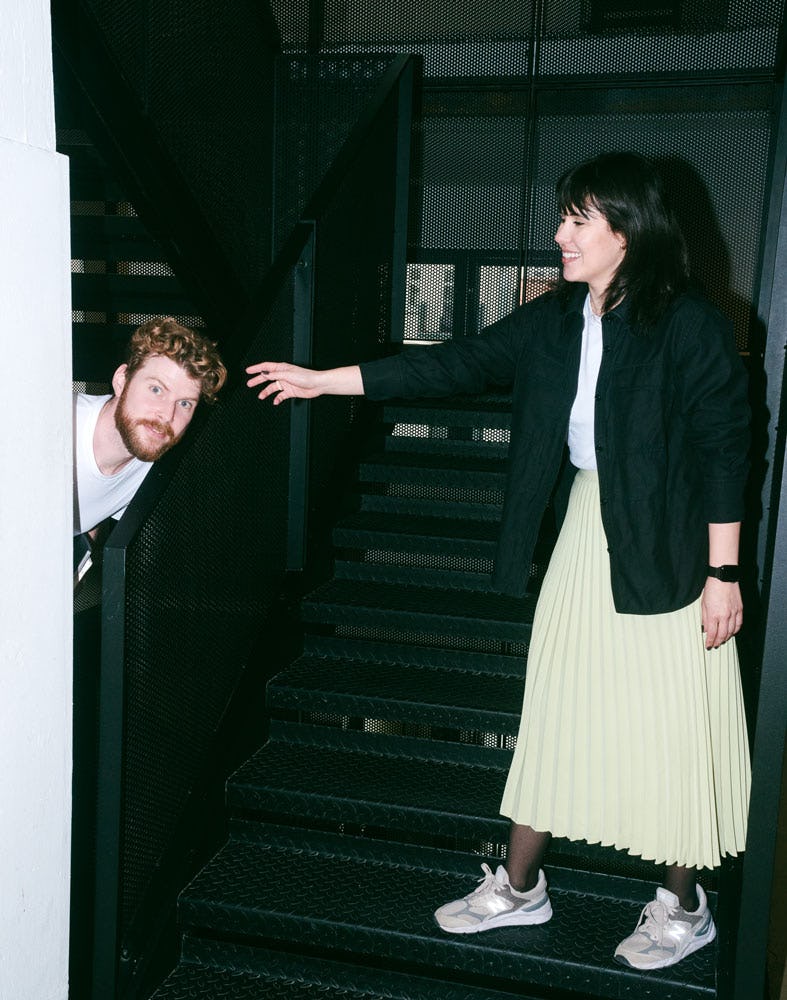 "I'm leaving such a passionate gang, with whom I've made an insane amount of friends and memories over the past three years."
A fond farewell from someone leaving Pleo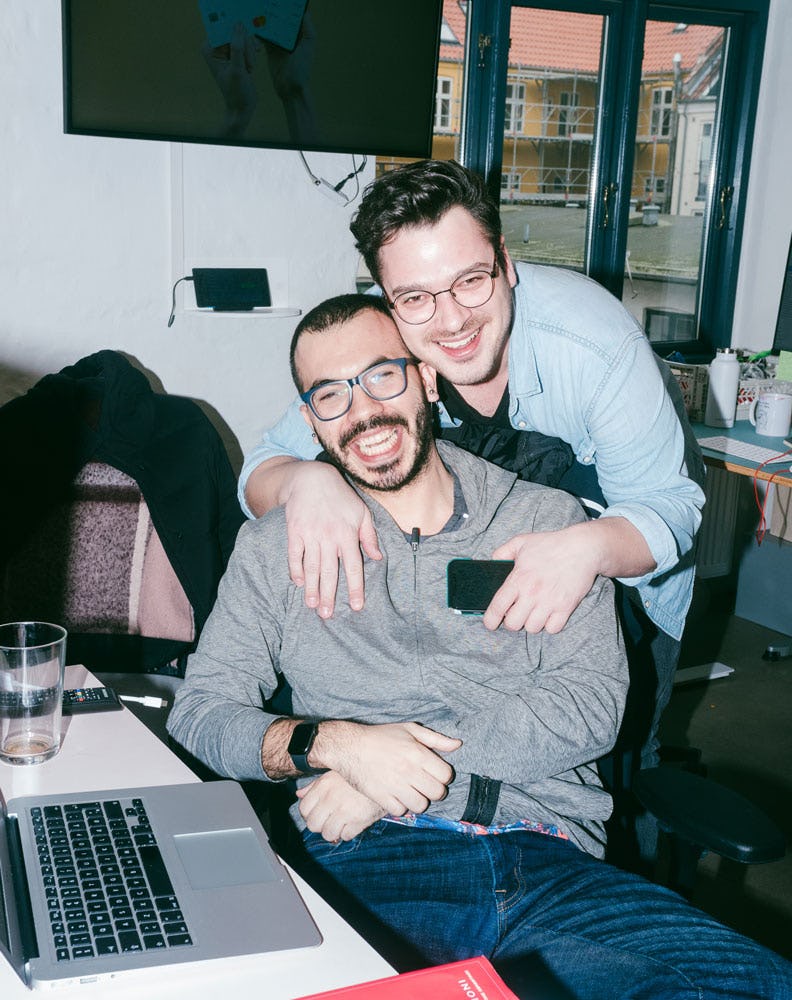 The fundamentals
Work-life balance
We're a Danish company, a healthy balance is in our DNA
Inclusion
It's a big focus for us and goes far beyond gender & race
Pleo card
Don't spend out of pocket: Pleo what you need, when you need it
Parental leave
24 weeks for primary caregivers, 8 weeks for secondary caregivers. Fully paid.
Holidays
We offer 25 days to everyone, so you can take a well-earned break
Private health insurance
We contribute equally to health insurance, wherever you are
We try to be consistent, no matter where you work
We're remote-friendly
Most roles (not all) allow for remote working options
Asynchronous timezones
200+ people work from Eastern Time to European timezones
Consistent salaries
For remotes, we pay Danish rates for salaries
Let's go to work
Join one of our six city offices or set up a home office on us
The offices are in:
Copenhagen, London, Madrid, Stockholm, Berlin and Montreal
Relocate to Denmark
We support relocation to Denmark, including visas