We're down to earth, human and honest.
Does this sound like you, too? Then we're in good company.
About us
Make teams feel trusted
We have a vision to make everyone feel valued at work – and that sentiment starts with our team. Drawn from more than 50 nationalities, Pleo is made up of 800+ committed people all on a mission to be the go-to spend solution for forward-thinking teams everywhere. We're proud to have 25,000+ customers join us on our journey, and we're excited to launch in (even) more markets. But we need your help.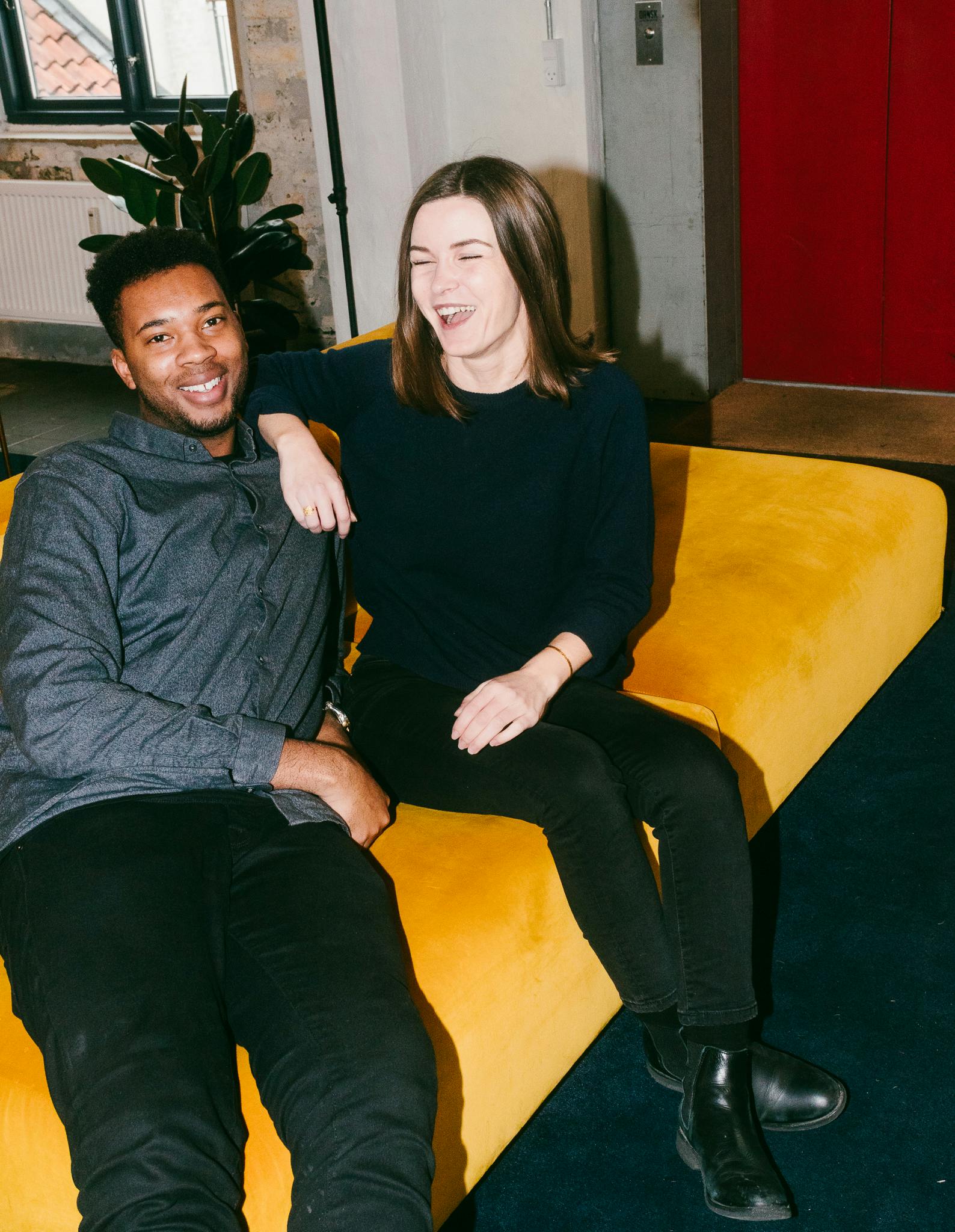 Life at Pleo
What makes Pleo, Pleo?
We know there isn't a one-size-fits-all way of working to do your best work, and that's why we empower people to work in a way that works for them. Now, we're not saying we've got this whole thing figured out (and that's ok). So we need people who aren't afraid to make and learn from mistakes and are brave enough to try new things. After all, we're all in this together.
""I just wanted to apply right away since the job post spoke to me with the kind of energy I have when speaking with people. Well, most of the time!""

A candidate responding to our job post

""Without you, we wouldn't have such design consistency, good taste, good energy and so much more. I'm really happy and impressed.""

Some positivity from our Slack channels

""I'm leaving such a passionate gang, with whom I've made an insane amount of friends and memories over the past three years.""

A fond farewell from someone leaving Pleo
Wherever and however you work— we've got you
We're remote-friendly
Most roles (not all) allow for remote working options
Asynchronous timezones
800+ people work from Eastern Time to European timezones
Let's go to work
Join one of our seven city offices (Copenhagen, London, Madrid, Lisbon, Stockholm, Berlin and Montreal) or set up a home office on us
Your benefits? Your choice
On top of base benefits – things we don't want you worrying about, like healthcare – you also get a Flex Benefits budget that you can choose to put towards your specific wants and needs.
Learn more
From our blog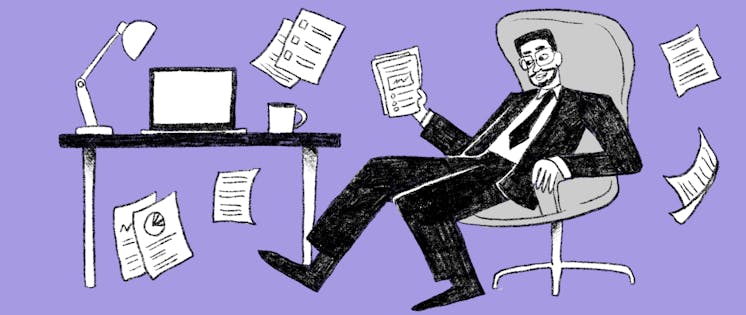 From preparing financial reports to developing investment strategies, a financial operations manager is a crucial hire for many companies.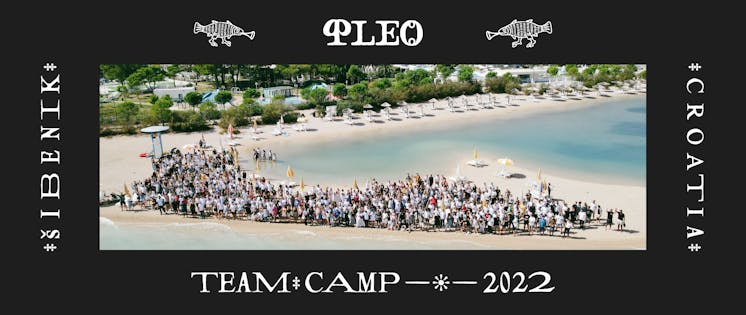 What's a Pleo Team Camp? They're key to keeping the whole company aligned on our overall strategic direction and a whole lot more ...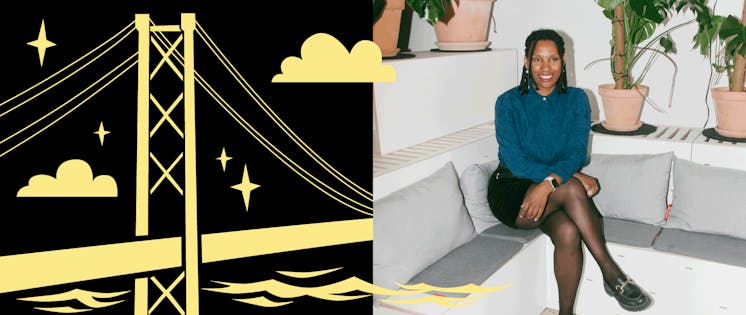 We caught up with Adi, Pleo's Senior Product Researcher, to learn more about what it's like digging into our product and why Portugal is rea...
See more posts
Who are we looking for?
We're looking for gifted minds, team players, restless talents, and passionate problem solvers.