Customer Case: Space10
SPACE10 couldn't solve their problems at a bank. Then they found Pleo.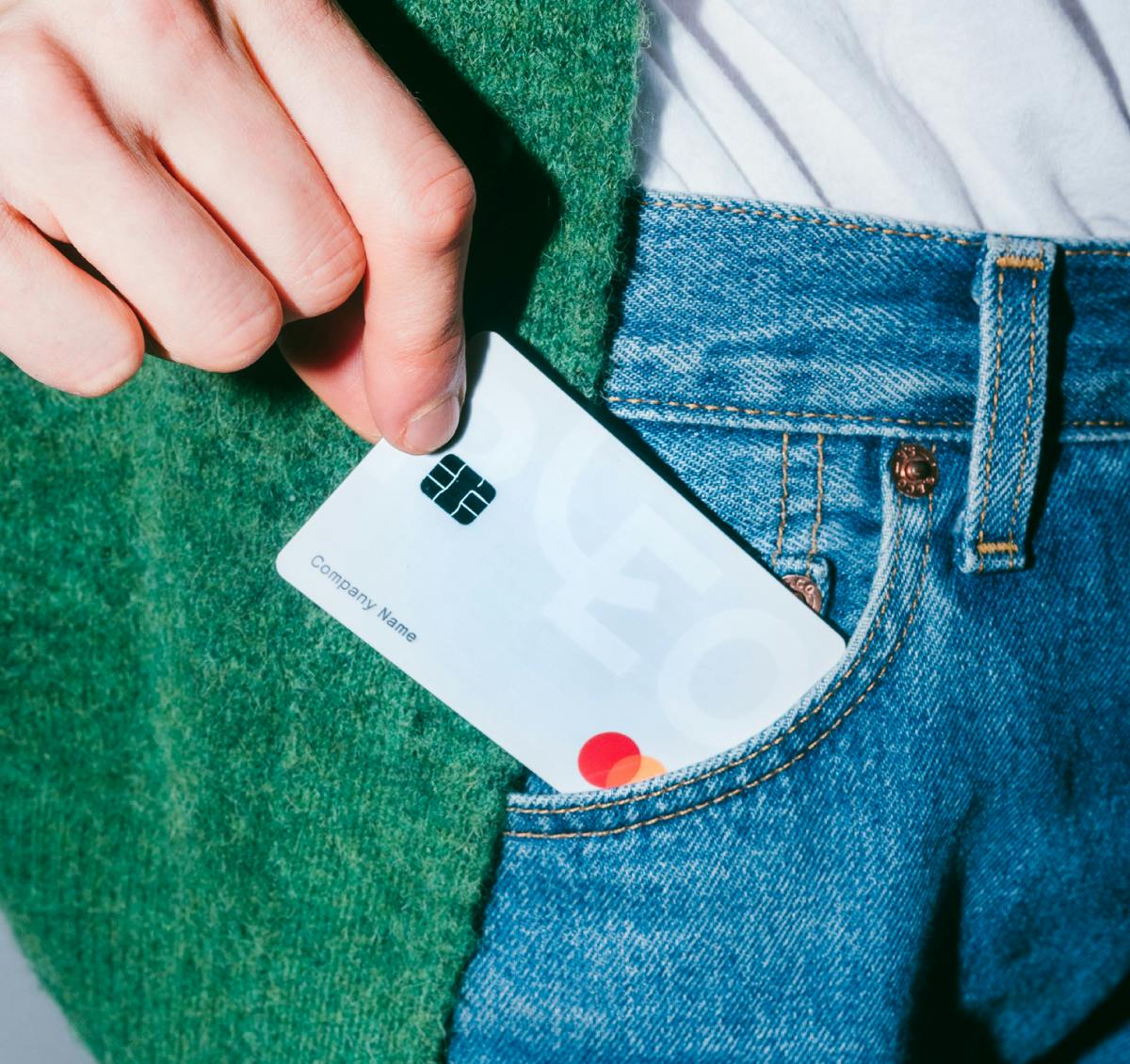 The Challenge
After quickly growing from 5 to 30 employees, SPACE10's CFO was struggling with 4 main company spending issues:
Out of pocket expensing for employees:

SPACE10's bank was only able to provide 1-2 company cards with fixed limits. Therefore, SPACE10 had to rely on employees paying for company purchases out of pocket and later submitting receipts and wasting time on expense reports.

Company card sharing:

Quite often, SPACE10 employees would have to pay for expensive travels and other projects. In these cases they had to borrow one of the company cards. This was far from ideal both from time management and security perspectives.

Constant receipt hunt and tedious upload process:

Employees used to hand over physical receipts to Rikke and she would then scan and match them in the accounting system. This started to consume too much of her precious time as the company grew.

Lack of real-time visibility into company spending:

Because of the extent of out of pocket expenses, Rikke didn't have a clear, real-time picture of how much money has been spent in a given moment and on which projects.
The Solution
SPACE10 discovered and implemented Pleo in early 2017. Since then they've rolled it out to all their employees and never looked back.
The Result
There are 3 main benefits that Pleo provides to Space10:
No more expense problems for employees:

SPACE10's employees love Pleo. They no longer need to keep physical receipts and pay expense out of their own pockets.

More control in CFO's hands: 

Even though every SPACE10 employee now has a Pleo card to do company related expenses, the CFO feels in complete control. She can set flexible limits and see all expenses in real-time. This, in turn, helps create a culture of trust and transparency.

Automation helps to reduce CFO's tedious workload:

The CFO has eliminated a lot of tedious manual steps with Pleo - no more chasing receipts, no more physical receipt scanning and complete integration with her accounting system.
What Pleo provided
Quick onboarding
Get set up with Pleo in a matter of minutes.
Payment cards for employees
Virtual and plastic Pleo cards to buy anything needed for work.
Spending limits and rights
Custom rights and limitations for each employee on the team.
Receipt matching
Categorised and matched their receipts as the purchase happened. 
Real-time dashboard
Stay on top of all company spending in real-time.
Accounting integrations
Avoid repetitive procedures, connect Pleo with your accounting software.
See more Pleo customer stories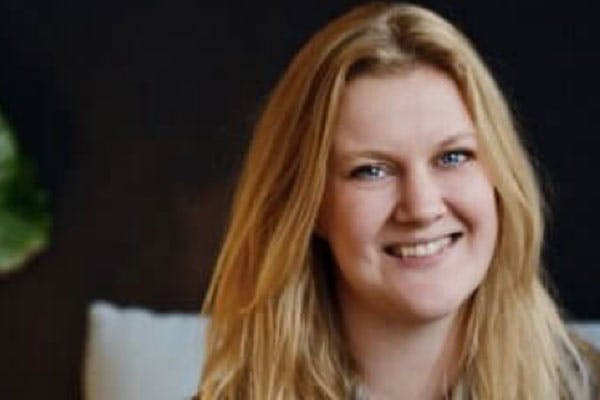 Space10
How Space10 found Pleo to fit the needs that the banks couldn't.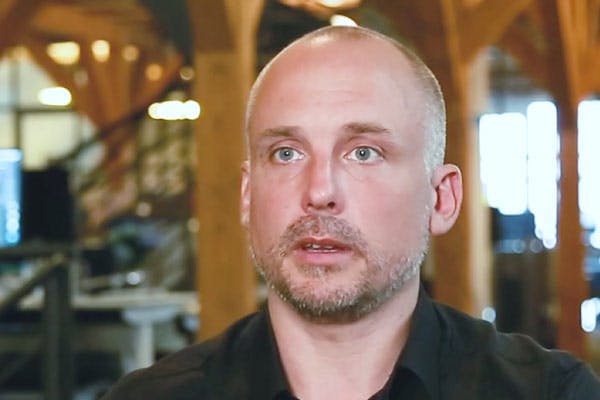 Planday
They wanted safer spending, they found it with Pleo.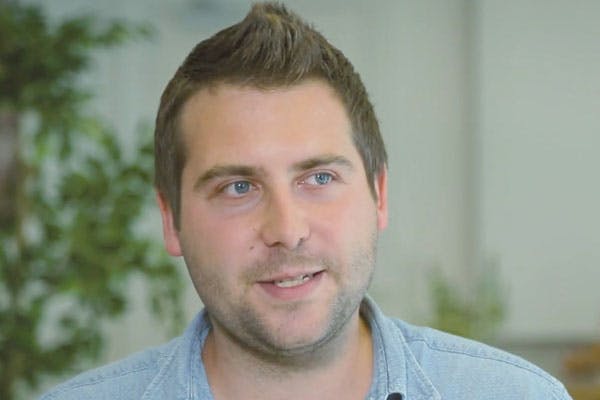 LetsBuild
How Geniebelt streamlined their expense management with Pleo.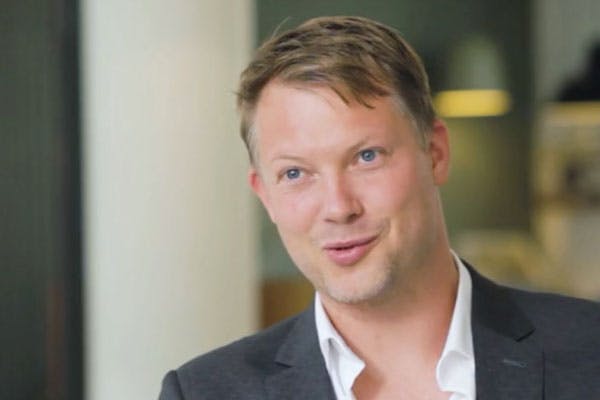 Manyone
How Manyone uses Pleo to enforce a healthy spending culture.
Get started with Pleo
Join 30,000+ customers already using Pleo to stay on top of company spending. Start your free trial.
Powered in the UK by B4B partnership, available soon