Customer Story – European Energy
How European Energy automates expense reporting at scale with Pleo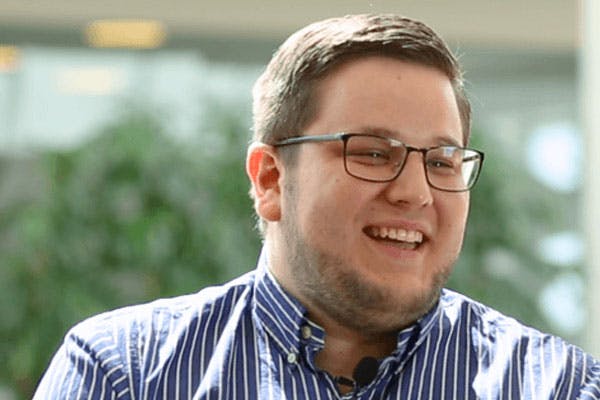 The Challenge
Like every fast growing company in the world, European Energy found expense reporting was a hassle for both employees and their finance team. They experienced the following common issues:
Manual expense processes:

European Energy had a student assistant in the office 3 days a week only doing expense reporting related tasks, which was not sustainable as their number of employees and expenses was growing.

Tedious reconciliation:

Using traditional corporate cards, Mikael and the finance team received the list of expenses at the end of each month as a bank statement. They had to then manually input each line of cost into Navision, their ERP system, and match the right receipt manually.

Lack of real-time overview:

As European Energy has grown to more than 100 employees and expanded their business across 11 countries, they didn't have the full expense overview over different projects, clients and employees they wanted.
The Solution
As Mikael, the financial controller at European Energy, puts it, Pleo caught his attention because it challenged the current way of doing things by adapting to what is needed on the market. Blending Pleo company cards, instant expense reporting, spending analytics and receipt reconciliation in one simple product, European Energy automated their financial processes and made employees happier at the same time.
The Result
There are 3 main benefits that Pleo provides to European Energy:
Automation that saves finance team time:

Both employees and managers at European Energy save time with Pleo as they just snap the image of the receipt and tag the right expense based on different projects or client codes. The finance team then just imports all the data with receipts directly into Navision.

Real-time expense overview:

With Pleo, European Energy finance team stopped waiting until the end of the month to see the transactions that occurred. The finance team has a much better overview and control over all the travel and client related expenses.

No more tedious paperwork:

As employees don't need to fill out expense reports or send receipts to the finance team, they are able to save time on needless paperwork, making their expense process fully digital.
What Pleo provided
Quick onboarding
Get set up with Pleo in a matter of minutes.
Payment cards for employees
Virtual and plastic Pleo cards to buy anything needed for work.
Spending limits and rights
Custom rights and limitations for each employee on the team.
Receipt matching
Categorised and matched their receipts as the purchase happened. 
Real-time dashboard
Stay on top of all company spending in real-time.
Accounting integrations
Avoid repetitive procedures, connect Pleo with your accounting software.
See more Pleo customer stories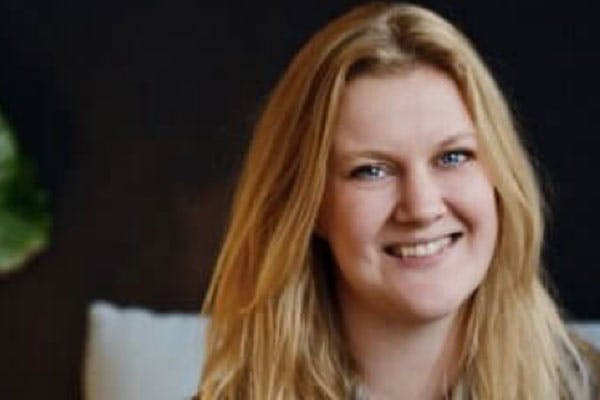 Space10
How Space10 found Pleo to fit the needs that the banks couldn't.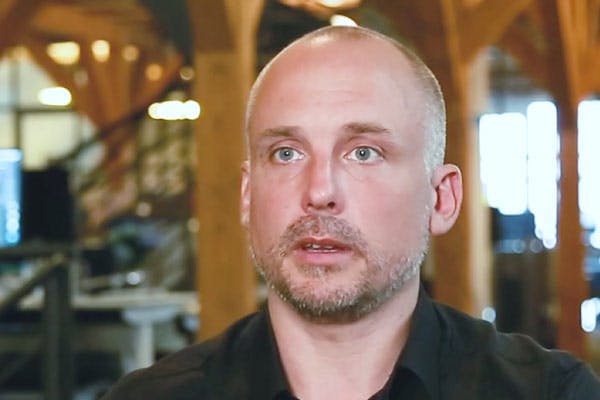 Planday
They wanted safer spending, they found it with Pleo.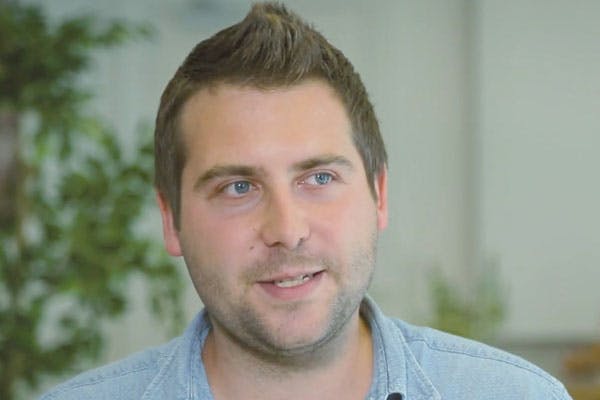 LetsBuild
How Geniebelt streamlined their expense management with Pleo.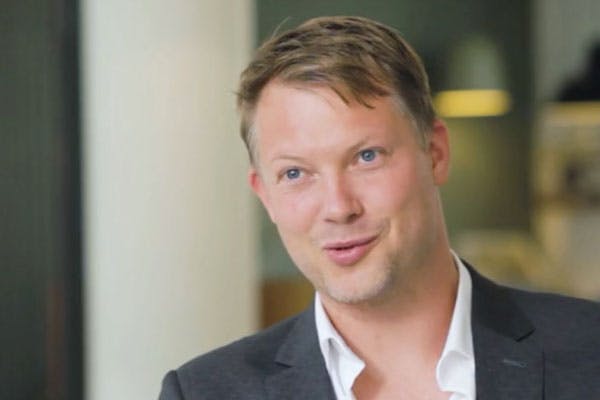 Manyone
How Manyone uses Pleo to enforce a healthy spending culture.
Get started with Pleo
Join 30,000+ customers already using Pleo to stay on top of company spending. Start your free trial.
Powered in the UK by B4B partnership, available soon