Frequently asked questions*
*and the answers to them, of course
"I love the way Pleo gives you the ability to let people do their jobs, empowering them, passing down responsibility."
Anthony Hanson Essential Living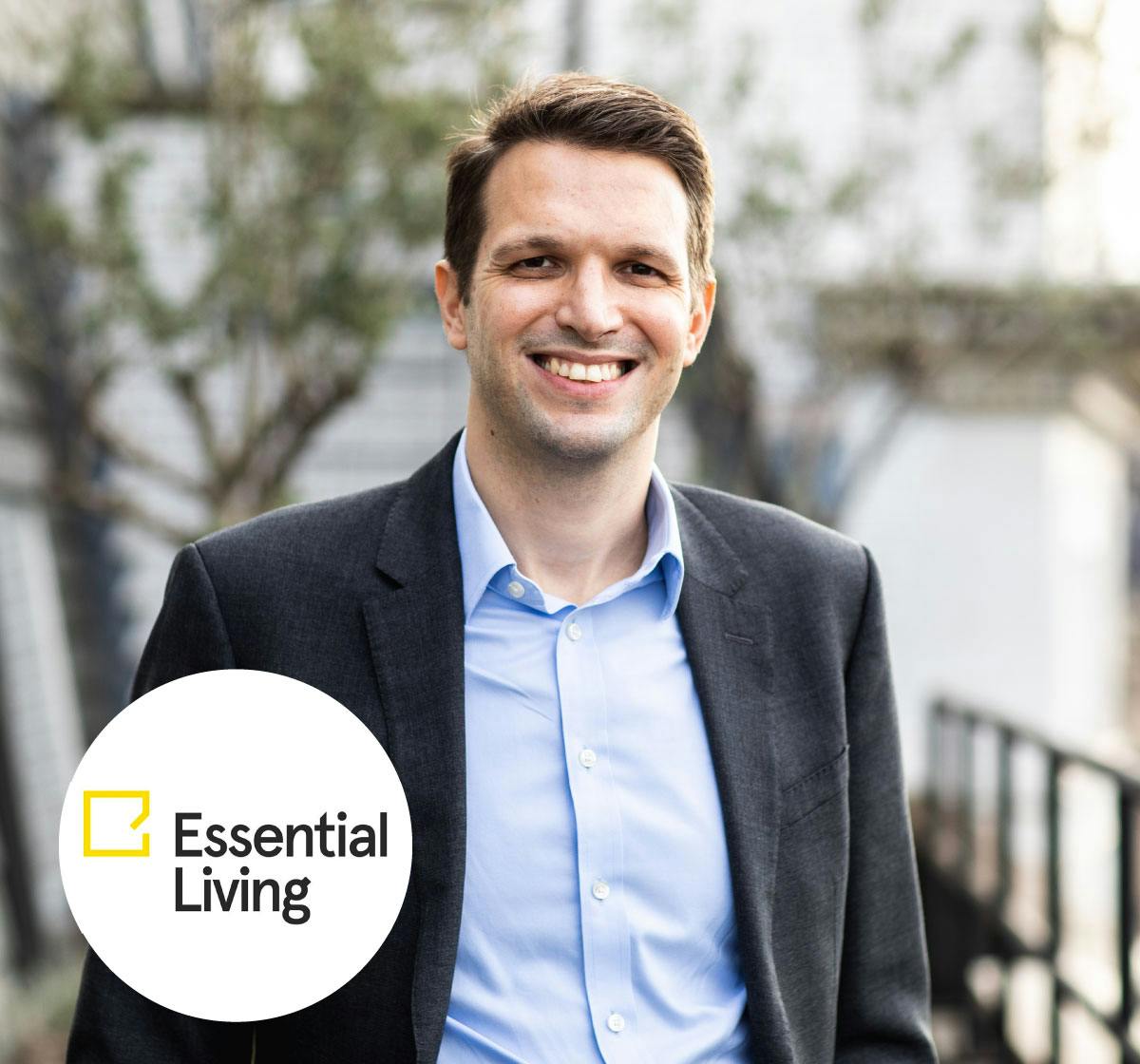 Trusted by more than 25,000 companies

Highly rated in all the right places
Get started with Pleo
Join 25,000+ customers already using Pleo to stay on top of company spending. Start your free trial.