Using Pleo – Koto
How Koto reduced the number of people involved in its spend process from six to one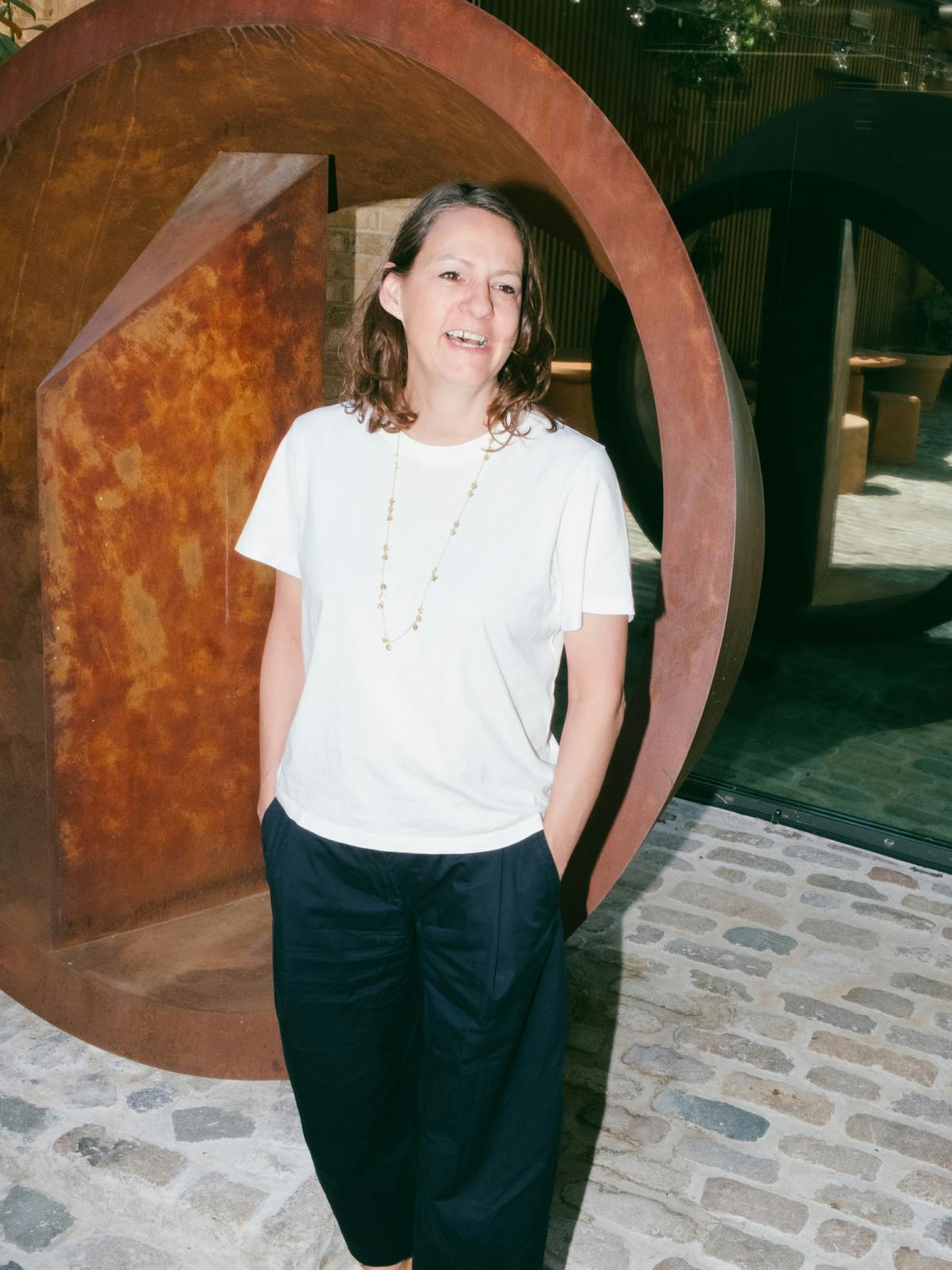 The challenge
Introducing, Koto Studio –  a brand consultancy working to bring a company's vision and mission to life, through words and design. The team is made up of 100+ people, predominantly designers, creatives and strategists. 
Founded in 2014, Koto has been with Pleo almost since day one. Implemented early into the business, Pleo has been a key player in establishing processes when it comes to spending and accounting for expenses, something the brand studio struggled with early on, especially when it was just Caroline holding the fort.
Lost receipts at the end-month

Before Pleo, Caroline's life at work looked a lot like this: another end-month-rolled around, and so did the mountain of lost receipts to account for. The few receipts that did see end-of-month were crumpled and piled up on her desk, with a scribbled note justifying the purchase. All adding up to about 50% of receipts missing. 

Lack of clarity on what the team could purchase

As Koto's team was growing, it was becoming an impossible task to manage the team's spending, especially when it came to what they could buy to do their best work. There wasn't rigor around the process and people were spending randomly and at times, often feeling uncomfortable and guilty for purchasing what they needed.

A messy expense process for everyone involved

Caroline spent hours working through piles of paperwork that had to be processed and handed over to the finance team to make sure everything was accounted for and filed away correctly. It was rare that all the required information was inputted, resulting in endless chasing.
The solution
An all-in-one platform that captures all the company spend in one process, giving the finance team valuable insights and visibility over past and potential future costs.
"Before using Pleo, we had up to six people involved in processing one expense. One person approves, another chases the data, and someone reimburses the money. This has been completely streamlined. Now, we only have two people involved: the user and someone in finance who accounts for it. Processing all expenses only takes one day, for one person, per week. Whereas before, cumulative hours across six people were at least double this." 
The results
Being the COO of a scaling brand studio stretching across various countries, it goes without saying, Caroline has bigger fish to fry than approval of tedious expenses. Pleo has not only helped free up precious time, but empowered her team along the way as well as identifying saving opportunities within the business to do things differently.
Greater control and visibility

Pleo provided Koto with more control over business spending: from setting individual spending limits, to having the power to freeze a card at any time to tracking spending in real-time. This level of control means overall improved spending visibility. It allows the Koto team to make swift, data-driven and strategic decisions. 

More strategic thinking

Before Pleo, Caroline was spending too much of her day chasing tedious expenses. Fast forward to today, and she has been completely removed from those conversations. Now, teams have all the information they need to make a payment, and finance can process them knowing all the details are accounted for. Instead, Caroline is now part of more strategic conversations that have a greater impact on the business. 

Employee empowerment

Pleo helps Koto empower people across the business to make the payments they need quickly, without the messy business of tedious approval processes. Pleo gives them accountability to buy what they need to do their job, without having to jump through hoops to buy what they need to do their best work. 
What Pleo provided
Quick onboarding
Get set up with Pleo in a matter of minutes.
Payment cards for employees
Virtual and plastic Pleo cards to buy anything needed for work.
Spending limits and rights
Custom rights and limitations for each employee on the team.
Receipt matching
Categorised and matched their receipts as the purchase happened. 
Real-time dashboard
Stay on top of all company spending in real-time.
Accounting integrations
Avoid repetitive procedures, connect Pleo with your accounting software.
Get started with Pleo
Join 25,000+ customers already using Pleo to stay on top of company spending. Start your free trial.