Customer Story – Think! Digital
How Think! Digital uses Pleo to nurture a healthy spending culture.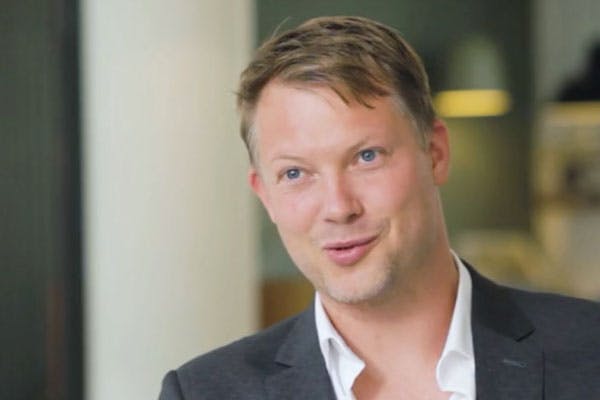 The Challenge
Before Pleo only the four partners at Think! Digital had a card. This created a few issues when it came to company spending:
Borrowing company cards:

Employees that are out visiting customers and travelling around Scandinavia had to rely on their private funds for company expenses. When they were in the office, they borrowed the cards from one of the partners.

Messy procedures:

Think! Digital experienced issues trying to figure out all the purchases. There was also a lot of signing and approving processes in place.

No spending overview:

There was no real-time insight into company spending.
The Solution
As Morten puts it, Pleo helped Think! Digital "put their money where their mouth is" by not just talking about employee trust, but actually empowering them with Pleo cards so they purchase what is needed for the team or their clients, without the unnecessary approval processes.
The Result
There are 3 main benefits that Pleo provides to Think Digital:
Empowerement with real-time control:

While every employee at Think! Digital is given a Pleo card to buy the things they need for work, real-time limits are in place, so the partners can feel safe at any time.

Time saved on bookkeeping:

The amount of work with expense reports for their bookkeeper has declined heavily. The fact that all employees can spend more time on their primary job is something that they value a lot.

Real-time spending overview:

Seeing spending as it happens in real-time is something new for Think! Digital, which gives them a clear overview over all transactions and provide them with context about every purchase made with Pleo.
What Pleo provided
Quick onboarding
Get set up with Pleo in a matter of minutes.
Payment cards for employees
Virtual and plastic Pleo cards to buy anything needed for work.
Spending limits and rights
Custom rights and limitations for each employee on the team.
Receipt matching
Categorised and matched their receipts as the purchase happened. 
Real-time dashboard
Stay on top of all company spending in real-time.
Accounting integrations
Avoid repetitive procedures, connect Pleo with your accounting software.
See more Pleo customer stories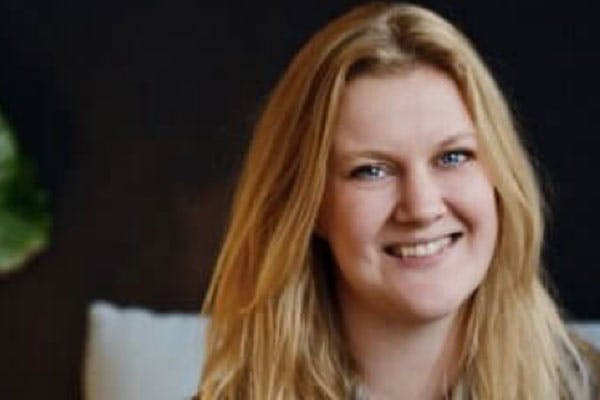 Space10
How Space10 found Pleo to fit the needs that the banks couldn't.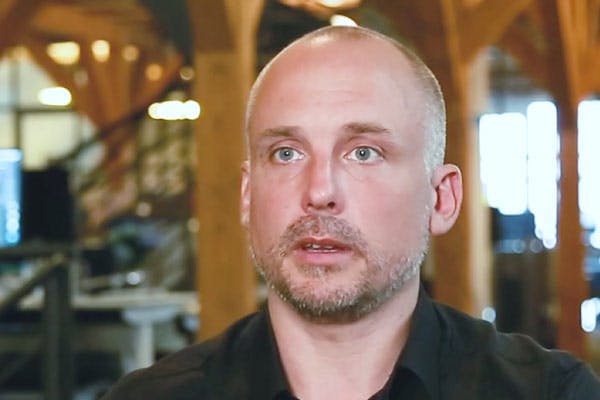 Planday
They wanted safer spending, they found it with Pleo.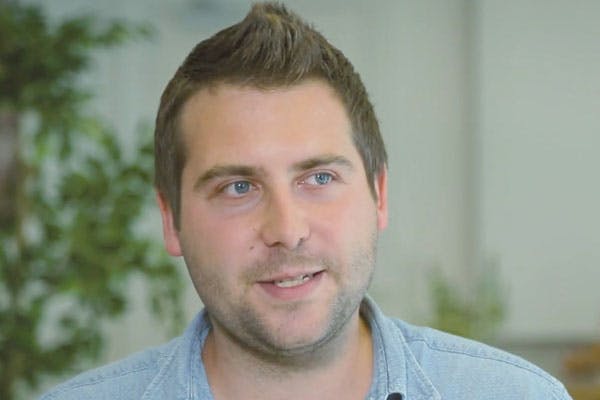 LetsBuild
How Geniebelt streamlined their expense management with Pleo.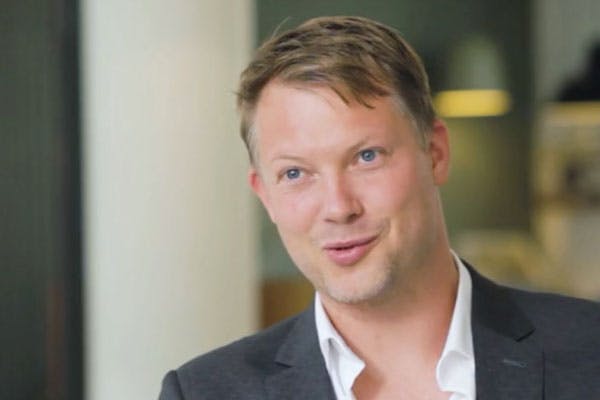 Manyone
How Manyone uses Pleo to enforce a healthy spending culture.
Get started with Pleo
Join 25,000+ customers already using Pleo to stay on top of company spending. Start your free trial.