Take the stress out of business spending
Replace petty cash, shared company cards and manual expense reports with Europe's #1 business spend solution. See how it feels to be in control of your spending.
Powered in the UK by B4B partnership, available soon
Leading expenses tool in Europe
1480+ five star reviews
Bank-level security
FSA & PCI regulated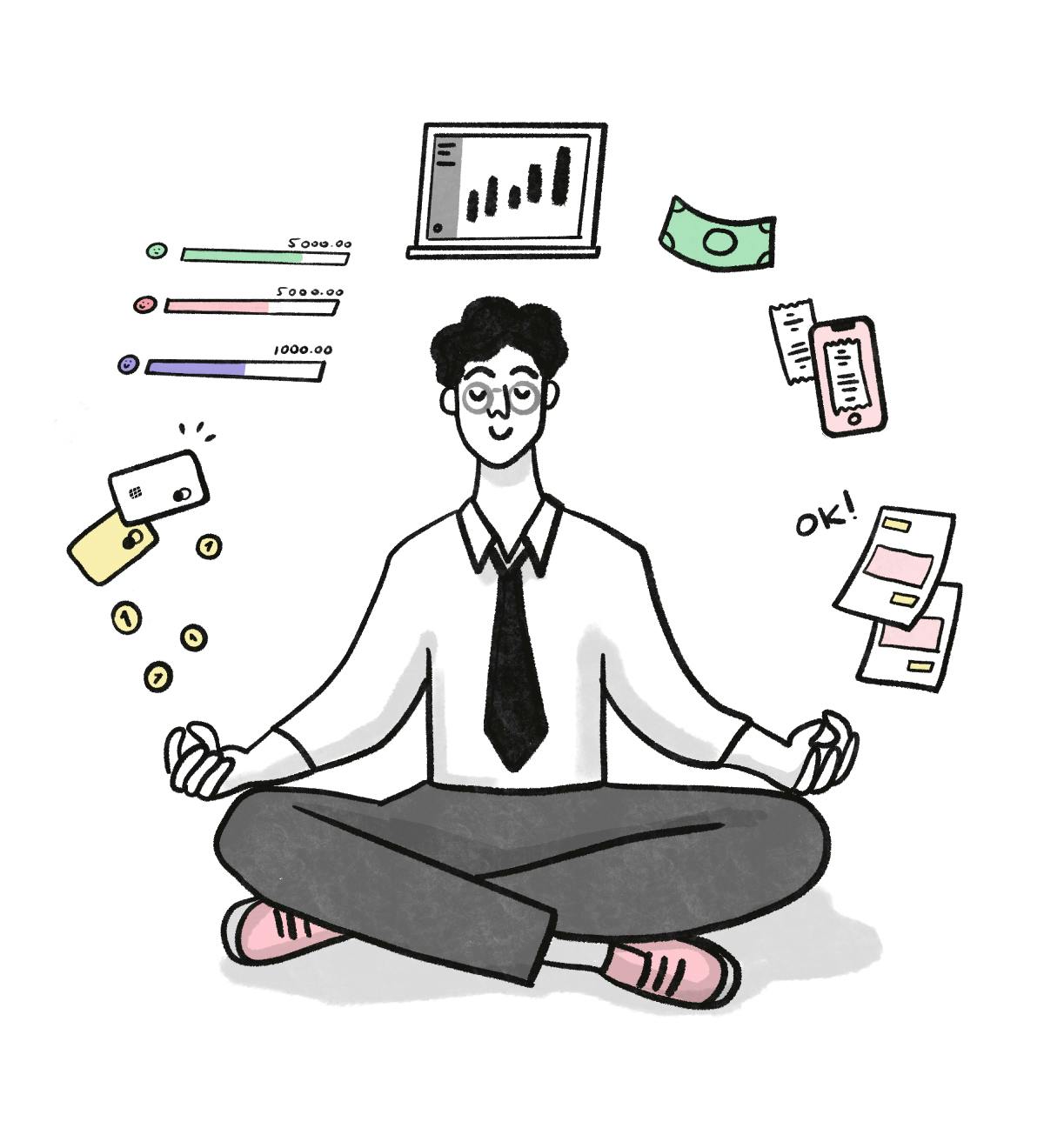 Trusted by more than 30,000 companies

How Pleo works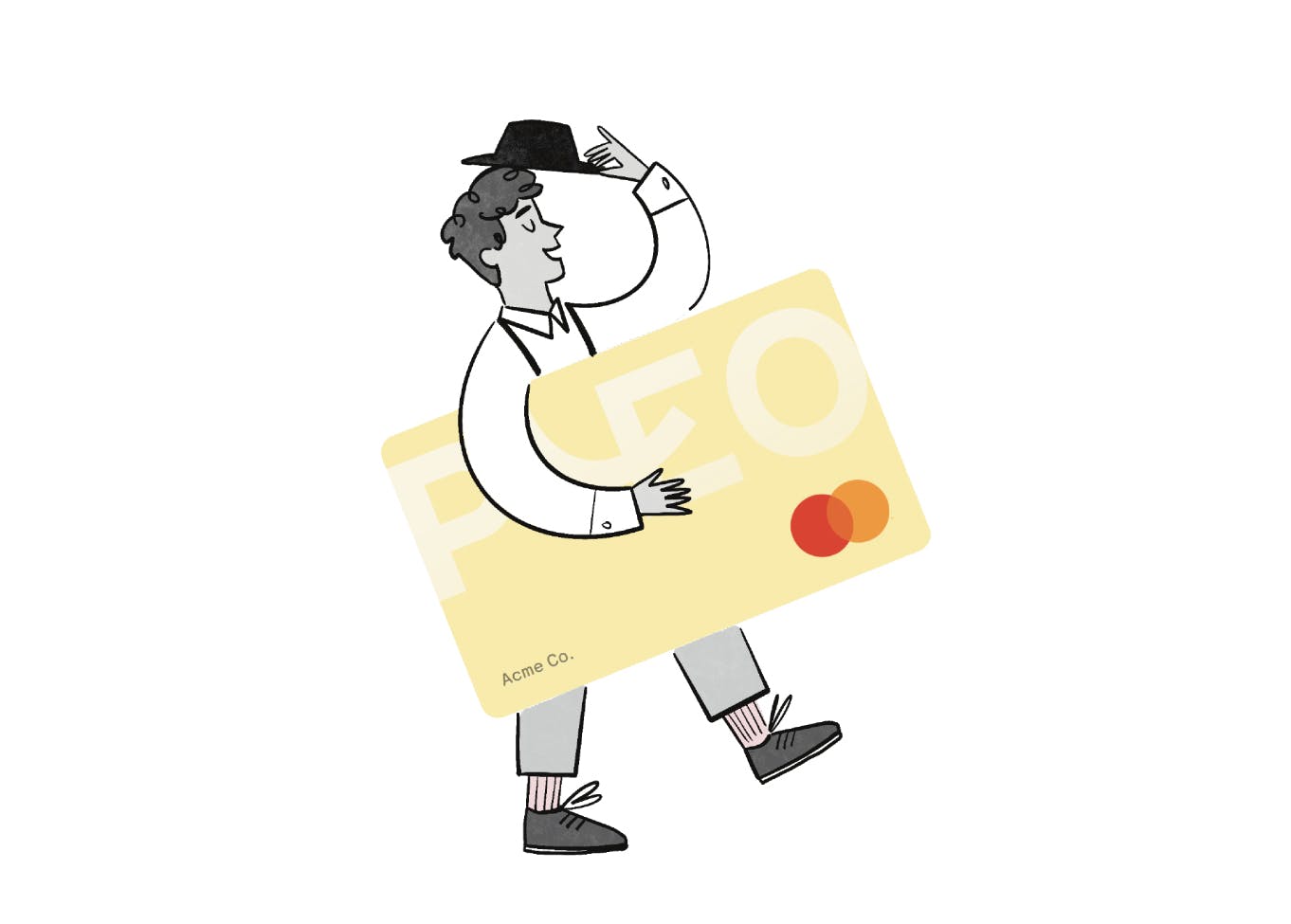 Teams spend with ease
Employees use their own Pleo company cards for their expenses. Receipts are then captured in the Pleo app, making manual expense reports a thing of the past.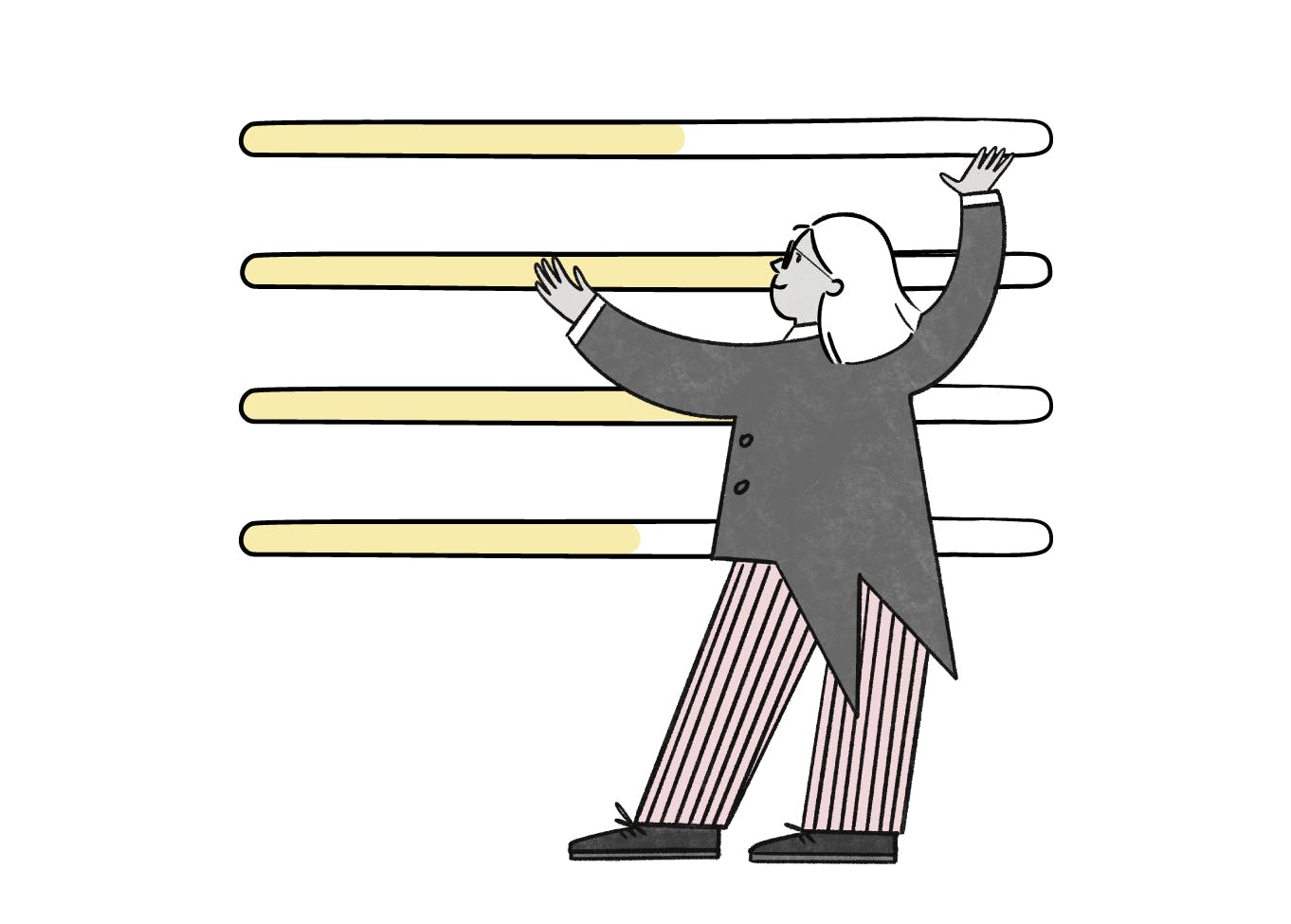 You hold the purse strings
Set adjustable card limits, create expense review thresholds and get real-time spending analytics. No more overspending, lost receipts or missing expense details.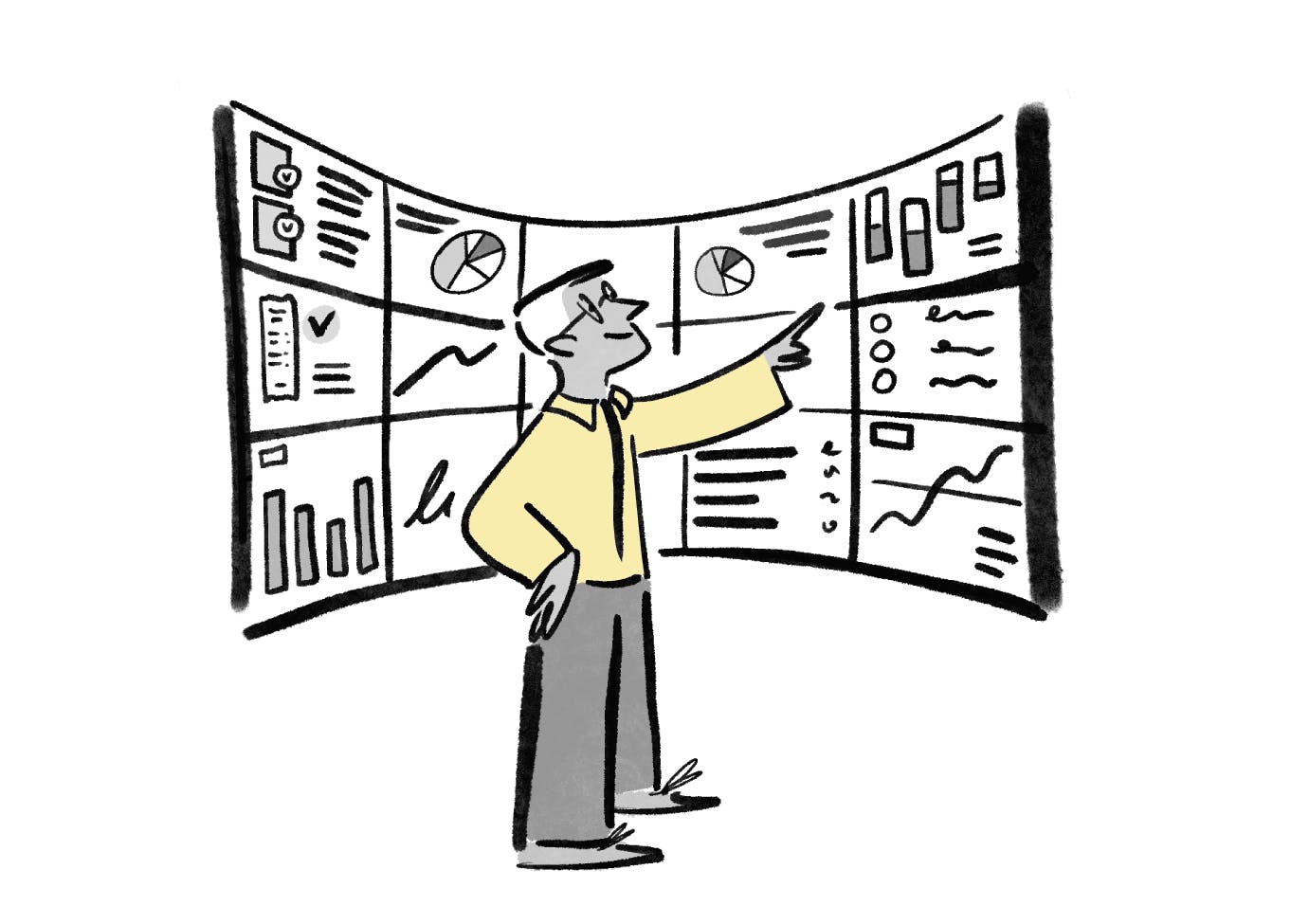 Spending, but centralised
Pleo is more than just a company card. You can also manage your reimbursements, invoices and mileage expenses, as well as connect to your main accounting system.
"We used to spend around 10% of our time on credit card reconciliations a month, and thanks to Pleo this has been reduced to around 2%."
Charlie Maynard Finance Manager, what3words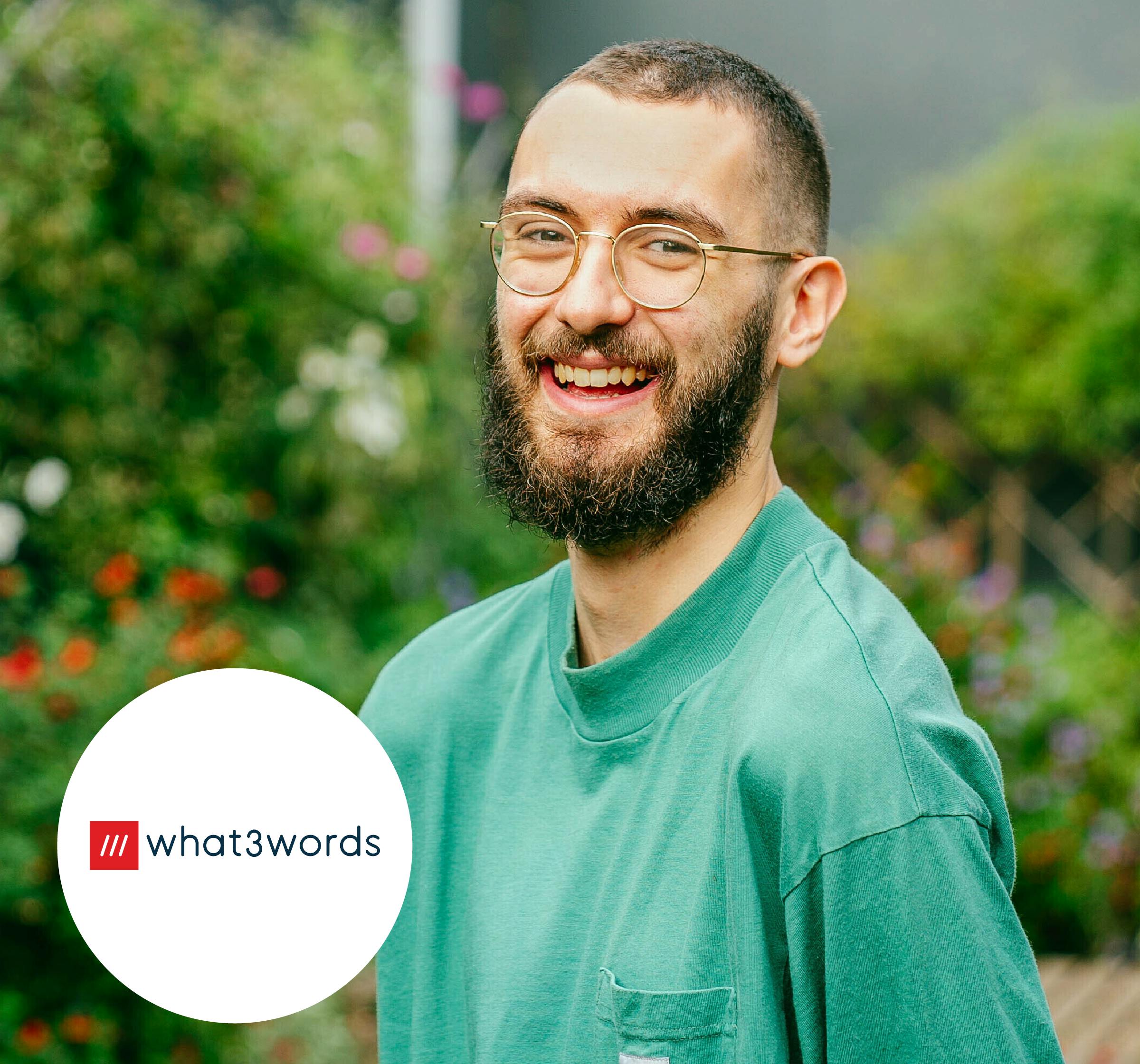 Business expense cards
Need something for work? Pleo it
Pleo company cards make expenses easier for employees and finance teams alike. Everyone gets their own card to buy what they need for work. Everything from flights to software subscriptions – whatever's within policy. The best part? You get to save as you spend with up to 1% cashback, too.
Learn more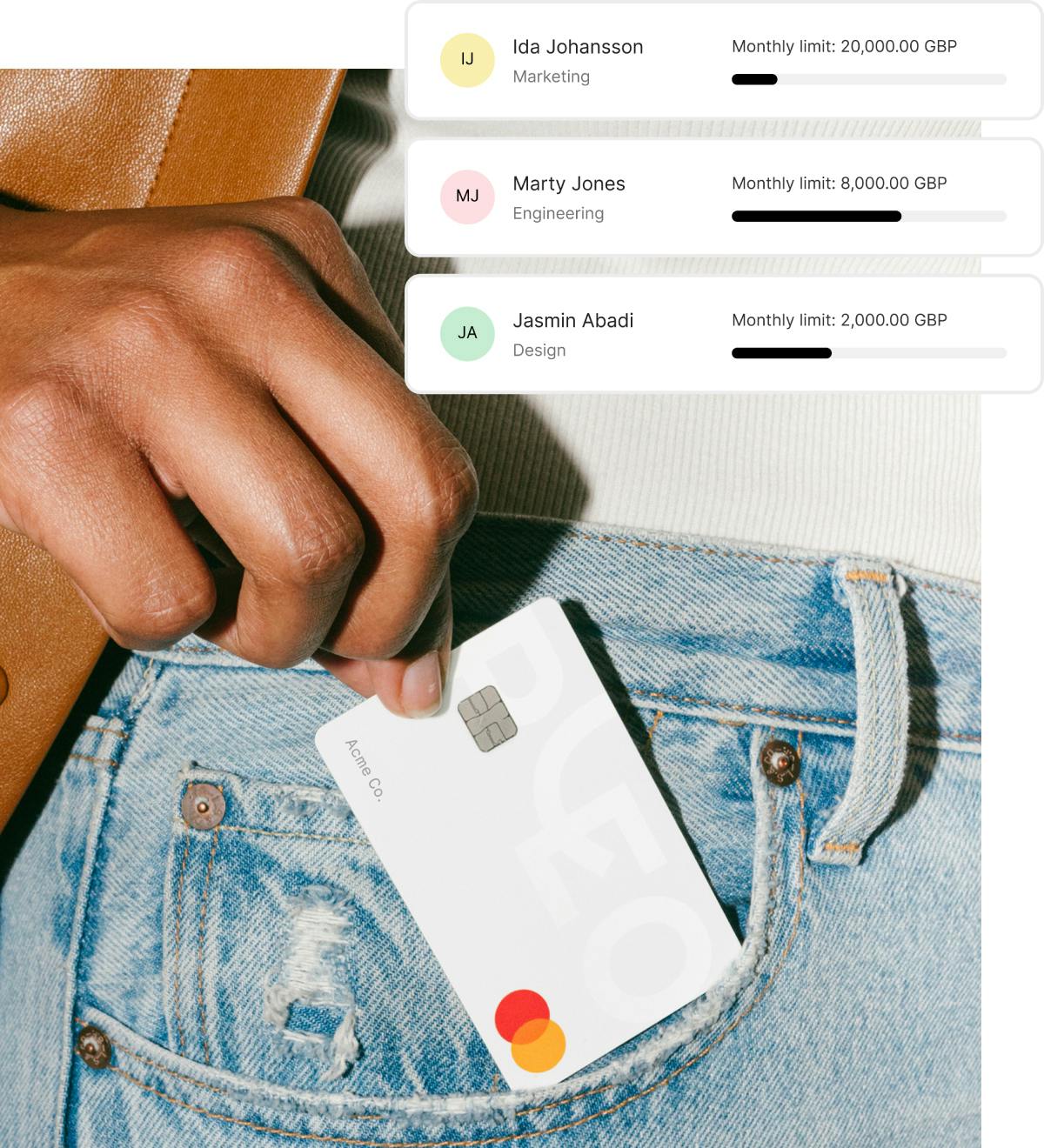 Cashback
Earn up to 1% cashback every time you spend when you sign up for our annual plans.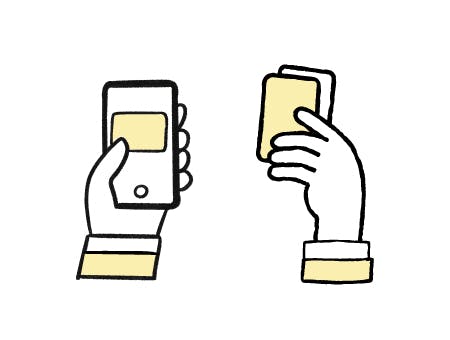 Virtual cards
These are issued in seconds, so your team members can start spending straight away.
Expense management
Where expenses meet speed and automation
Every time your team buys something using Pleo, they'll be asked to add the receipt in our app. Our Fetch feature makes this easy by automatically matching the expense with the online purchase receipt. This expense data can then be synced to your accounting tools of choice, simplifying your workflows and saving your finance team valuable time.
Learn more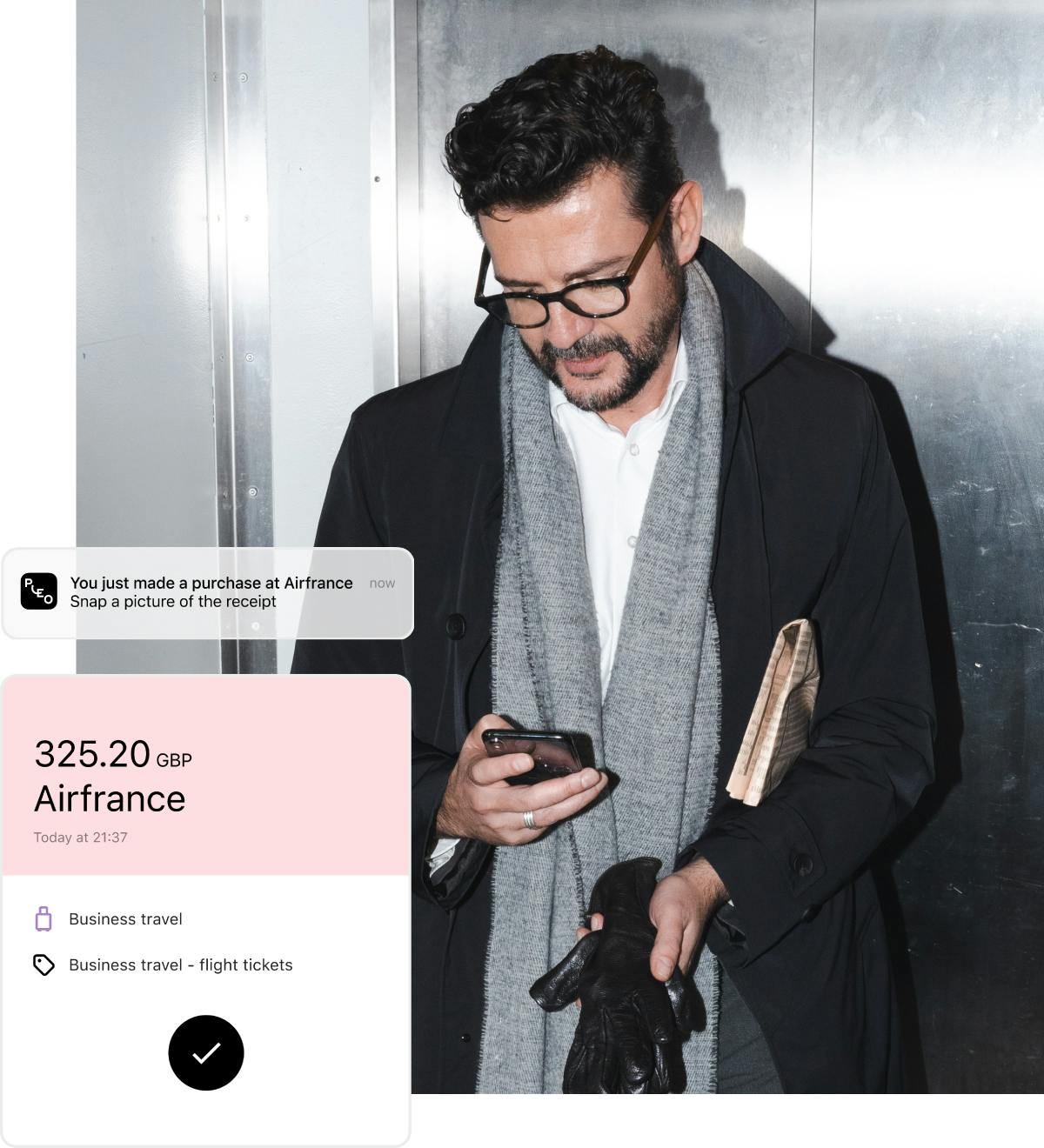 Reimbursements
The easiest way to handle out-of-pocket expenses
Out-of-pocket doesn't have to mean out-of-control. With Pleo, all self-funded expenses - from mileage to client lunches - are submitted, approved and processed within company policy. Quick, compliant, simple.
Learn more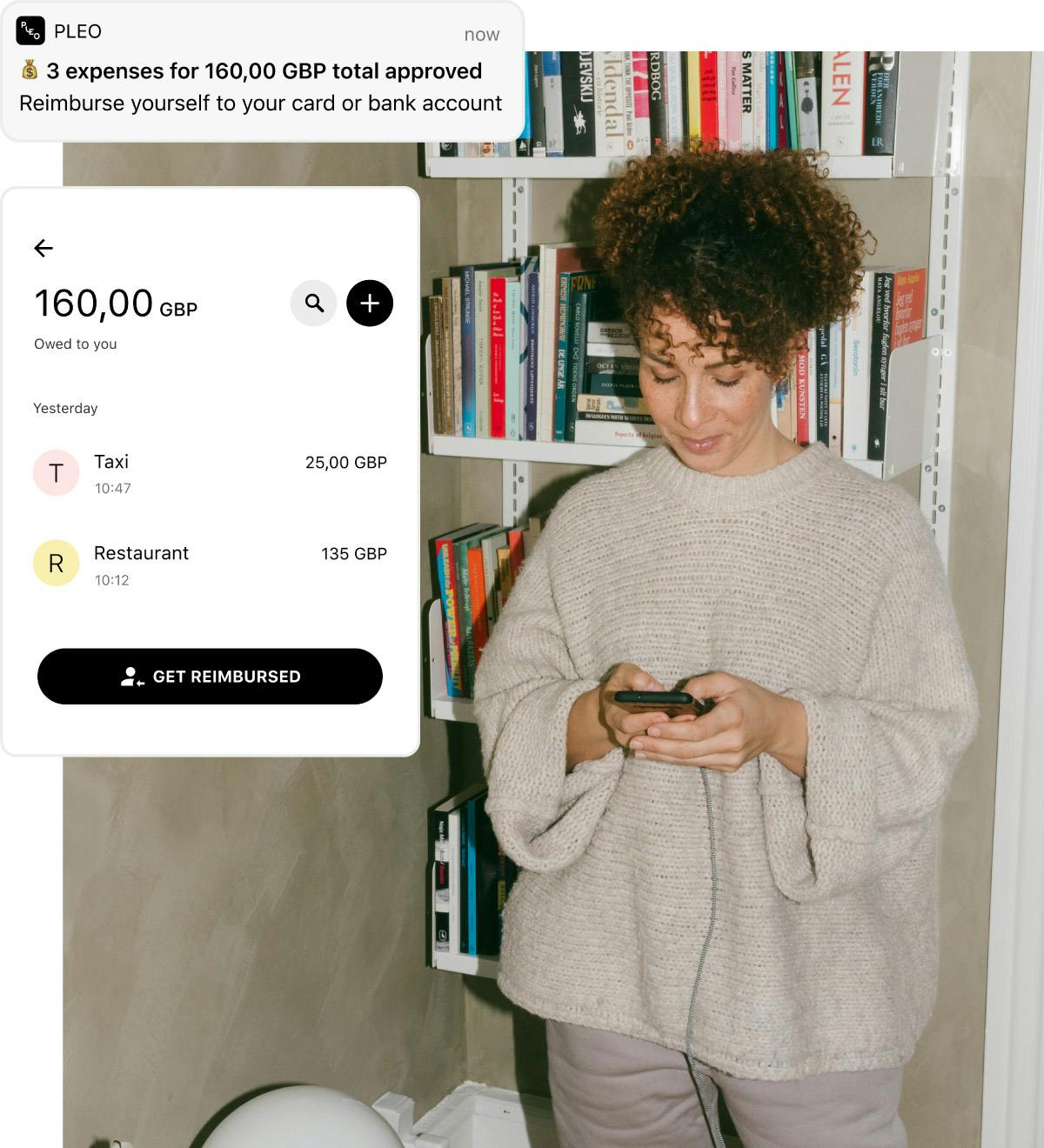 Invoices
Invoice processing? It's in the bag
Pleo transforms your invoice management by simplifying the process from start to finish. Get full visibility of your accounts payable, avoid manual data entry errors with invoice OCR and avoid late payment fees by scheduling and automating your payments to go out on time.
Learn more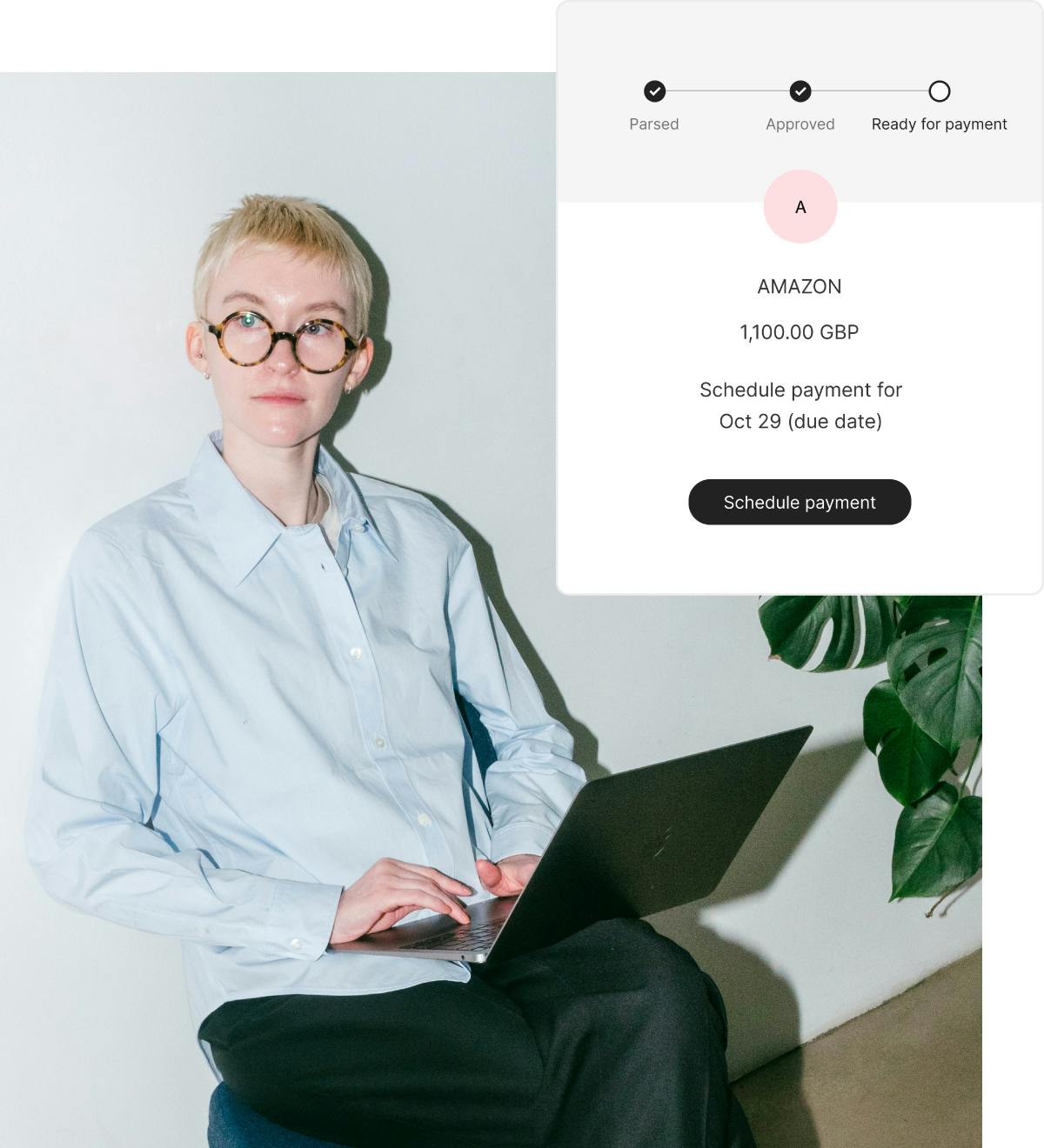 Simplify your spending in more ways than one
Overdrafts
Keep your cash flow… well, flowing
Managing cash flow for your business can be stressful. Keep essential outgoings running seamlessly and pay your suppliers on time with a Pleo Overdraft. And the best bit? It's completely interest-free when you repay on time.

Run all of your high-value transactions and recurring spend - from SaaS and marketing tools to office rent - through one platform, safe in the knowledge that we've got you covered if your balance runs low. With an Overdraft, you can forget about a lack of funds leading to declined transactions which disrupt your day-to-day. Flow money, no problems.

*Only available in certain markets. Eligibility approved on a per-customer basis.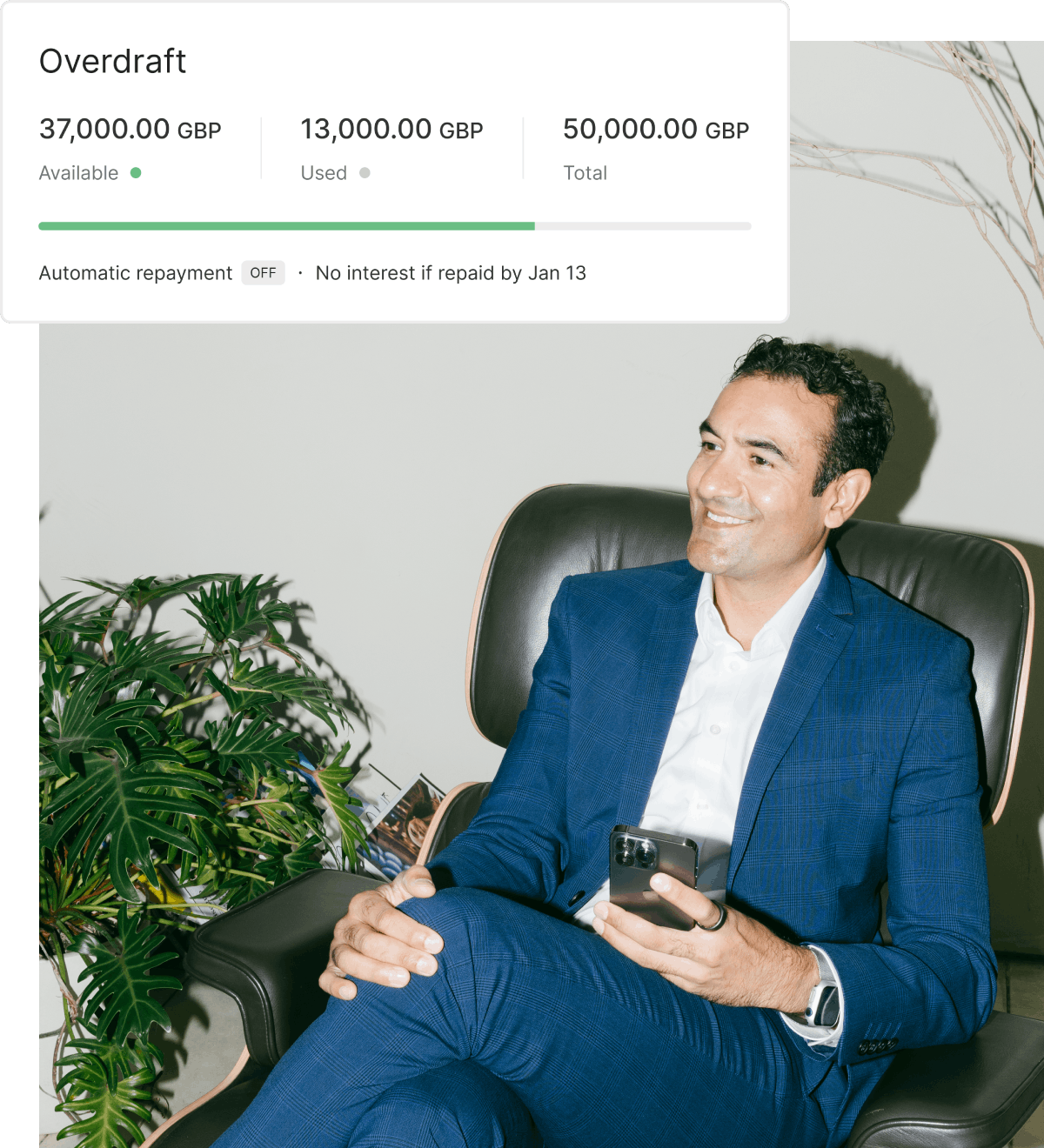 Connect Pleo with your favorite tools
Easily export your expense data into the systems your accountants use every day. Pleo integrates with most accounting systems, including Xero and Quickbooks, so you can wave goodbye to lengthy reconciliation making end-of-month a nightmare.
View integrations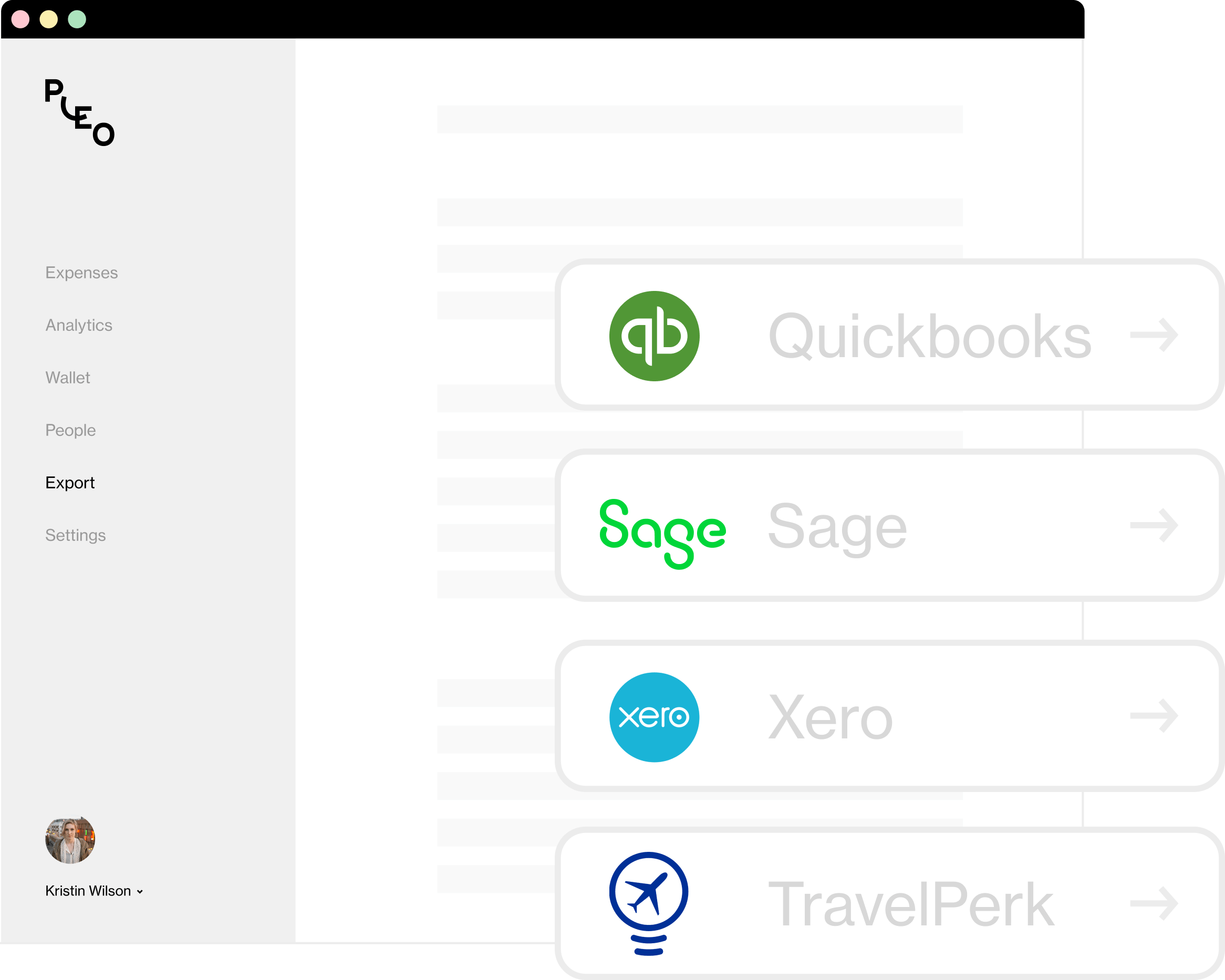 Solve your spending chaos
Pleo helps to transform spending for companies (and teams) of all sizes, bringing you the control and peace of mind you crave.
For CFOs and FDs

Spend more time scaling your business and less time approving expenses and filling in manual reports.

For finance managers and accountants

Save up to 138 hours each year with Pleo's automated expense reports and seamless accounting integrations.

For founders and CEOs

Make smarter, future-proof financial decisions with a real-time overview of what your employees are spending.
The spending solution you can trust
Payment Service Directive 2 (PSD2)
This allows us to feed into our Risk Engine and sets a Strong Customer Authentication to add an extra layer of security on all payments and user authentication.
Powered by Mastercard
Pleo's cards are issued by Mastercard and can be used at more than 30 million merchants worldwide.
PCI DSS Certificate
We're certified with the Payment Card Industry Data Security Standard. This rigorous benchmark ensures we offer a safe and secure environment to protect your transaction data.
Financial Services A/S
We are one of the few spending solutions that have our own licensed entity in the EEA, while in the UK we partner with B4B Payments. This means we can enforce our own compliance and fraud regulations respectively.
Highly rated in all the right places
Get started with Pleo
Join 30,000+ customers already using Pleo to stay on top of company spending. Start your free trial.
Powered in the UK by B4B partnership, available soon