Stay up to date with the news on Pleo.
Whatever you need, whether it's the Pleo story or some really nice photos of what we do, you're in the right place.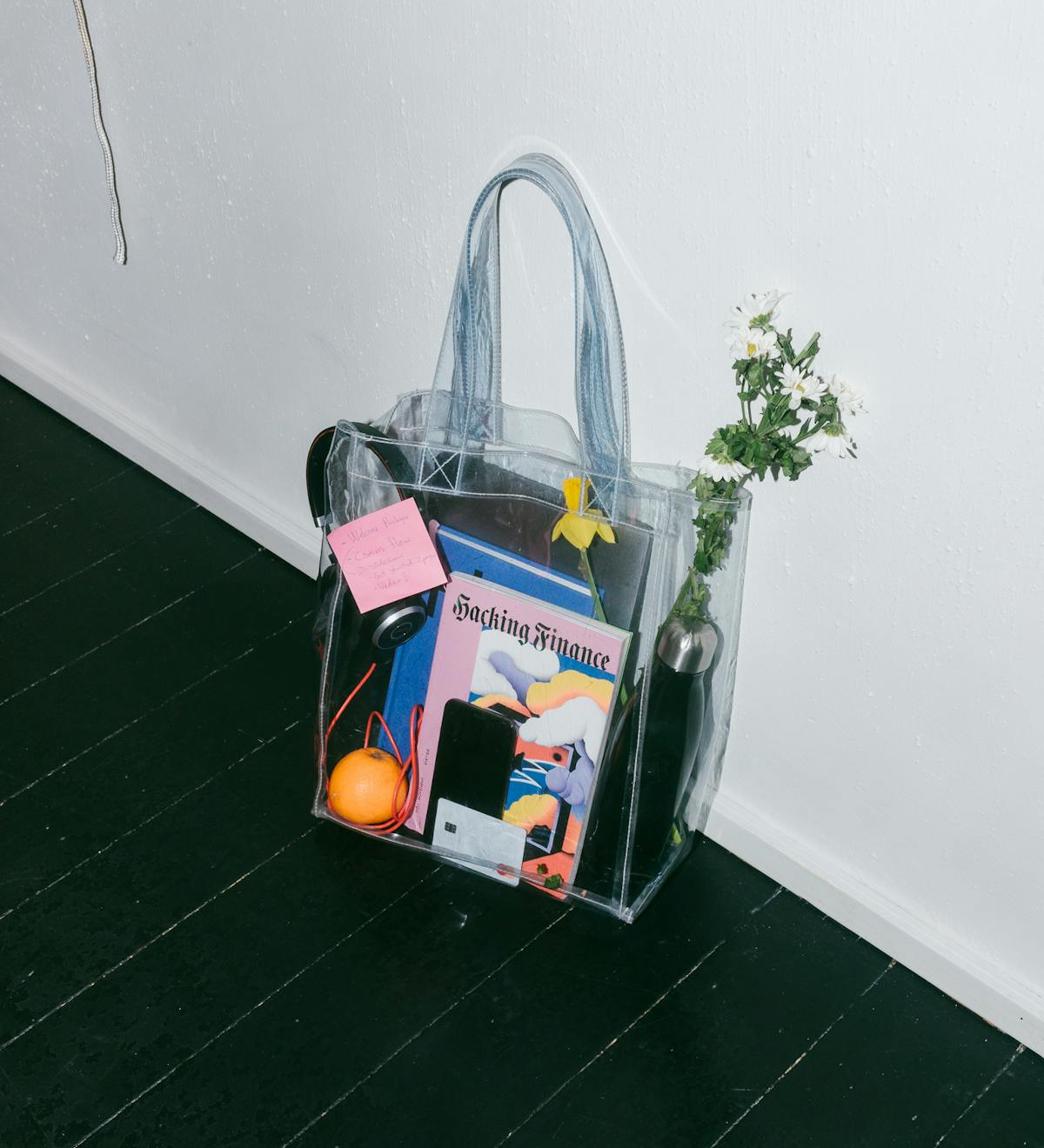 One spending solution, thousands of happy companies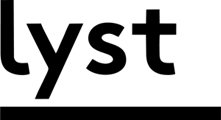 About us
Pleo is a cloud-based business spend solution that processes expenses, pays invoices and issues smart company cards to employees.
The Pleo Press Kit
Click here to download our logos, latest product imagery, branded illustrations, spokesperson headshots and biographies, videos and much more.
Download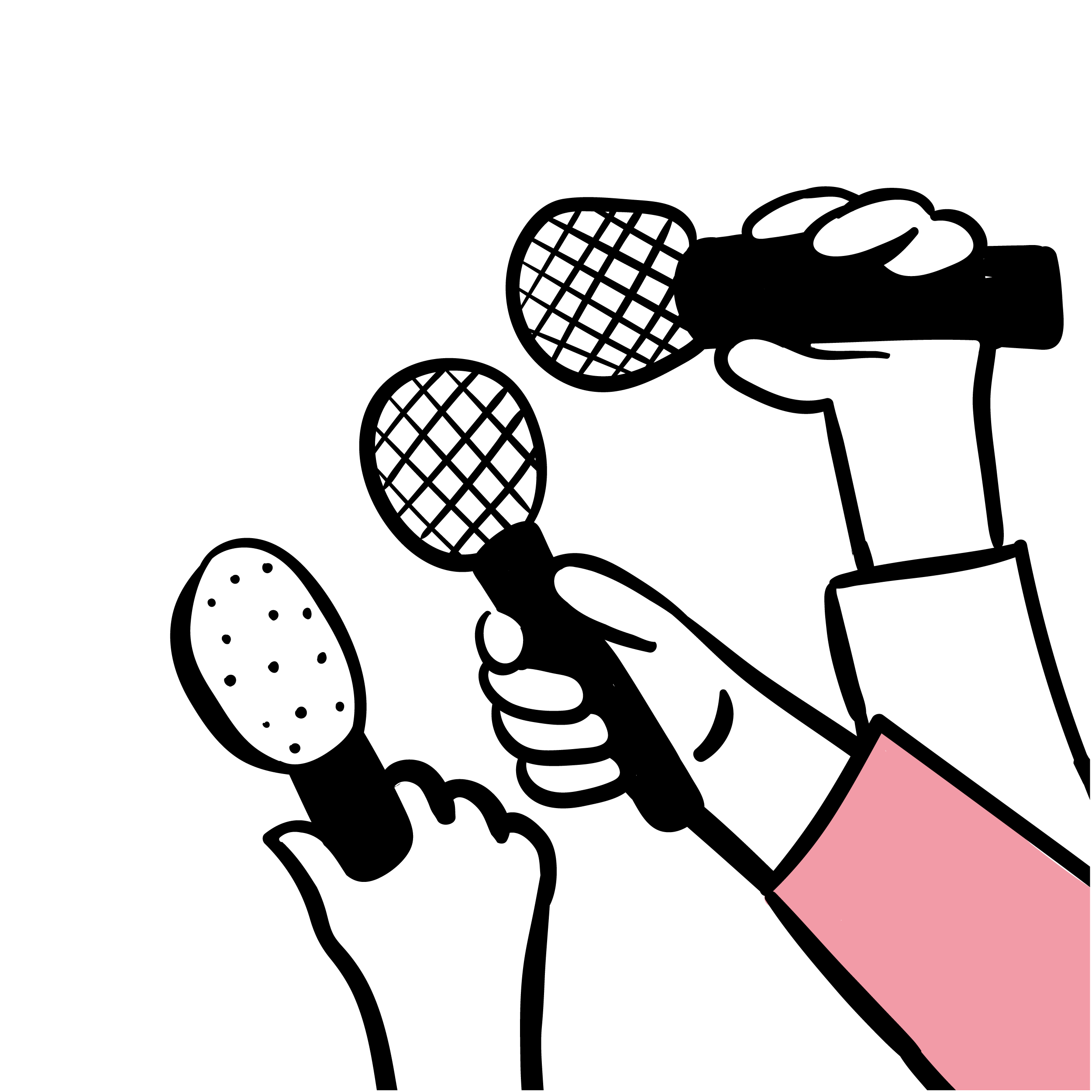 People are talking about Pleo
Find out more
Get started with Pleo
Join 30,000+ customers already using Pleo to stay on top of company spending. Start your free trial.
Powered in the UK by B4B partnership, available soon