Customer Case – Blinkist
Long live lifelong learning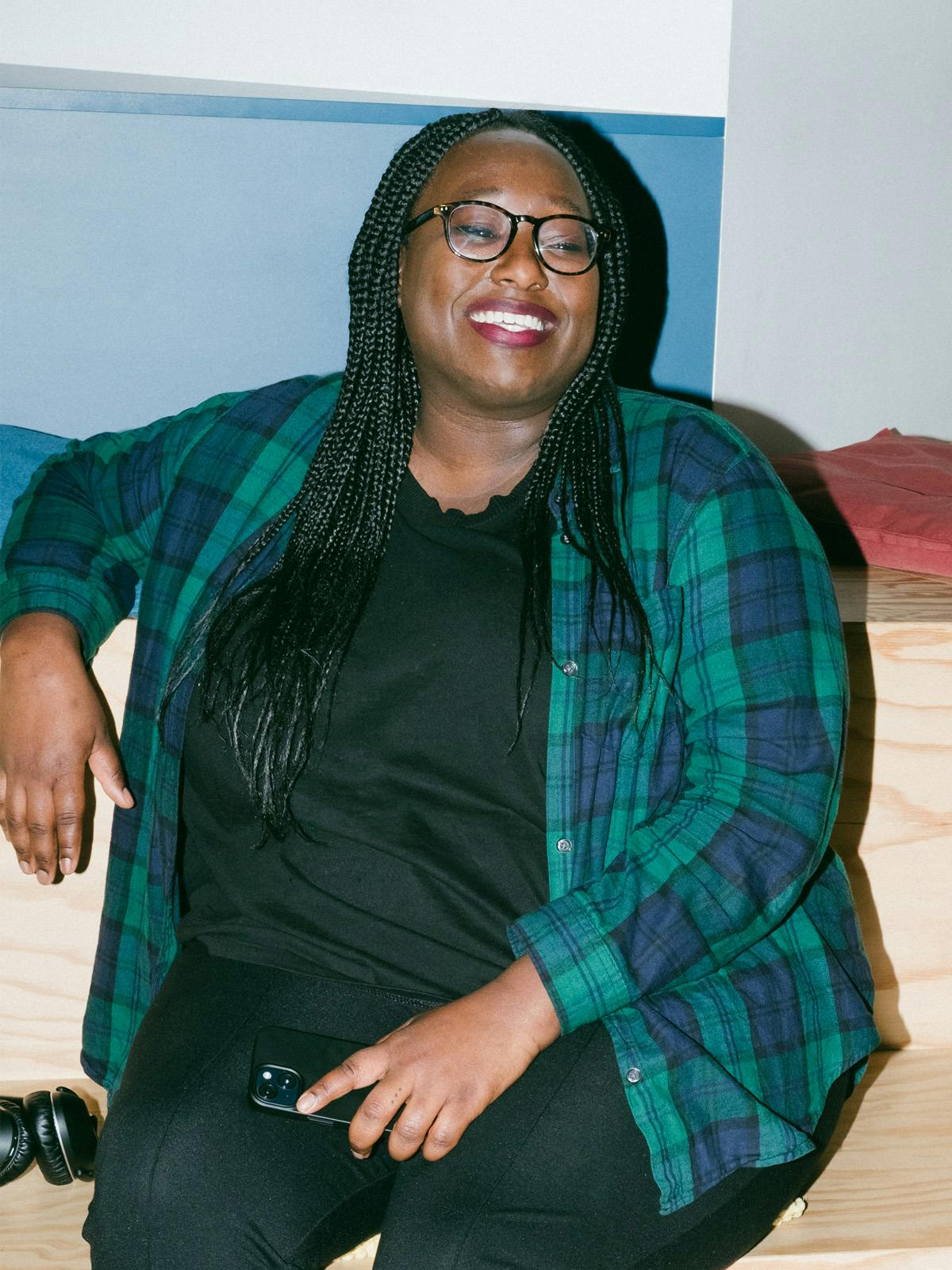 The challenge
Founded in Berlin in 2012, Blinkist is an ed-tech start-up that takes key ideas from non-fiction books and podcasts for people to consume in easily digestible 'blinks'. The idea is to encourage everyone, no matter how busy they are, to fit reading into their lives.
The app has become an indispensable part of life for an entire generation that independently educates itself on topics like careers, personal development and finance.
Blinkist is all about lifelong learning, curiosity and questioning - this is reflected in both the product and the company culture. So, when questioning their financial processes, the Blinkist team identified the following challenges:
Remote work culture

Blinkist employees work from anywhere and everywhere. This decision not to restrict itself to local candidates provides the start-up with a great talent pool to recruit from. As good as that sounds, it also means that Blinkist's expense management needs to be as decentralised as its talent scouting. They saw a need for a one-stop platform that puts everything related to expense management and reimbursement in one place and can be used anywhere in the world.

Limited corporate credit cards

A single company credit card for over 170 employees? That's a  nightmare for the finance team and the rest of the workforce. At the end of the month, receipts and an overview of who is responsible for which expense needed to be collected. Employees would often pay for smaller expenses out of their own pockets as the effort involved in credit card approval and billing was too much.

Promote entrepreneurship

Blinkist's leadership team believes that all employees should develop ideas on how they can specifically influence corporate success. Each employee receives an individual learning budget that needed to be managed and monitored.
The solution
A holistic business spending solution that meets Blinkist's international workforce requirements. 
The results
After reviewing the many digital spending solutions on the market, what drew Blinkist to Pleo was its intuitive user interface which makes spending easy for everyone,not just the finance team.
Seamless reimbursements and expense reporting

Bookkeeping is faster and more efficient with Pleo. Instead of wasting 10 to 15 minutes per reimbursement, one click is all it takes to reimburse an employee for expenses they had to cover with their own money.

But the best thing? Manual expense reports (especially regarding travel) are no longer necessary because employees can simply pay for everything with their own Pleo card - no matter where they are. All the pre-accounting is automated. Nice.

Higher payment autonomy with real-time control

All employees can have their own Pleo card, they only need to ask and get it approved. Purchases like software subscriptions can be processed easily and made recurring or ad-hoc within an individually defined budget via spending limits.

A whole new level of spend visibility

Employees can use their learning budget to buy books, courses – whatever they need to support their development with their Pleo cards. After a purchase is made, all they need to do is upload the receipt or invoice. And the remaining budget can be viewed in the app, so everyone knows how much has been spent.
What Pleo provided
Quick onboarding
Get set up with Pleo in a matter of minutes.
Payment cards for employees
Virtual and plastic Pleo cards to buy anything needed for work.
Spending limits and rights
Custom rights and limitations for each employee on the team.
Receipt matching
Categorised and matched their receipts as the purchase happened. 
Real-time dashboard
Stay on top of all company spending in real-time.
Accounting integrations
Avoid repetitive procedures, connect Pleo with your accounting software.
Get started with Pleo
Join 25,000+ customers already using Pleo to stay on top of company spending. Start your free trial.