Everything you need to transform spending.
Pleo's smart company cards help you manage your team's expenses. But we're not stopping there – these features give you the power to do even more.
One spending solution, thousands of happy companies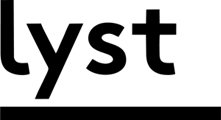 Accounting integrations
Easily sync all of your expenses and receipts with Pleo and your accounting tool of choice.
Learn more
Reimbursements
Out-of-pocket doesn't have to mean out-of-control. With Pleo, all self-funded expenses - from mileage to client lunches - are submitted, approved and processed within company policy. Quick, compliant, simple.
Learn more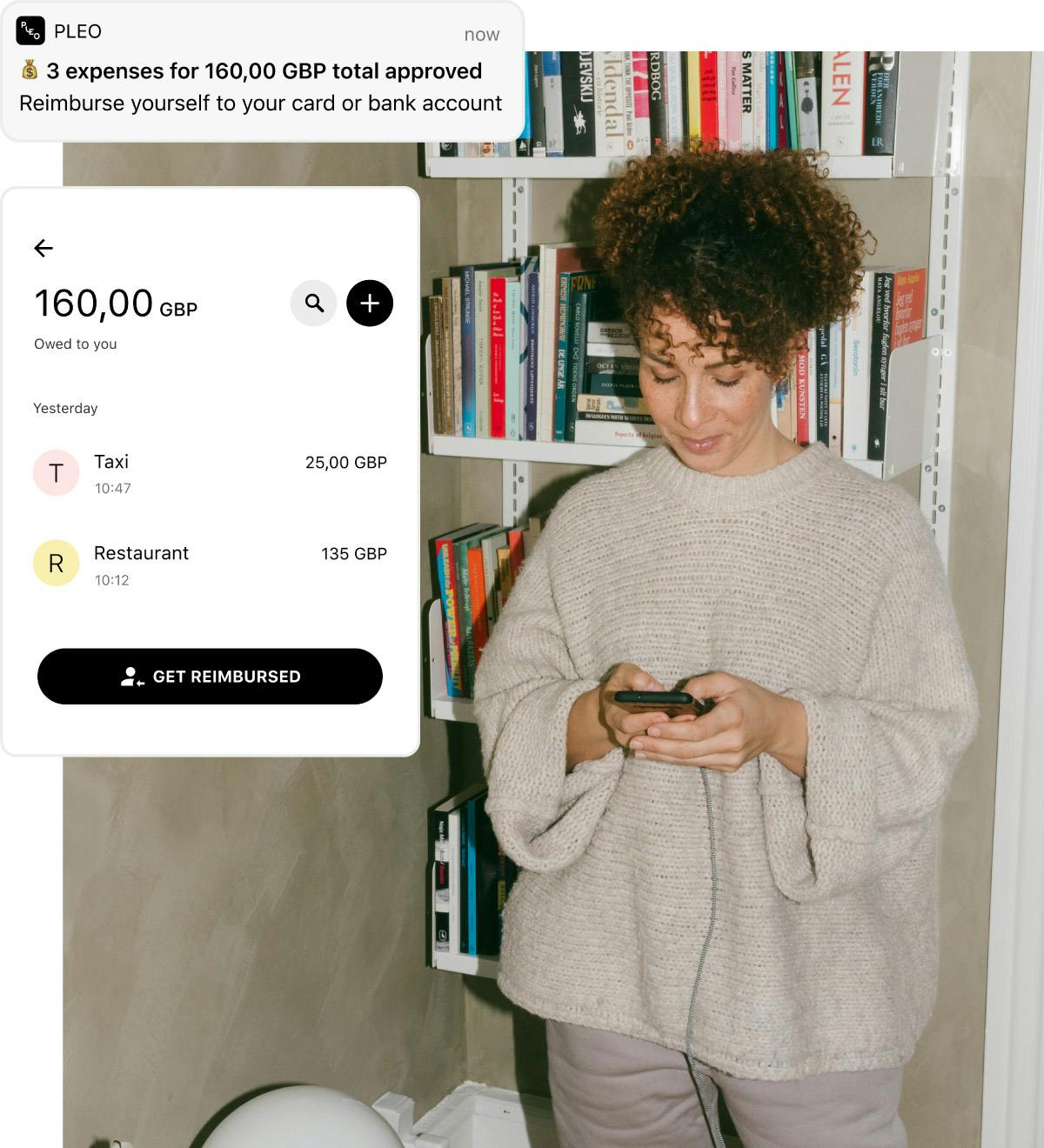 Apple Pay
Add your Pleo card to Apple Pay, making it even easier (and safer) to buy what you need for work.
Learn more
See how Pleo's features work for you
Trusted by more than 25,000 companies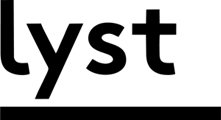 Highly rated in all the right places
Get started with Pleo
Join 25,000+ customers already using Pleo and staying on top of their company spending. Start your free trial.