Work can be hard. Paying for things at work shouldn't be.
Pleo offers smart company cards for your business. Empower your team to buy what they need to do their jobs brilliantly, while giving your finance team a whole new level of control.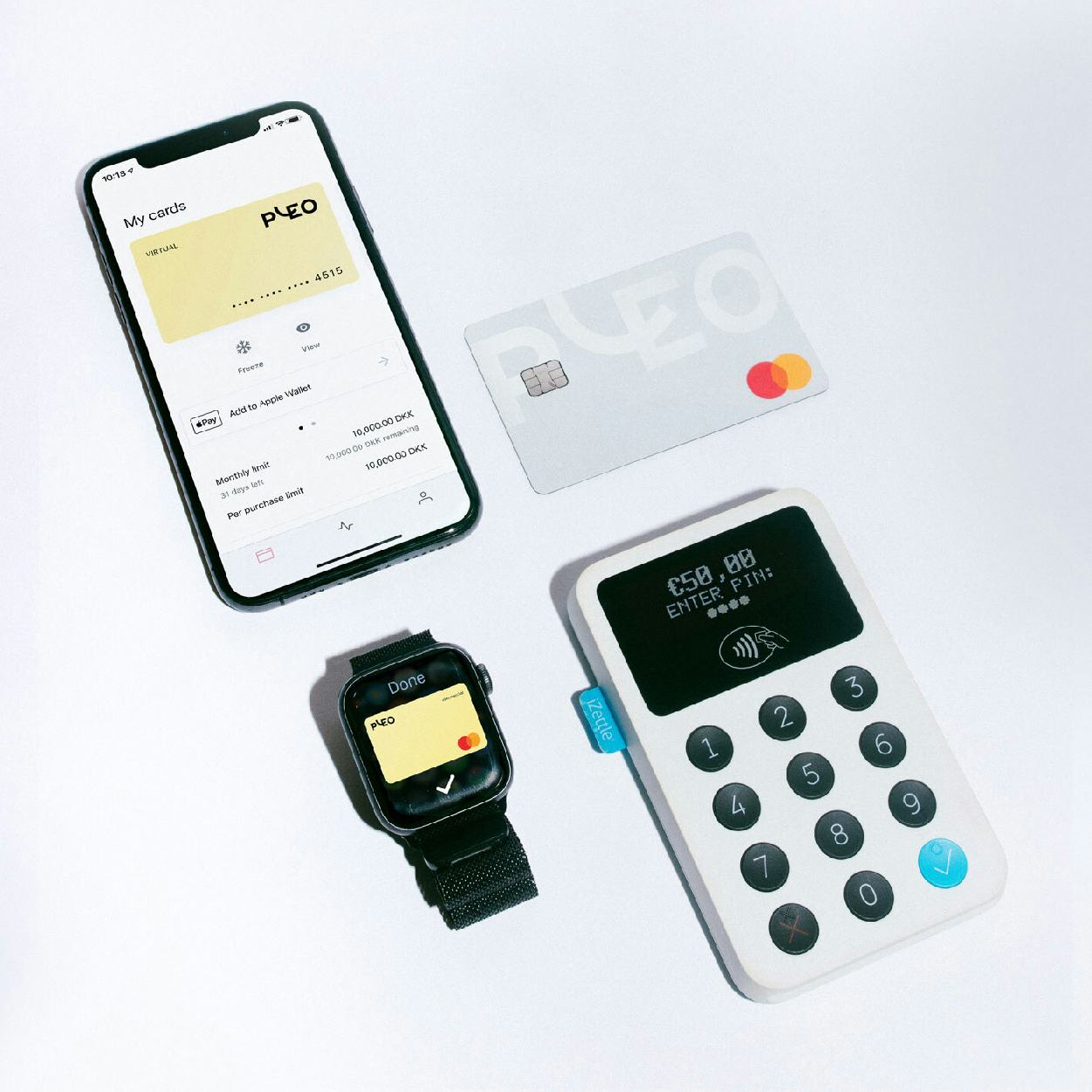 One spending solution, thousands of happy companies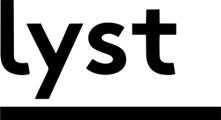 How it works
Use your Pleo card to pay for something and you'll get an instant notification
Snap your receipt and add any important details to the Pleo app
Thats it! No more reimbursements or tedious expense reports
What is Pleo?
The business spending solution for forward-thinking teams
Power to your people
Your team get their own Pleo cards, whether that's virtual or plastic
Control over company money
Set individual spending limits and enjoy real-time overview of all spending
Automate expense reports
Receipts are captured on-the-go, no more paperwork
Flawless integrations
Pleo works beautifully with the accounting tools you use every day
"I would recommend Pleo to every company that wants to save time."
Leonard Bergström Nordic Operations Manager, Budbee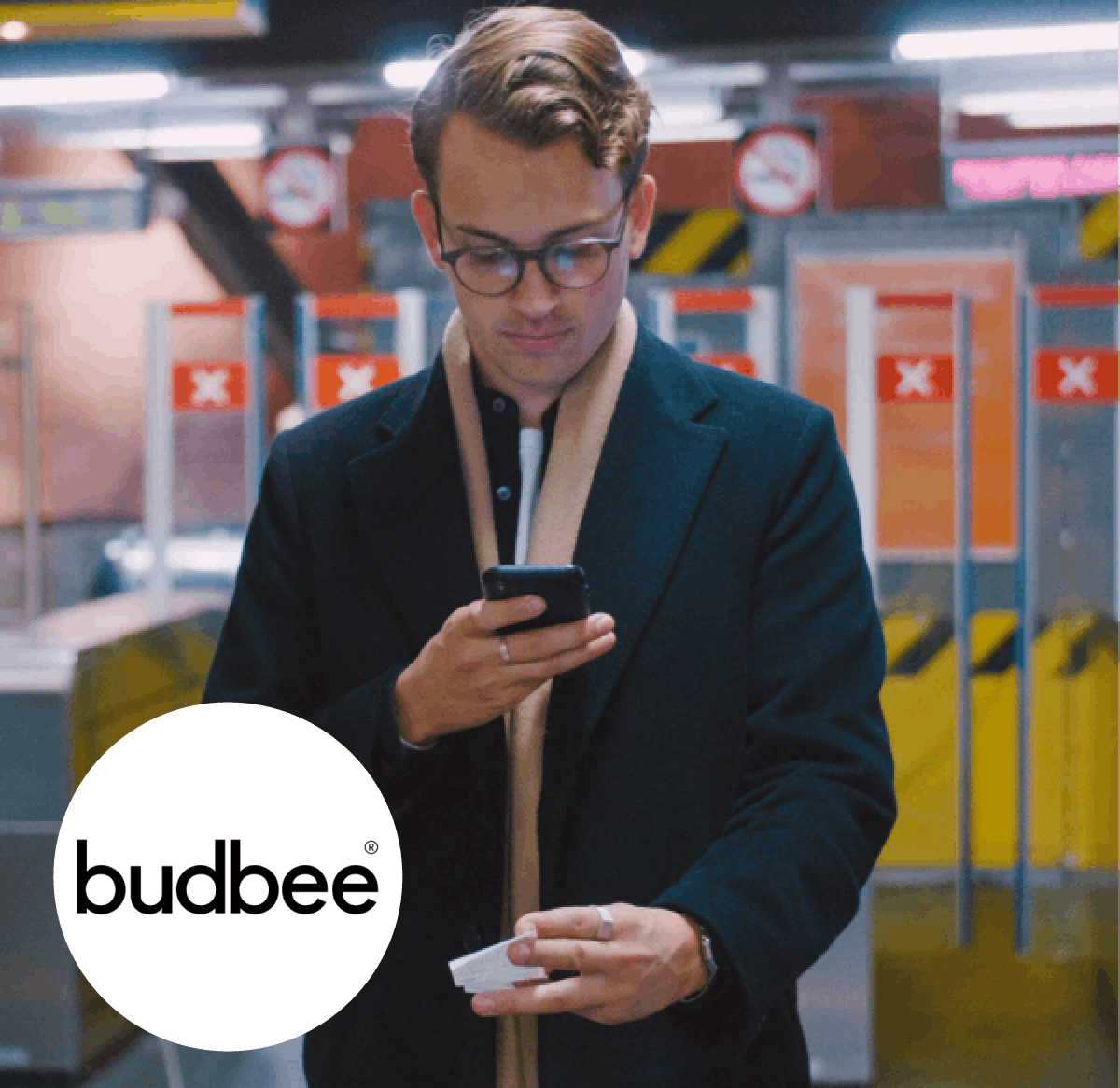 Trusted by more than 20,000 companies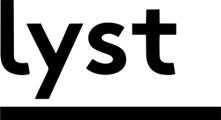 Get started with Pleo
Join 20,000+ customers already using Pleo and staying on top of their company spending. Start your free trial.