Company spending in one place, wherever you are
Get virtual Pleo company cards in minutes. Enable your employees to buy the things they need for work in a simple, secure and trackable way from anywhere.
#1 expenses tool in Europe
750+ five star reviews
Bank-level security
FSA & PCI regulated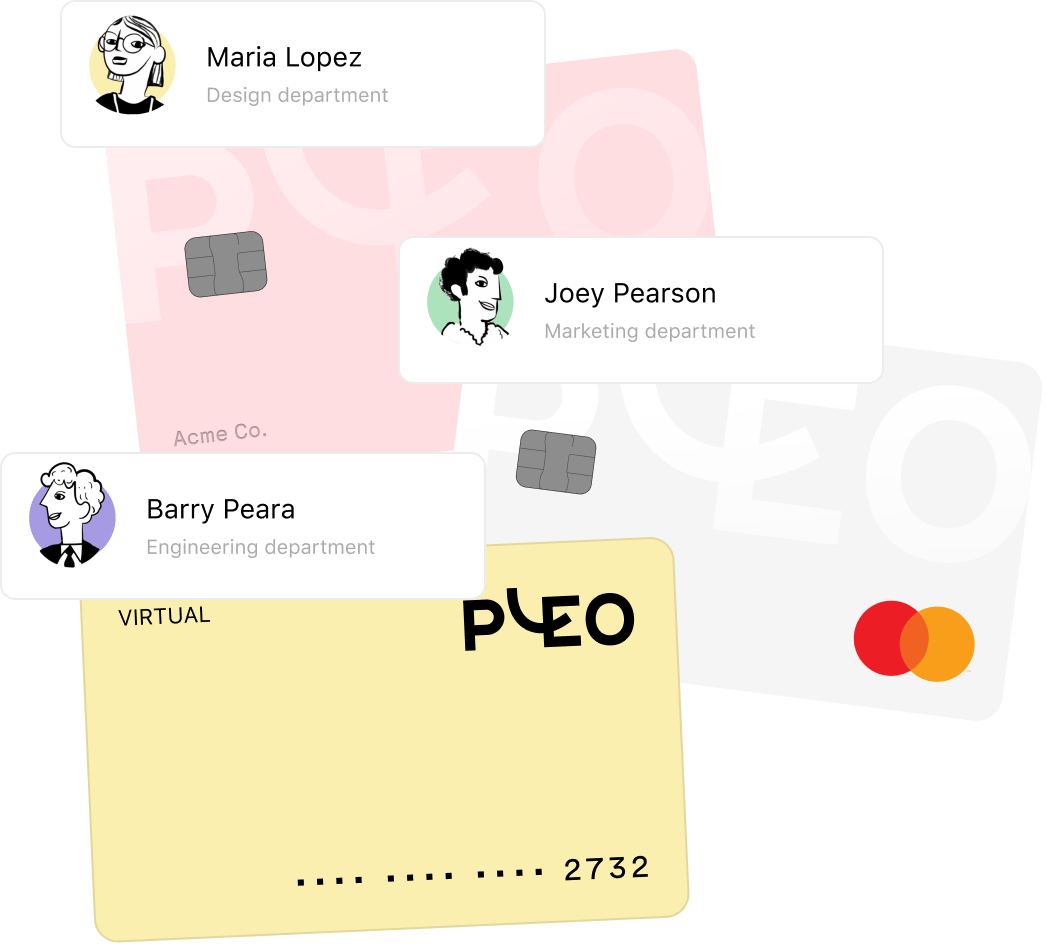 One spending solution, thousands of happy companies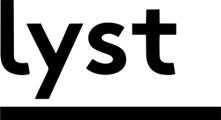 Virtual Spending Cards
Virtual cards with spending limits
Issue virtual Pleo company cards to employees with just a few clicks, no paperwork required. Control custom limits per each individual and disable or enable their cards at any time
Simple Reconciliation
Match receipts with the right purchases
Simply drag and drop the digital receipts to the right transaction, Pleo will do all the rest. If you receive the invoice on your email, Pleo Fetch will add it for you automatically.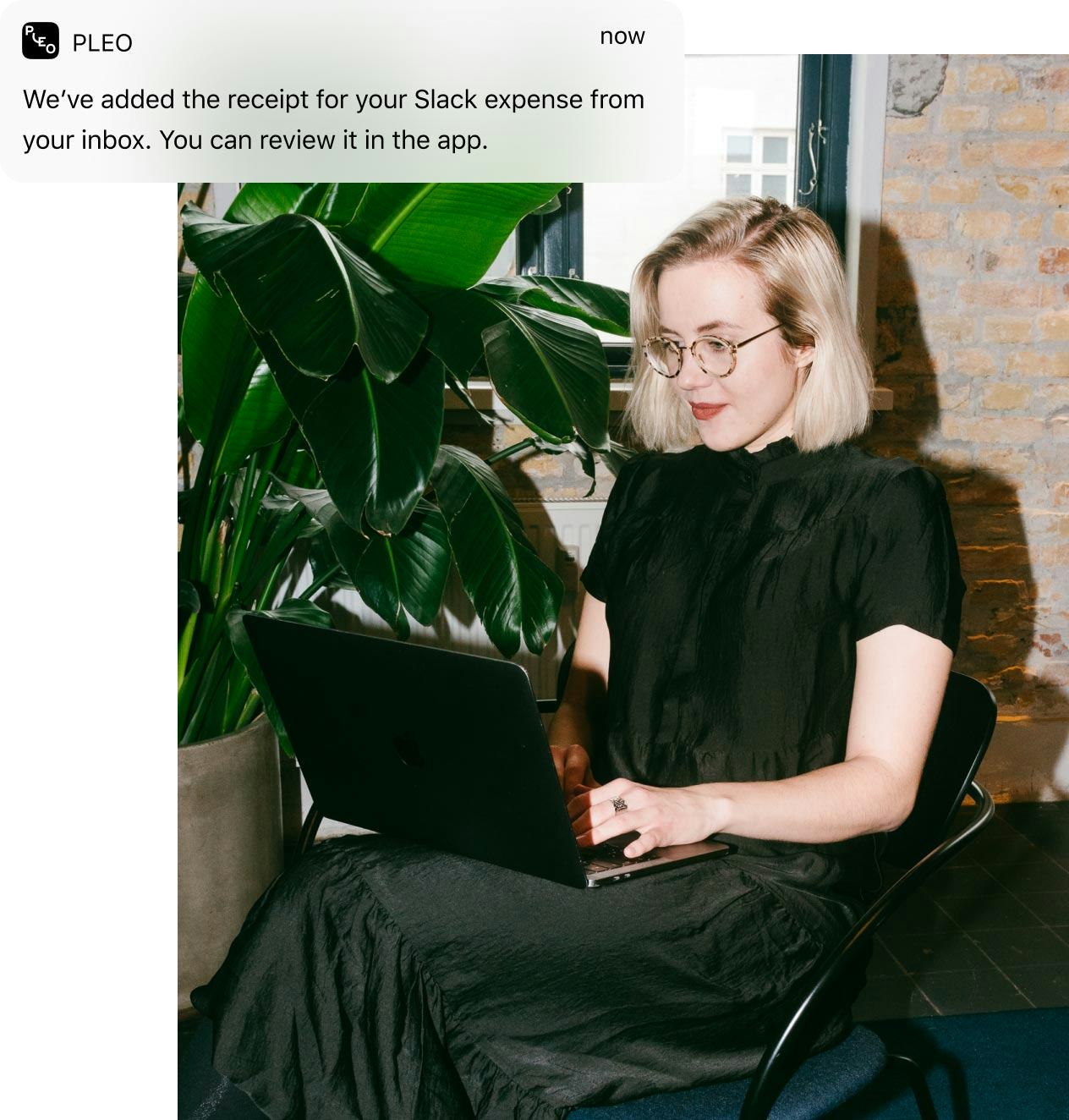 Spending Overview
Spending in real-time, in sync with finance
All spending can be tracked in real-time along with all the important data in place, along with receipts. Sync everything instantly with your accounting software and make things easier for your finance teams.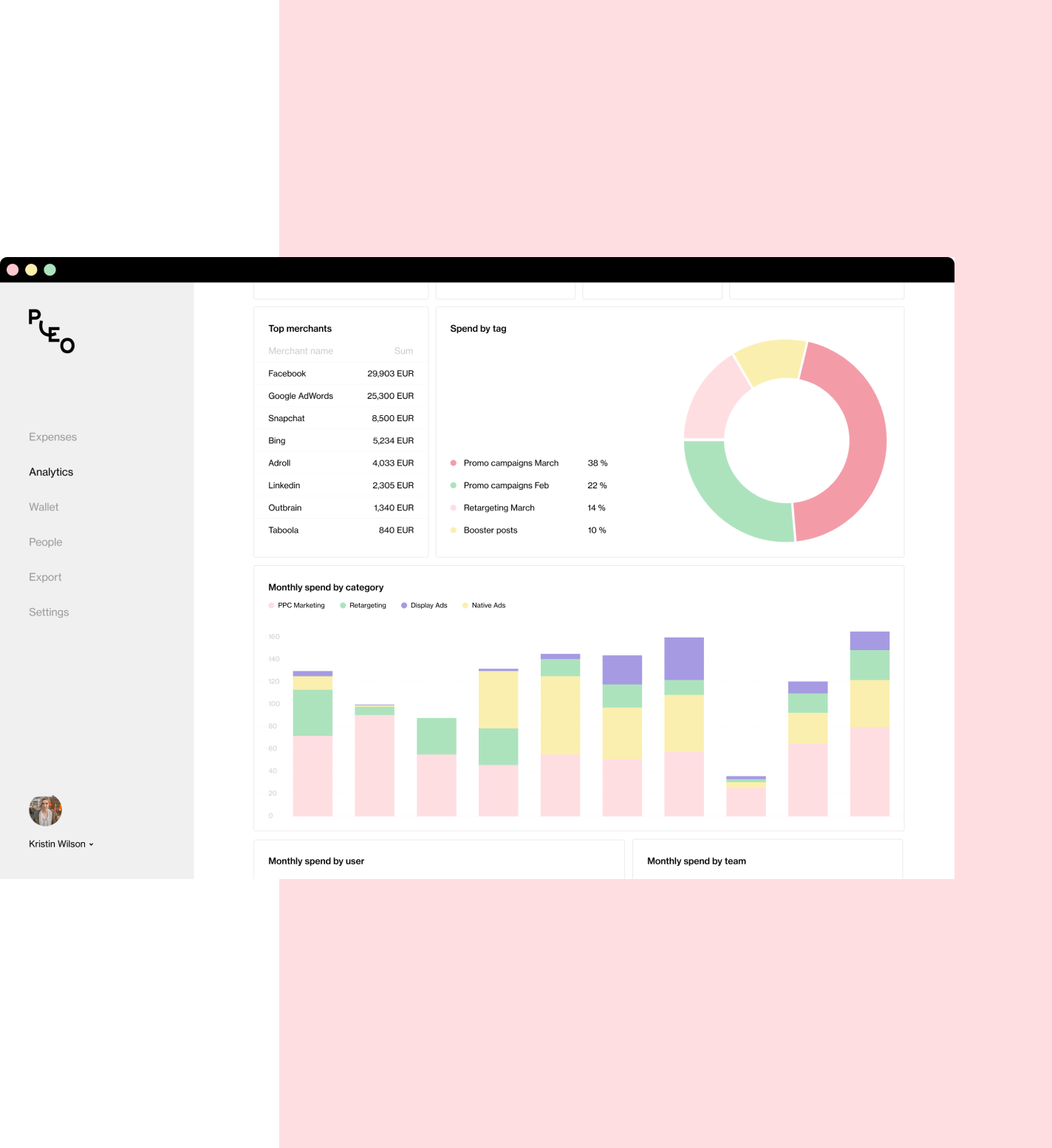 Simplified Bookkeeping
Integrate Pleo with your accounting tools
Pleo works seamlessly with various accounting systems and saves you precious time on repetitive tasks. You can now import all expenses and associated data with a single click.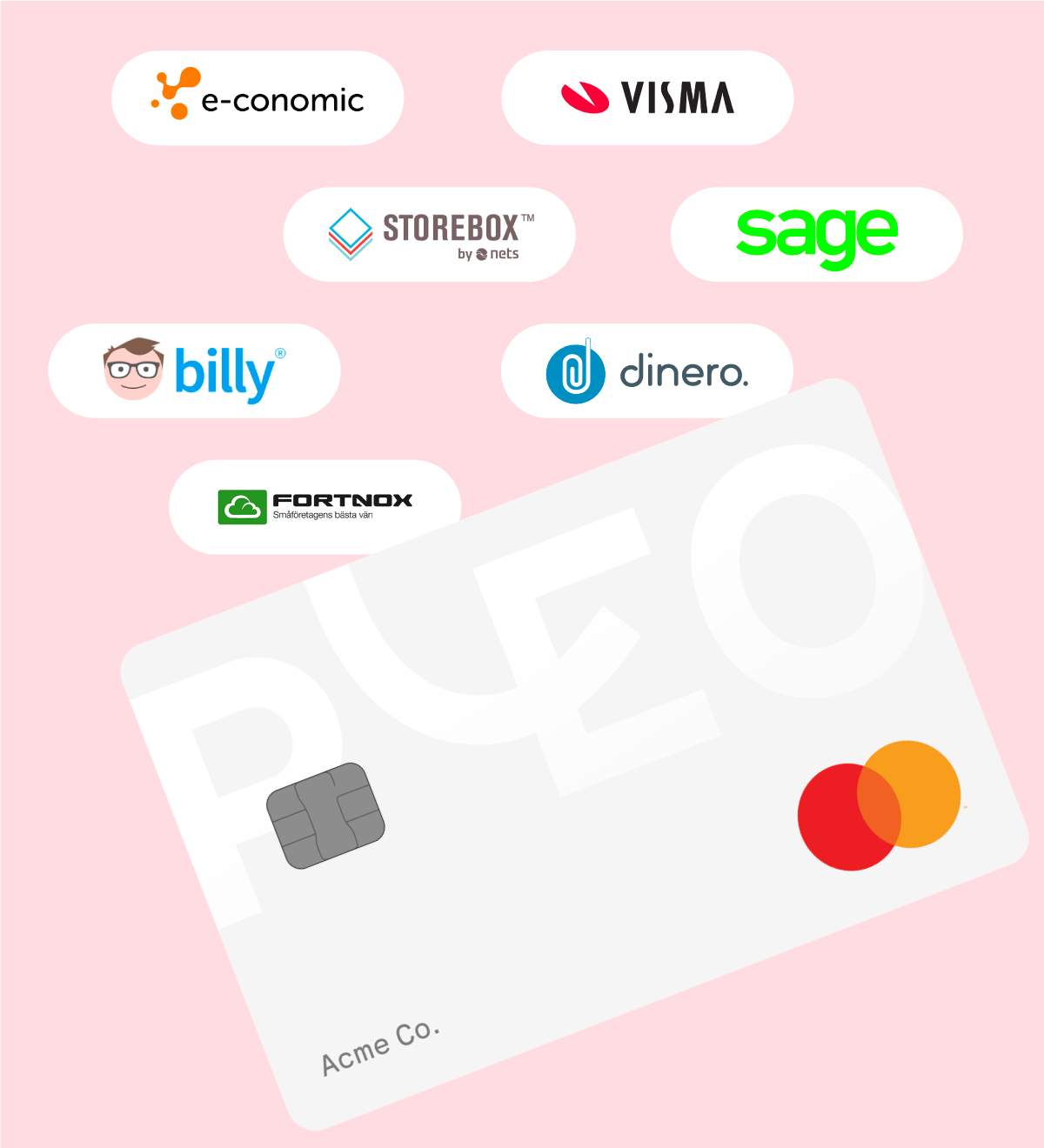 "Pleo has meant a massive shift in how much time from an average day is spent on strategy and not donkey work."
Sam Bradley Cookson Adventures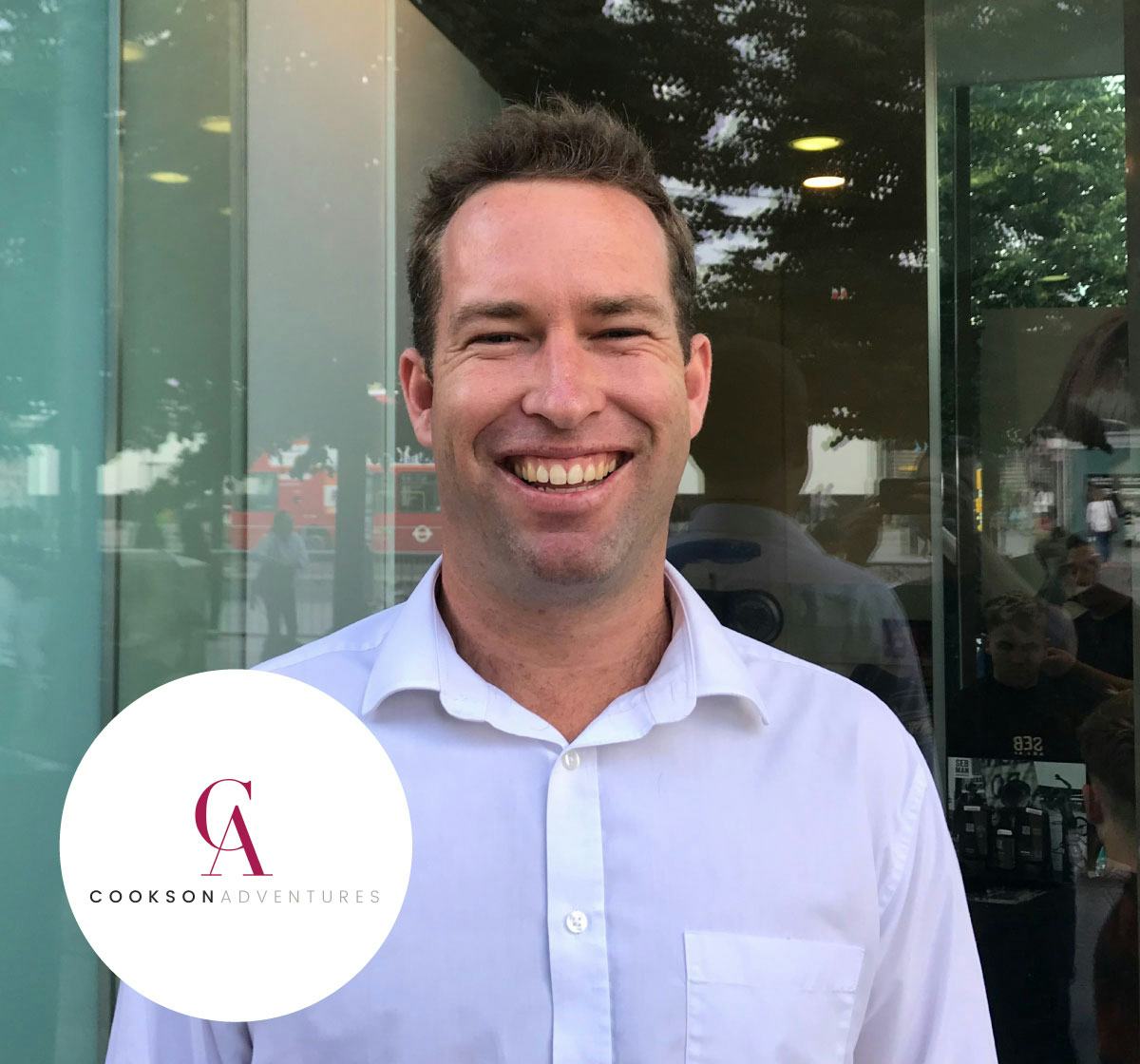 Trusted by more than 20,000 companies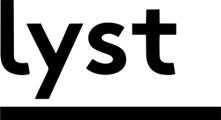 And rated 5/5 in all the right places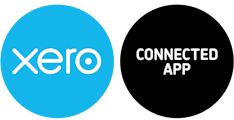 Get started with Pleo
Join 20,000+ customers already using Pleo and staying on top of their company spending. Start your free trial.