Full flexibility. Complete control.
Fine-tune your finances with custom spending limits, multi-step approvals and more. The best way to achieve perfect harmony between your projects and your spending.
#1 expenses tool in Europe
1480+ five star reviews
Bank-level security
FSA & PCI regulated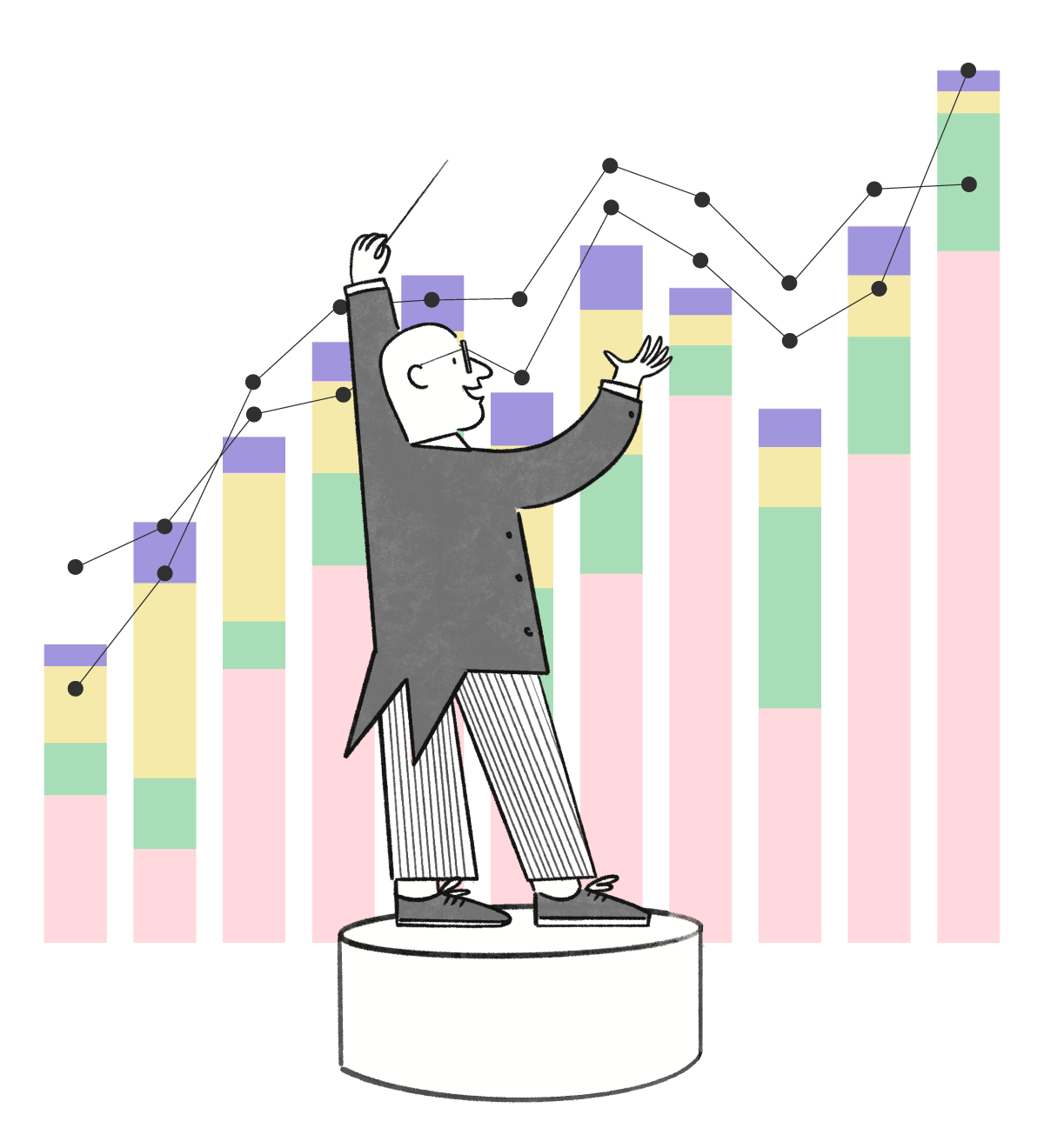 Trusted by more than 30,000 companies

Spend controls at every corner
Your personalised set of tools to help you hit your goals while keeping company spending in check.
1

Permissions

No more undesirable spending with our flexible permissions. Start by setting spending limits per month, per user or per purchase. You can also choose how you reimburse your employees to take full control of your cash flow.

2

Approvals

Next, create transparent approval flows to make sure all your expenses are accounted for. Review and approve card expenses and reimbursements at a glance, or assign more reviewers to those that need an extra pair of eyes.

3

Corrections

Made an error? No problem. Our range of safeguards means you can easily freeze (or unfreeze) cards and prevent any suspicious spending. If an employee leaves the company, just remove them as a Pleo user in four quick clicks. 

4

Visibility

At last, an easy way to visualise business spend in a way that works for you. Whether you want to keep an eye on budgeted spend or track different types of spend, Pleo does the work to give you the numbers you need, when you need them.
Everything you need to feel in control
Customisable limits
Personalise your spending limits, from total and monthly limits, to individual purchase and temporary limits.
Pre-block ATM withdrawals
Don't want employees taking out cash? No problem – just block cash withdrawals in your settings.
Flexible spending
Anyone can be reimbursed for out-of-pocket expenses. Even those without a Pleo card.
Fix errors
If an employee makes a purchase with Pleo by mistake, they can change it by marking it as private in the app.
Easy approvals
Assign the right reviewers to approve each expense and invoice, so nothing falls through the cracks.
Freeze and remove users
Lost your card or spotted something suspicious? Freeze cards or remove users in just a few clicks.
Multi-step approvals
Choose your level of control
When it comes to expenses, one size does not fit all. With Pleo, you can set different spend approval flows to suit your business and keep spending and reimbursements in check. Some expenses need extra attention? Choose different thresholds for reviewers to get another pair of eyes on certain purchases.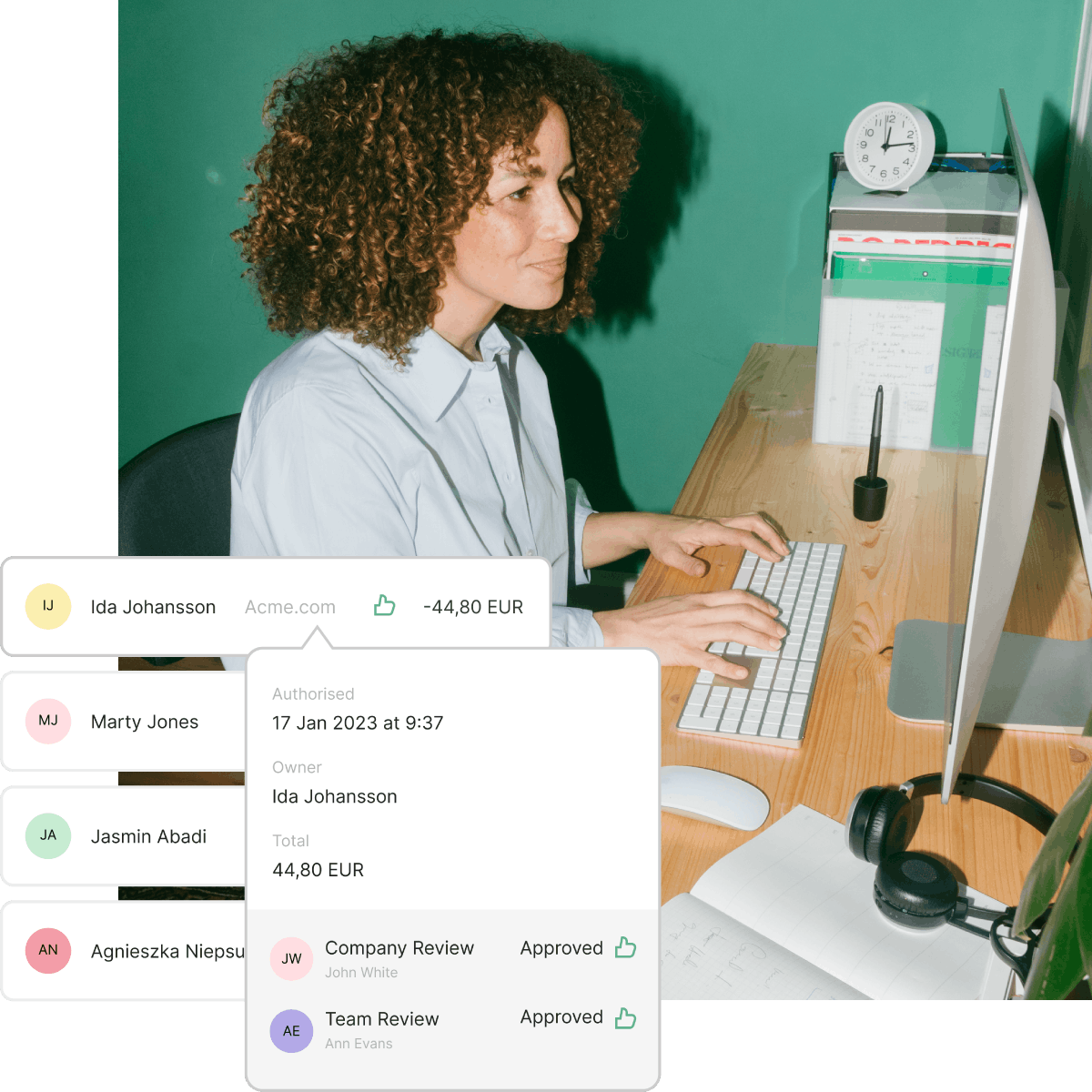 New: Tag budgets
Stay on track with budgets
Keep company spend neat and tidy thanks to budgets. Planning an event or monitoring a project and want to stay within budget? Just create a tag budget and assign all associated expenses to it. We'll notify you when you've hit 75% and 100% of the budget, as well as if you go over it, so you can get a grip on your team's spending.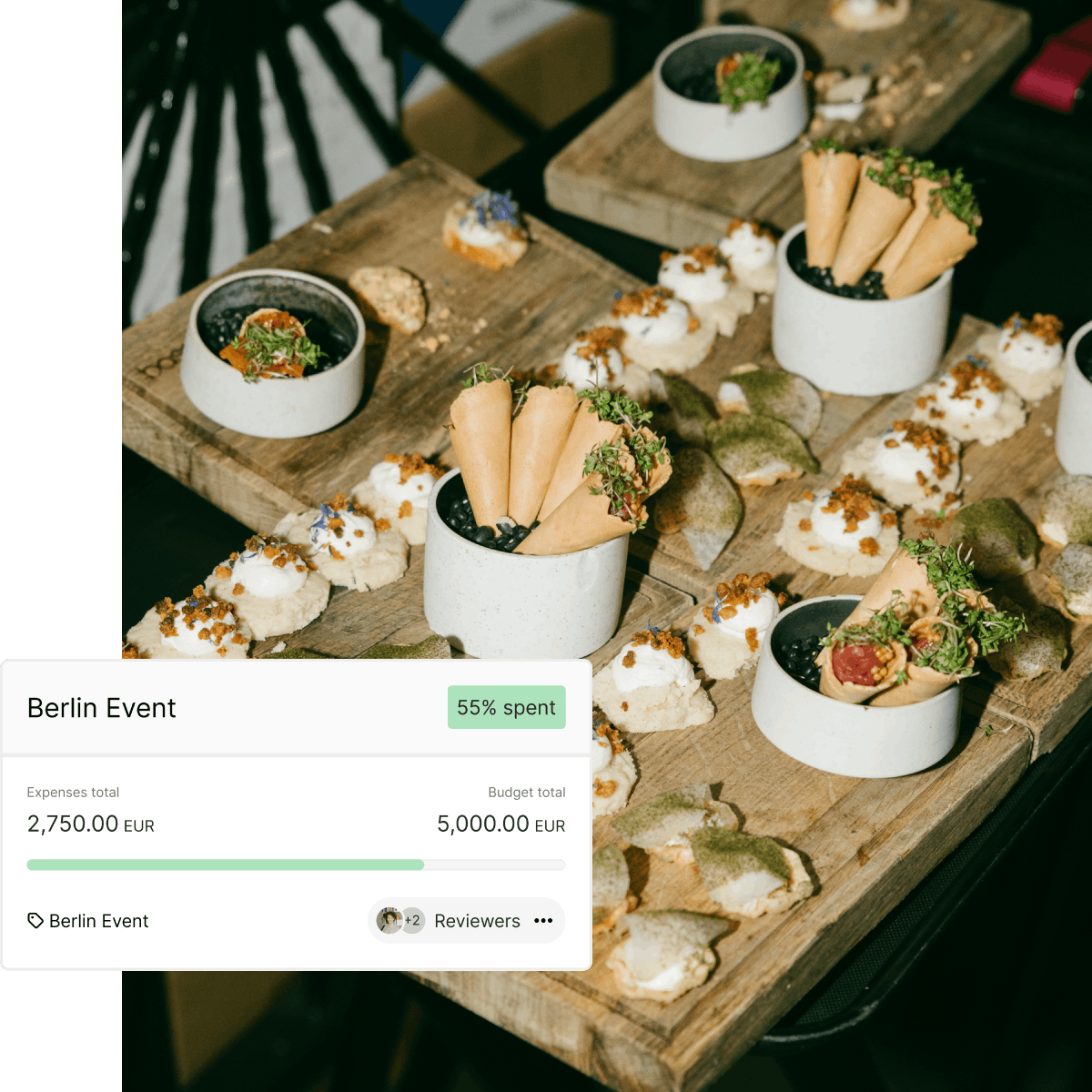 Get the full picture
Tags & categories
Employees can add tags and categories to expenses to give the finance team more context.
Budgets
Knowing how much you can spend on a project or event is key to making sure you don't overspend.
Exporting
Easily export data to your main accounting system and view the approval status for each expense.
Analytics
Track all the money your business is spending, from total receipts to the number of active Pleo users.
72%
feel they have a better overview of how company money is being spent
75%
agree Pleo has decreased time spent on admin work
68%
feel that using Pleo has increased transparency
"For traditional finance departments the idea of many people having a company credit card is a bit of a scary thought, but Pleo actually makes things a lot easier and safer."

Kasper Sommer Finance Director at Planday
Highly rated in all the right places
Get started with Pleo
Join 30,000+ customers already using Pleo and staying on top of their company spending. Start your free trial.