What accounting system do you use? Good news. Pleo works with them all.
Easily sync all of your expenses and receipts with Pleo and your accounting tool of choice.
#1 expenses tool in Europe
1060+ five star reviews
Bank-level security
FSA & PCI regulated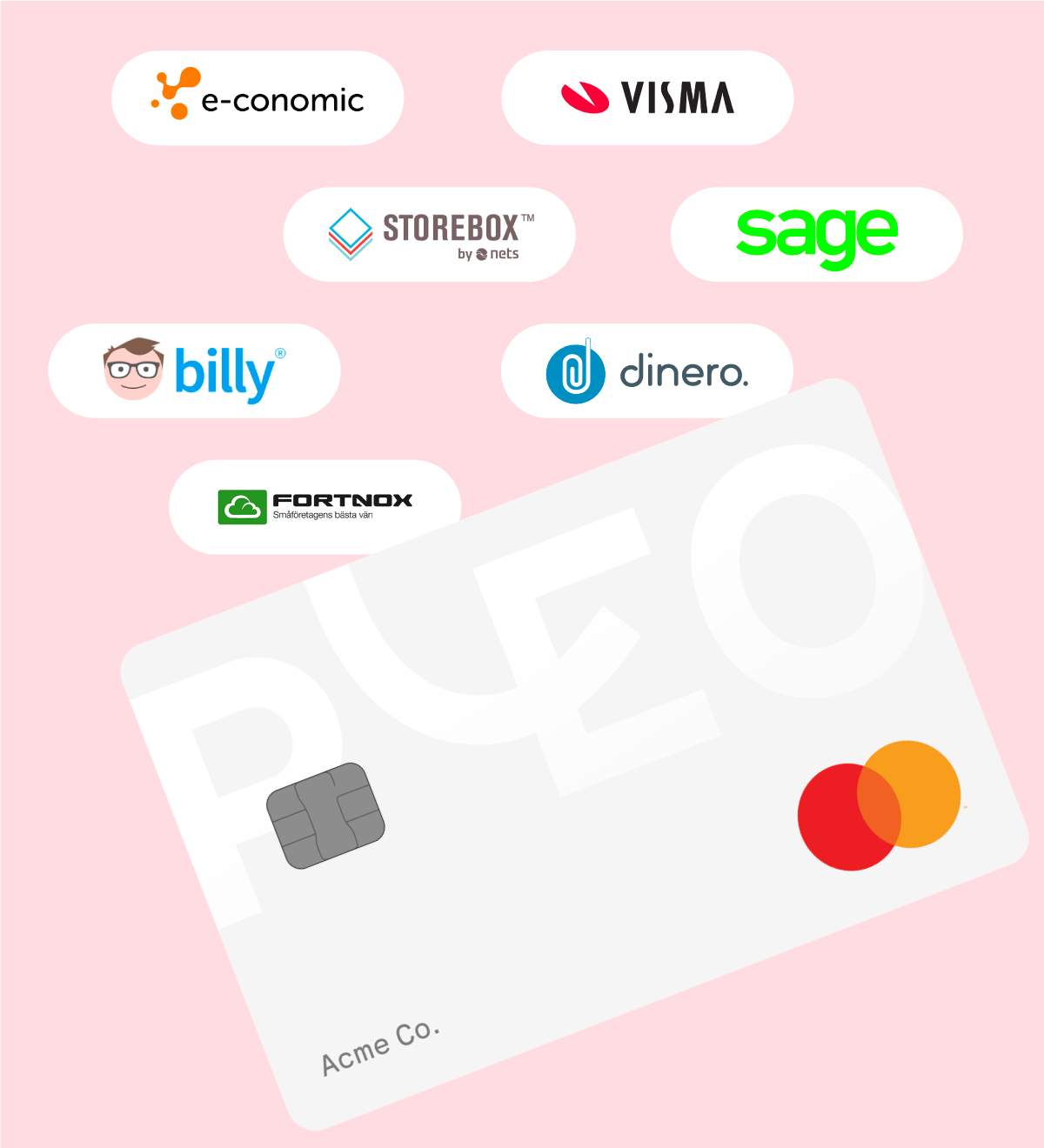 One spending solution, 20,000+ happy companies
Simplify your workflow, save precious time
Connect Pleo with the tools your finance team use every day, to save time and eliminate errors.
"I would recommend Pleo to every company that wants to save time."
Leonard Bergström Nordic Operations Manager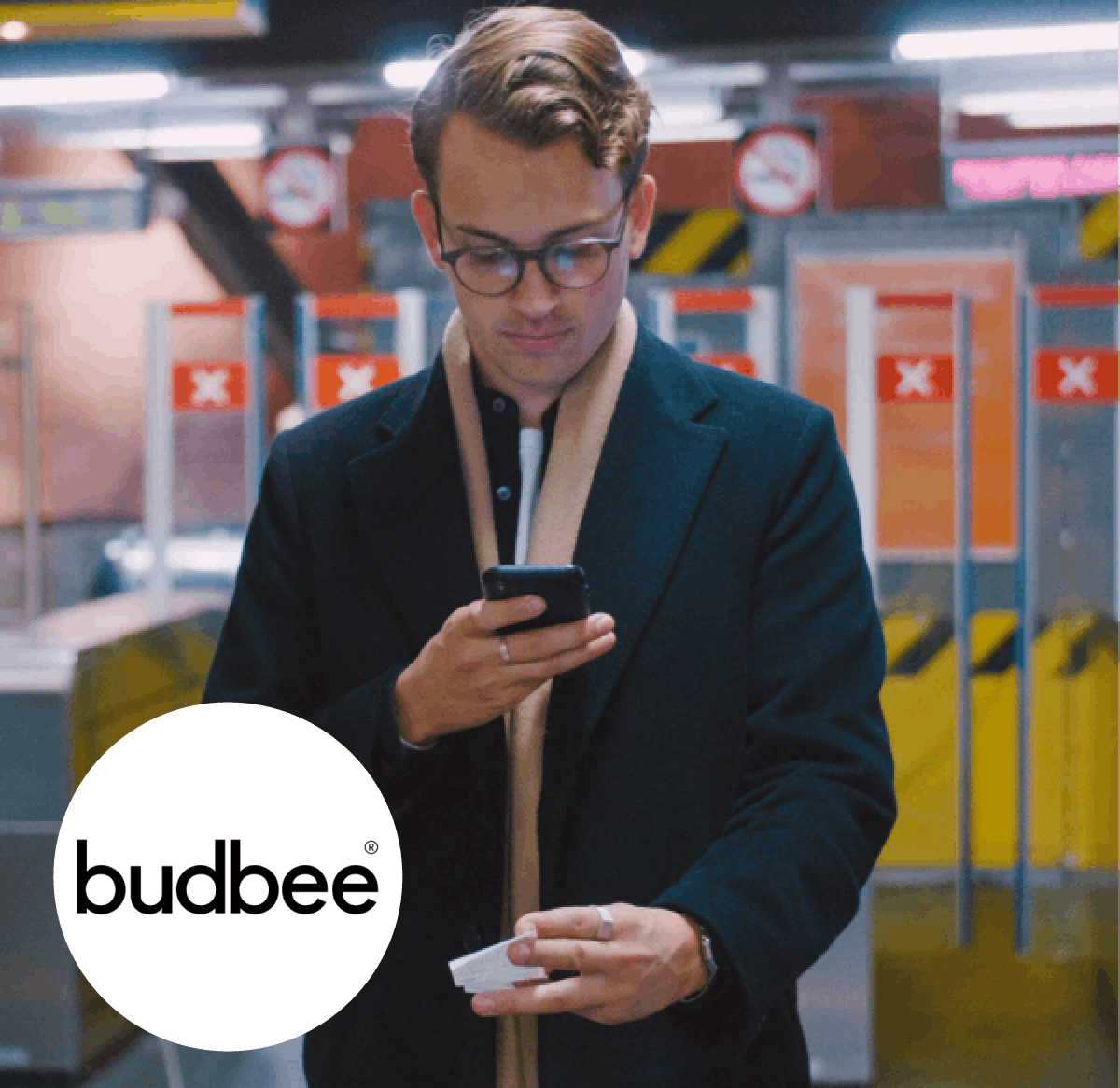 Trusted by more than 20,000 companies
Get started with Pleo
Join 20,000+ customers already using Pleo and staying on top of their company spending. Start your free trial.