We're Pleo and this is our story, so far.
Pleo is the spending solution for forward-thinking teams everywhere. Our smart company cards empower thousands of businesses across Europe.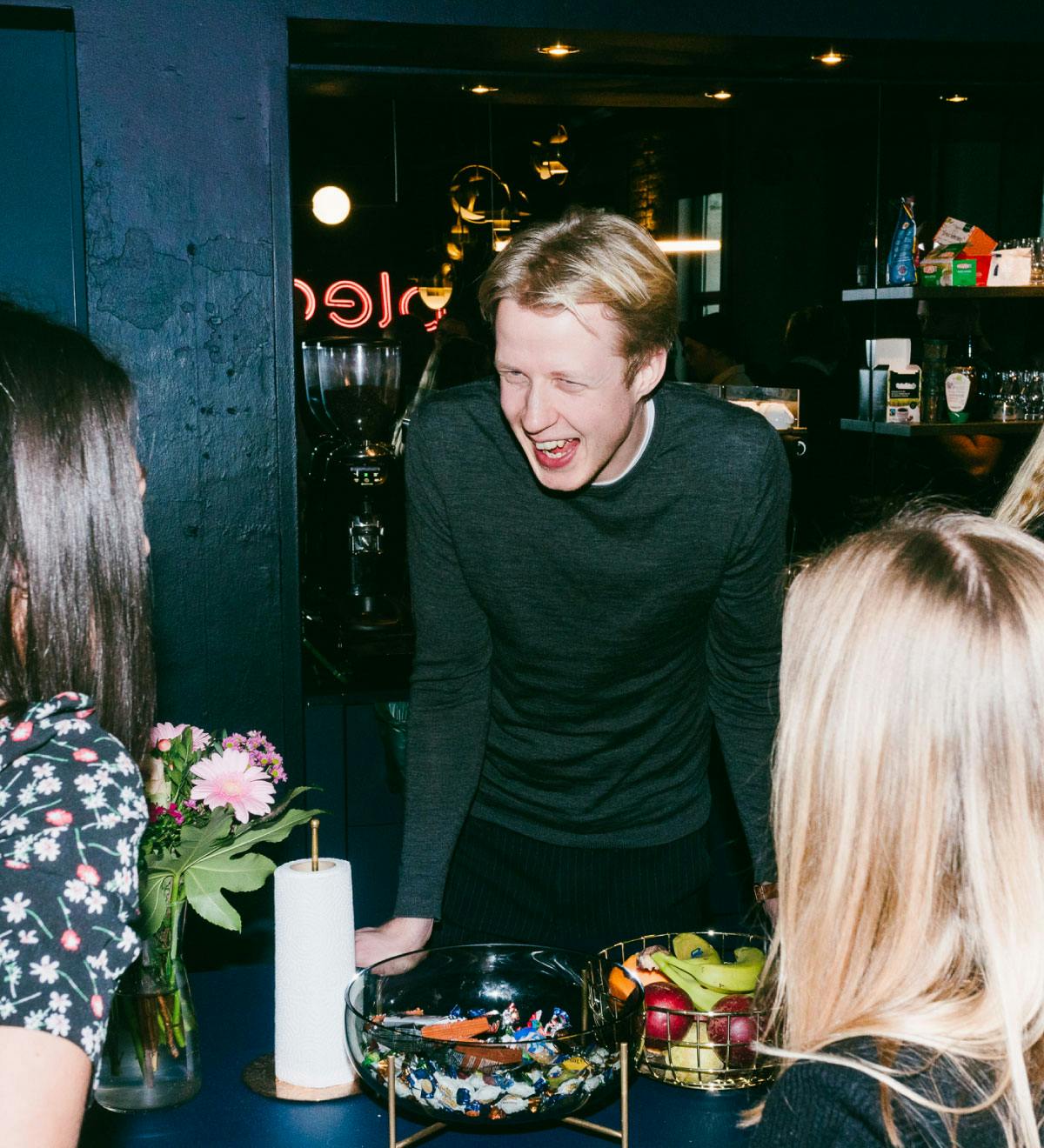 One spending solution, 30,000+ happy companies
Power to your people
We know too many companies are held back by old-fashioned processes. We automate all of that stuff, meaning freedom for employees and control for finance teams.
... Oh, and Pleo rhymes with Rio. Just in case you wanted to check.
Meet our founders
Pleo started life in Copenhagen in 2015, co-founded by fintech veterans Jeppe Rindom and Niccolo Perra. Both were early members of start-up success Tradeshift and both knew the pain of expense management. So they built something better.
"We know all about the pains of old school expenses. So we found a better way – for everybody"
Jeppe Rindom & Niccolo Perra, co-founders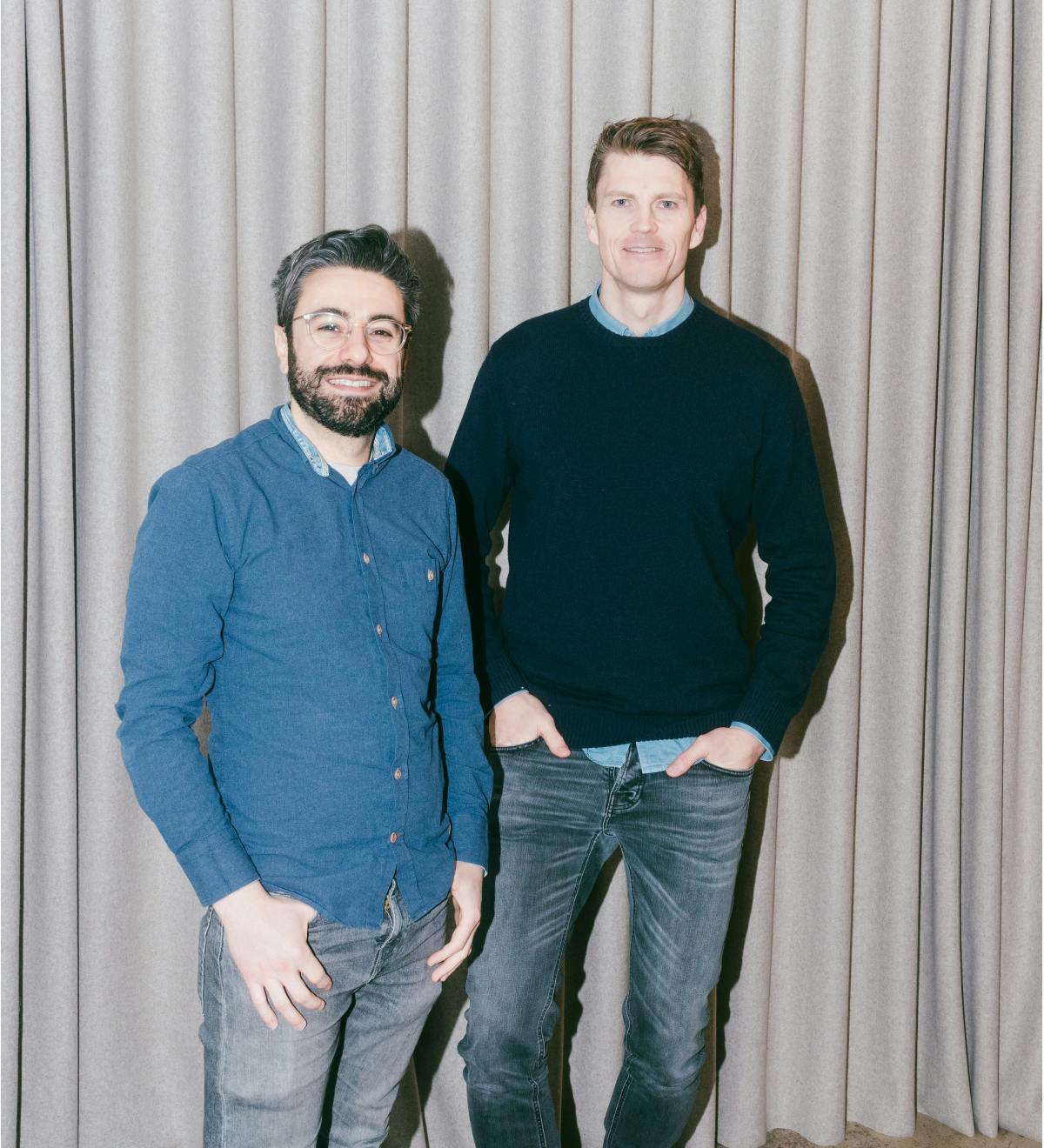 Meet our customers
We've been growing quickly since then – spreading from our Copenhagen HQ to offices in London, Berlin, Stockholm and Madrid. More than 30,000 businesses use our cards across six European markets... and we're not stopping there.
See their stories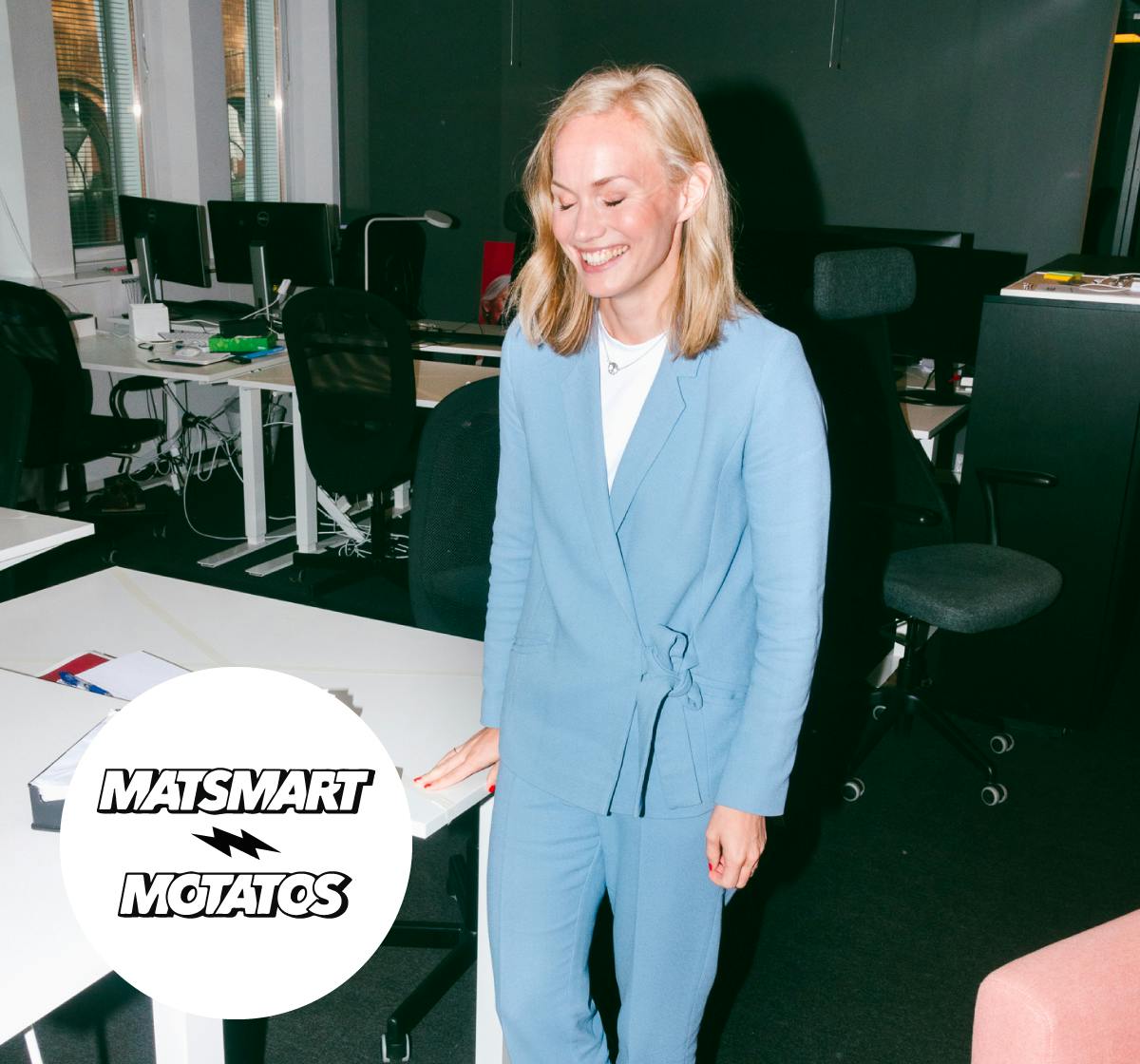 Meet our team
Drawn from more than 50 nationalities, there are 800+ committed people on Team Pleo. We're scattered across the globe – but get together regularly for company-wide Team Camps.
Want to join the team?

Meet our investors
Along the way, we've had the support of some fantastic investors – including the record-breaking Series C round.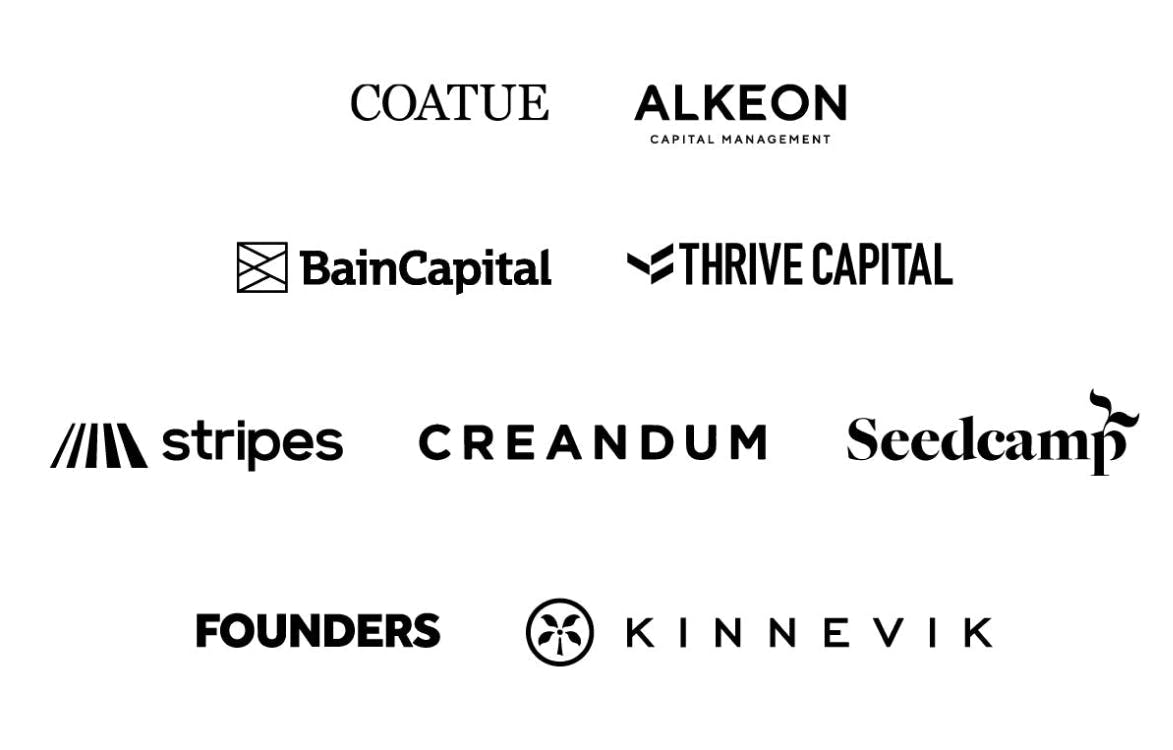 Trusted by more than 30,000 companies
Highly rated in all the right places
Get started with Pleo
Join 30,000+ customers already using Pleo and staying on top of their company spending. Start your free trial.