Safer spending for your business
Pleo is Europe's #1 spend solution, offering the most stable and secure company cards for your team, with your funds safeguarded by J.P. Morgan and Danske Bank. We're backed by VCs Bain Capital Ventures and Thrive Capital, and have been working hard to protect your business, and your money, since 2015.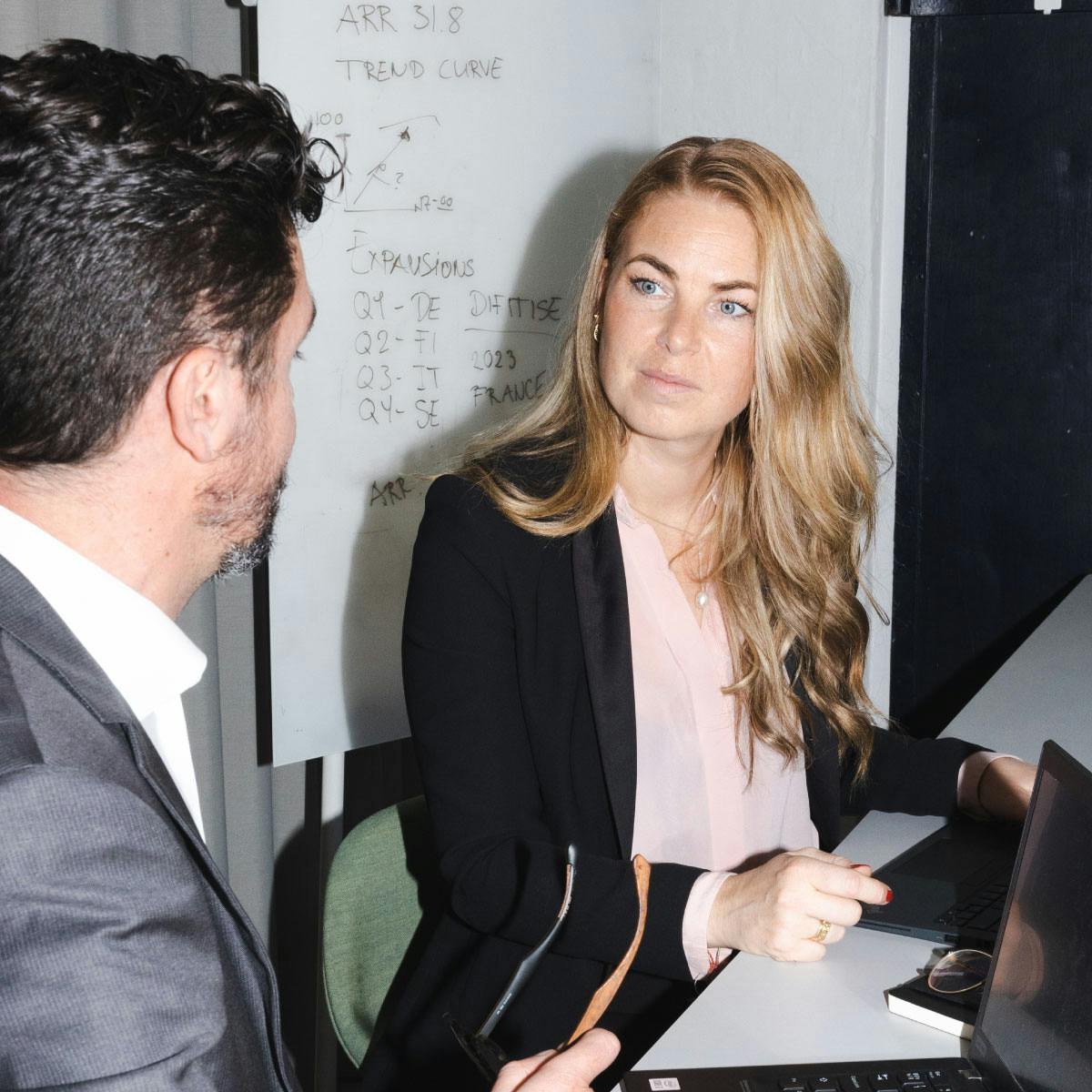 Trusted by more than 30,000 companies

The highest standards in security
Payment Service Directive 2 (PSD2)
This allows us to feed into our Risk Engine and sets a Strong Customer Authentication to add an extra layer of security on all payments and user authentication.
PCI DSS Certificate
We're certified with the Payment Card Industry Data Security Standard. This rigorous benchmark ensures we offer a safe and secure environment to protect your transaction data.
EU Data Privacy & Security Requirements
Pleo is in full compliance with the new regulatory landscape and is committed to helping our customers comply with the GDPR through our robust privacy and security protections.
Financial Services A/S
We are one of the few spending solutions that have our own licensed entity. This means we can enforce our own compliance and fraud regulations.
Fighting fraud before it happens
We've developed tools (and built a team) to detect and prevent any potential fraudulent activity — before it impacts you. Our Advanced Risk Engine is an in-house fraud prevention system that tracks transactions in real-time and recognises spending patterns. It automatically flags any suspicious spending activity and alerts our team of analysts, who will ensure your safety and security.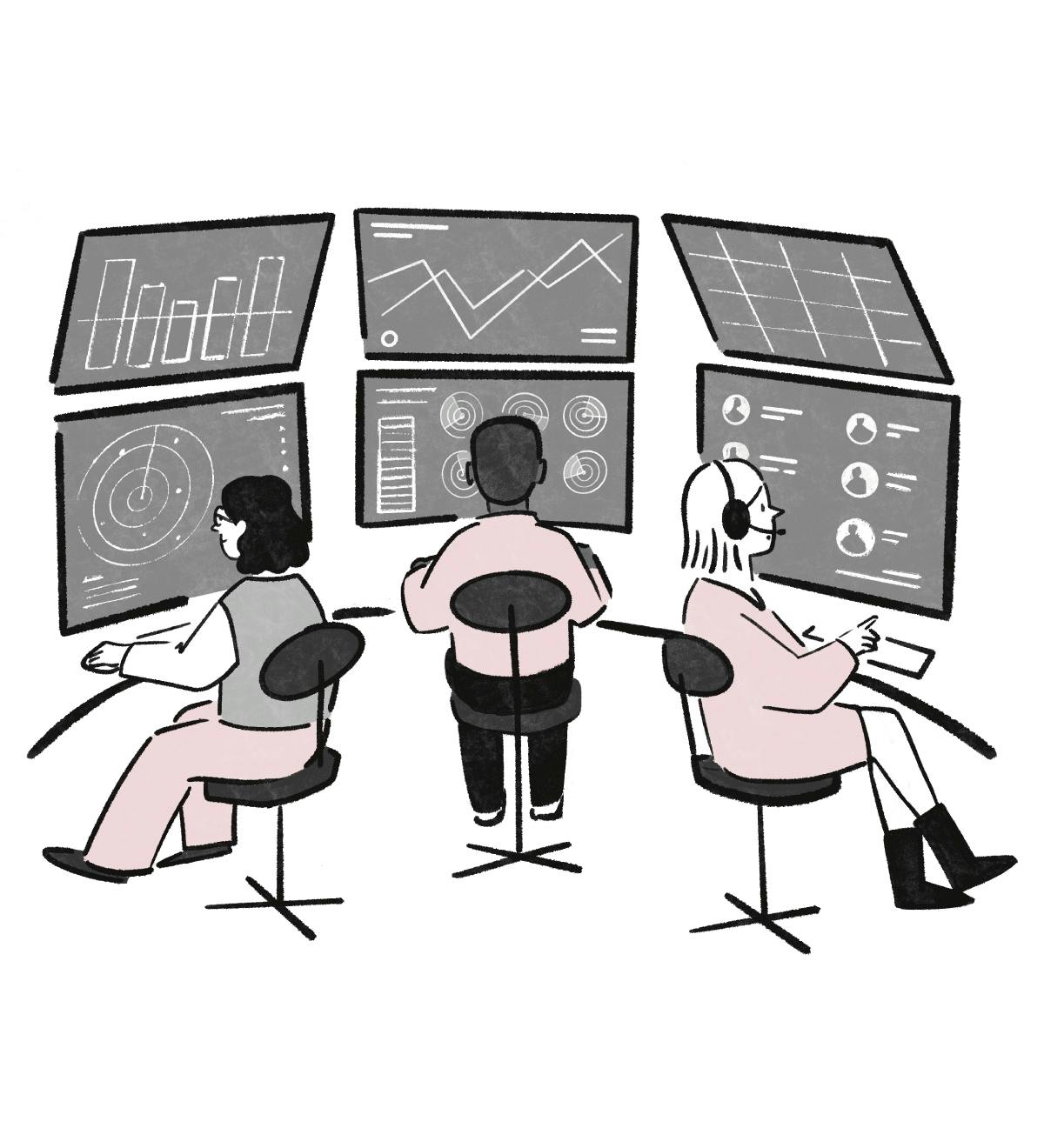 Backed by top-tier partners
Customers outside of the Nordics are safeguarded by J.P. Morgan.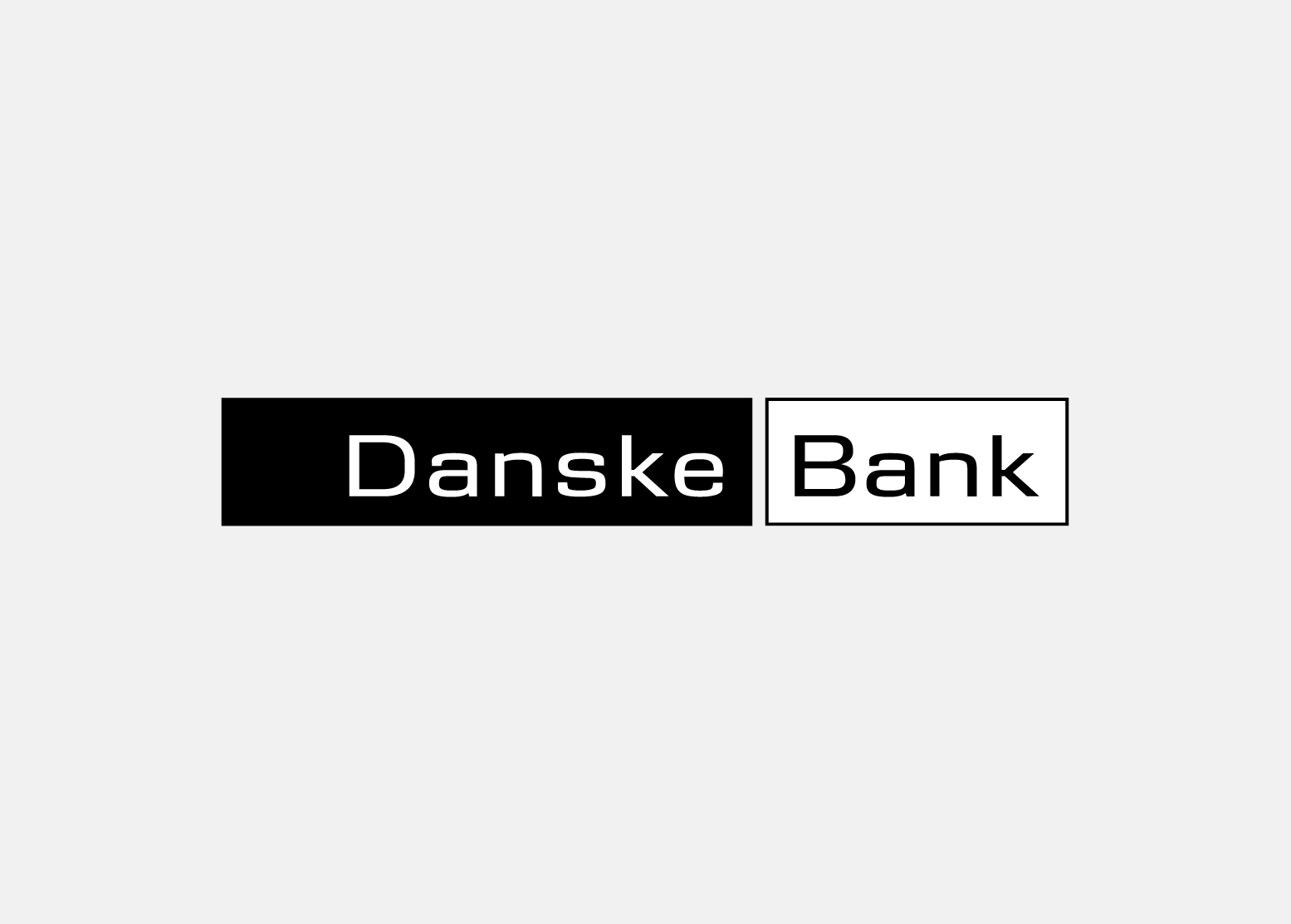 Customers based in Sweden, Norway in Denmark have their funds safeguarded by Danske Bank.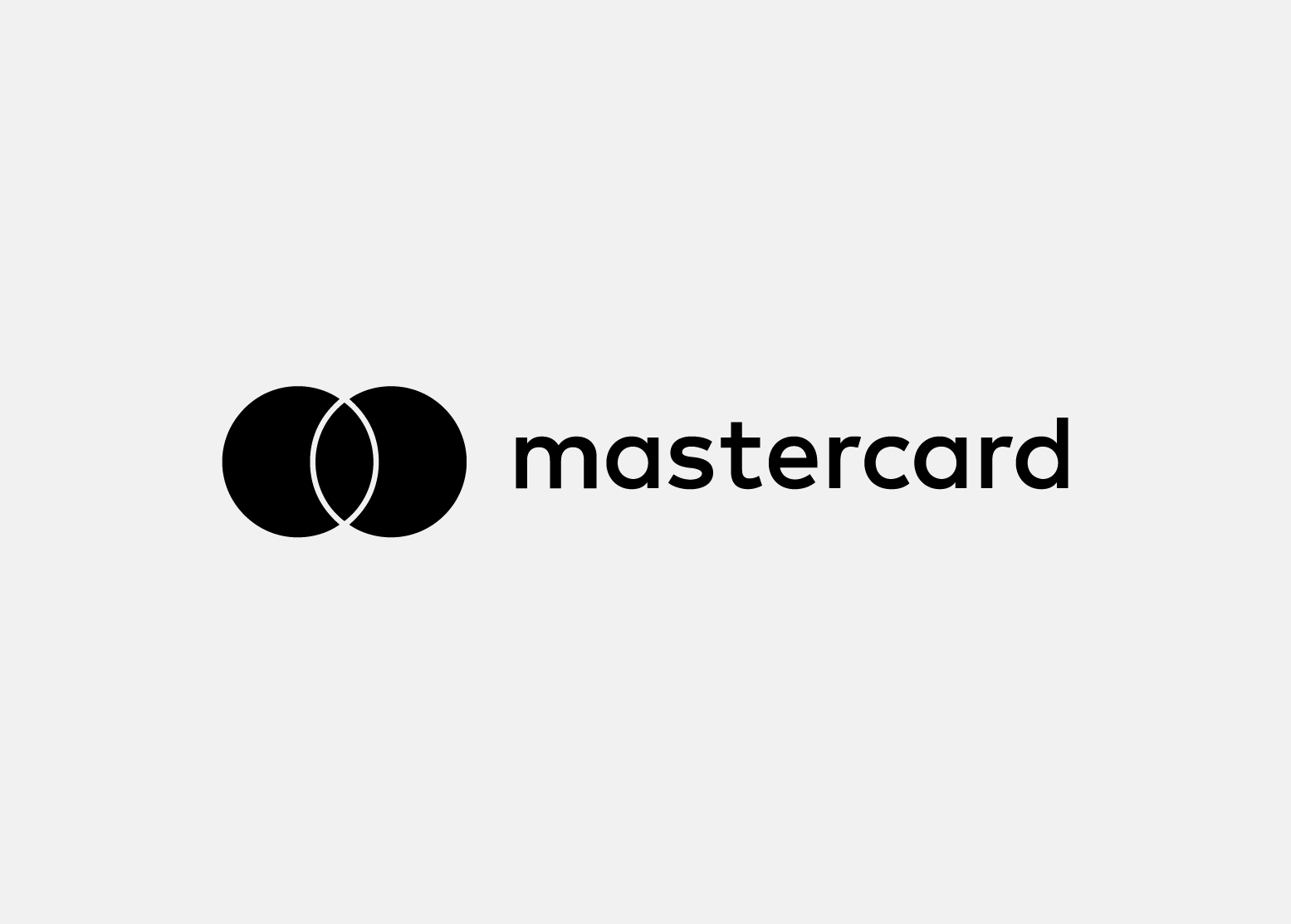 Pleo's cards are Mastercards and can be used at more than 30 million merchants worldwide.
How does Pleo work?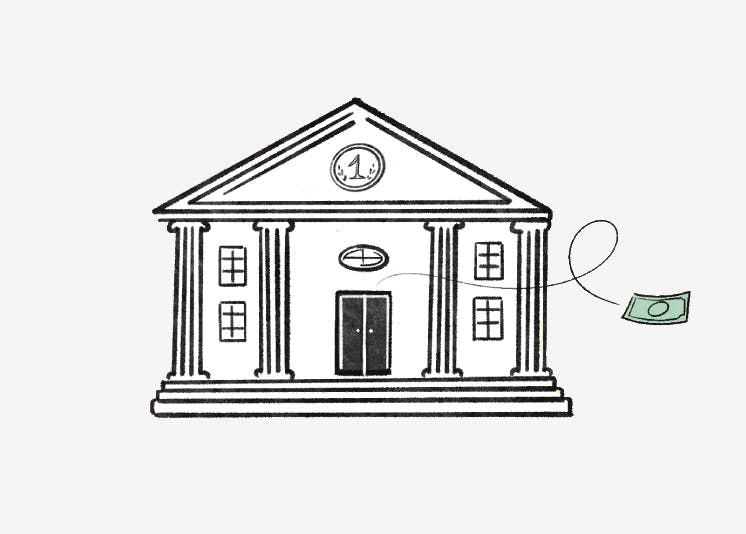 Topping up your wallet
Your Pleo account is linked to your business bank account, so every time you top up via Direct debit, Open Banking or bank transfer, this is where your money is coming from.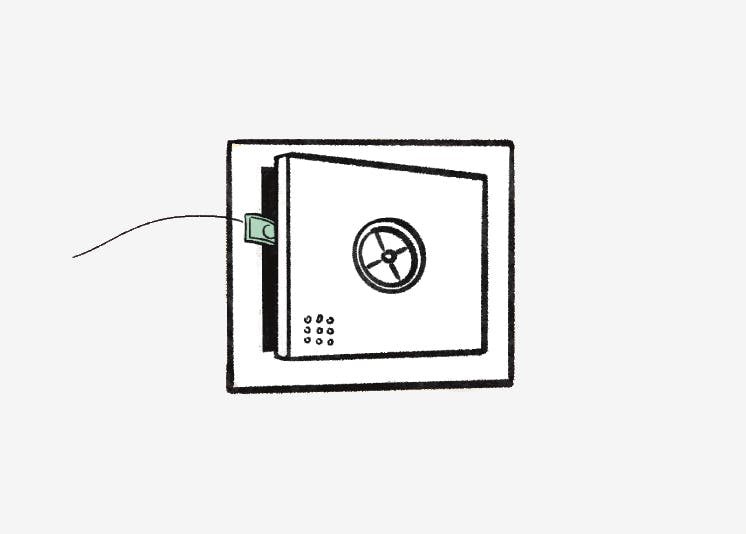 Where your funds go
When you top up your wallet, your funds go to a safeguarded account in J.P. Morgan or Danske Bank.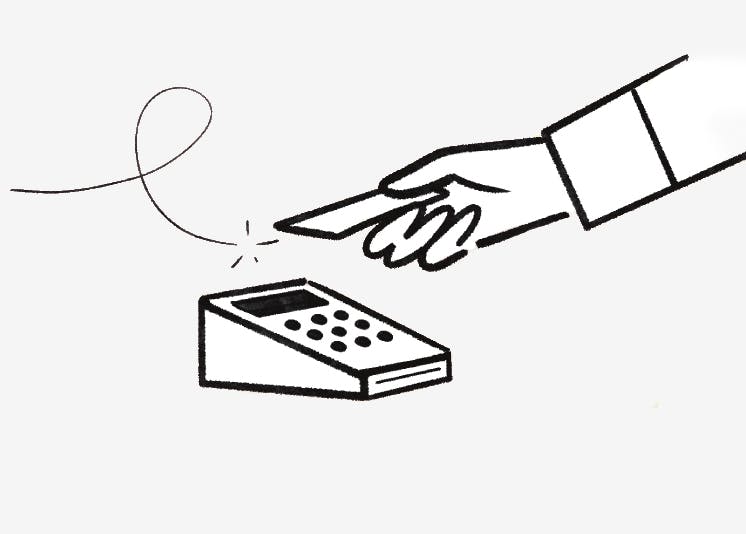 Making a purchase
For an extra layer of security, every transaction you make is handled by a separate licensed entity, Pleo Financial Services, regulated by the FSA in Denmark. 

Read more
The journey your money makes in Pleo
Learn more about what happens behind the scenes when you top up your Pleo Wallet to make a purchase.
View infographic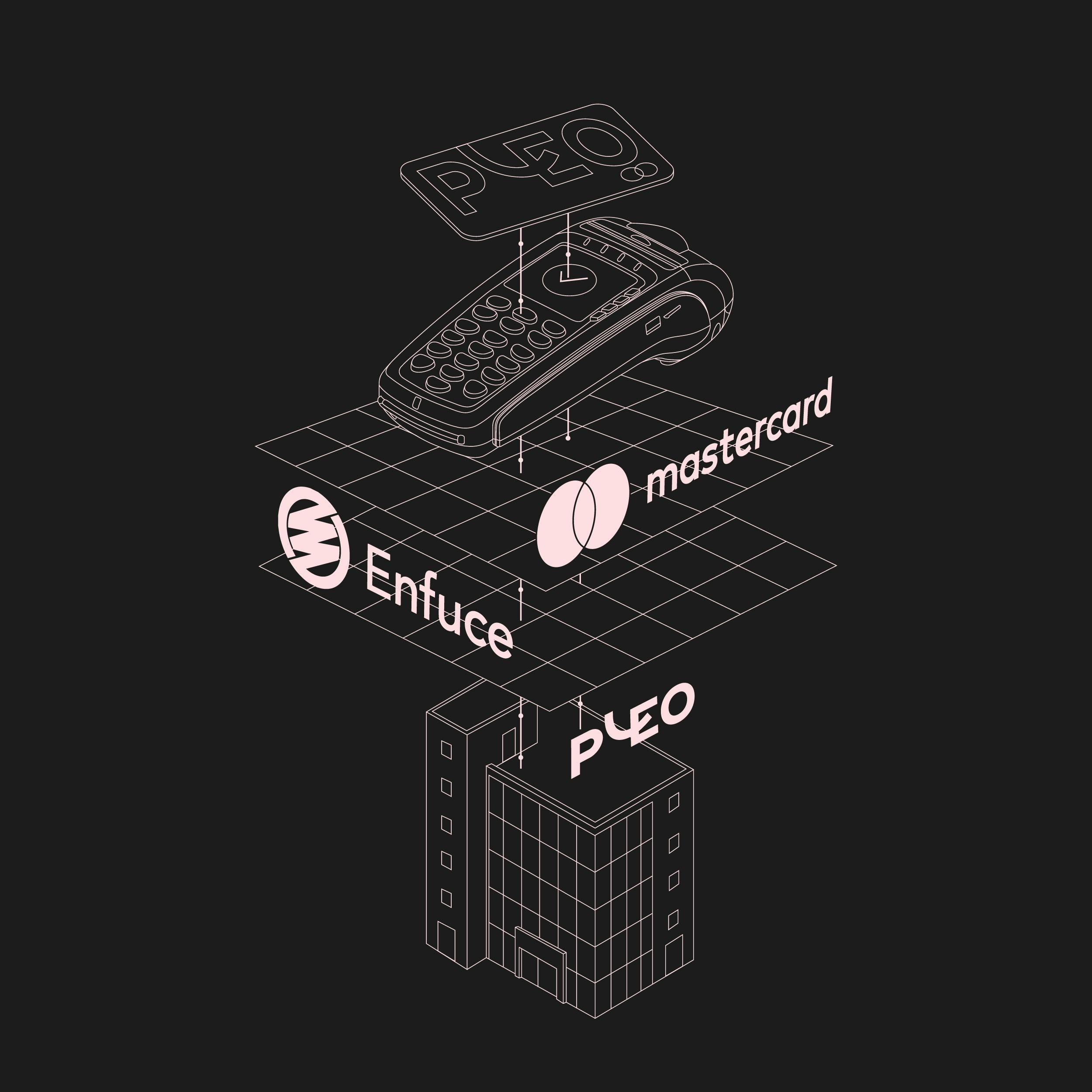 "For traditional finance departments the idea of many people having a company credit card is a bit of a scary thought, but Pleo actually makes things a lot easier and safer."

Kasper Sommer Finance Director at Planday

"As a Finance Director, Pleo allows me to trust the system and the approach we have in place."

Robert Stevenson COO at Techspace
99%
of users feel secure using Pleo
90%
of users are satisfied or very satisfied with Pleo
138
hours saved by admins every year thanks to Pleo
A helping hand if you need one
Pleo's proactive customer support team is fully in-house, so we'll understand your challenges inside-out. 


We currently operate out of 8 offices, supporting more than 10 languages, making it easy to get hold of someone at Pleo when it matters the most.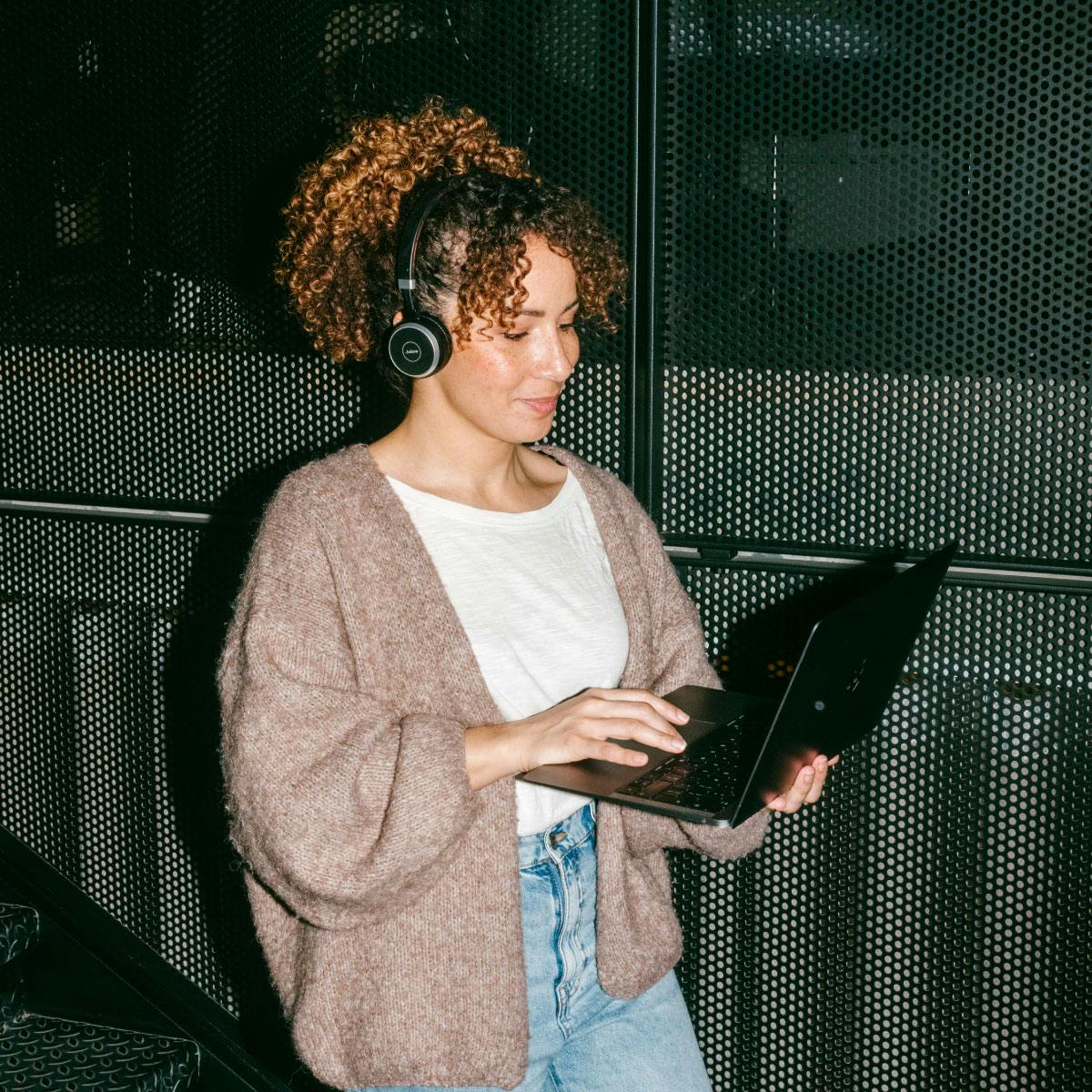 Trusted by more than 30,000 companies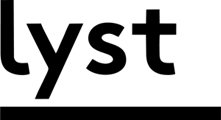 Highly rated in all the right places
Get started with Pleo
Join 25,000 customers already using Pleo and keep your company finances safe. Book your demo today.