Explore onboarding resources
Live webinars and on-demand videos to get you and your team up and running.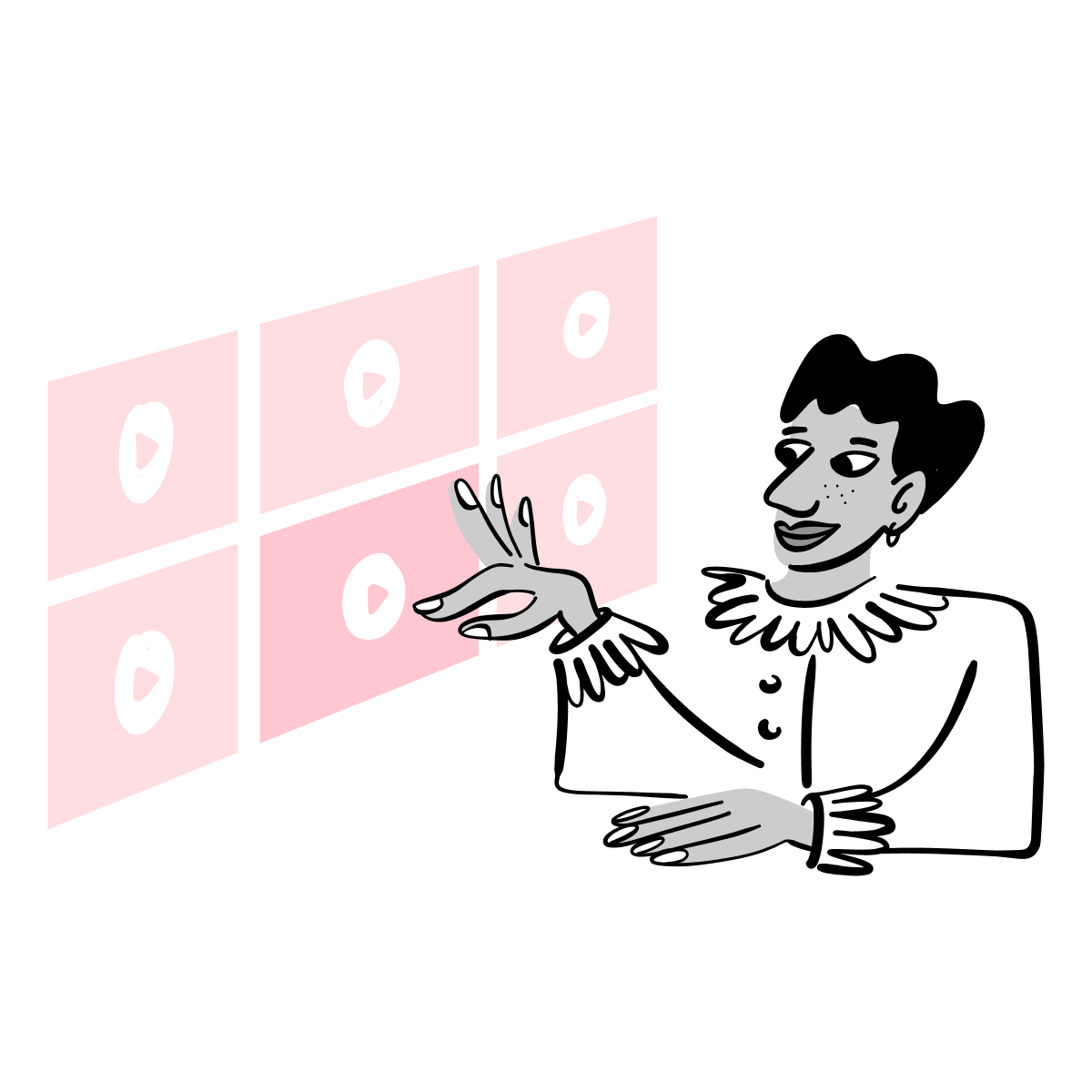 Join our experts in a live onboarding session
Accounting30 mins
How to connect Pleo with Xero
19 Oct 202313:00 (CET)
Save time on manual work by connecting your Pleo account with Xero. Get set up for success and easily sync expenses and receipts from Pleo to Xero.
Register
Reimbursements30 mins
How to manage out-of-pocket expenses
31 Oct 202313:00 (CET)
Learn how Pleo's out-of-pocket expense solution can help your employees get quickly reimbursed for work-related purchases, like mileage and client meals.
Register
24/7 onboarding – it's easy