Get 200€ when you refer a friend to Pleo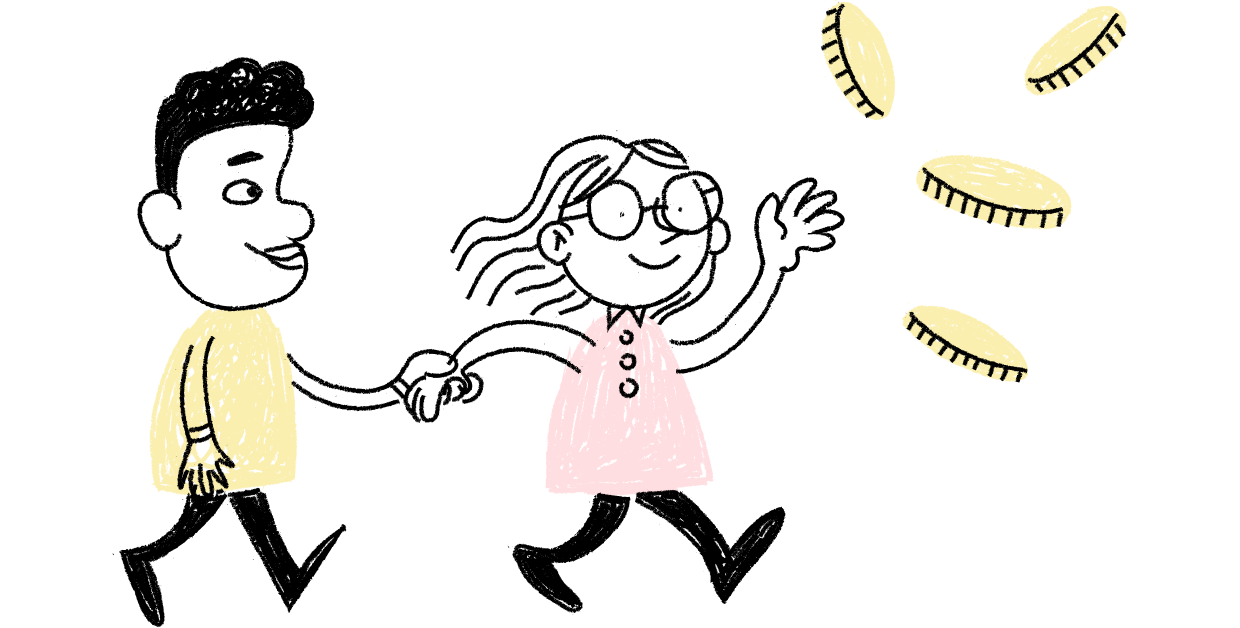 We'll throw in 2 months of free access for them too.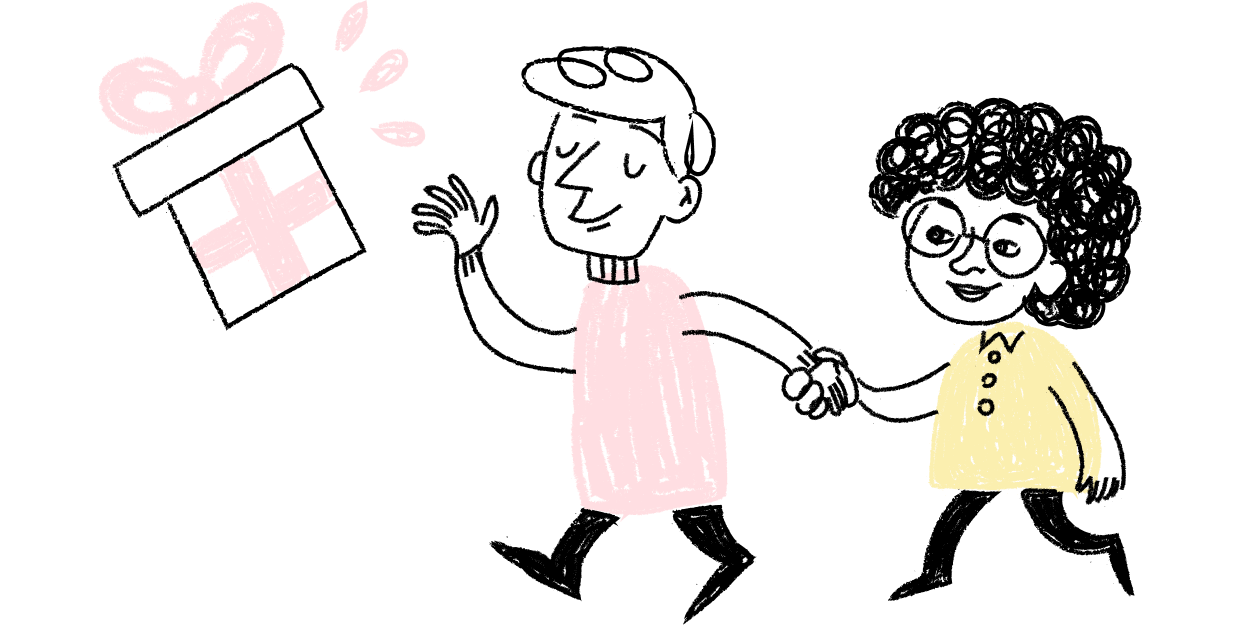 1

Invite a friend

Use your personal link to invite a friend from another company.

2

They set up an account

We'll guide them through the verification process.

3

You get 200€

We'll send you a gift voucher by email. Sweet!
Get started with Pleo
Join 25,000+ customers already using Pleo to stay on top of company spending. Start your free trial.