Invoice management made simple
Save time and avoid costly errors by automating your accounts payable. Capture, process, approve, pay, and bookkeep your invoices, all in one place.
#1 expenses tool in Europe
1480+ five star reviews
Bank-level security
FSA & PCI regulated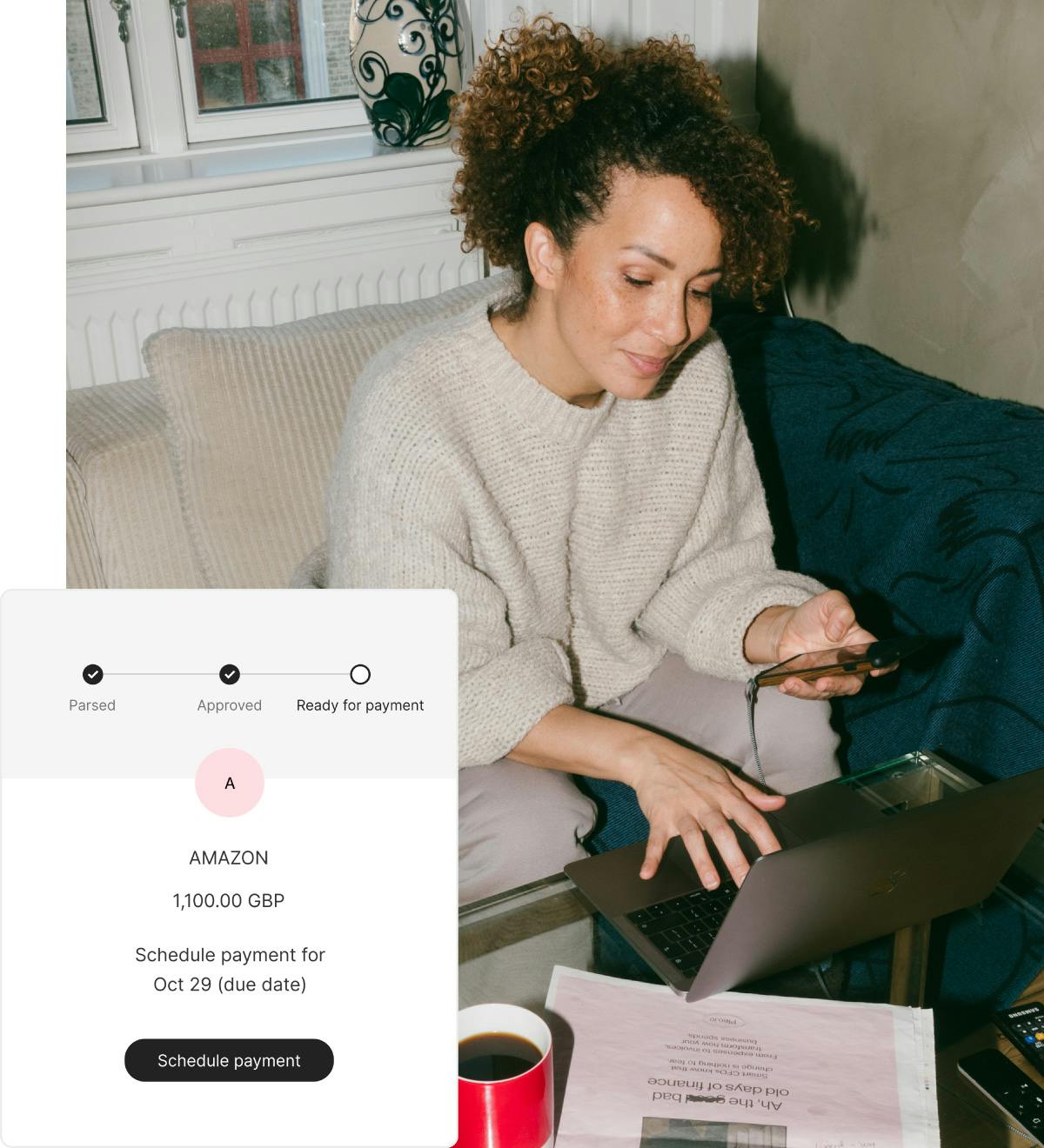 Trusted by more than 25,000 companies

Streamline your invoices' journey
Incoming invoices
No more missed invoices and manual data entry
Automate the tedious tasks related to incoming invoices such as collecting invoices and capturing data. With a dedicated invoices inbox and mobile uploads, invoices come straight to Pleo where our OCR technology automatically populates data for you. That's hours saved.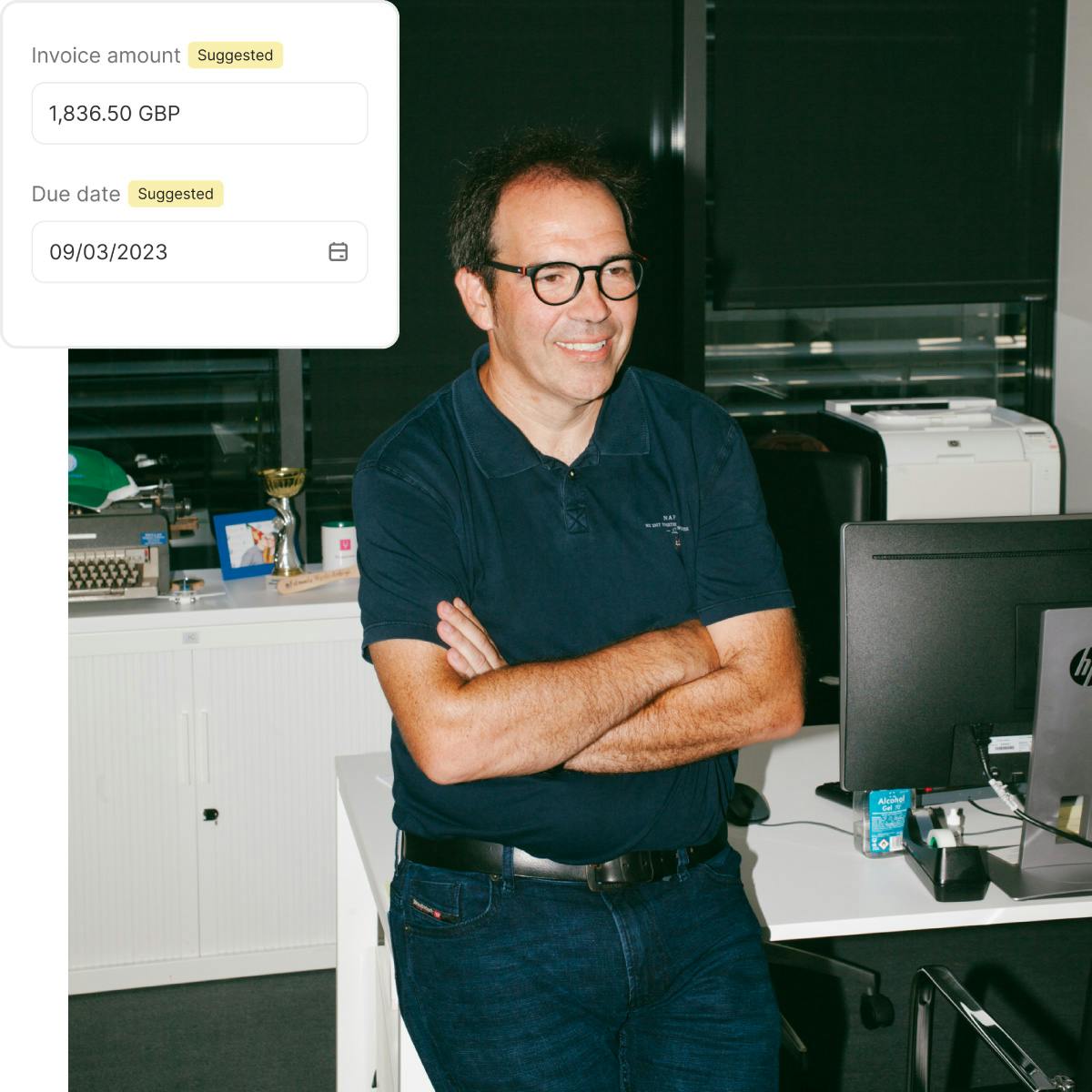 Approvals and processing
Get greater control and visibility
With our automated approval processes, you can remove the back and forth and ensure that the right people review the right invoices. Our real-time tracking of invoices, lets you see the status of each payment. Awaiting approval? Payment failed? You will know.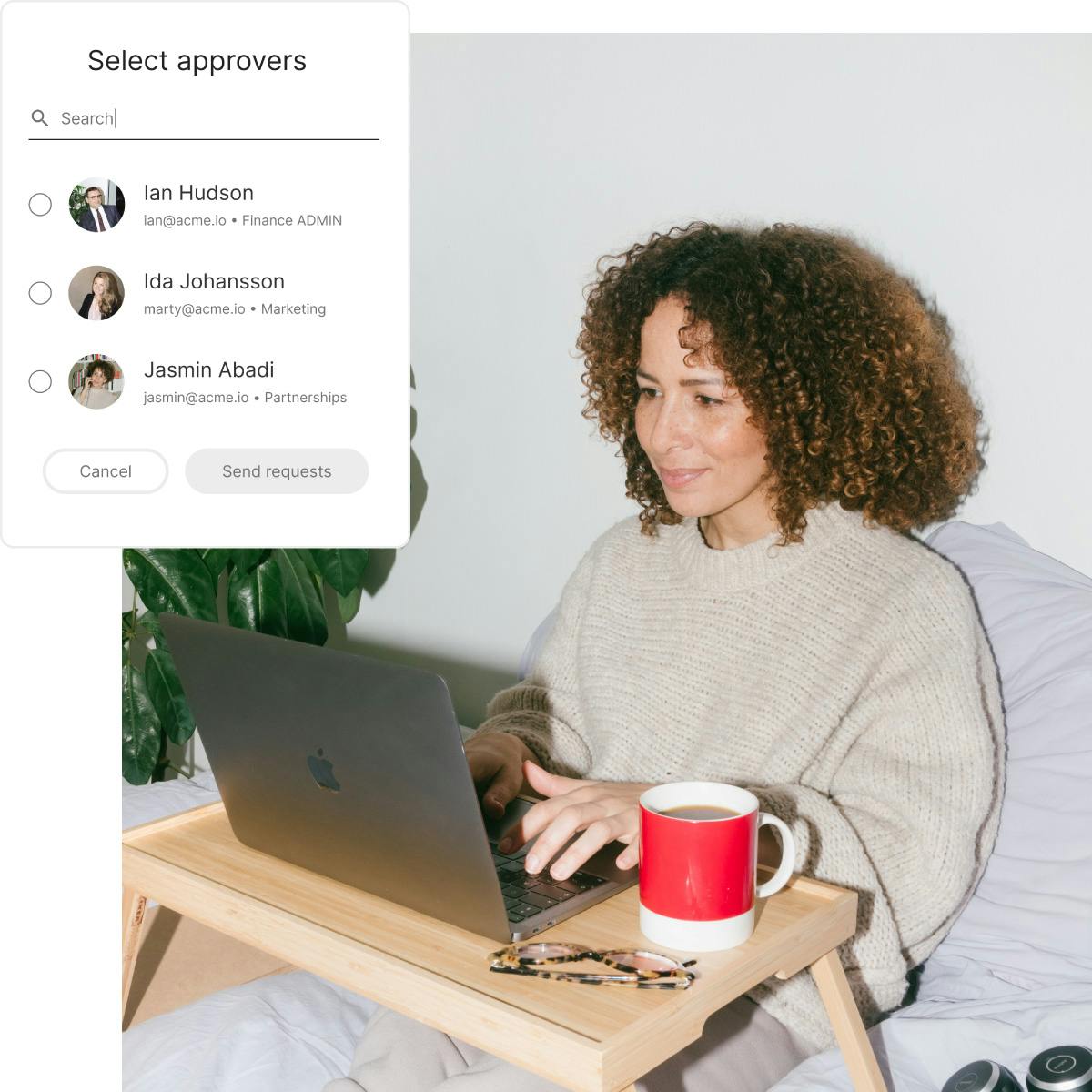 Payments and cashflow management
Balance cash and supplier relations
With free local transfers, 2.5% FX, and more than 50+ supported currencies, you can pay your suppliers using Pleo. Schedule invoice payments and choose when and how to pay – within 15 days, 30 days or the due date. No more duplicate payments, no more late fees, no more unhappy suppliers.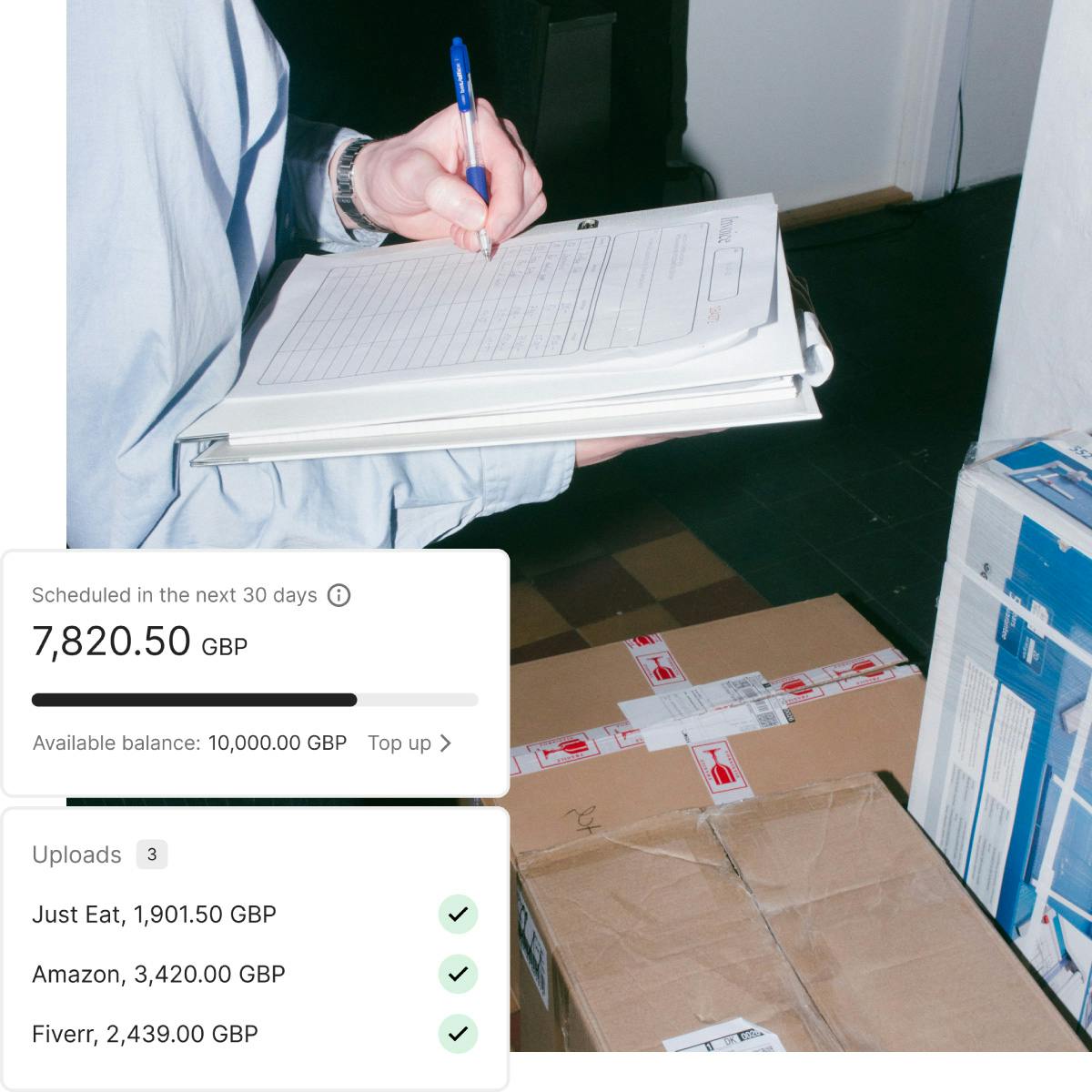 Bookkeeping and accounting
Speed up reconciliation
When it comes to bookkeeping, use Pleo to speed up your financial reconciliation process. Download data in the format you need or export directly to Xero, QuickBooks, or DATEV. Pleo is also compatible with Sage 50 and offers CSV export.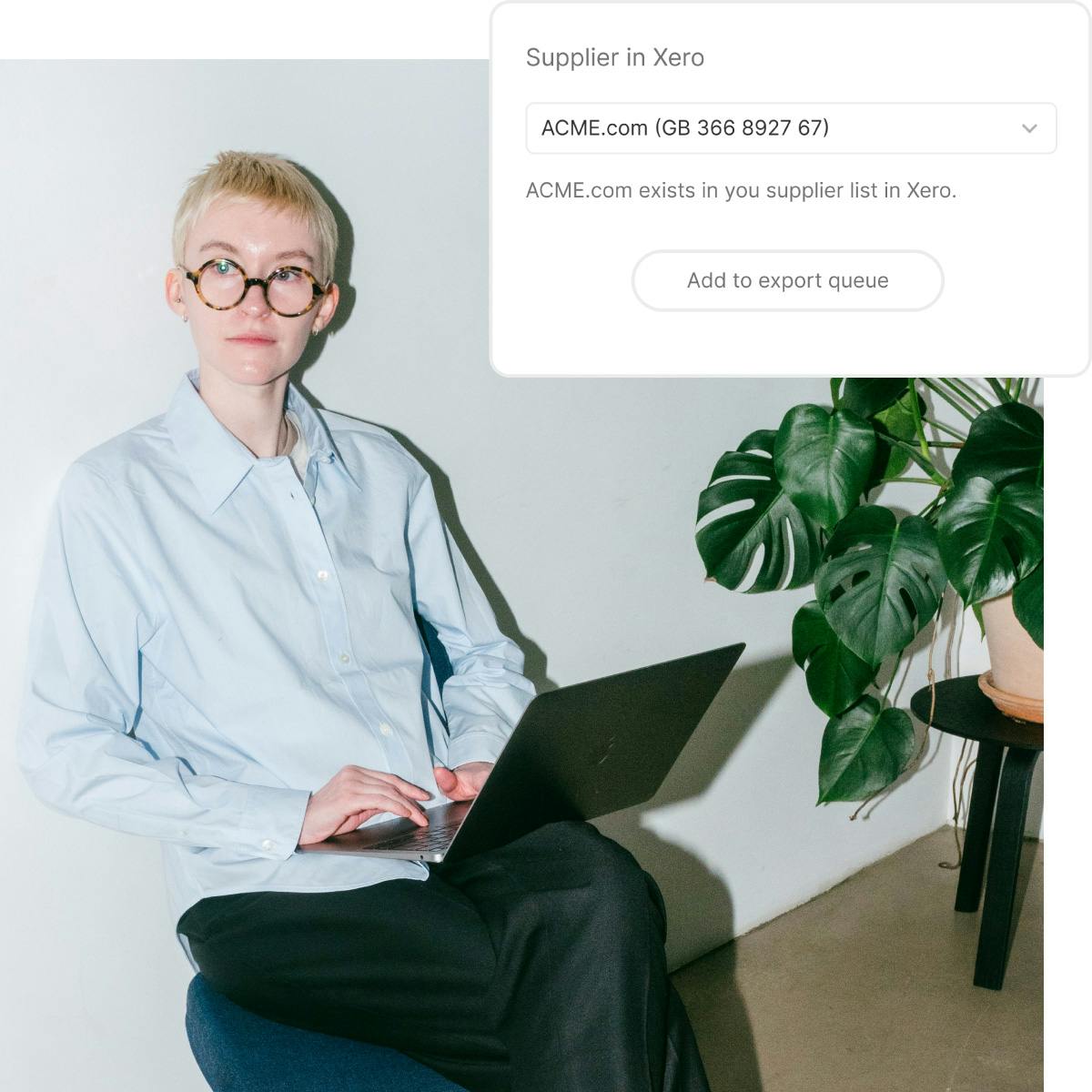 End-to-end invoice management
Spending visibility 
View and manage all your supplier invoices in one place, anytime, anywhere.
Invoices on mobile and web
Your team can scan and upload invoices, while admins can review and pay them on-the-go. 
Approval & payment control
Set up approval flows that work for you. When an invoice is approved, Pleo pays it on time.
Hassle-free payments
Free domestic SEPA transfers and easy transfers abroad with more than 50+ supported currencies. 
Secure data management
Pleo keeps your invoicing data in a centralised and secure database. Easily access it when needed.
Automated bookkeeping
Pleo integrates with Xero, QuickBooks, and DATEV. It's compatible with Sage 50 and offers CSV export.
"No more chasing invoices here, there and everywhere. No more build-up of payments to be made."
Victoria Cozens Perky Blenders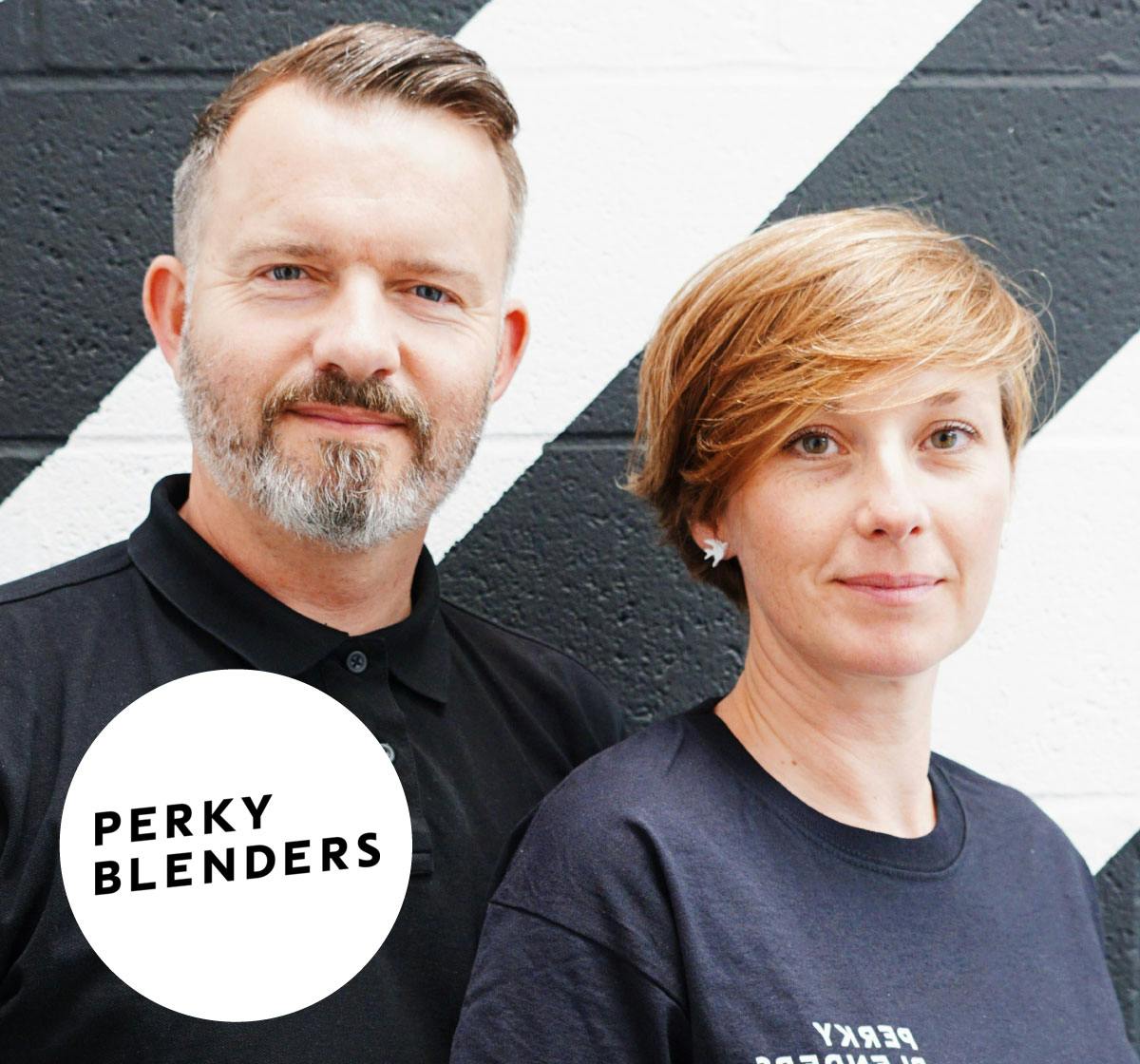 Simplify invoice management for everyone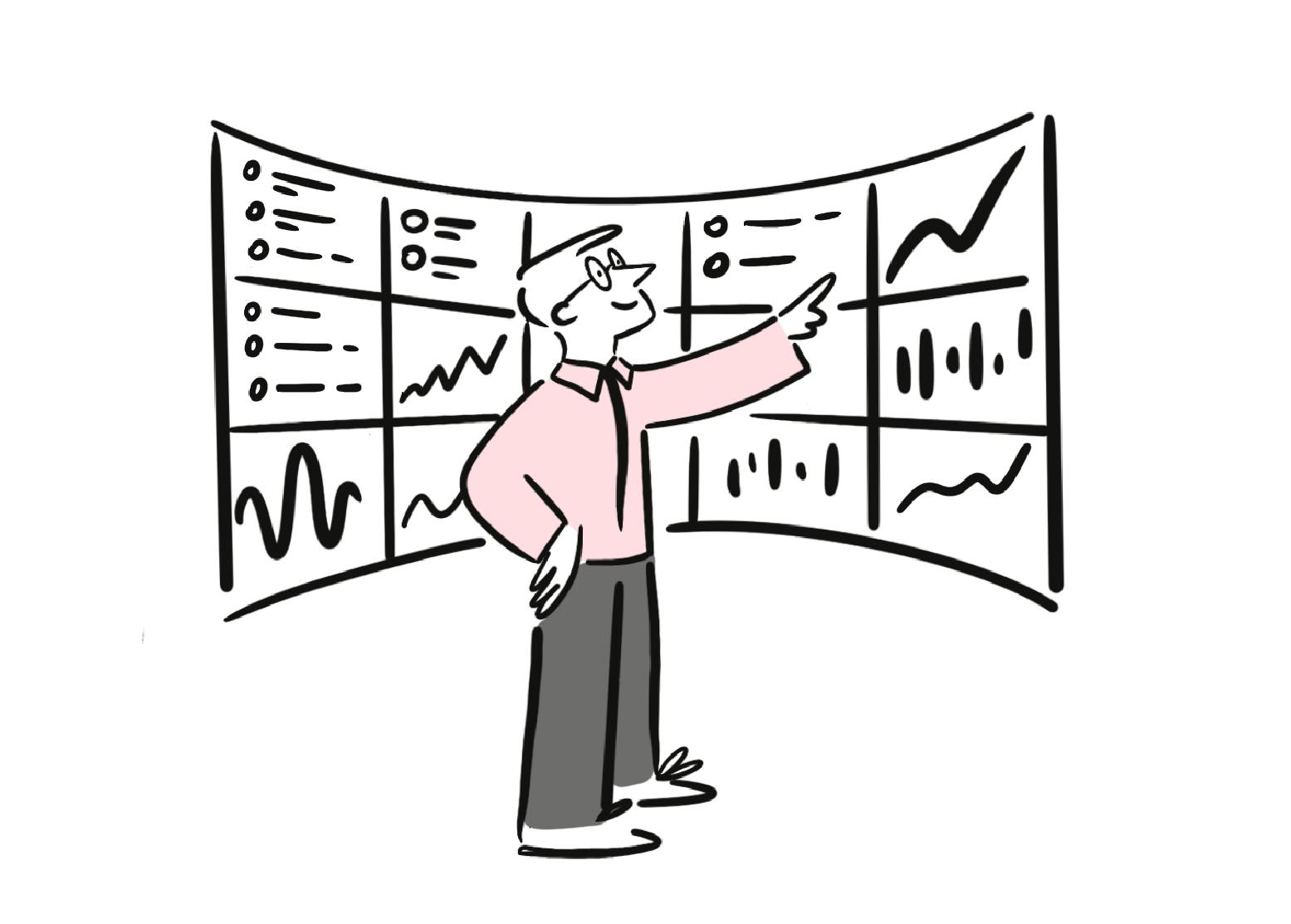 Finance teams
Get full visibility over your accounts payable all while never wasting a second on tedious data entry and chasing documents.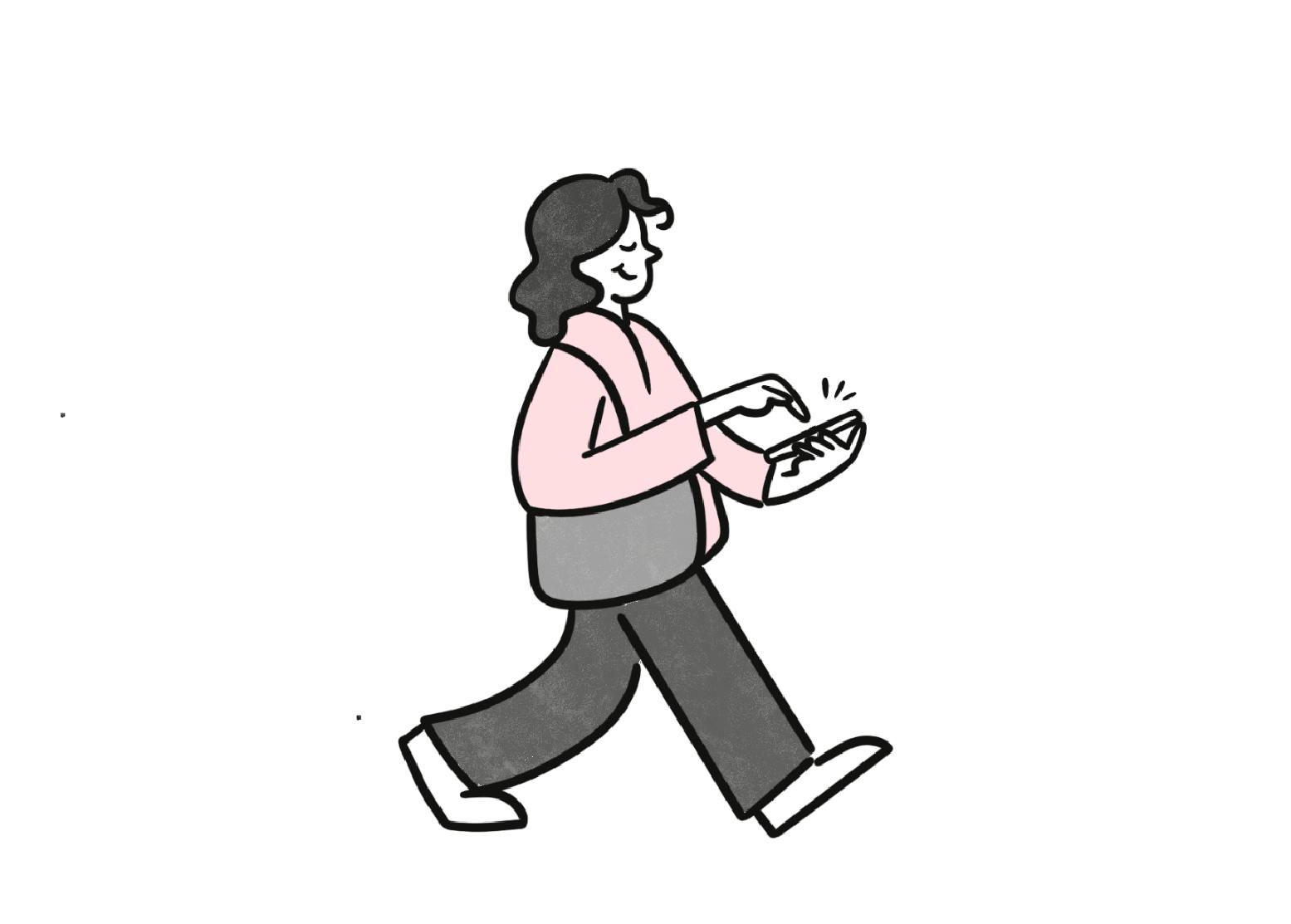 Employees
10 seconds. That's all it takes to submit an invoice for approval. Check its payment status and get notified if action is needed.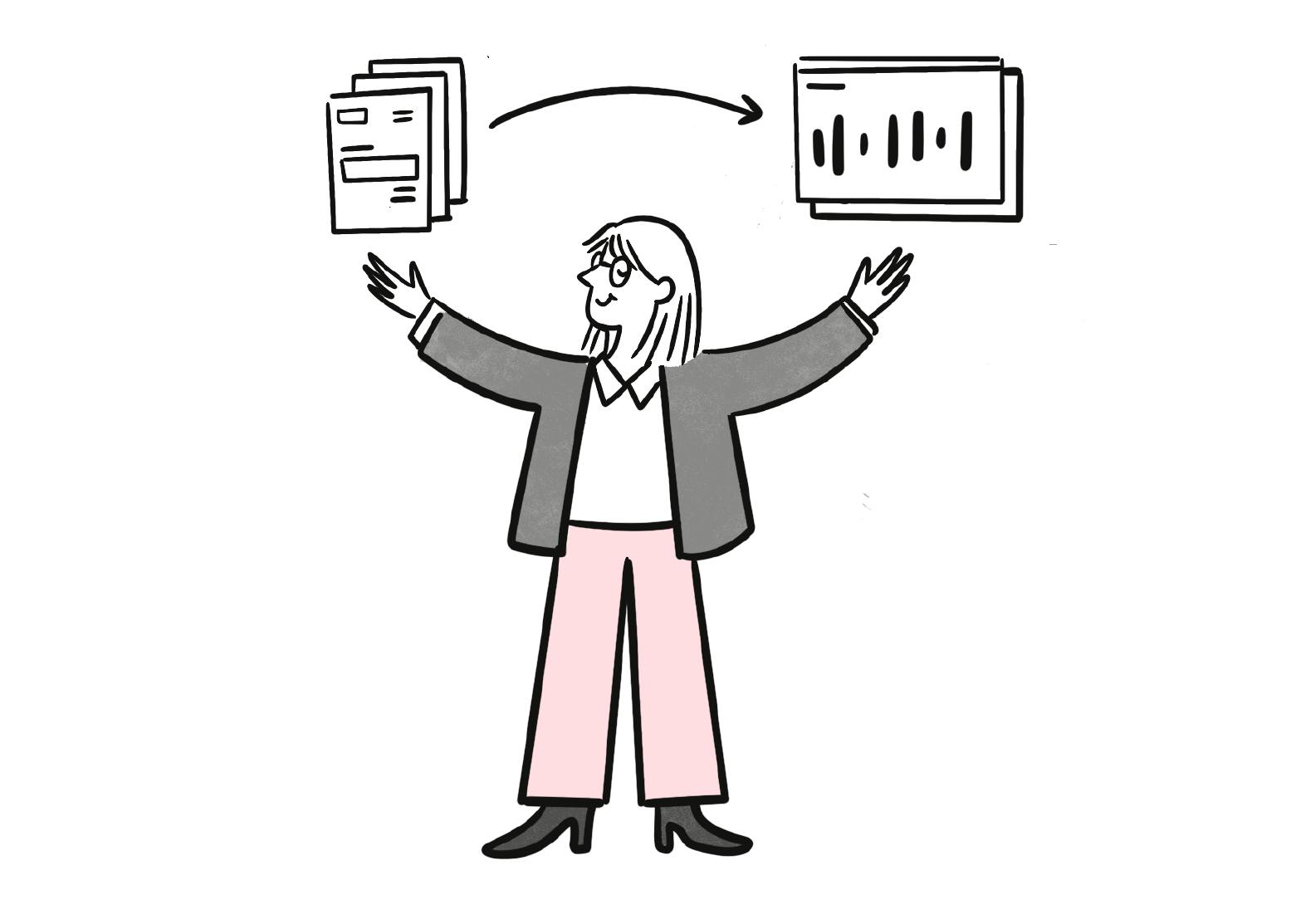 Bookkeepers
No messy spreadsheets. Download data in the format you need (CSV) or export directly to Xero, QuickBooks, or DATEV.
Got questions?
You can forget about manual data entry thanks to our OCR invoice recognition. Payment information and booking data are recorded automatically. This includes: supplier name, date, due date, invoice number, VAT number, currency, and amount. Typing in invoice details is finally a thing of the past.
Highly rated in all the right places
Get started with Pleo
Join 25,000+ customers already using Pleo to stay on top of company spending. Start your free trial.