Easily pay and manage your invoices
Save time and make your team happier with a smarter, simpler invoice management solution. Pleo Invoices is the accounts payable solution your business deserves.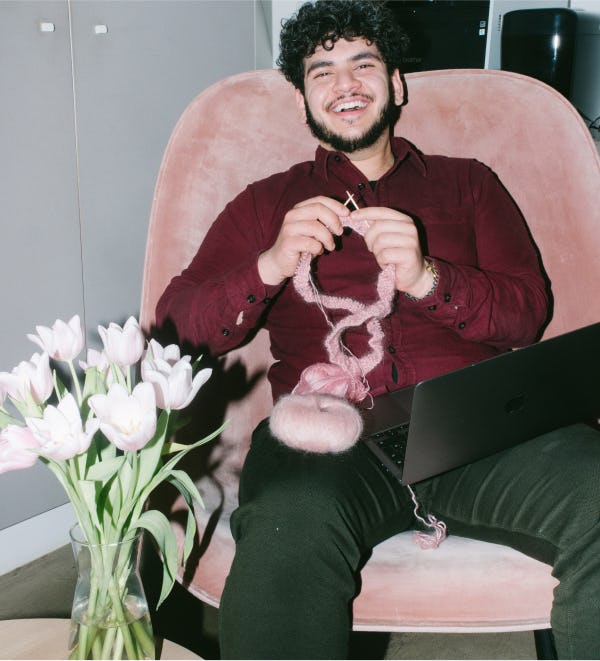 How it works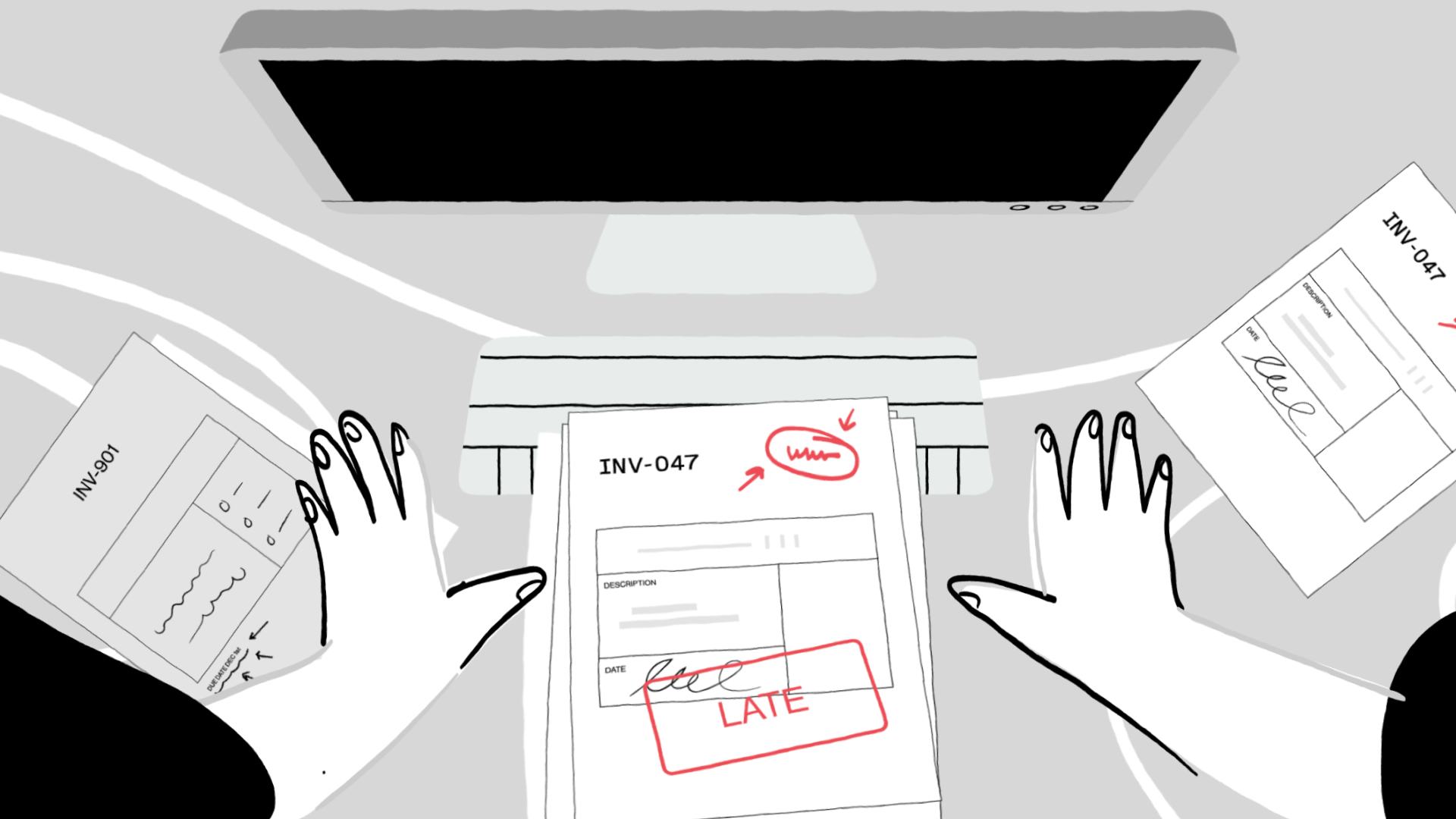 Your team gets an invoice and uploads it to Pleo Invoices

On our dashboard, you can see and process all outstanding invoices.

Schedule the payment to go out whenever is best for you and your finance team.
How much is invoice management costing you?
Invoice automation with our AP software can save your business time. A lot of time.
Time your company can save every year
Right now, invoices take
With Pleo Invoices, they'll take
Time saved with Pleo Invoices
How Pleo will become your new favourite AP software
Approval workflows
Best-in-class checks ensure the right people sign off spending
Automated bookkeeping
Flawless exports to your ERP system
Bulk payments
Suppliers with multiple invoices? Group them and pay in one go
Evolving user experience
We'll keep improving our automated invoice processing
Invoices on mobile
Your employees can capture invoices on-the-go
Supports international payments
From China to Russia to India to the US...
Automated invoice processing for forward-thinking teams
Scanning invoices
Don't rely on manual data entry for those vital details. Let Pleo handle invoice capture.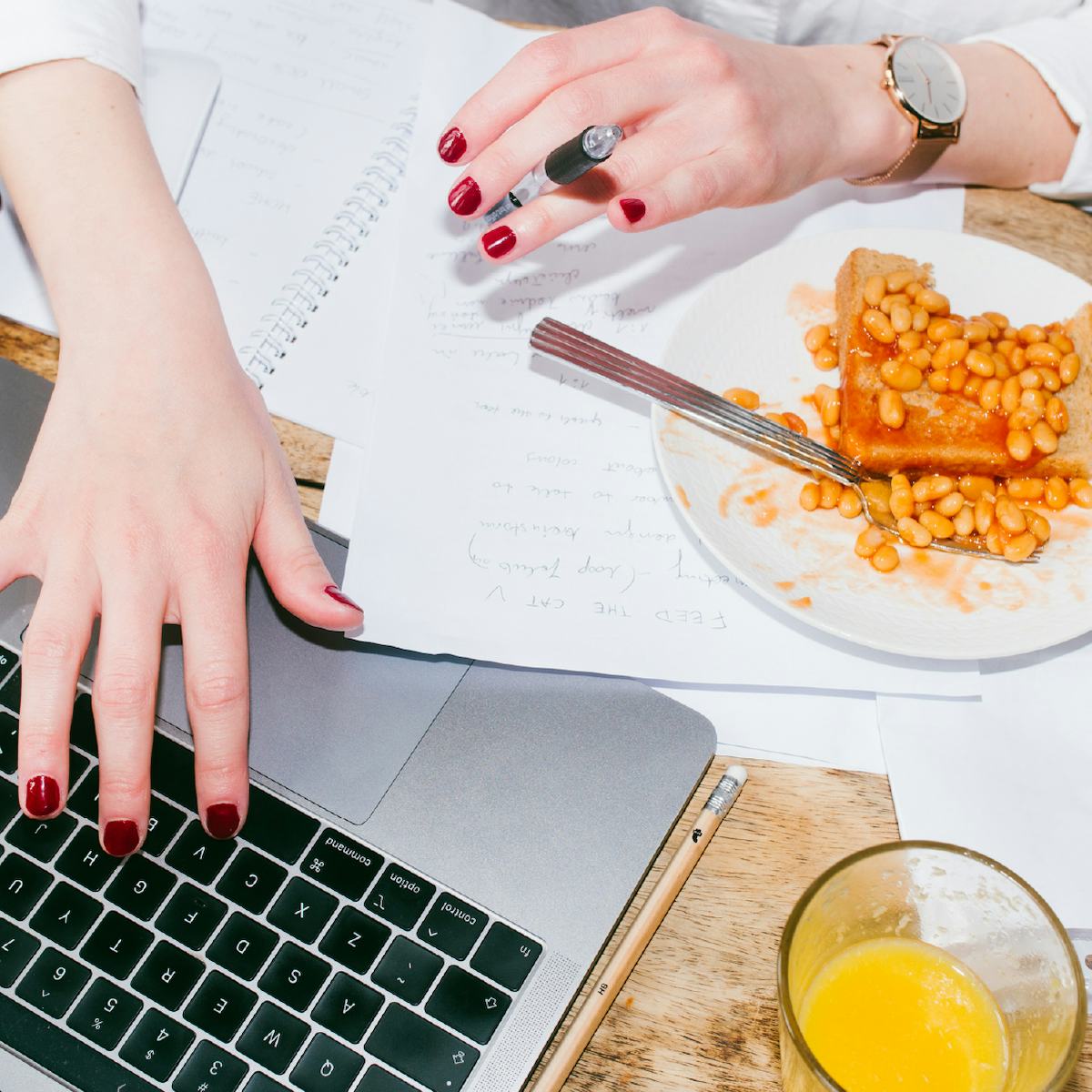 Proper overview
Check every bill's status at-a-glance. No more chasing, this is modern invoice management.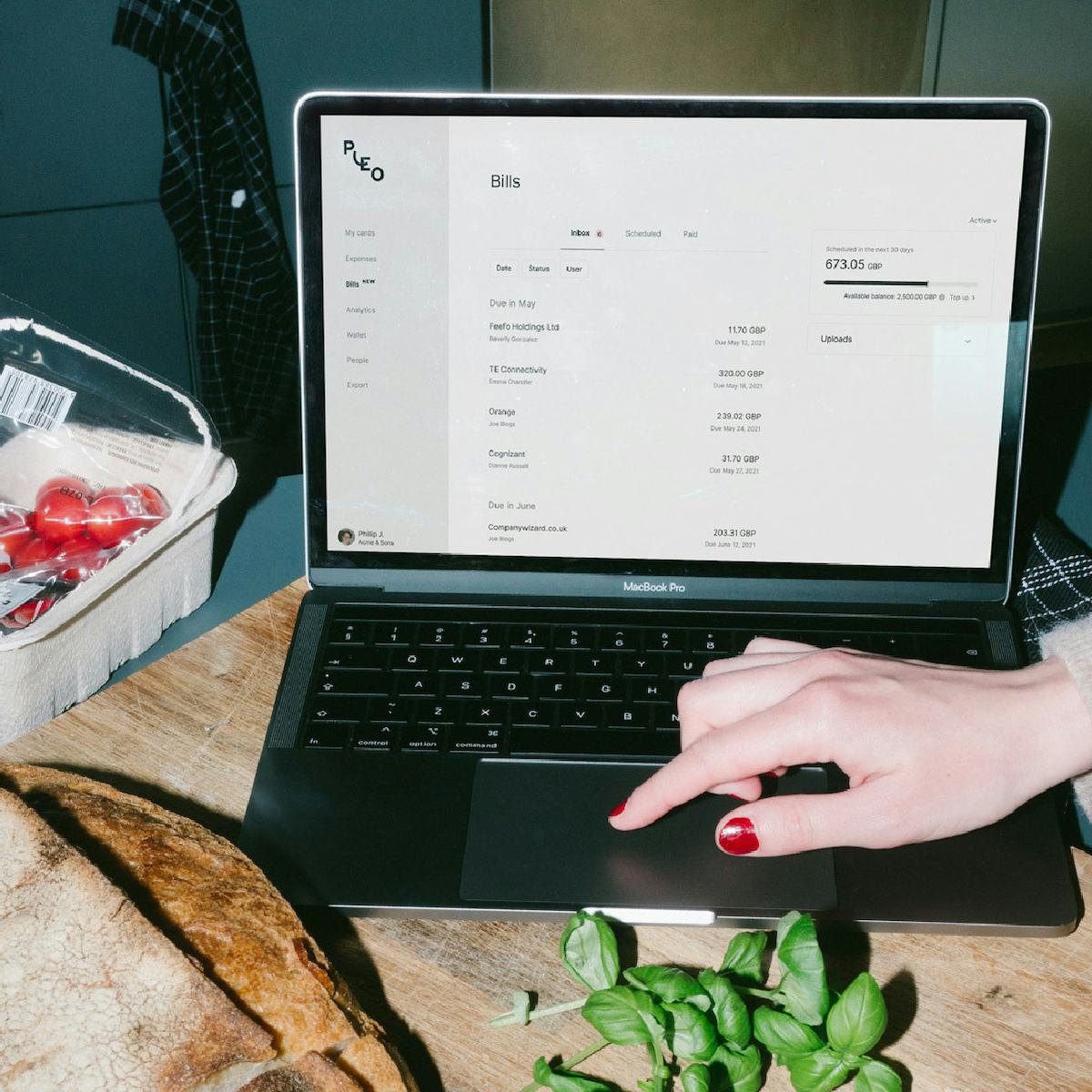 Accounts made easy
Pleo works with your bookkeeping tools to keep things organised and up-to-date.
No late fees.
A streamlined AP process means no duplicates and no charges that could have been avoided.
Empower your people
Free your finance team with AP automation and let them bring real value to the business.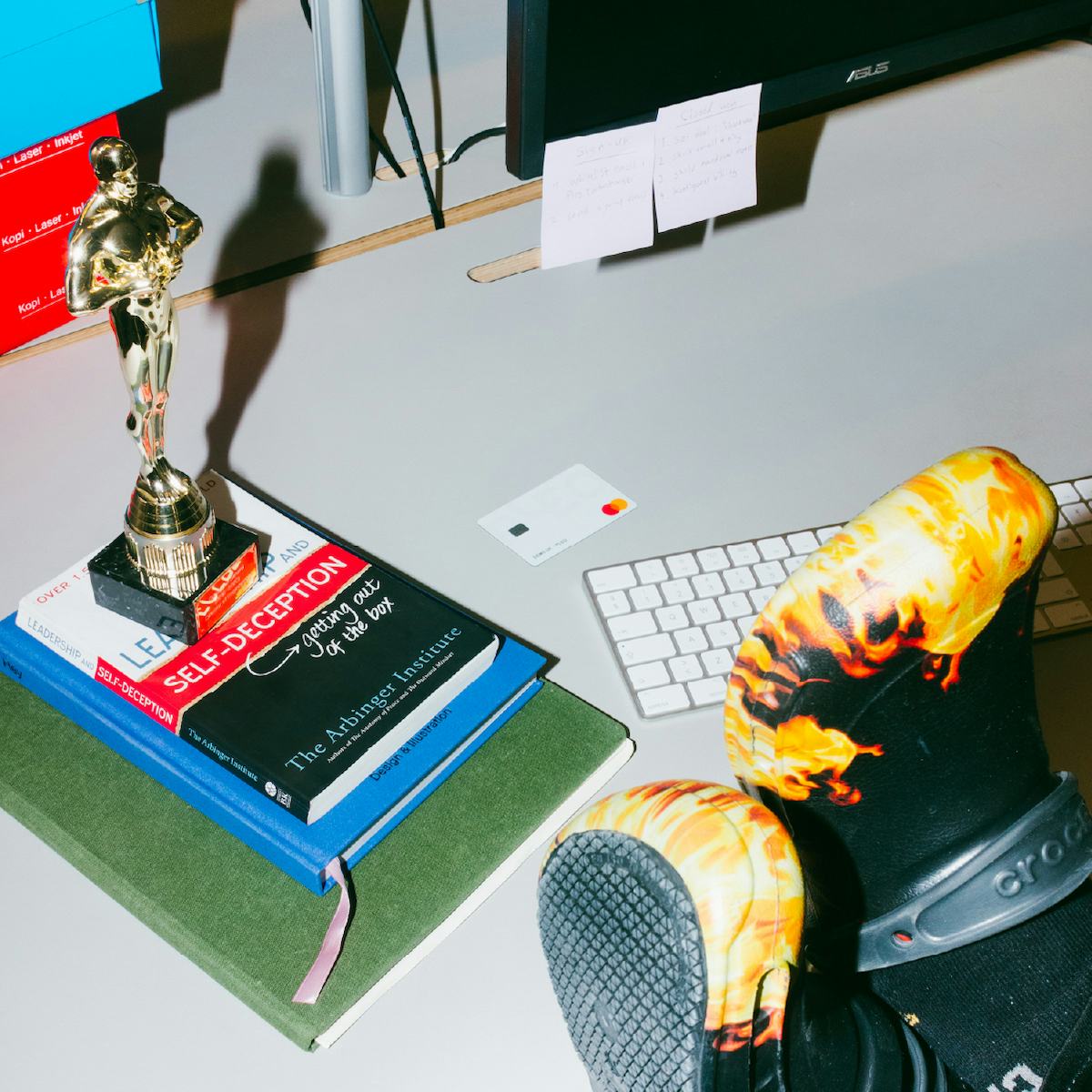 Save money with Pleo's AP solution
AP processing with Invoices can improve your bottom line too. Our recent study found that 48% of businesses are forced to make late invoice payments, which is usually followed by a fee.

Accounts payable automation with Invoices can prevent this kind of oversight, as you'll be able to see what amounts are due and when. No more duplicates, no more late fees.
Replace data entry with invoice OCR
Got better things to do with your time than manually enter details of every invoice? We bet.

Optical Character Recognition (OCR) takes the pain out of inputting bills.

Once a document is emailed or uploaded to Pleo, our OCR processing software captures all of the data it needs.
99%
of users feel secure using Pleo
90%
of users are satisfied or very satisfied with Pleo
138
hours saved by admins every year thanks to Pleo
Trusted by more than 25,000 companies

Highly rated in all the right places
Get started with Pleo
Join 25,000+ customers already using Pleo to stay on top of company spending. Start your free trial.