Customer Story – Techspace
How Techspace empowered their employees with company cards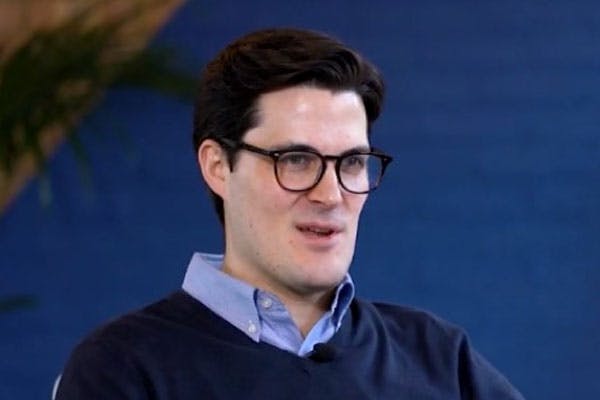 The Challenge
Techspace knows all about the challenges that scaling companies face. Especially since they help them with one of the biggest ones, offering comfortable flexible office spaces in London and Berlin for their staff.

But one of the challenges Techspace themselves experienced as a growing company, is the challenge of controlling company spending with a growing number of expenses:
Chasing paper receipts:

Rob, the Head of Strategy at Techspace, described the process as a hodgepodge of different receipts being taken and stored by the employees to be later taken to the finance team. A very familiar sight he's seen elsewhere, with other growing companies.

Reimbursement waiting times:

As receipts were taken to finance for reimbursement, the process of getting money back for something spent was triggered manually. Any waiting time for employees to get back company money spent out of their pocket is often an annoying thing for both them and the company.

Lack of spending insights:

The lack of proper categorisation of expenses didn't give the Techspace finance team the full understanding on where the company spending was going. Understanding the when and why each expense occurred was hard to track since there was no real overview.
The Solution
Rob and the team were on a market for a fully integrated business spending solution, so they could both empower their team, but also better understand what the money is being spent on. This way they could can learn how and why they are expensing.

When stumbling upon Pleo, Rob mentioned that it immediately stood out that they shared the same values as Techspace. Empowering people to make smart choices and solve problems for their business was something is what they achieved with the help of Pleo.
The Result
Pleo helped everyone at Techspace with company spending, from the employees, admins to managers. The main benefits for them, as Rob explains, were the following:
Level of customer service:

Not just the FAQ and troubleshooting when needed, it's the energetic and quick customer service of Pleo that Techspace is impressed by. As they mentioned, they wouldn't normally expect and receive this level of service from traditional financial providers.

Employee empowerment:

User adoption as Rob explains, was very simple and straightforward. Since implementing Pleo, Techspace all employees are put in control and being trusted with a Pleo card. This allows them to solve problems, instead of being slowed down by needless processes.

Saving admin time:

While the implementation of financial tools often takes a lot of time, the experience Techspace had with Pleo was opposite. They found it easy to get started with due to the very user friendly interface and integrations with other apps they are using today. As a result, they've seen the effects as cutting overhead on admin almost instantly.
What Pleo provided
Quick onboarding
Get set up with Pleo in a matter of minutes.
Payment cards for employees
Virtual and plastic Pleo cards to buy anything needed for work.
Spending limits and rights
Custom rights and limitations for each employee on the team.
Receipt matching
Categorised and matched their receipts as the purchase happened. 
Real-time dashboard
Stay on top of all company spending in real-time.
Accounting integrations
Avoid repetitive procedures, connect Pleo with your accounting software.
See more Pleo customer stories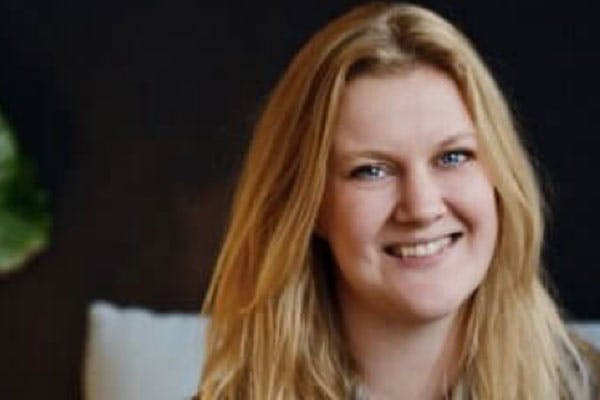 Space10
How Space10 found Pleo to fit the needs that the banks couldn't.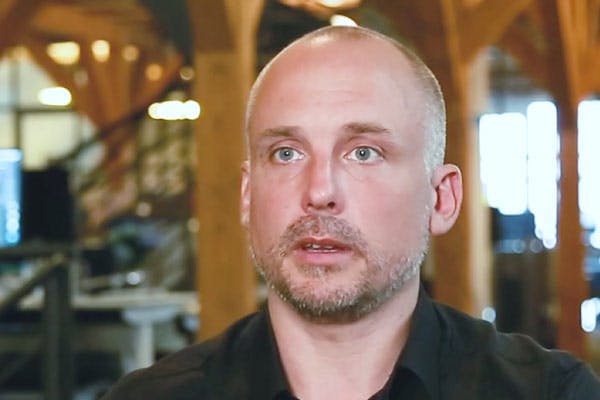 Planday
They wanted safer spending, they found it with Pleo.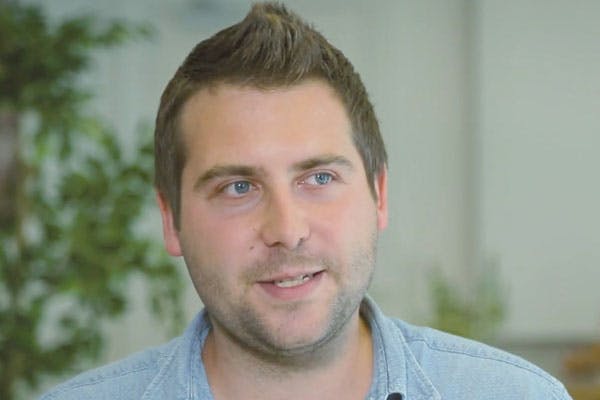 LetsBuild
How Geniebelt streamlined their expense management with Pleo.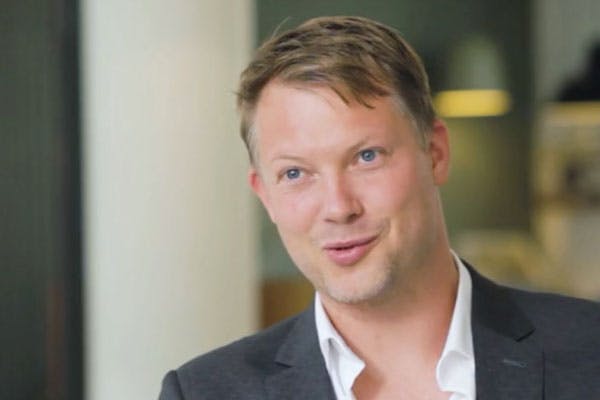 Manyone
How Manyone uses Pleo to enforce a healthy spending culture.
Get started with Pleo
Join 25,000+ customers already using Pleo to stay on top of company spending. Start your free trial.