Beyond 2023
Digital transformation in finance with Deloitte and NetSuite
Liz Sheldon, Pleo's Head of Accounting and Partnerships at Pleo meets with Deloitte's Future of Work director, Ed Walker, and Jamie Sargent Consulting at Oracle NetSuite, to discuss the future of finance.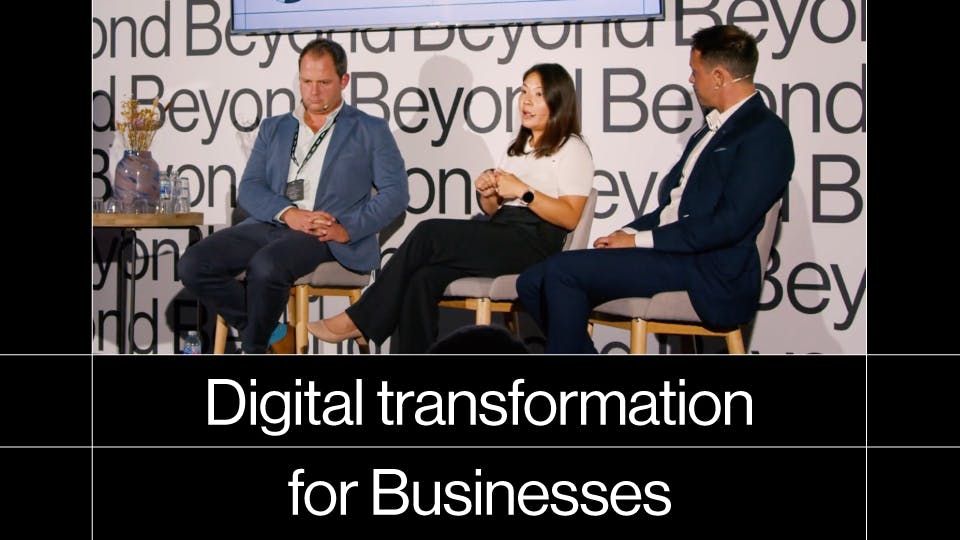 Get started with Pleo
Join 30,000+ customers already using Pleo to stay on top of company spending. Start your free trial.
Powered in the UK by B4B partnership, available soon