Easily record all your business expenses with Pleo's receipt scanner
No more lost or crumpled receipts. Save time and spare yourself, and your team, the hassle of manually organising and tracking expenses by scanning receipts using the Pleo app.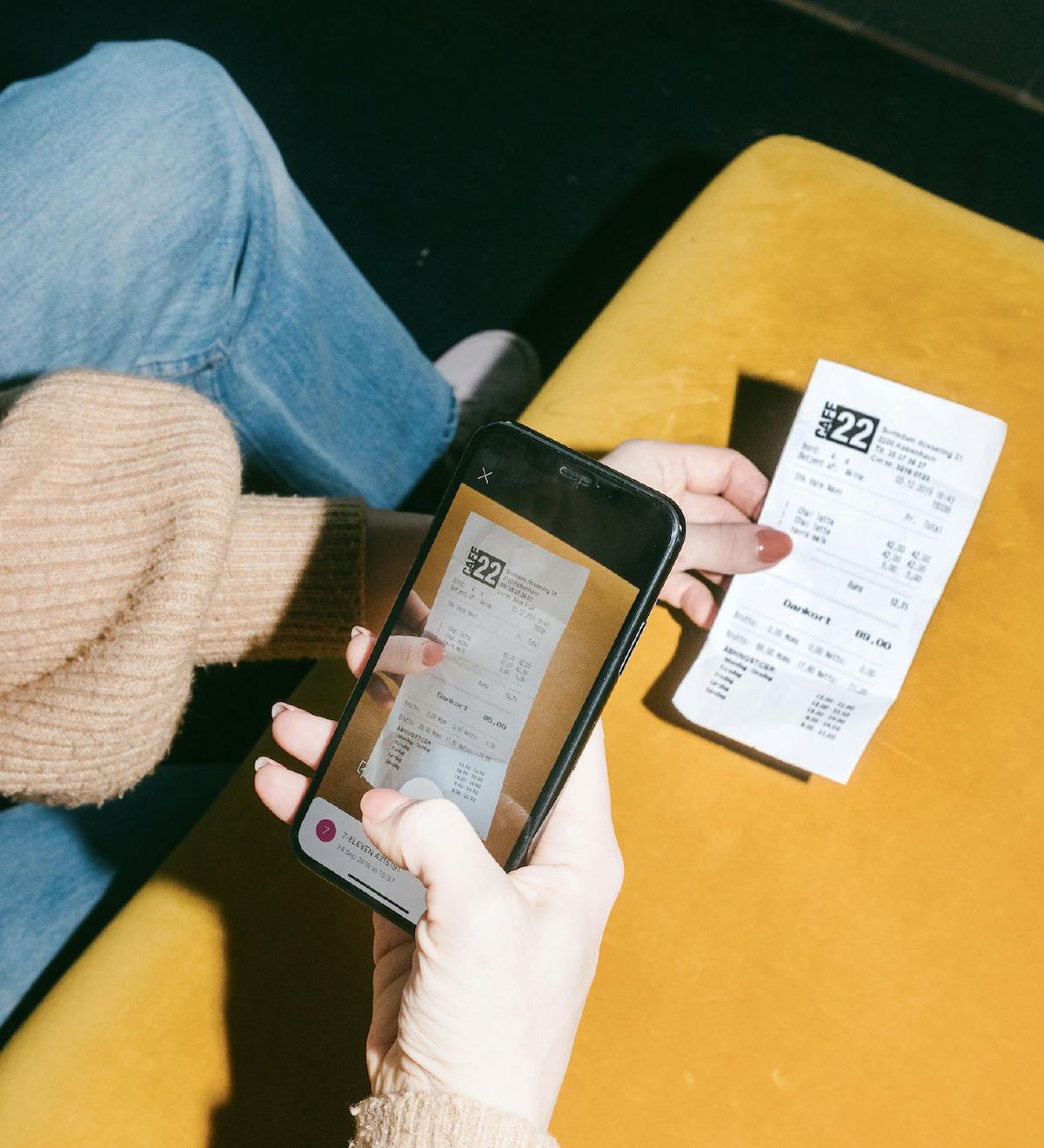 How it works
Buy something
Use your Pleo card to pay for something and you'll get an instant notification on your app.
Add your receipt
Scan your receipt and add any important details to the Pleo app.
You're done!
That's it! No more reimbursements or tedious expense reports!
A smart receipt scanner app in your pocket
You can use Pleo's receipt scanning app whenever, wherever. All important purchase details are collected automatically and attached to the right expense – all with your smartphone. Perfect for travel or teams on-the-go.
The only business receipt tracker you'll ever need
With Pleo's app, receipt tracking has never been simpler. Make a purchase and snap a picture – we'll take care of the rest. Received a receipt in your inbox? Don't sweat it, our email receipt finder will automatically fetch those for you too – it can even sniff out receipts from the past 30 days.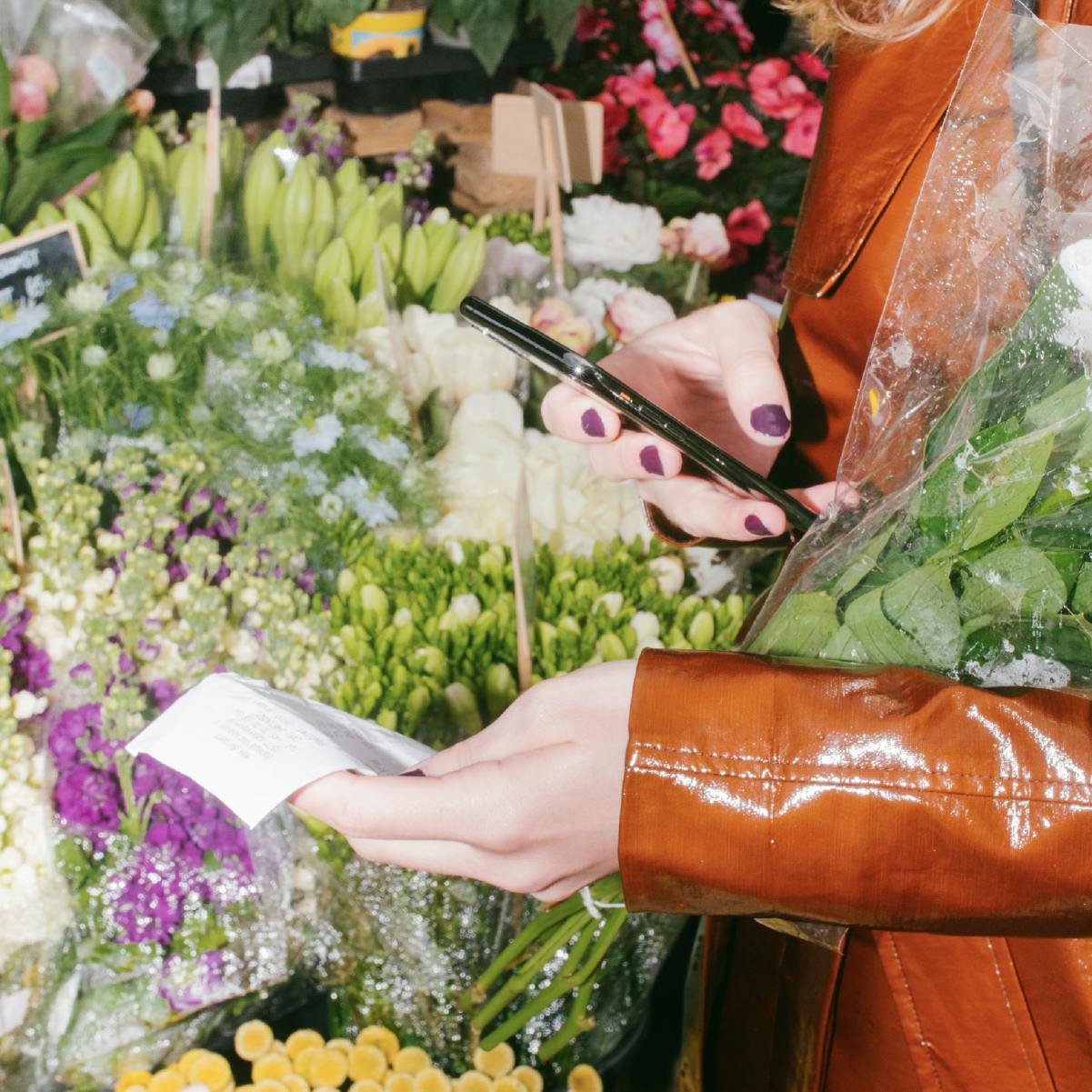 A receipt app for every kind of business
No matter what your people need to buy for work, our company cards and receipt app enable everyone to do their jobs brilliantly. It's easy to use and ready to scan receipts in seconds.
Make receipt management a breeze
Keeping track of receipts is one of the hardest parts of manual expense reporting. Use our app for smarter receipt management with every purchase sorted and categorised as soon as you make the purchase.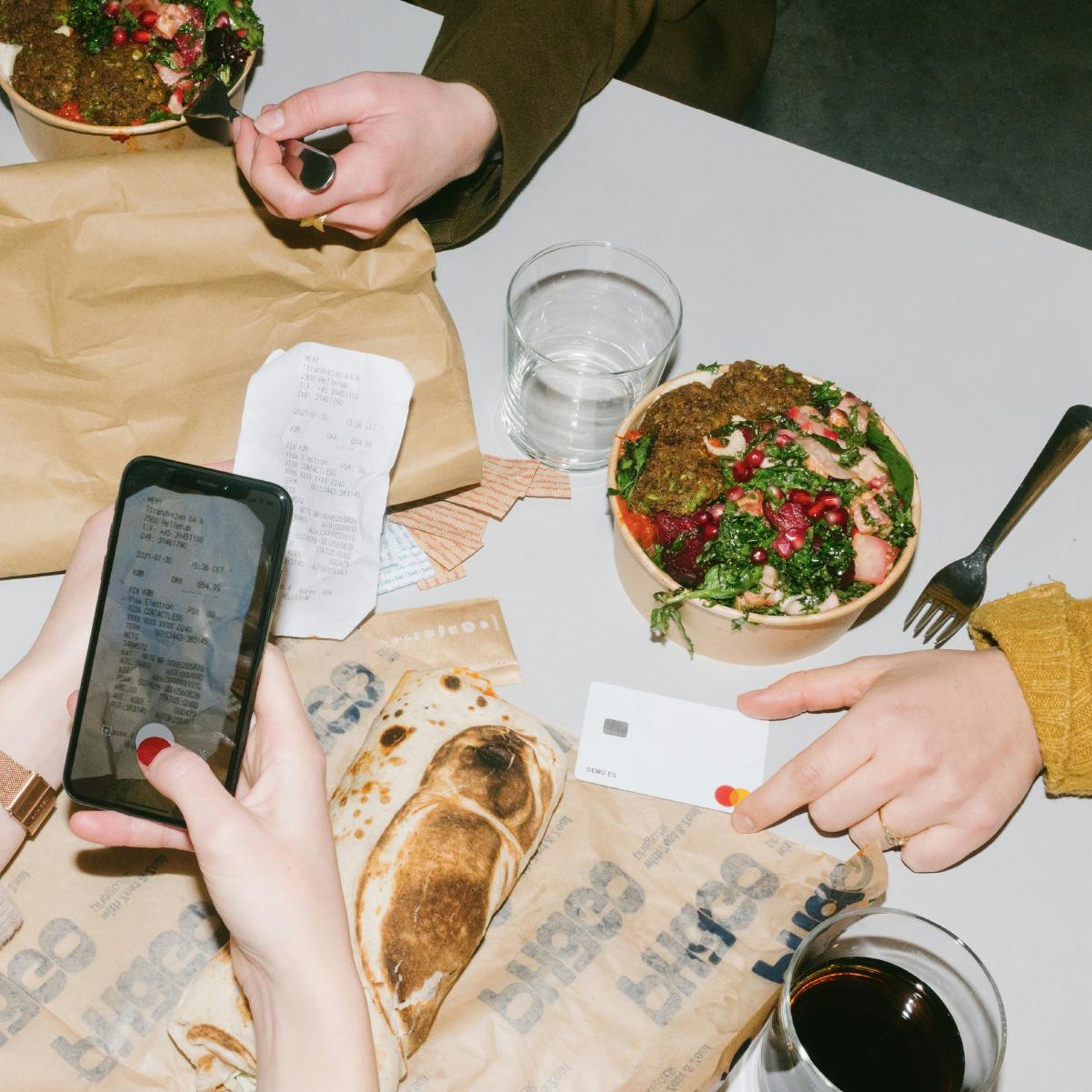 Questions? We got you
After using your Pleo card to make a purchase, you'll receive an instant notification to add the receipt. With your smartphone, snap a photo of the receipt using our receipt scanner app and our receipt scanning technology will add the merchant's name and the exact amount of the purchase.
Why your business needs a receipt scanner app
Increased productivity
The old way of tracking receipts is time consuming. With Pleo's receipt scanner app, your people can focus their efforts on more important tasks and be more productive over all.
Flexible processing
Document, report and save expenses wherever, whenever. Our receipt scanner app allows for your business' expense reporting to be way more flexible and done in real-time. Purchases can be recorded right away, and eliminates the risk of missing receipts when it's time to close the books.
Better organisation
Pleo's receipt scanner app allows you to store all your receipts in one centralised space. Saving you and your people a lot of time in searching for and retrieving receipts when they're needed. Not to mention, reduces clutter and the need for a dusty file cabinet. From employee to management to finance, everyone can track necessary receipts and stay on top of spending.
Accurate reporting
Manual data entry becomes a thing of the past when you use software to scan receipts. No more rejected expense reports because a pesky decimal is missing. So not only do you close the books faster, but you also have a much better overview of company spend, budget and cash flow.
Get started with Pleo
Join 25,000+ customers already using Pleo to stay on top of company spending. Start your free trial.