Meet your new best friend
Pay for something online. Fetch finds the receipt automatically in your

Gmail,

Outlook or

Microsoft 365 inbox.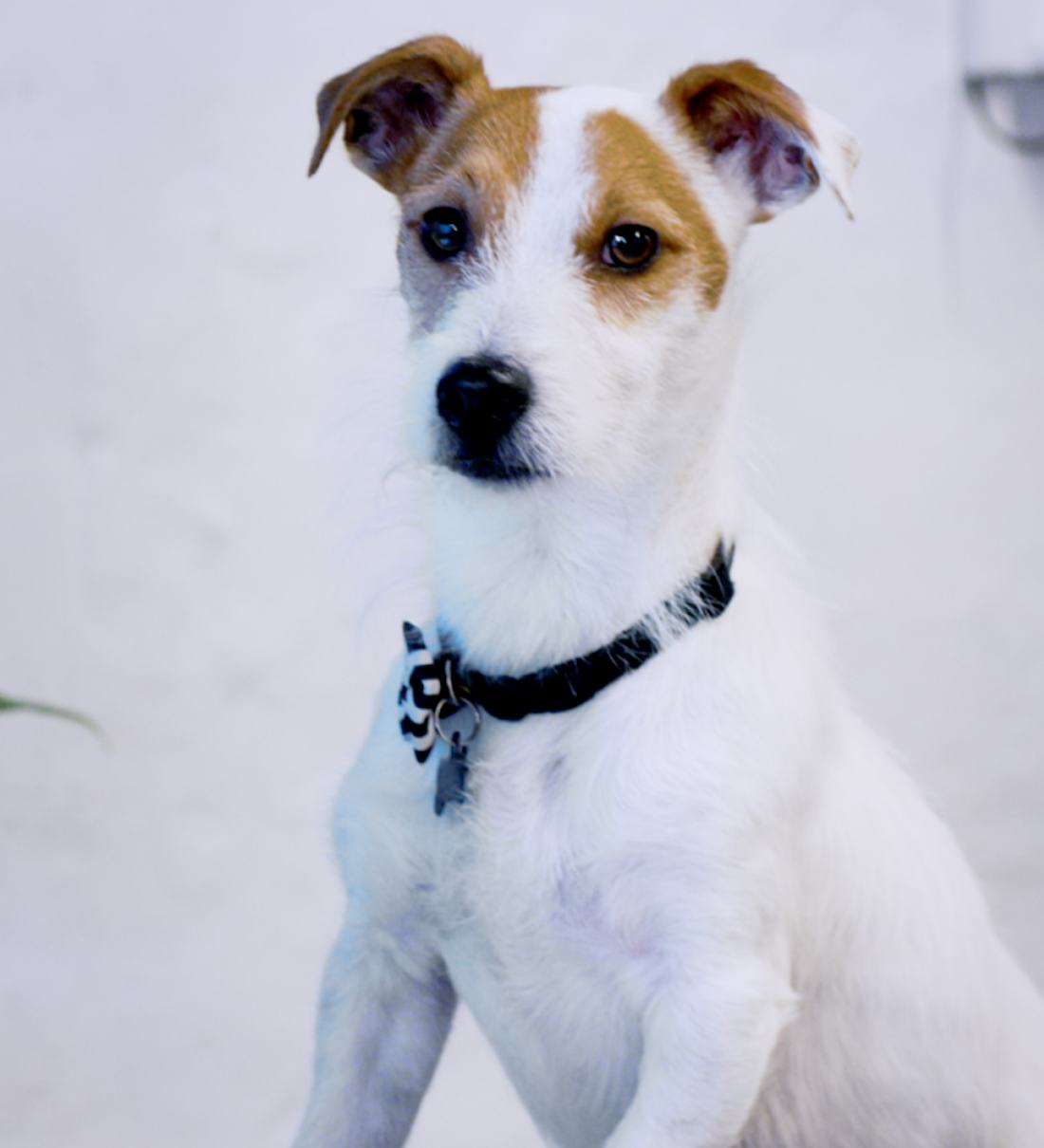 Meet your new best friend
Fetch pairs up the receipt in your Gmail, Outlook or Microsoft 365 inbox with the matching Pleo expense.
No need to add a photo

No need to attach a screenshot
Fetch doesn't just search for receipts as they come in.
It can sniff out any missing receipts from the last year and notify you when it's done.
Putting your security first
Pleo doesn't store your emails and Fetch will only retrieve messages that contain receipts.
How to enable Fetch
Head to Account on the Pleo mobile app and tap the Power-ups. If you're on desktop, head to Settings, then My Account and click on Power-ups.

Follow the instructions and allow Pleo access to your inbox or send a request to your Admin.
What you need to know
Does an admin need to give permission?
In some cases with Outlook or Microsoft 365 accounts, a company admin might need to approve Fetch. The admin can do that for the whole company by going here.
Who can use Fetch?
Those with Gmail, Microsoft 365, Outlook, Hotmail and Exchange online accounts can enable Fetch. Those using Exchange on-premise will not be able to use Fetch – sorry!
Can I enable Fetch on the desktop Pleo app?
You sure can! You can enable Fetch on the mobile Pleo app or when logged in on your desktop. Whatever works for you – just look for the Power-ups section.
---
Have more questions about Fetch? Chat with our team or read more here.
Join the pack, try Fetch today!
"Fetch makes it even easier to keep track of your expenses. I don't even have to photograph the actual receipt anymore."
Leonard, Nordic Operations Manager at Budbee
"My finance department likes it - they don't have to chase me for receipts anymore."
Andreas, Head of Nordic Investments at Kinnevik
"Very easy to use. Fetch collects receipts from your inbox - Timesaver = Lifesaver!!"
Stephanie, Office & Culture Hero at GetAccept
"Takes receipts straight from your emails without you having to so much as take a snap. Really helpful, and saves loads of time."
Matt, Head of Content & Brand Voice at Famly
"Easy to configure and a great time-saving tool. I purchased train tickets and the app managed to find, recognise and attach the email to the correct expense - genius. I told all my colleagues to set this up immediately."
Leanne, Operations Manager at PupilAsset
"Pleo has been a game changer for expense reporting. I purchase a plane ticket and the receipt automatically gets uploaded from my email - I don't have to do anything!"
Renata, Event Manager at Innovation Roundtable