So much more than just a prepaid business card
Sure, we've got the sharpest business prepaid cards in the UK. But the Pleo spending solution offers even more for forward-thinking teams.
Powered in the UK by B4B partnership, available soon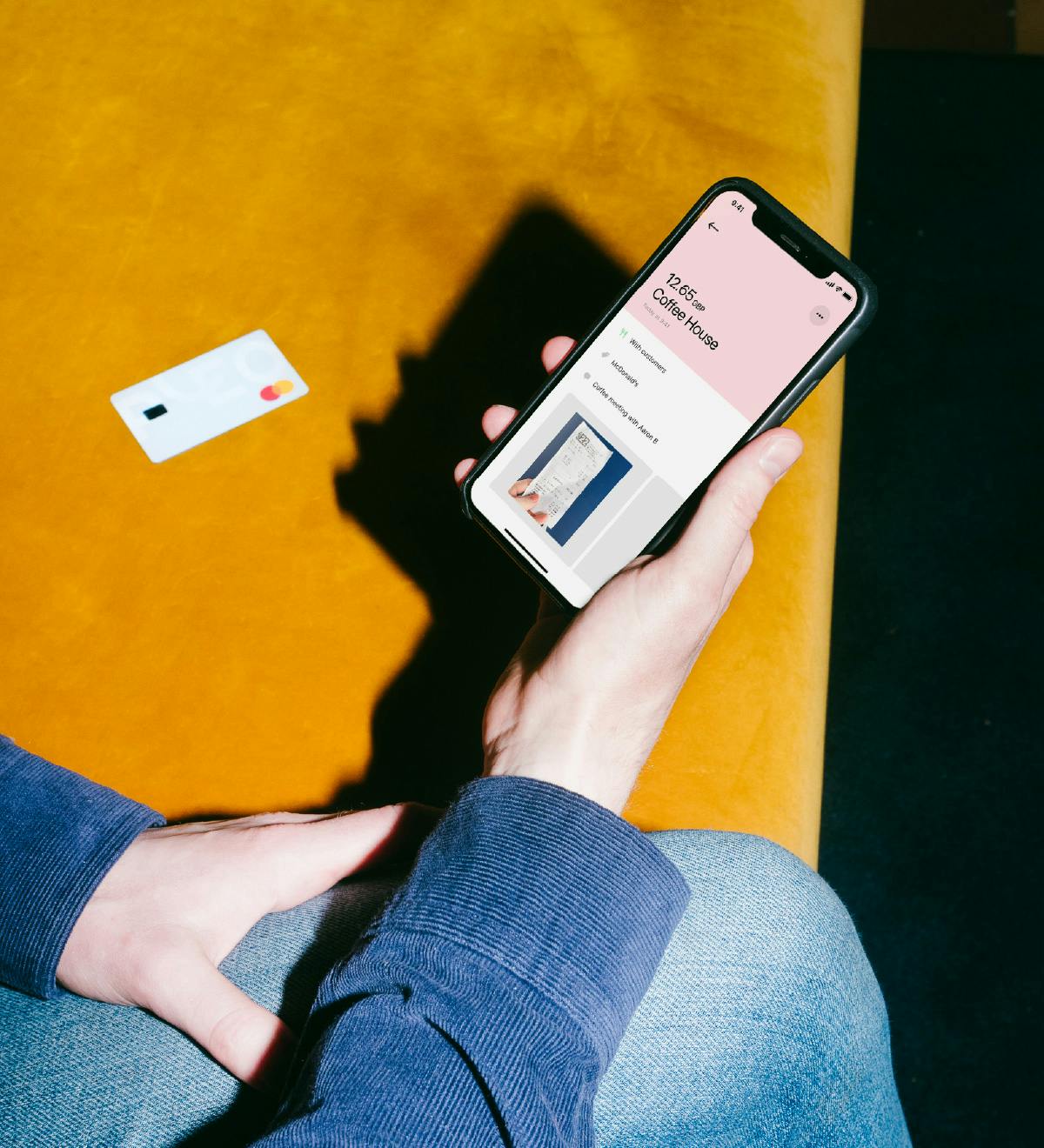 How it works
Buy something
Use your Pleo card to pay for something and you'll get an instant notification on your app.
Add your receipt
Snap your receipt and add any important details to the Pleo app.
You're done!
That's it! No more reimbursements or tedious expense reports!
Issue prepaid employee expense cards
Sign up to Pleo and you can give physical and virtual spending cards to your team right away.
Automate expense management reporting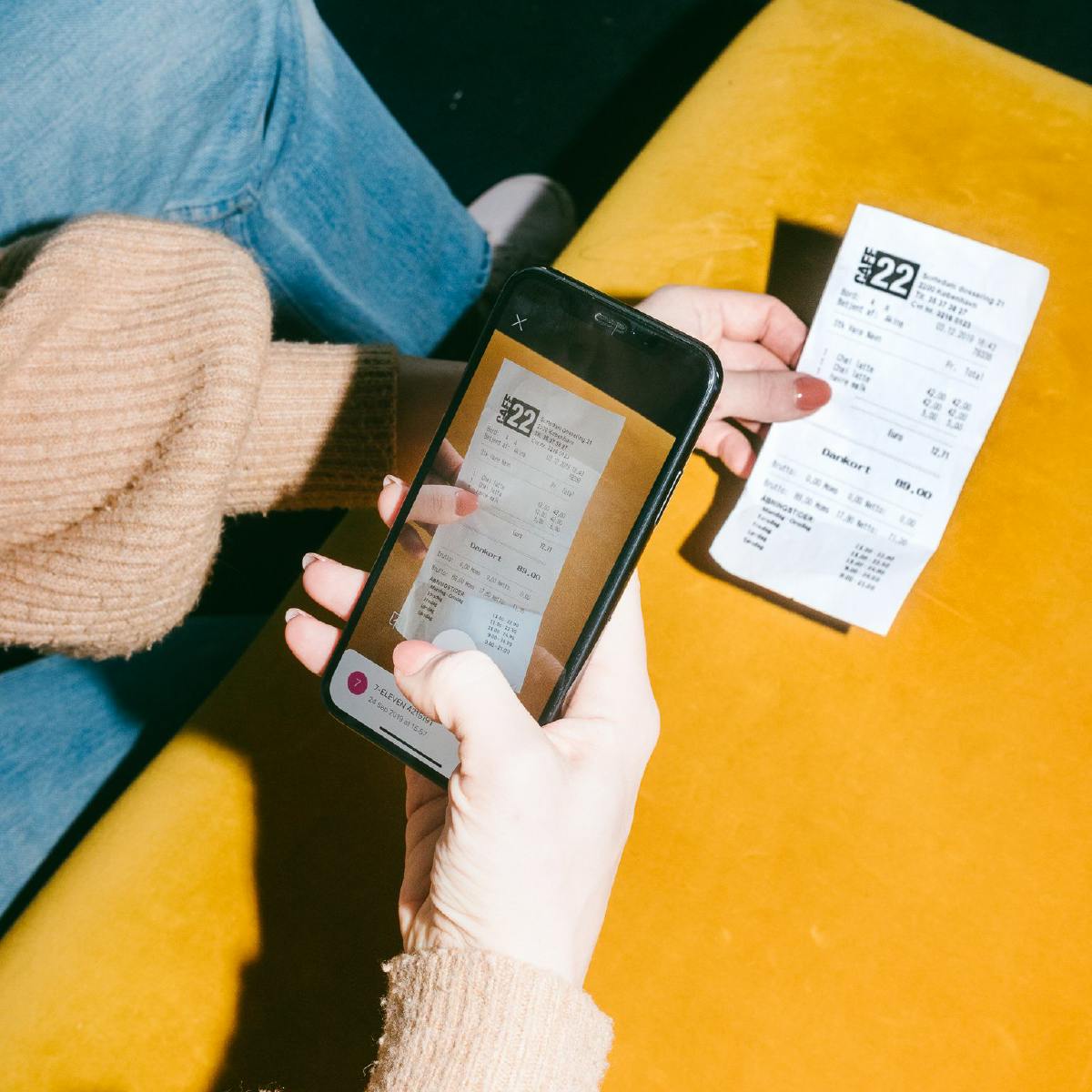 Real-time overview and spending limits
Admins set limits for each business expense card, while managers can get notified when a purchase is made. Because trust and transparency beat top-down control.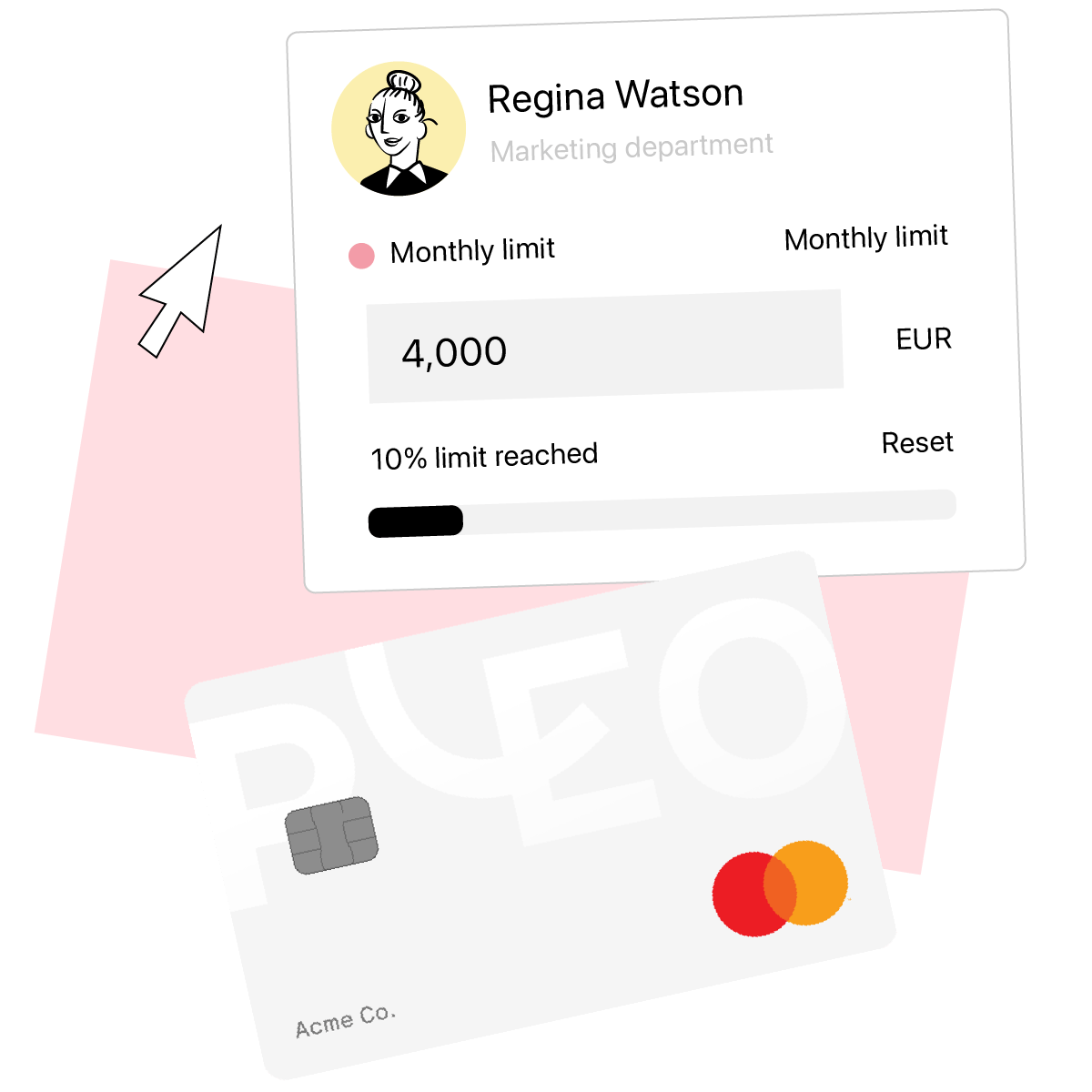 The big picture on business spending
Each of your Pleo cards draws money from the same central fund. It means that your finance team can easily track budgets and spending forecasts.
What is Pleo?
Everything you need to transform spending
We did say that we're more than just a really handy prepaid business card, right? Here are some of the other things we can do.
Pleo Invoices

Managing your invoices involves a lot of stress and risk. We simplify the entire accounts payable process from start to finish.

Mileage & reimbursements

Not every expense goes on a Pleo card. Pocket takes care of things like mileage, reimbursements and ATM withdrawals.

Apple Pay + Google Pay

You can add your Pleo card to Apple Pay or Google Pay, making it even easier (and safer) to buy what you need for work.
Easier than opening a prepaid business account
Sign-up with Pleo is smooth, streamlined and speedy. Join us and you can get a grip on your spending almost instantly. Add or remove cardholders with just a few clicks – we don't want to put red tape in the way of your business.

Open a prepaid business account with most financial institutions and you'll be faced by a wave of paperwork right away. Issuing new cards or amending privileges involves jumping through a lot of hoops. The admin makes it hard to be agile and easy to be lazy.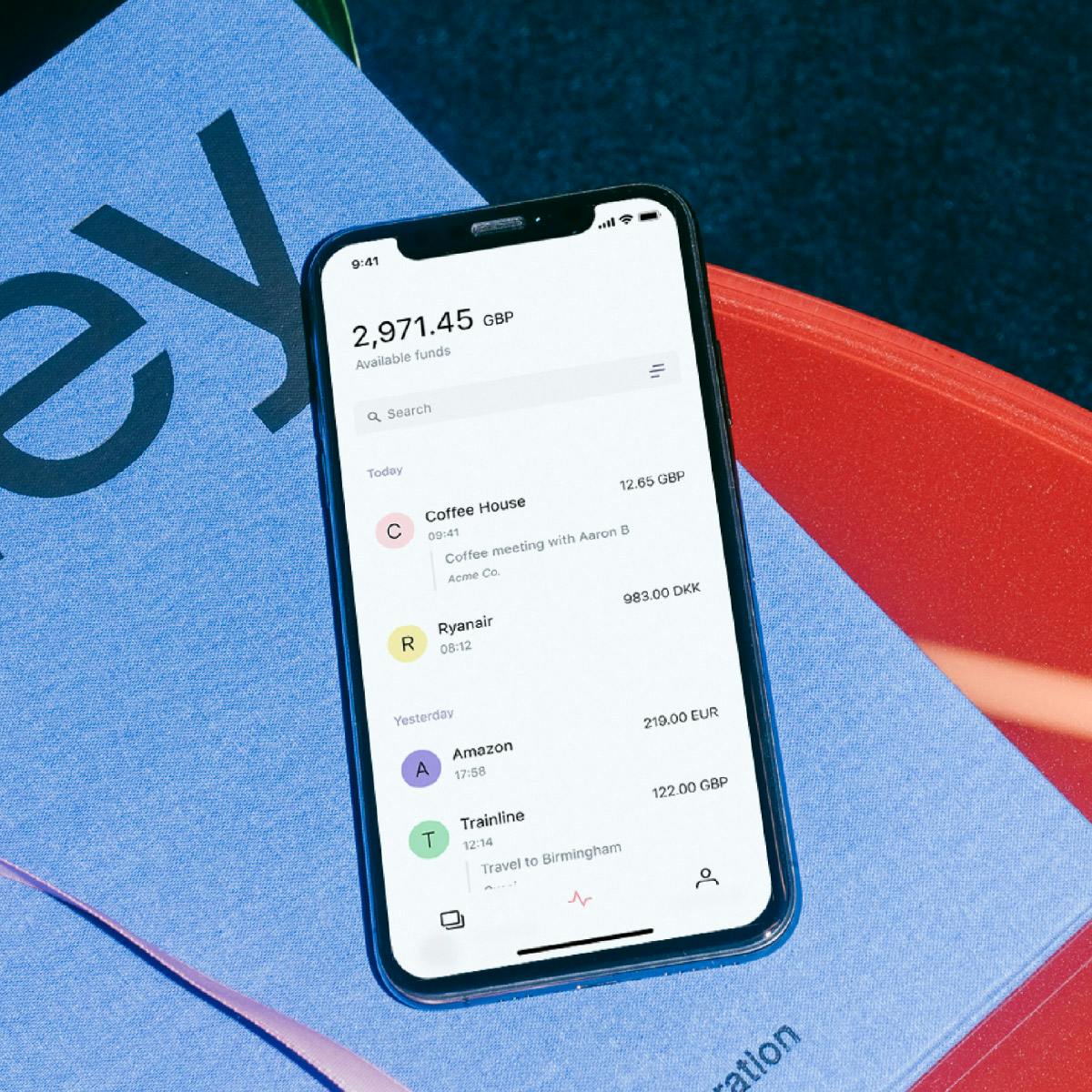 The future of prepaid business debit cards
Sick of sharing the CEO's credit card around? Pleo offers a prepaid card for business expenses – a smarter, safer option.
Company Credit Cards

Employees have access to the company account and issues may not be spotted until the monthly statement arrives.

Pleo Card

Employees can only spend up to a limit set by their admins, who have the ability to define a maximum amount per transaction too. Problems can be spotted in real-time, thanks to our notifications and expense management dashboard.
Questions? We've got you
Every business needs to spend money to operate. In the past, that's been done by employees paying with their own cash and waiting to be reimbursed, or by a small number of credit cards being shared amongst the team. Neither of these methods is very efficient or safe.

Corporate prepaid cards like Pleo are a modern way of managing expenses. Money is transferred from a company account to a centralised fund (or "wallet"). Cards are then issued to employees, paid for from that central fund – which is topped up by admins as required.
Trusted by more than 30,000+ companies

Highly rated in all the right places
Get started with Pleo
Join 30,000+ customers already using Pleo to stay on top of company spending. Start your free trial.
Powered in the UK by B4B partnership, available soon