Manage all your petty cash with Pleo
Pizza party at the office after-hours, flowers for an employee's work anniversary, postage stamps… While not ideal, sometimes, petty cash is the answer. But forget about petty cash logs – properly record what's spent using Pocket.
Pocket, a petty cash solution for your business
Pocket is our petty cash software, allowing petty cash transactions to be recorded in real-time, just like a card expense. And the best part? These petty cash transactions are recorded in the same platform as all your other business expenses – like reimbursements, invoices and travel costs.
Log purchases in our petty cash management app
We know that business expense cards can't cover everything, especially when you're out and about. Whether your team withdraws money with a Pleo card or the petty cash jar, they can properly record what was spent in the Pleo app.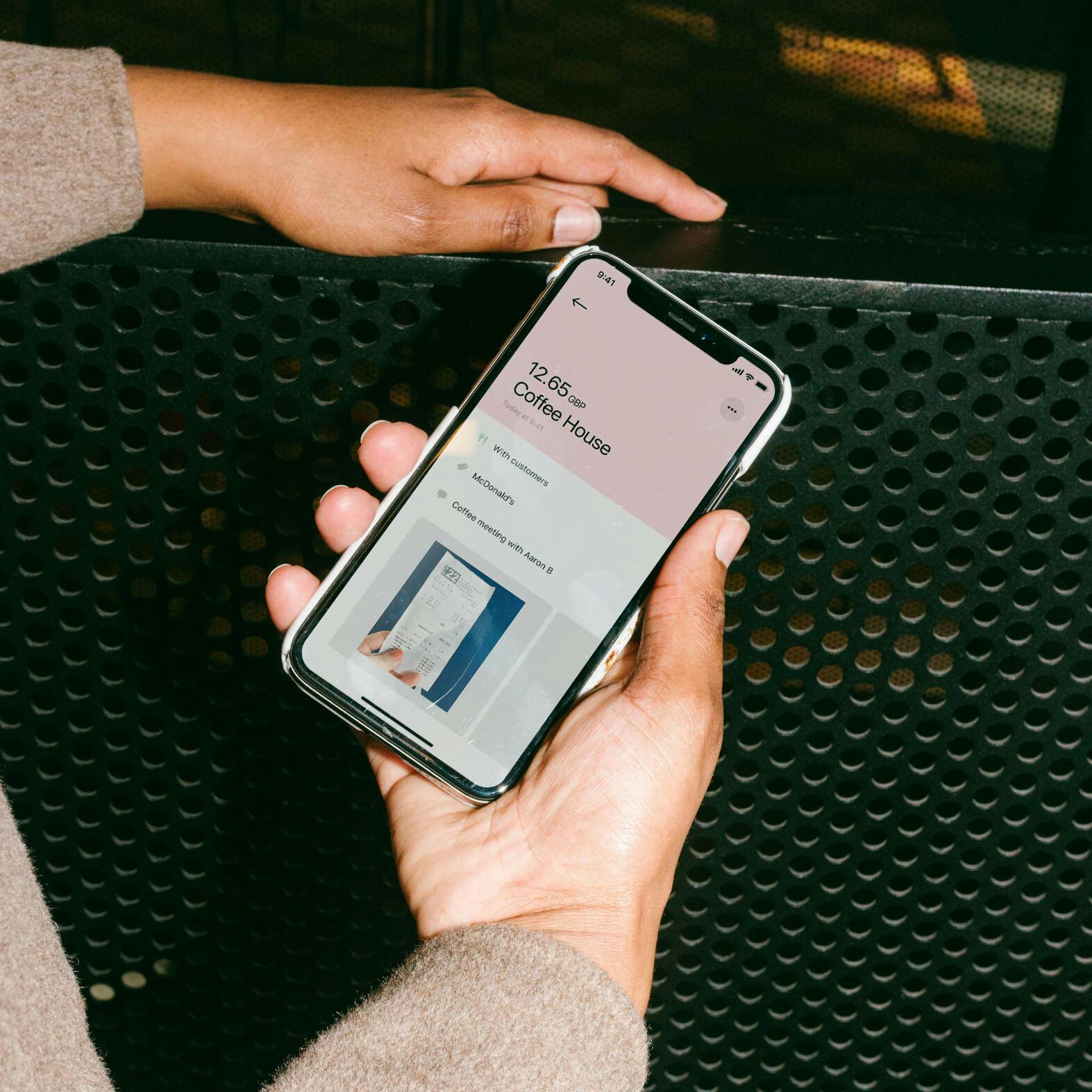 Send petty cash reimbursements from anywhere, anytime
If the petty cash jar was running low and an employee needed to dip into their own pockets, no problem. They can add the expense to the app and get reimbursed right away. Your team can trigger their own reimbursements, but admins see what's owed to everybody and reviews make sure there's real accountability.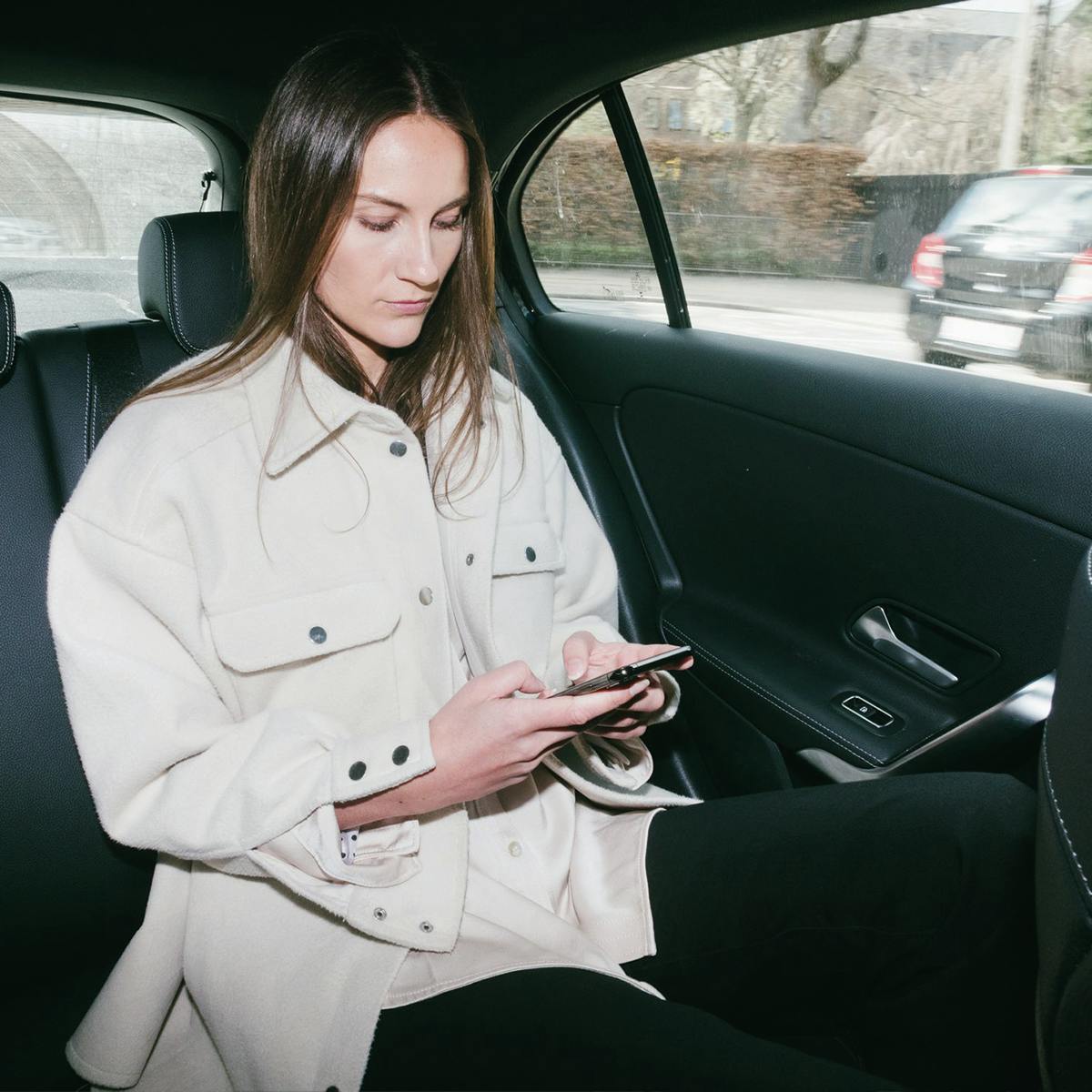 Simple, fast petty cash reconciliation
Because all cash expenses are recorded in real-time, petty cash reconciliation has never been easier for your finance team or bookkeeper. Our receipt scanner app allows employees to upload receipts, VAT, add categories and notes immediately after making a purchase – no mistakes and no missing information.
How it works
Buy something
Use your Pleo card to pay for something and you'll get an instant notification on your app.
Add your receipt
Snap your receipt and add any important details to the Pleo app.
You're done!
That's it! No more reimbursements or tedious expense reports!
Questions? We got you
Petty cash is an amount of money that is available to use for paying small expenses without the need of writing a check or whipping out the company card. And while these amounts are usually on the smaller side, petty cash funds do need to be managed properly to ensure the funds aren't being mishandled, as well as having all those expenses accounted for tax purposes.
92%
of employees pay for business expense with their own money
90%
of users are satisfied or very satisfied with Pleo
95%
of users feel that Pleo is easy to use
Trusted by more than 25,000+ companies

Highly rated in all the right places
Get started with Pleo
Join 25,000+ customers already using Pleo to stay on top of company spending. Start your free trial.