Instantly sync your expenses to Xero
Stop wasting time on expenses, receipts, and invoices by integrating Xero with Pleo, Europe's #1 business spending solution. Do more of the work that matters.
People love Pleo
1480+ 5-star reviews on Xero App Store, G2, Capterra, Trustpilot
Bank-level security
FSA & PCI regulated
Trusted by 25,000+ companies across Europe
1. Effortlessly connect Xero with Pleo
Get connected and synced up in just a few clicks. It's never been easier to have all your expenses in one place.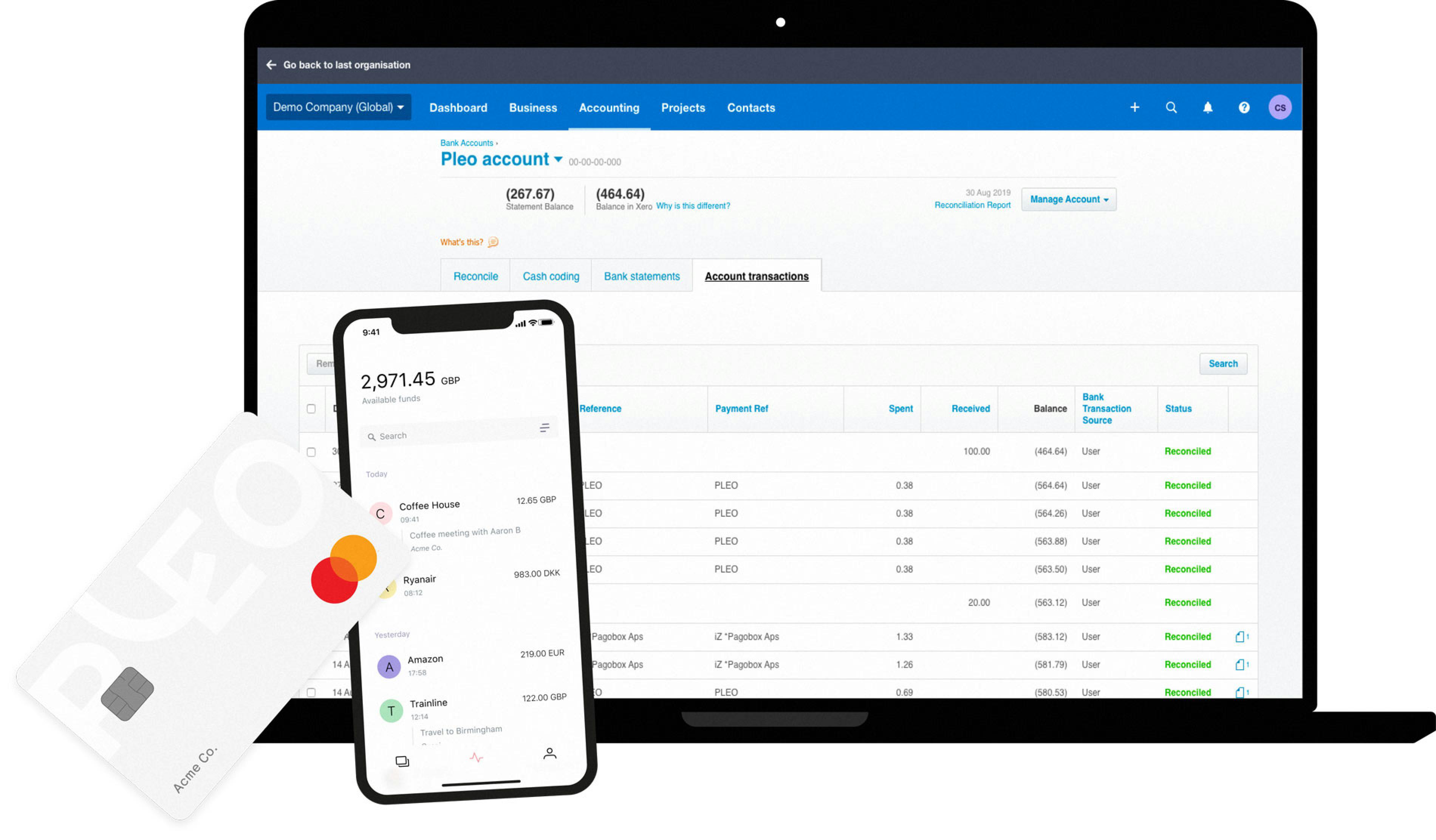 2. Spending data synced in real-time
All your receipts, spending categories, VAT codes, and custom notes will be centralised, making sure everything is accounted for.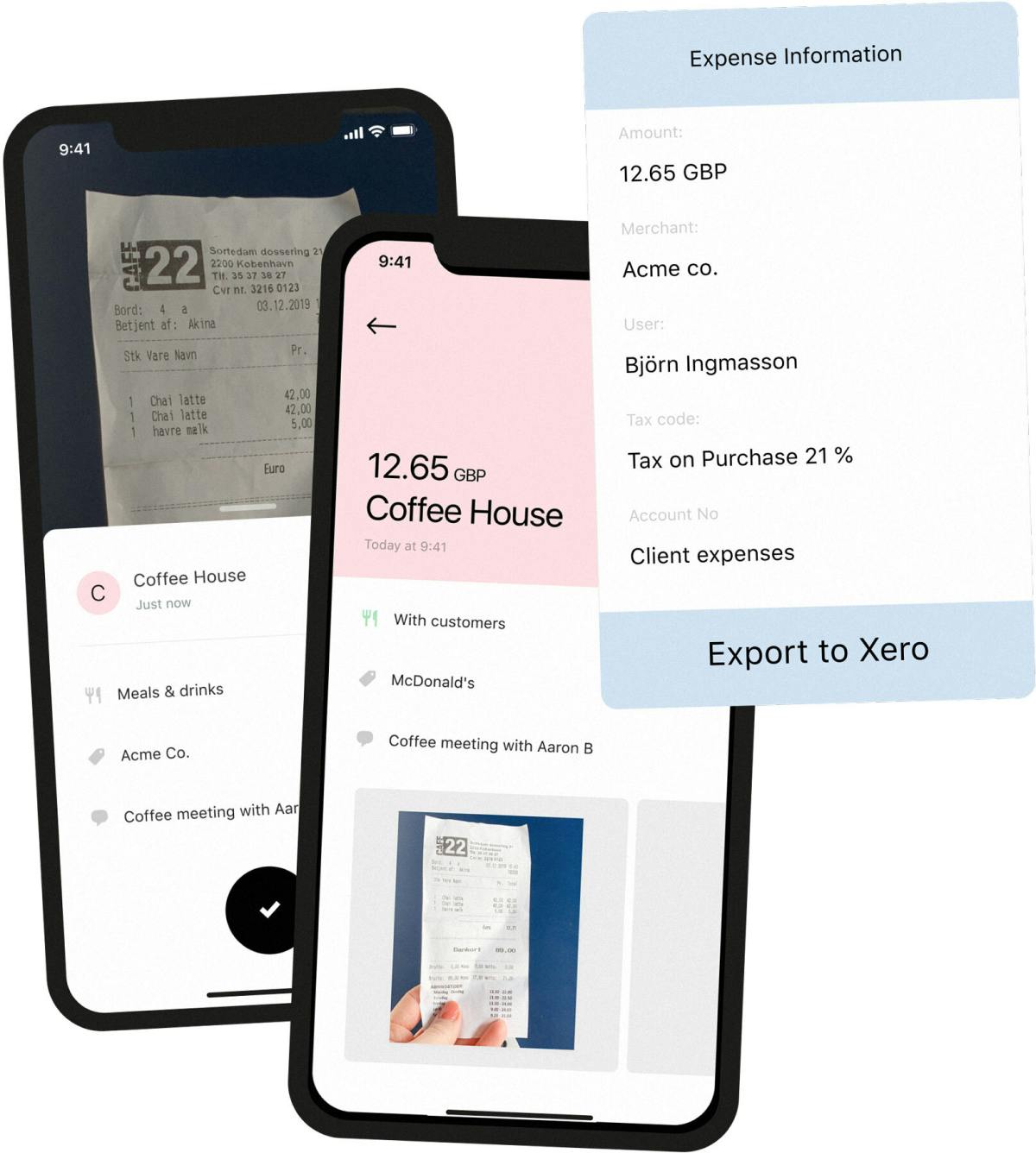 3. See what's been spent in real-time
Get a spending overview like never before using our Direct Feed that lets you know who is spending what, and where.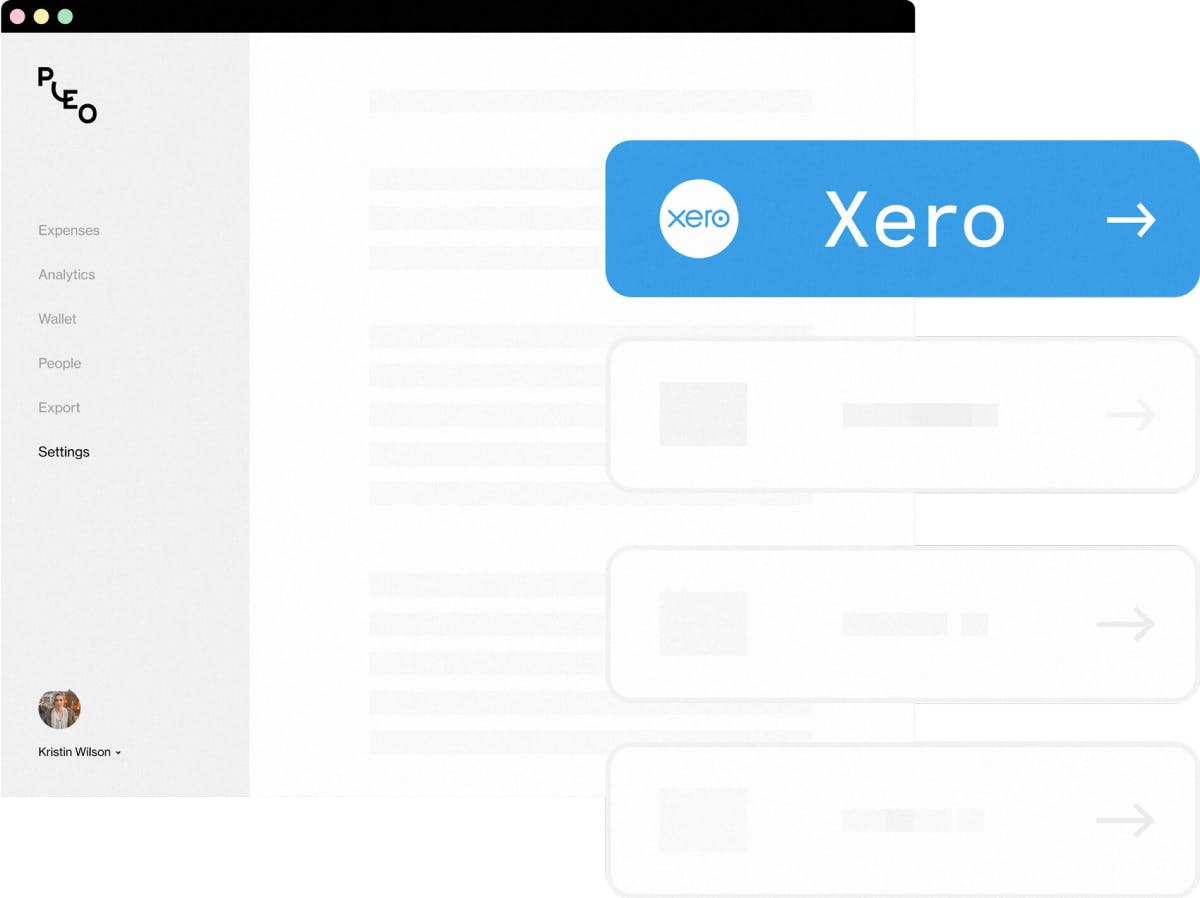 Pleo and Xero. A Finance match made in heaven
Reduce human error
Manually dealing with expenses leave room for mistakes. By integrating with Xero, every expense automatically syncs in real-time.
Simplified spending categories
Every expense will be seamlessly categorised in the correct place, so you know exactly where you're spending the most.
Say goodbye to paperwork
Save time (and money) by digitising the tedious admin that comes with expense management, all while staying compliant.
Reconcile as you go
Wave goodbye to end-of-month stress thanks to centralised purchase data in Xero, ready for you whenever.
Automate your invoices
Manage and pay all of your invoices faster than ever with our automated accounts payable solution, Pleo Invoices.
Highly rated in all the right places
Get started with Xero and Pleo
Join 25,000+ customers already using Pleo to save time on manual work. Start your free trial.