We're down to earth, human and honest.
Does this sound like you, too? Then we're in good company.
About us
Help teams go further
 Our mission is to help every company go beyond the books. Pleo itself means 'more than you'd expect', and it's been the secret to our success over the last 8 years. So it's only fitting that we'd pass this philosophy onto our customers to help them make the most of their finances. 
Company spending should be delegated to all employees and teams, be as automated as possible, and drive a culture of responsible spending. Finance teams shouldn't be siloed from the rest of the organisation – they should work in unity with marketing, sales, IT and everyone else.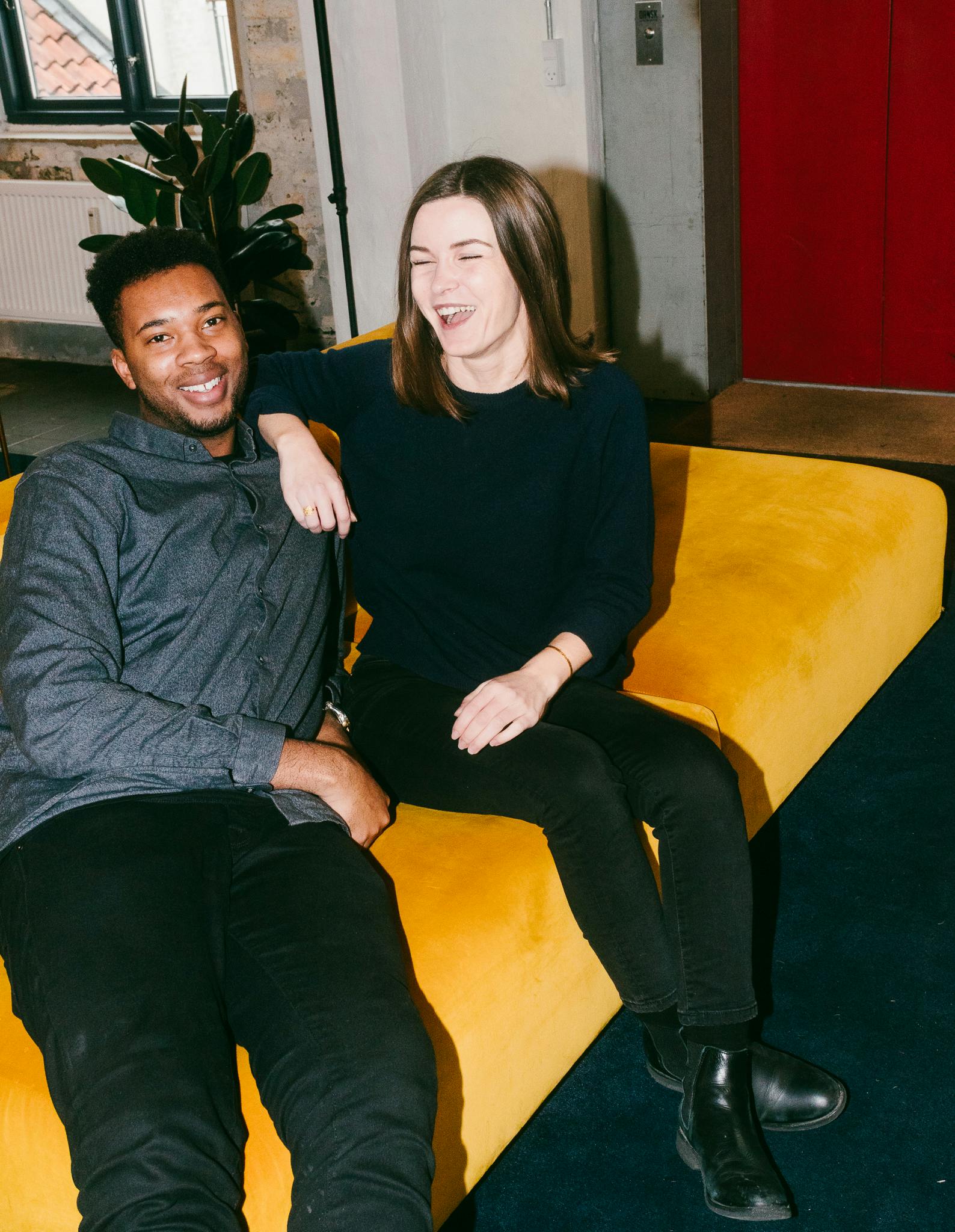 Life at Pleo
What makes Pleo, Pleo?
Speaking of unity, today we are a 850+ team, from over 100 nations, bound together by one mission and our values. Plus, being HQ'd out of Copenhagen means we're inspired by things like a good work-life balance. Now, we're not saying we've figured out this whole thing (and that's okay). So we need people who aren't afraid to make and learn from mistakes and are brave enough to try new things. After all, we're all in this together.
""I just wanted to apply right away since the job post spoke to me with the kind of energy I have when speaking with people. Well, most of the time!""

A candidate responding to our job post

""Without you, we wouldn't have such design consistency, good taste, good energy and so much more. I'm really happy and impressed.""

Some positivity from our Slack channels

""I'm leaving such a passionate gang, with whom I've made an insane amount of friends and memories over the past three years.""

A fond farewell from someone leaving Pleo
Wherever and however you work— we've got you
We're remote-friendly
Most roles (not all) allow for remote working options
Asynchronous timezones
850+ people work from Eastern Time to European timezones
Let's go to work
Join one of our seven city offices (Copenhagen, London, Madrid, Lisbon, Stockholm, Berlin and Montreal) or set up a home office on us
From our blog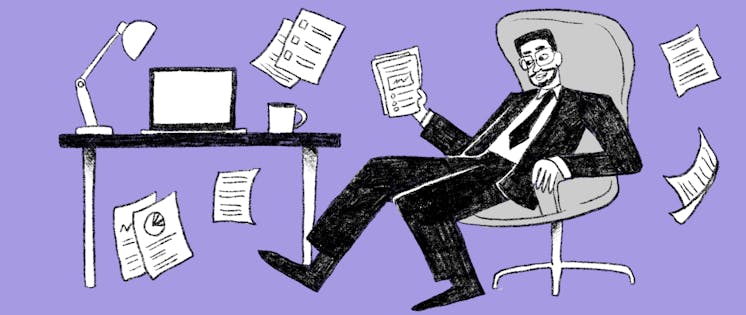 From preparing financial reports to developing investment strategies, a financial operations manager is a crucial hire for many companies.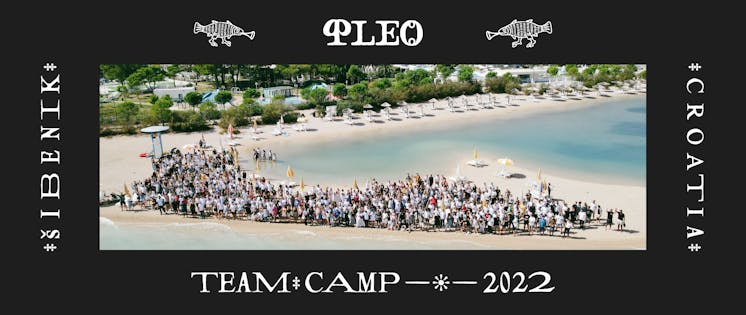 What's a Pleo Team Camp? They're key to keeping the whole company aligned on our overall strategic direction and a whole lot more ...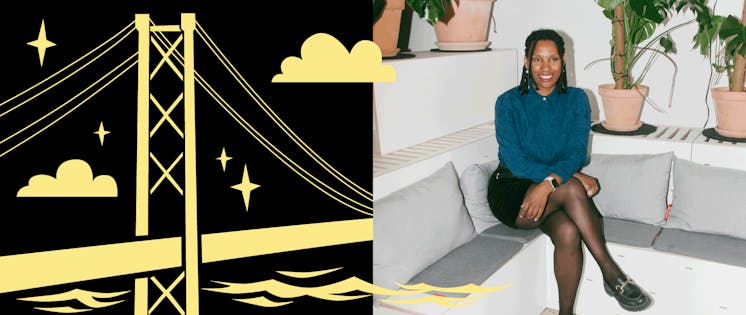 We caught up with Adi, Pleo's Senior Product Researcher, to learn more about what it's like digging into our product and why Portugal is rea...
See more posts
Who are we looking for?
We're looking for gifted minds, team players, restless talents, and passionate problem solvers.