Pleo is the spending solution for forward-thinking teams.
Pleo means no more reimbursements or boring end-of-month expense reports. You decide who gets a Pleo card, your team pay for whatever they need to do their best work. Not bad.
#1 expenses tool in Europe
1480+ five star reviews
Bank-level security
FSA & PCI regulated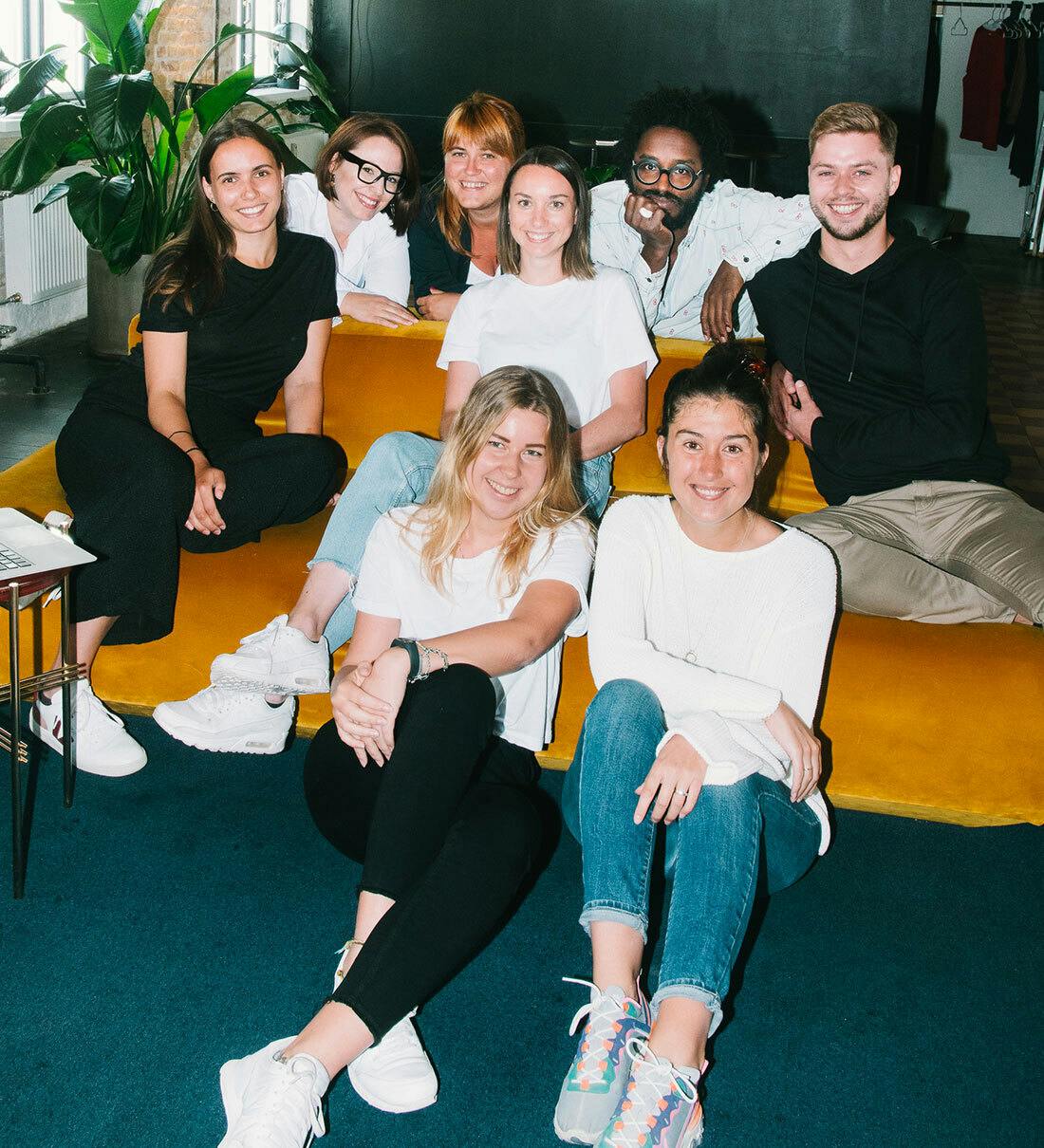 Need to pay for something? Pleo it
Use your Pleo card to pay for something

Capture the receipt, enter some quick details
Pleo means transparency
As soon as a purchase is made on a Pleo card, admins can get a notification. No more end-of-month surprises.
Pleo means control
Set individual spending limits for each Pleo card and adjust them as needed. See what's being bought in real-time.
Pleo means freedom
Liberate your team from red tape and trust them with the tools they need. No more reimbursements, no more out-of-pocket payments.
Pleo means efficiency
Less paper, more work. Pleo looks after expense reports and receipts – so you and your team can focus on work that really counts.
Features
Pleo
Corporate credit cards
Expense report software
Corporate credit 
cards & Expense 
report software

Simple onboarding

Get up and running fast, with minimal paperwork

Automated expense reports

Receipts matched up to purchases automatically

Instant spending notifications

Get virtual cards that work right away

Flexibility and control

Enable or freeze cards with one tap

Use cards immediately

Get virtual cards that work right away
Join thousands of businesses across Europe
Companies of every shape and size trust Pleo to manage company spending.
Read their stories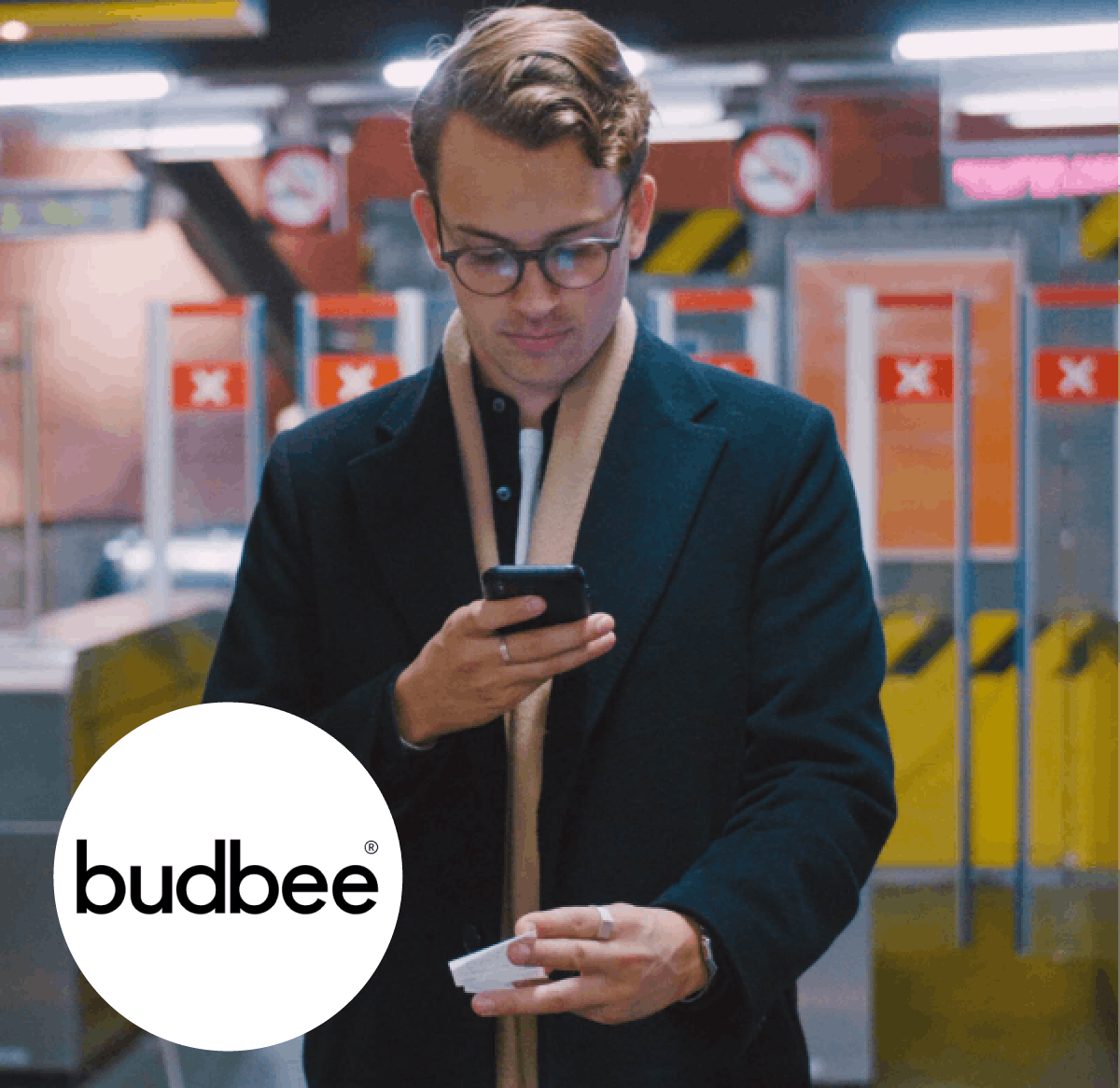 Some very nice people have given us awards…
EY Entrepreneur of the Year

2020

FinTech 50

2020

Global Startup of the Year

2020

KPMG Fintech 100

2019

Nordic Start-Up of the Year

2019
Trusted by more than 25,000 companies
Highly rated in all the right places
Get started with Pleo
Join 25,000+ customers already using Pleo and staying on top of their company spending. Start your free trial.