One spending solution, thousands of happy companies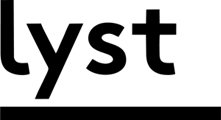 Here's how Pleo works...
Power to your people
Your team get their own virtual or plastic Pleo cards.
Automated expense reports
Receipts are captured on-the-go, no more paperwork.
... and here's how Pleo works with Visma eEkonomi
Flawless integration
Easily send purchase data, receipts, VAT codes and notes directly to the desired account in Visma eEkonomi.
Error?! No thanks
Traditional expenses mean human error. Sad but true. Our integration removes that risk, to make syncing every purchase seamless.
Exporting made easy
Avoid transferring data to Visma via .csv and SIE files, or even worse: manual entry.
Sharper forecasts
The Pleo integration lets you track spending, ensuring you can make accurate plans.
Connect Pleo and Visma eEkonomi in just a few clicks
Integrating your Visma eEkonomi account with Pleo is straightforward – and fast.
Sync all of your spending data, including receipts
Complete purchase data is pushed to Visma eEkonomi to match your accounting records. That includes receipts, account numbers and notes.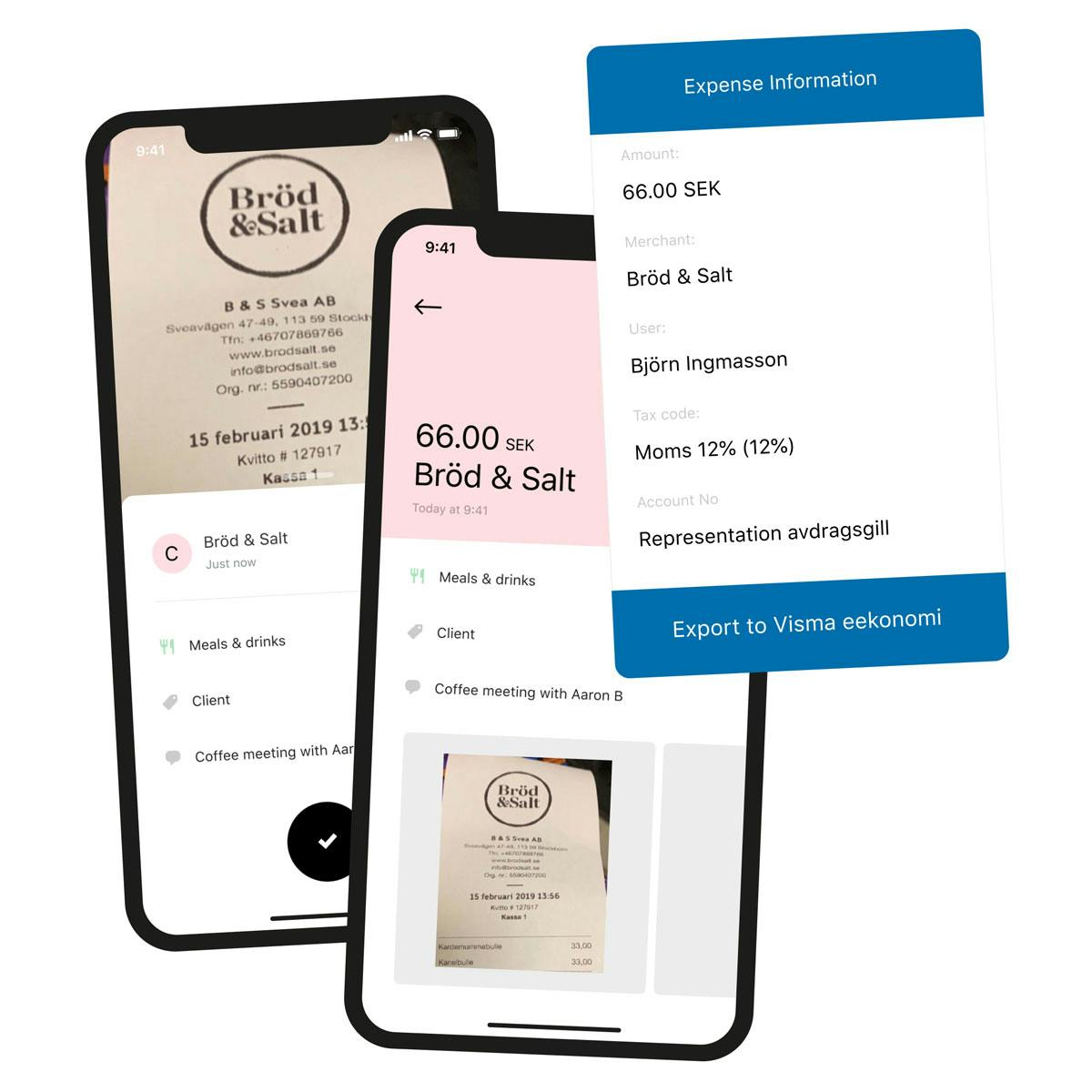 Save (a lot of) time, reduce manual errors
Pleo automates expenses, helping you to focus on other things. We even remind your team if they're missing receipts.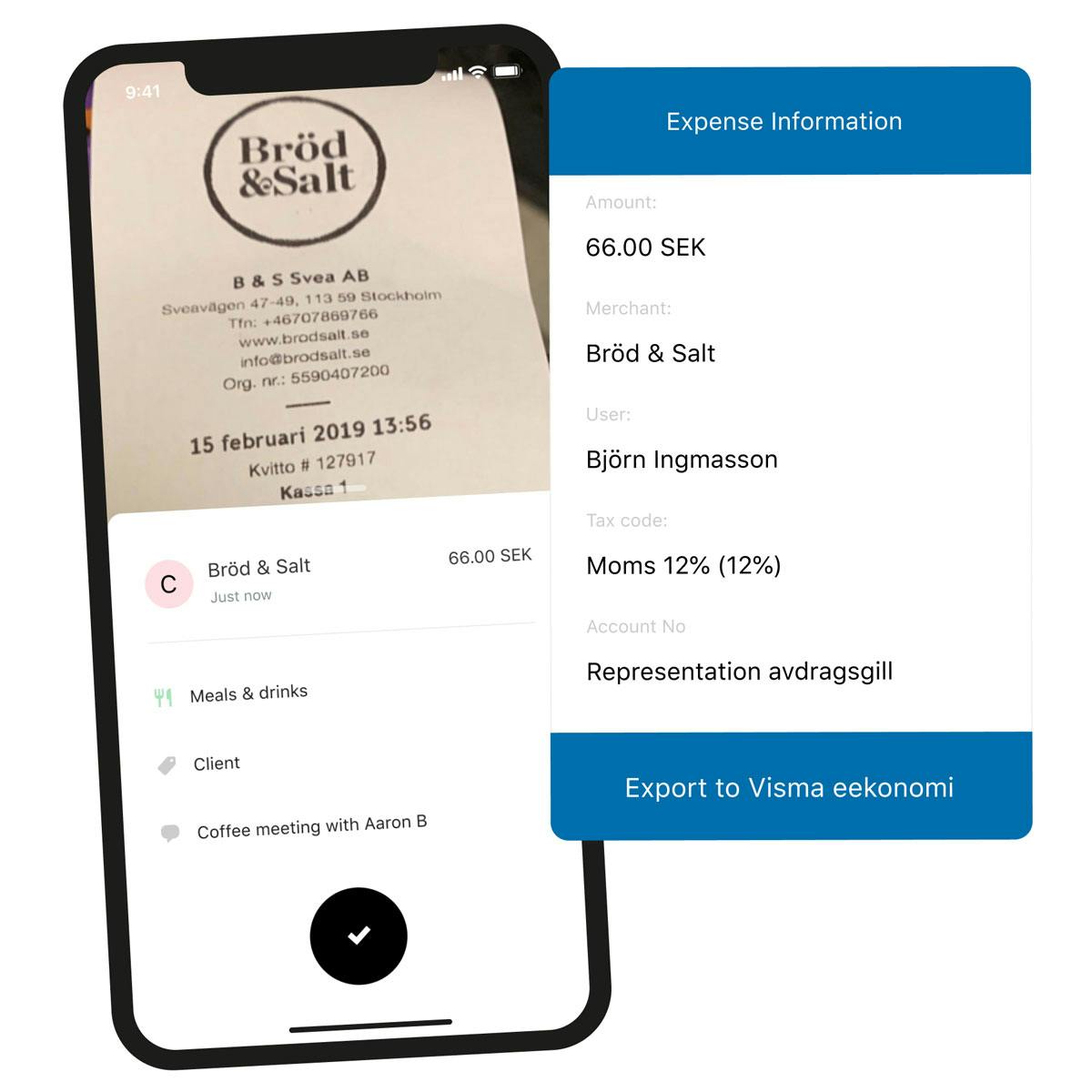 Questions?
When logged in to your Pleo account, head to the Settings page and choose Visma eEkonomi from the Accounting list. Follow the onscreen instructions, which include granting Pleo access to your Visma data. It's a quick process and you'll only need to do it once.
"No more chasing invoices here, there and everywhere. No more build-up of payments to be made."
Victoria Cozens Co-Founder
What accounting system do you use?
Good news! We integrate with them all, to make tracking expenses simple.
Save money with Perks
We've unlocked a stack of exclusive deals and offers with the merchants that we know our customers love.
1, 2, 3 – Fetch!
Our automatic receipt finder syncs with your email to make filing your online purchases simple.
Trusted by more than 30,000+ companies

Highly rated in all the right places
Get started with Pleo
Join 30,000+ customers already using Pleo to stay on top of company spending. Start your free trial.
Powered in the UK by B4B partnership, available soon