Pleo and TravelPerk have teamed up to make business trips plain sailing
Your end-to-end business travel and expense management solution. 
#1 expenses tool in Europe
1060+ five star reviews
Bank-level security
FSA & PCI regulated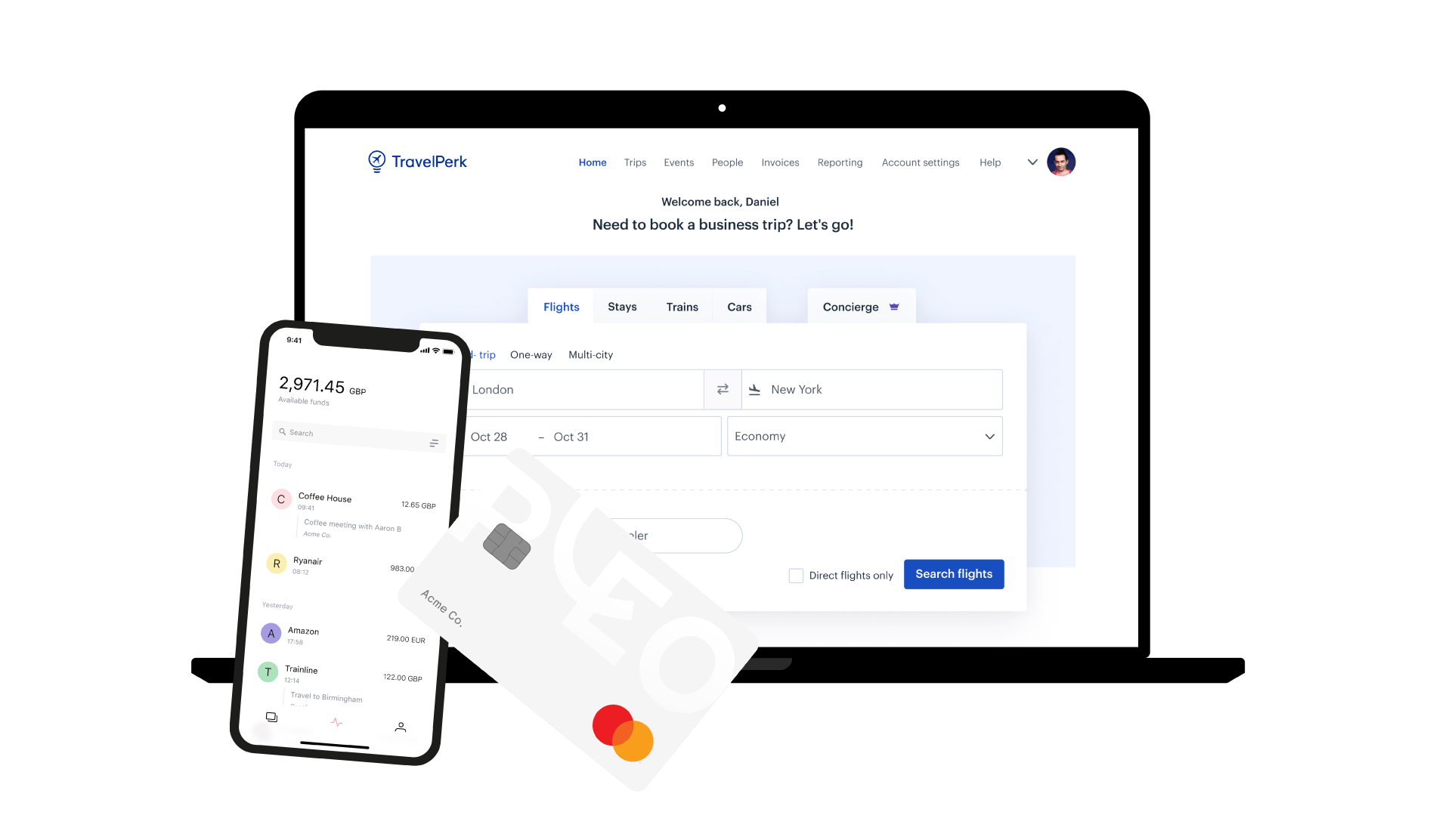 One spending solution, 20,000+ happy companies
About us
What is Pleo?
All your expenses covered. Issue Pleo's smart company cards with individual spending limits. Your team can buy what they need while we sort the paperwork.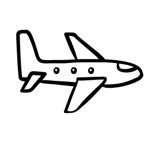 What is TravelPerk?
TravelPerk's all-in-one travel platform gives travellers the freedom they want while providing you with the control you need.
And here's how Pleo works with TravelPerk
1.
With your Pleo card make a booking on TravelPerk
2.
We'll receive the details directly from Mastercard and automatically set the category
3.
We'll fetch the invoice and add it to your expense in Pleo
4.
That's it! Feel free to add tags or notes to make things easier for your finance team
One-stop shop for business travel and expenses
Make a booking on TravelPerk; the world's largest inventory of business travel using your Pleo card and automatically reconcile your expenses and invoices in one place, wherever you are.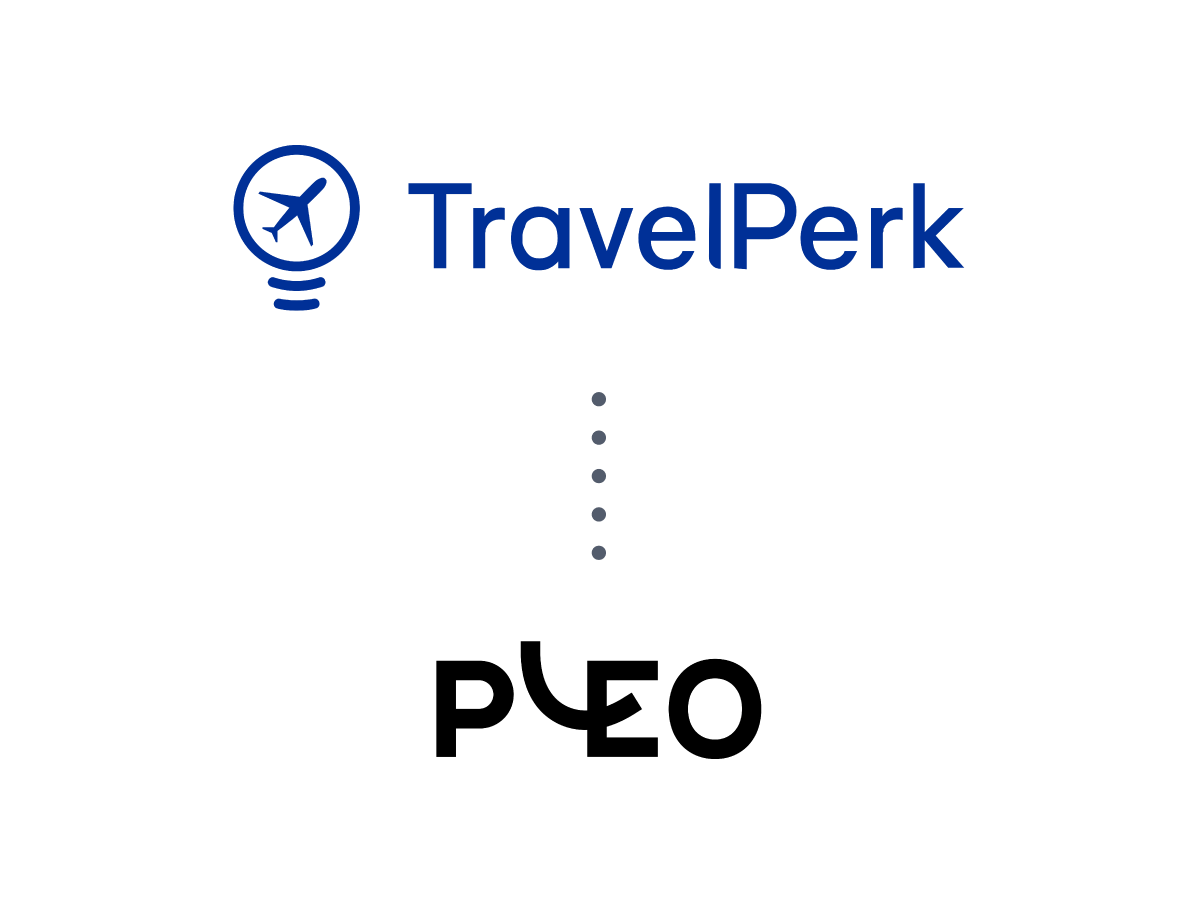 Save (loads of) time, reduce manual errors
Ditch time-consuming expense reports and approve spending as it happens. We automatically match your TravelPerk receipts with Pleo expenses.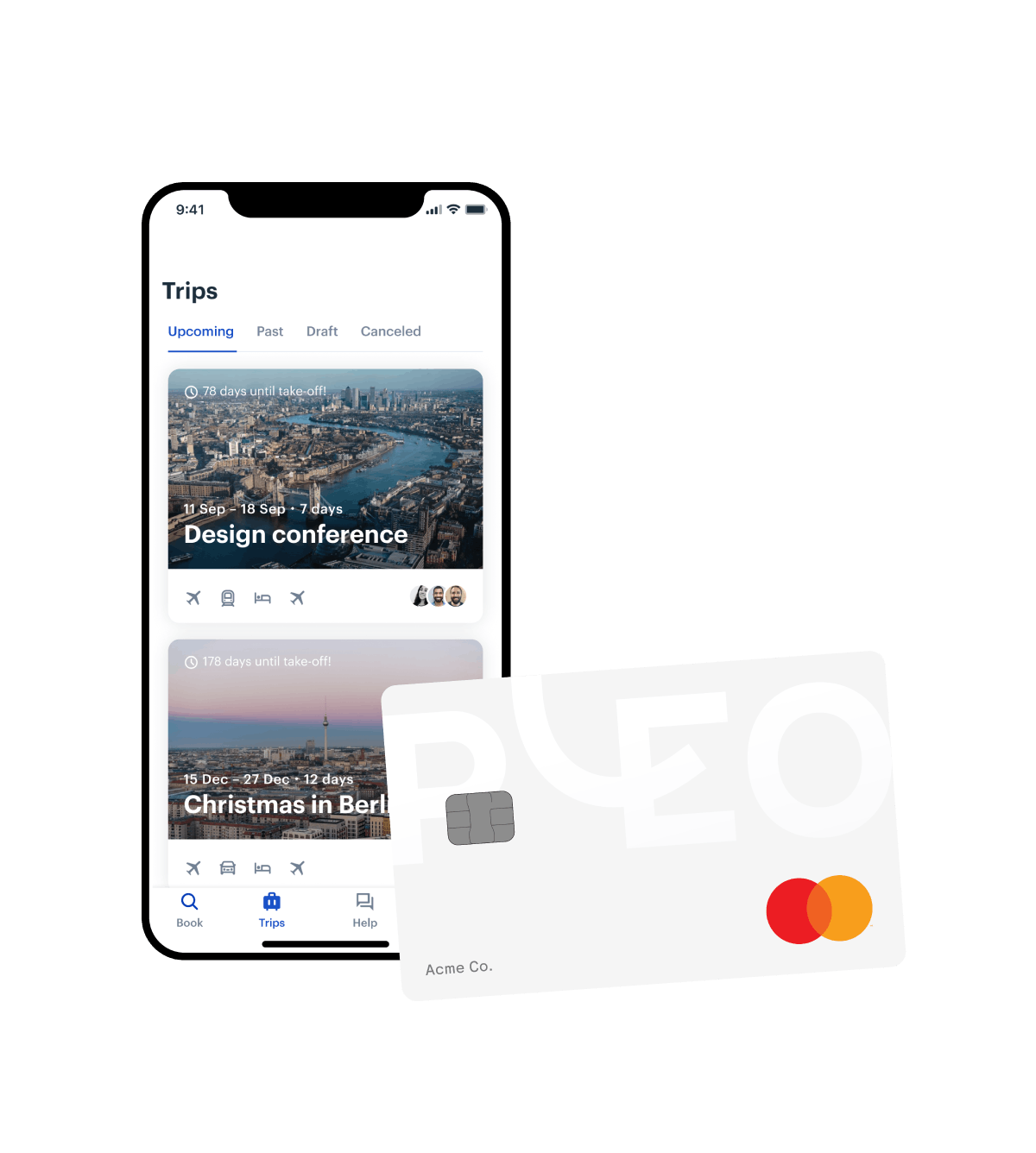 Track your travel costs in real-time
Get detailed spending analytics covering every aspect of your business travel in a few clicks. Complete travel spend data is synced across both platforms including cost centres & VAT codes.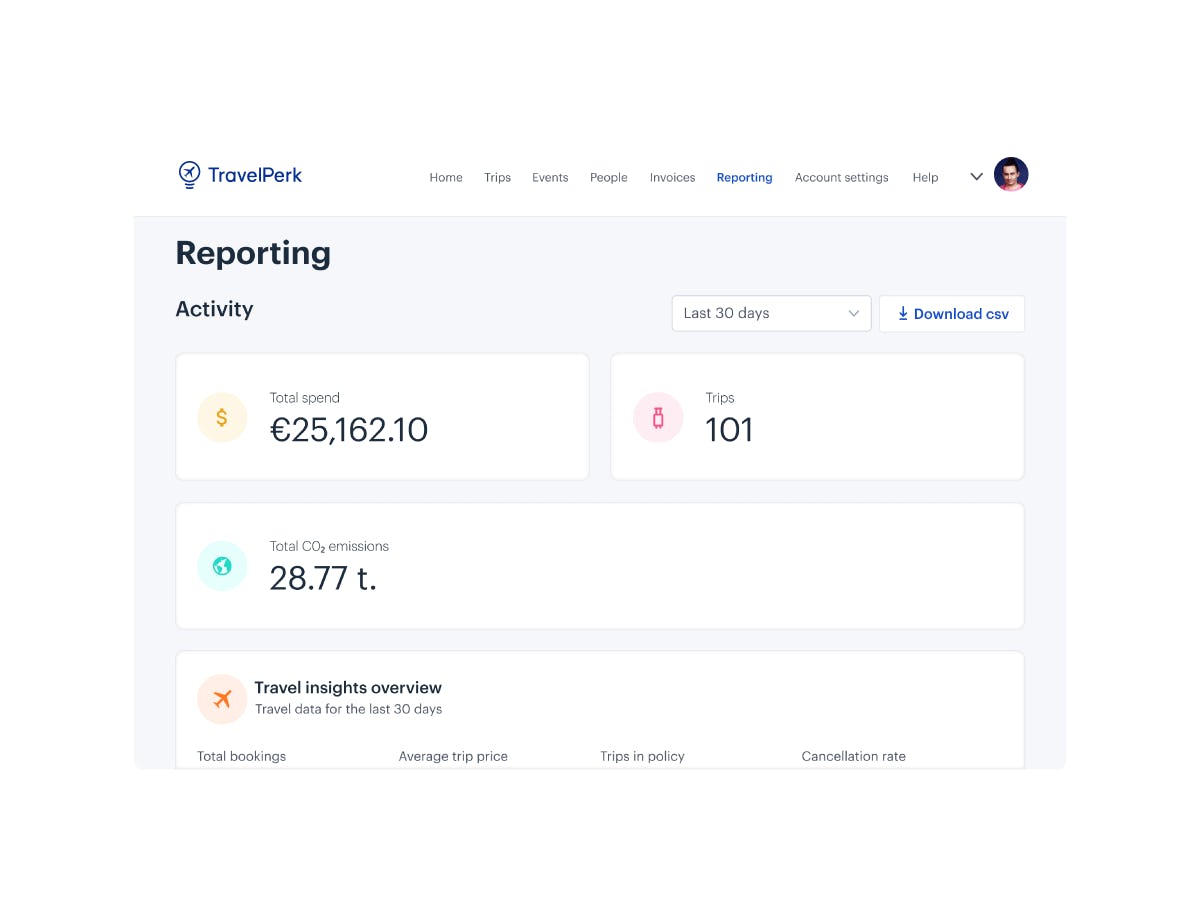 Set individual spend limits and travel policies
Your team can book for themselves while staying within policy and you see what's bought in real-time. 72% of Pleo admins feel they have a better overview of how company money is being spent.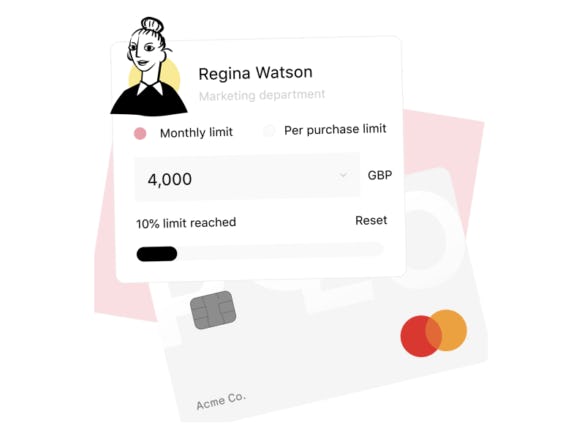 "I love the way Pleo gives you the ability to let people do their jobs, empowering them, passing down responsibility."
Anthony Hanson Essential Living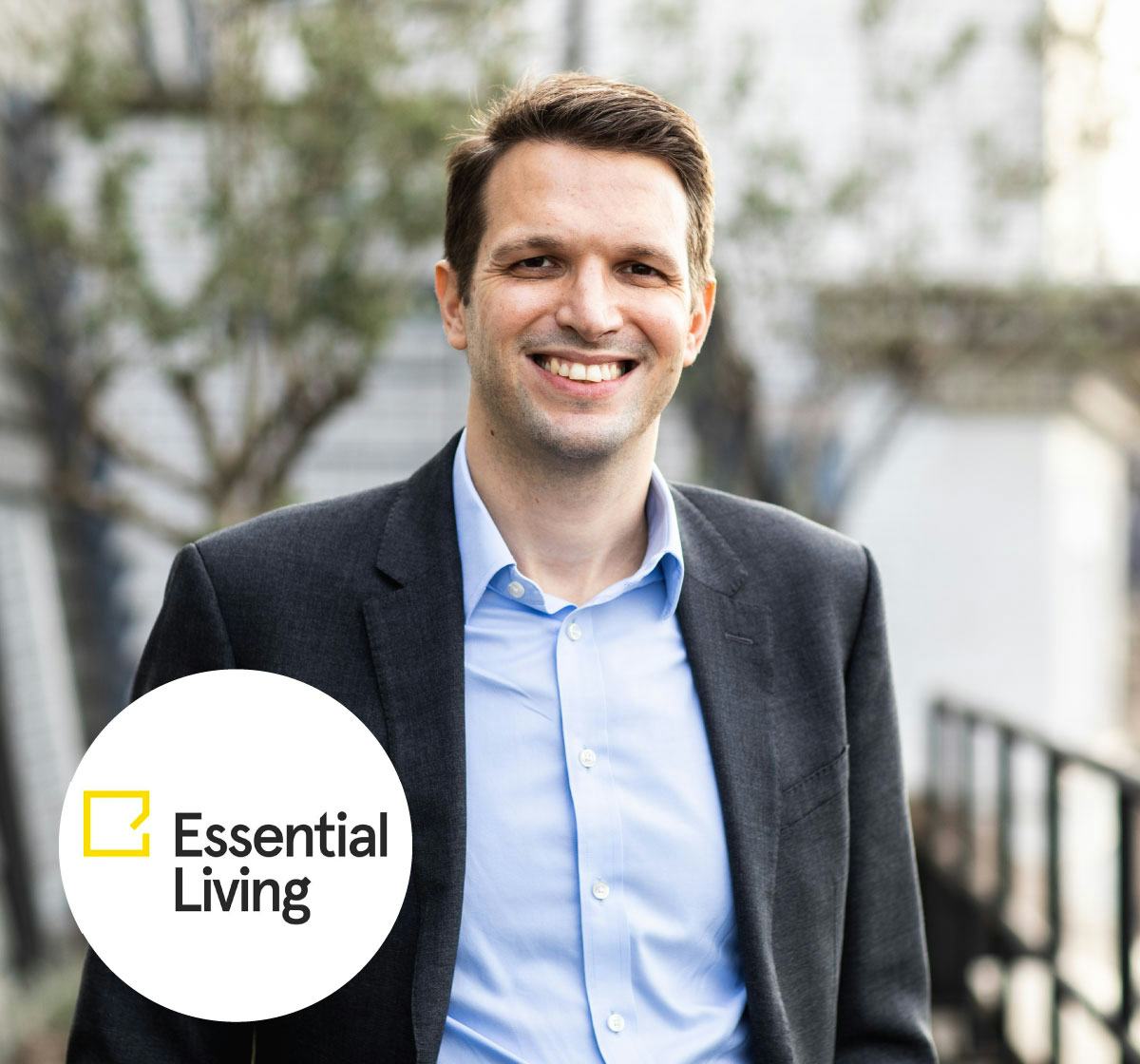 What accounting system do you use?
Good news! We integrate with them all, to make tracking expenses simple.
Save money with Perks
We've unlocked a stack of exclusive deals and offers with the merchants that we know our customers love.
1, 2, 3 – Fetch!
Our automatic receipt finder syncs with your email to make filing your online purchases simple.
Trusted by more than 20,000 companies

Get started with Pleo
Join 20,000+ customers already using Pleo to stay on top of company spending. Start your free trial.