One spending solution, thousands of happy companies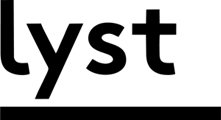 Here's how Pleo works...
Buy something
The employee uses a virtual/plastic Pleo card, that sends an instant notification whenever they buy something.
Add receipt
All the employee needs to do is upload the receipt to the Pleo app.
Done! No more manual work
When you sync Xero with Pleo, you wave goodbye to paperwork, expense reports, and manual reconciliations.
... and here's how Pleo works with Xero
Categories made simple
Working with expense accounts and ledger codes? We'll pre-categorise all purchases made with Pleo to match how you're set up in Xero.
Error?! No thanks
Manual expenses mean human error. Sad but true. Our integration removes that risk, to make syncing every purchase seamless.
Real-time spending data
Our Xero Direct Feed gives you an up-to-date overview.
Effortless reconciliation
Complete purchase data is pushed through to Xero to match accounts.
Save (loads of) time, reduce manual errors
Transaction data moves directly from Pleo to Xero, starting the second a payment card is used.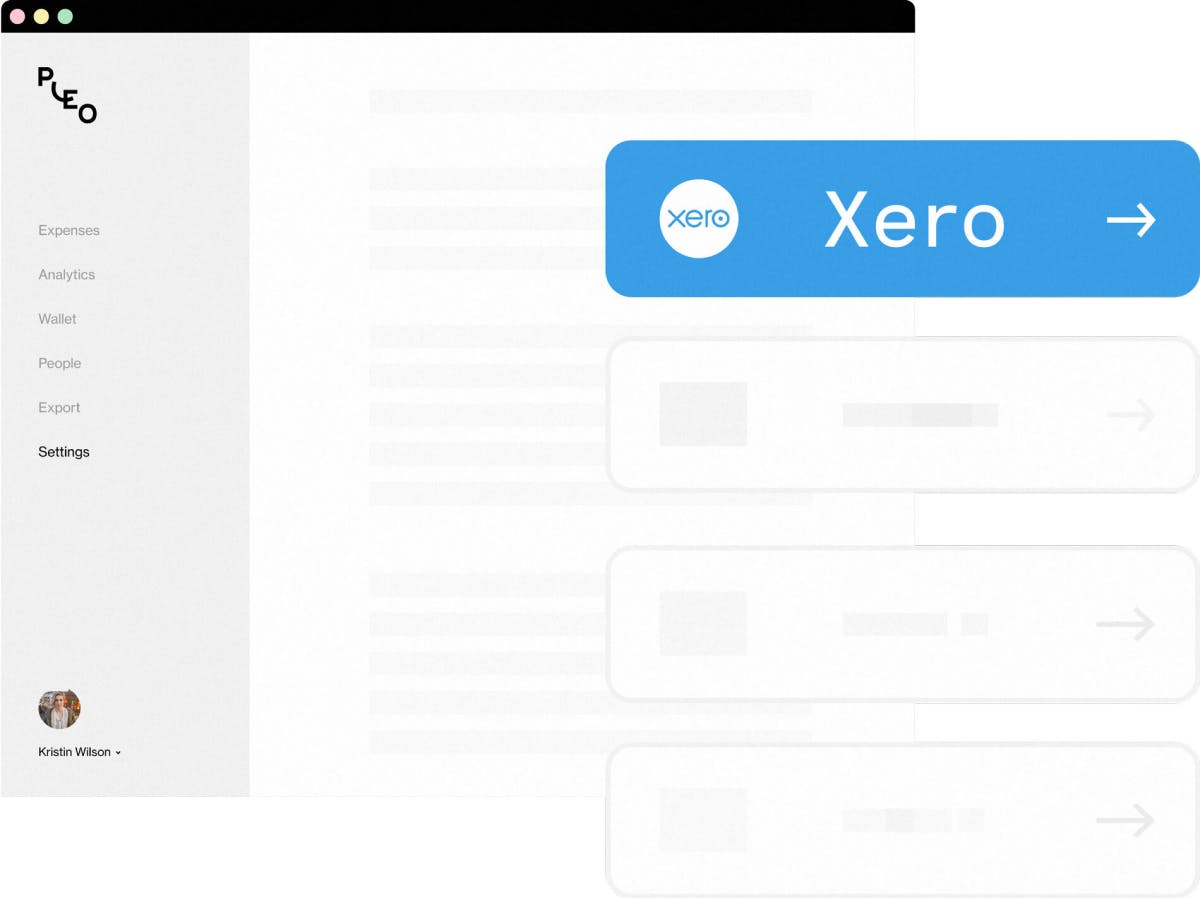 Sync all of your spending data, including receipts
Complete purchase data is pushed to Xero to match your accounting records. That includes the receipts, categories, VAT codes and any custom notes.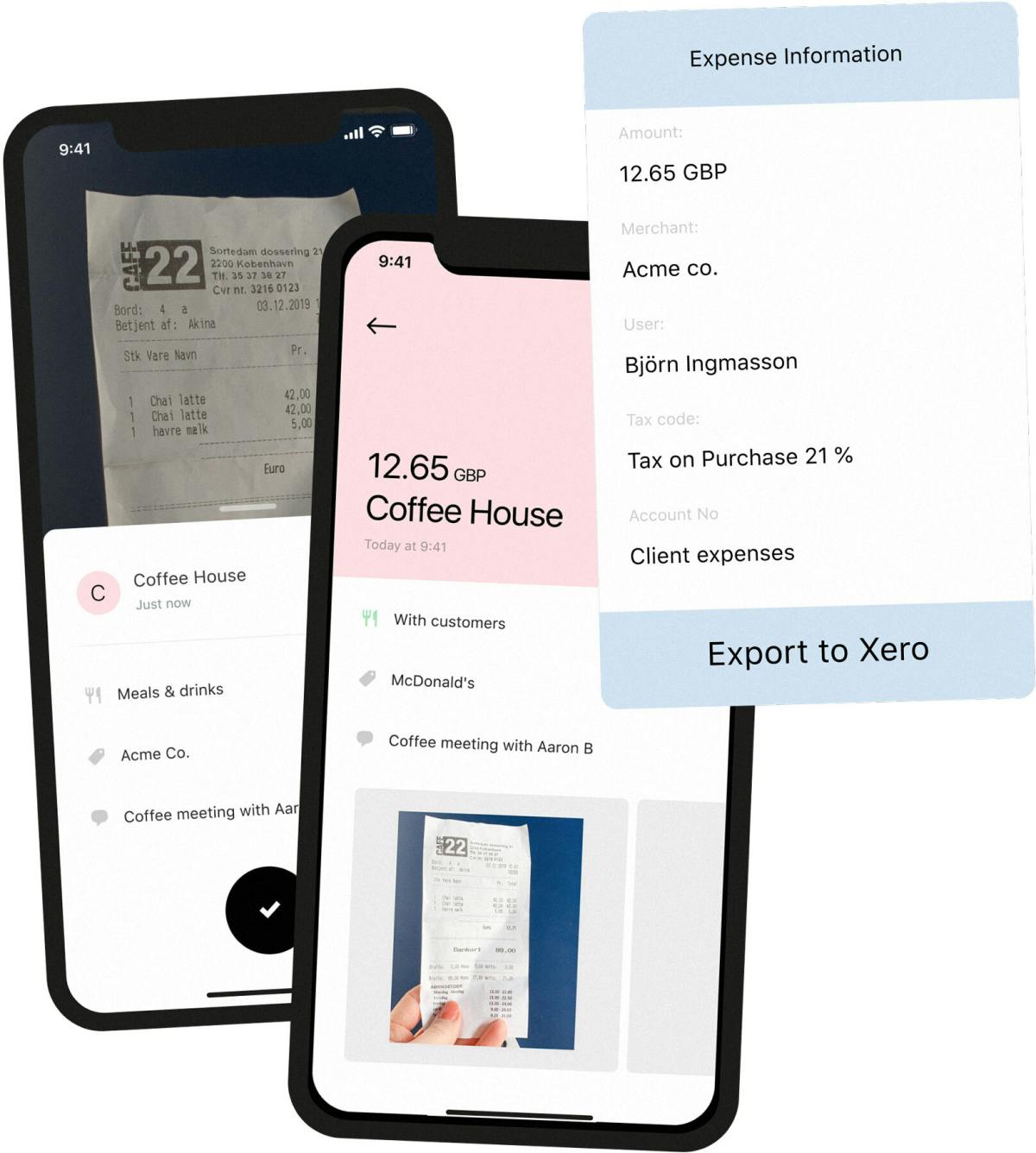 See company spending in real-time
Our Direct Feed means all Pleo transactions can be sent to your Xero feed automatically, twice a day. Once the Direct Feed is connected, statement lines appear in your bank account in Xero, ready for you to reconcile.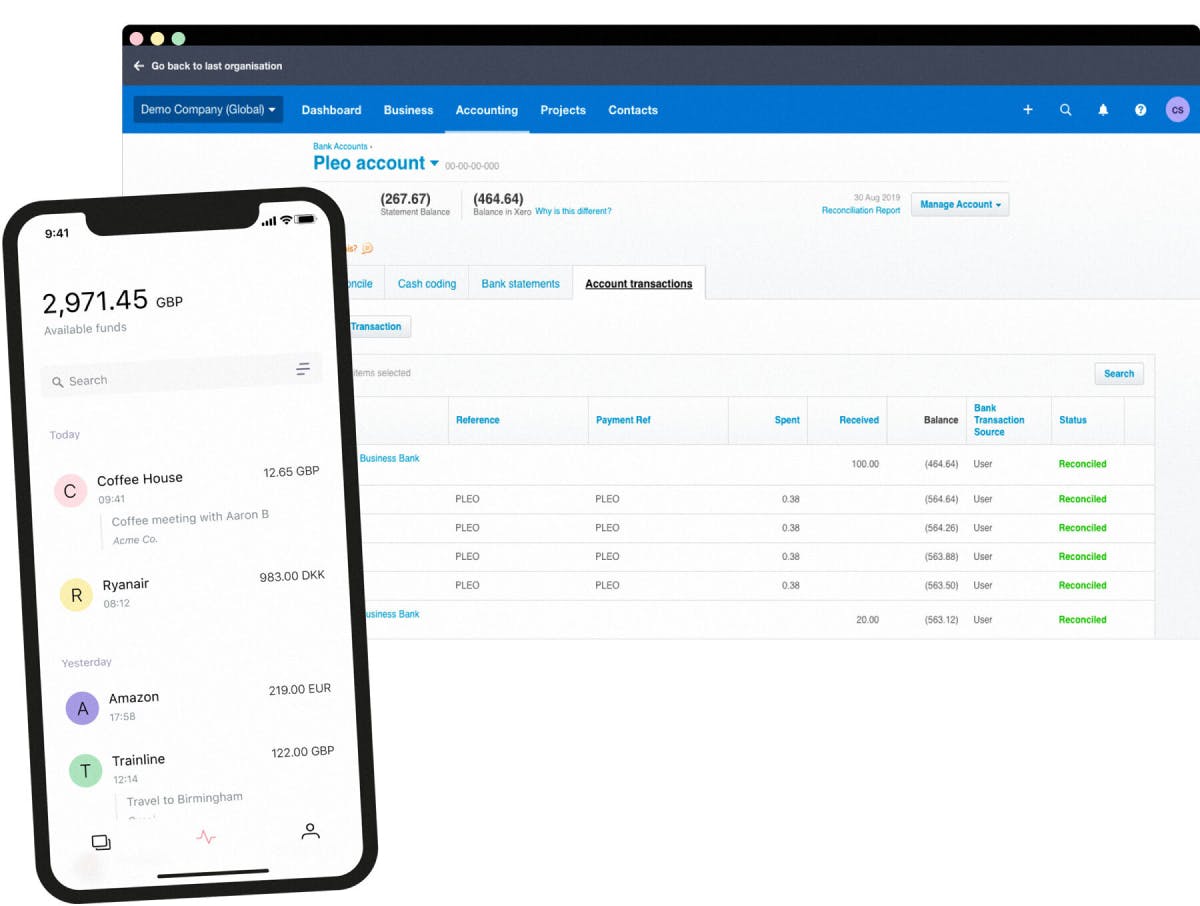 Questions?
When logged into Pleo, head to the Settings page and choose Xero from the Accounting list. Follow the onscreen instructions, which include granting Pleo access to your Xero data. It's a quick process and you'll only need to do it once.
"I love the way Pleo gives you the ability to let people do their jobs, empowering them, passing down responsibility."
Anthony Hanson Essential Living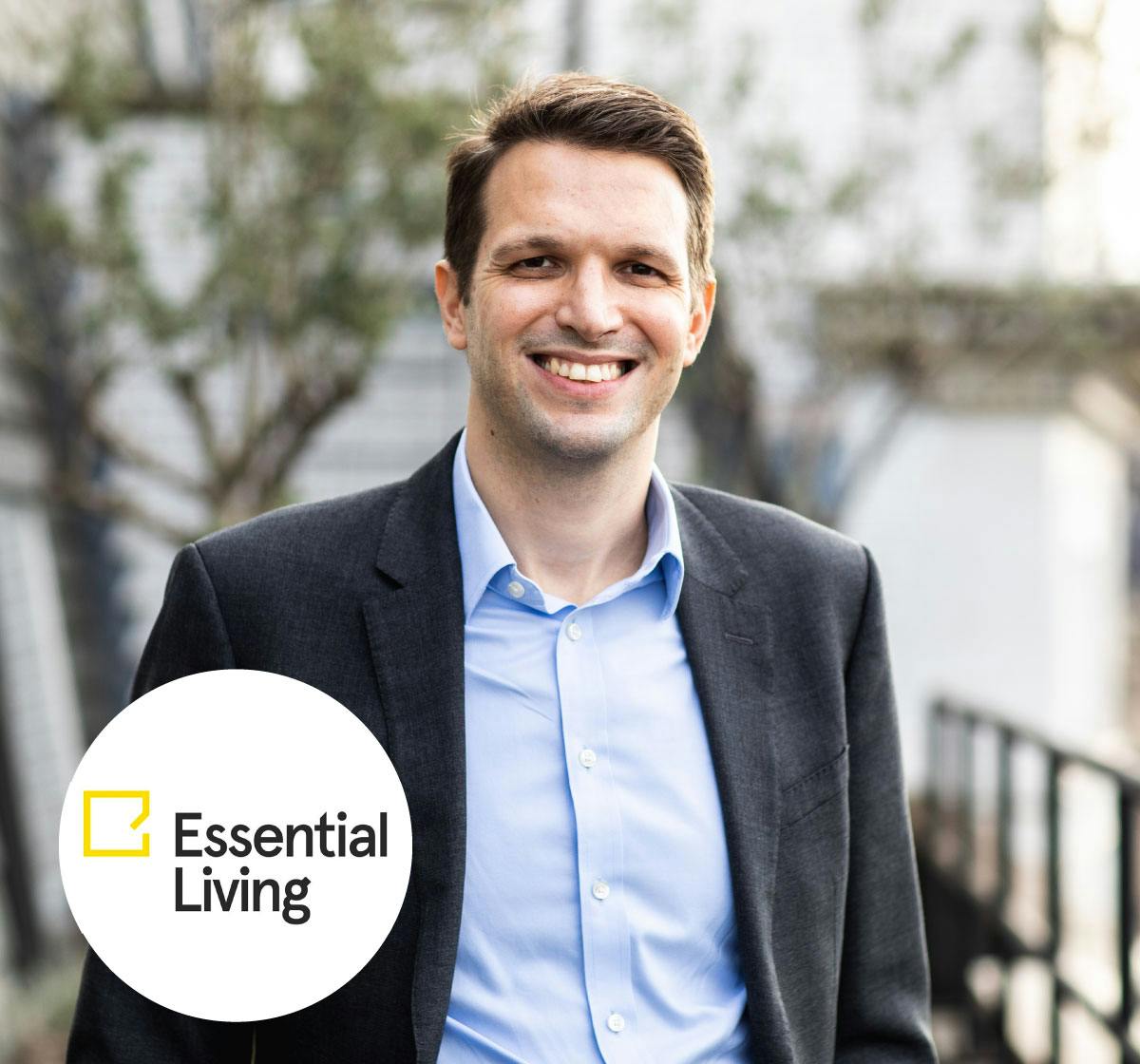 What accounting system do you use?
Good news! We integrate with them all, to make tracking expenses simple.
Save money with Perks
We've unlocked a stack of exclusive deals and offers with the merchants that we know our customers love.
1, 2, 3 – Fetch!
Our automatic receipt finder syncs with your email to make filing your online purchases simple.
Trusted by more than 25,000+ companies

Highly rated in all the right places
Get started with Pleo
Join 25,000+ customers already using Pleo to stay on top of company spending. Start your free trial.