A business spending solution catered to your restaurant
Get full visibility over your company spending with less of the manual work. At Pleo, we can't tell you how to cook, but we can help you to do what you do best: running a restaurant.
Powered in the UK by B4B partnership, available soon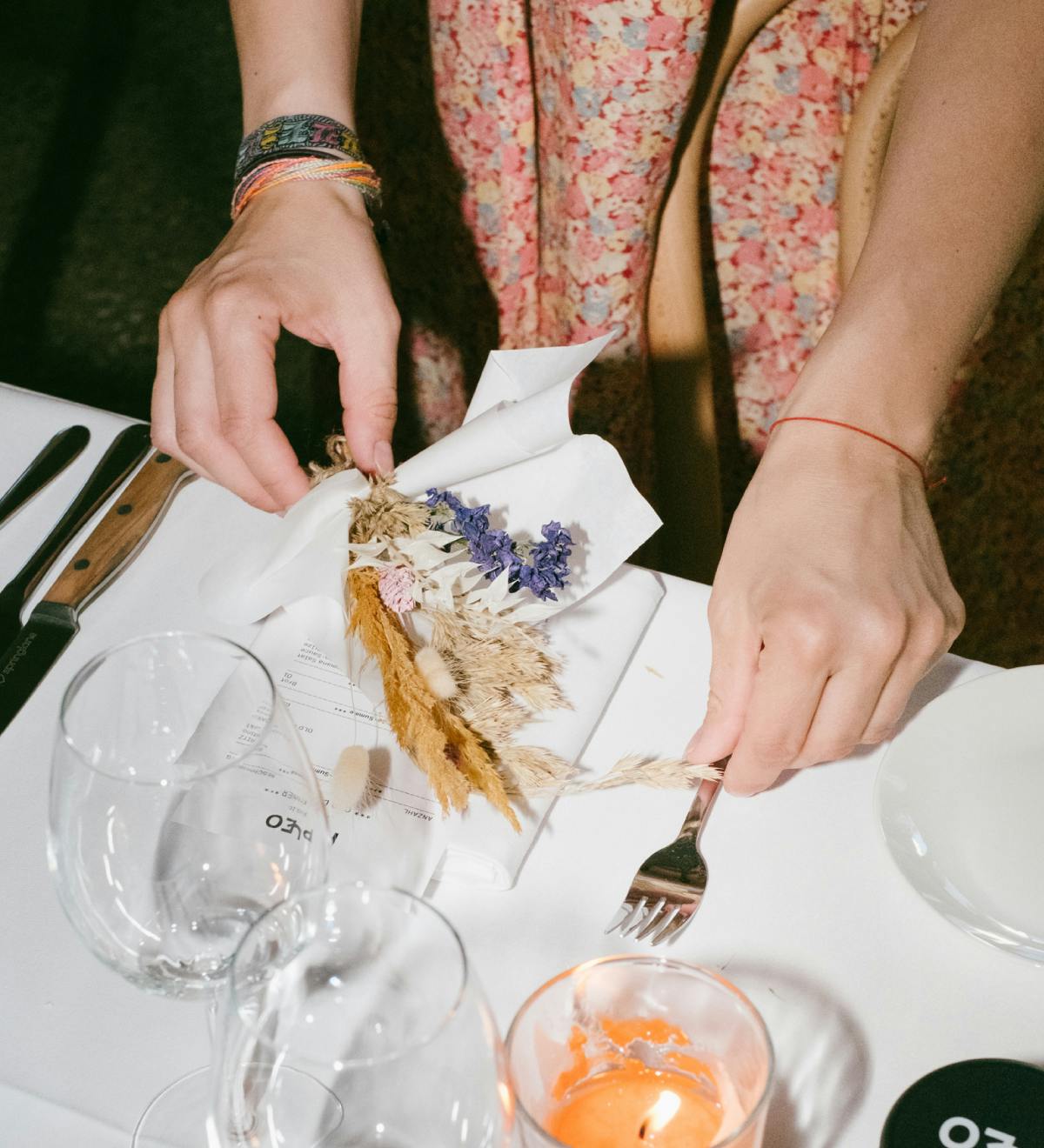 A single solution for expenses – 30,000+ satisfied busineses
Unexpected expenses? Payment to suppliers?
Give everyone on your team a Pleo card, minimise and control the expenses generated day by day, and wave goodbye to worrying about them. Convenience, simplicity and security are the star dishes on our menu.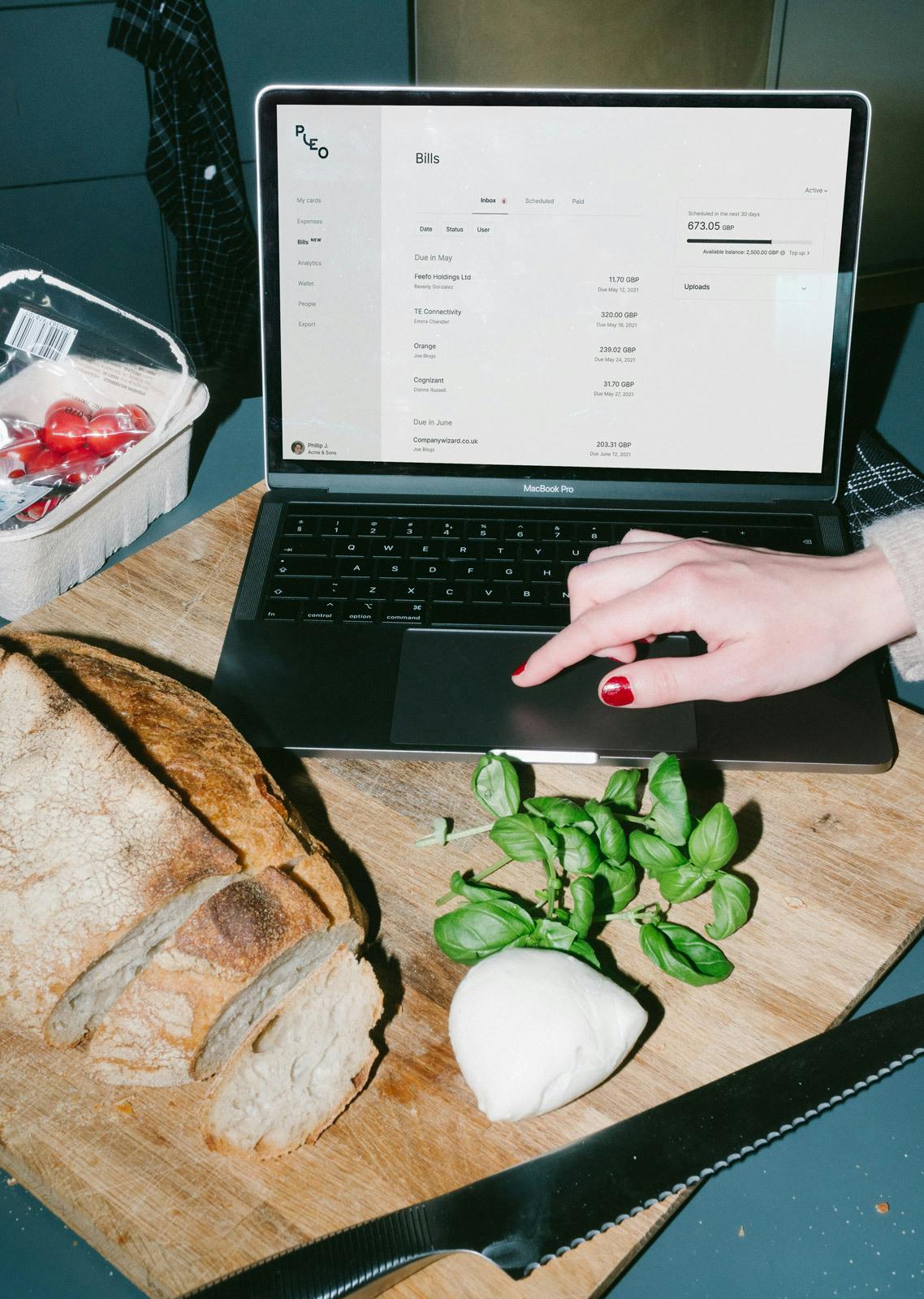 Pleo's recipe
Your team pays with Pleo
Whether that's last-minute shops for missing secret ingredients or restaurant supplies, Pleo cards have them covered. 
They capture all receipts
After making a purchase, they'll be notified to take a picture of their receipt. Pleo will handle the rest.
Job done!
Time to move on to the next dish.
No expenses will be able to outfox your restaurant
Those unexpected expenses

You suddenly run out of milk, bread, flour, eggs or that wine everyone goes crazy for, and you have to rush out and buy more – your customers aren't going to wait. Send someone out with their Pleo card and problem solved 🪄

Expenses generated in various locations

What if you have various restaurants or catering outfits in different locations? Centralise every single one of your expenses with Pleo and control them from the same place: your Pleo account.

Payment to suppliers

Even if they all operate in their own way, you can use your Pleo card to pay them and control how much money is spent on keeping your business supplied with raw materials and ingredients.

Other equipment

Because your restaurant also needs computers, a TV set-top box and a phone, as well as ovens, coffee machines and hobs. And with Pleo, you can keep tabs on all of those things too.
Pleo makes it so much easier
Pleo makes it so much easier

| | | |
| --- | --- | --- |
| Employees paying out-of-pocket? | Never again. With Pleo, your team won't ever be left waiting for those reimbursements. With Pleo, you can reimburse your team instantly. | They pay out-of-pocket, ask for the receipt, keep it (or lose it!), pass it on, the receipt gets lost… |
| Year-end reporting | Fast, paperless and effortless, showing where the money was spent and with payment records to check in case of any doubts. | With hundreds of invoices for the fixed and variable costs that go into running your restaurant, it can get tricky to handle. Reviewing everything, adding it all up manually… what a to-do! 🤯 |
| Your team | Focused on doing their best work thanks to having their own Pleo card for any work-related expense. | Unhappy and perhaps even a little annoyed about having to pay out-of-pocket when there's an unexpected purchase to be made. |
| You | Feeling peace of mind. You've got your expenses – which were once the main source of problems at your restaurant – completely under control with your Pleo cards and app. | A lot of stress, because your restaurant has more expenses than expected and bookkeeping is getting out of hand, keeping you awake at night. |
| Your restaurant | Everything is running smoothly, with no time wasted. | It's absolute chaos, your usual fast pace slowed down by tedious admin. And at the till, they never know how much is going to come in or go out, leading to moments of tension when cash runs short. |
| Your restaurant's customers | The happiest of all: delighted by the delicacies on your menu and enjoying the exceptional service from your team. | We don't know, but undoubtedly they could always be a touch – even if it's just a little touch – better 😊 |
What they think in the business: Grosso Napoletano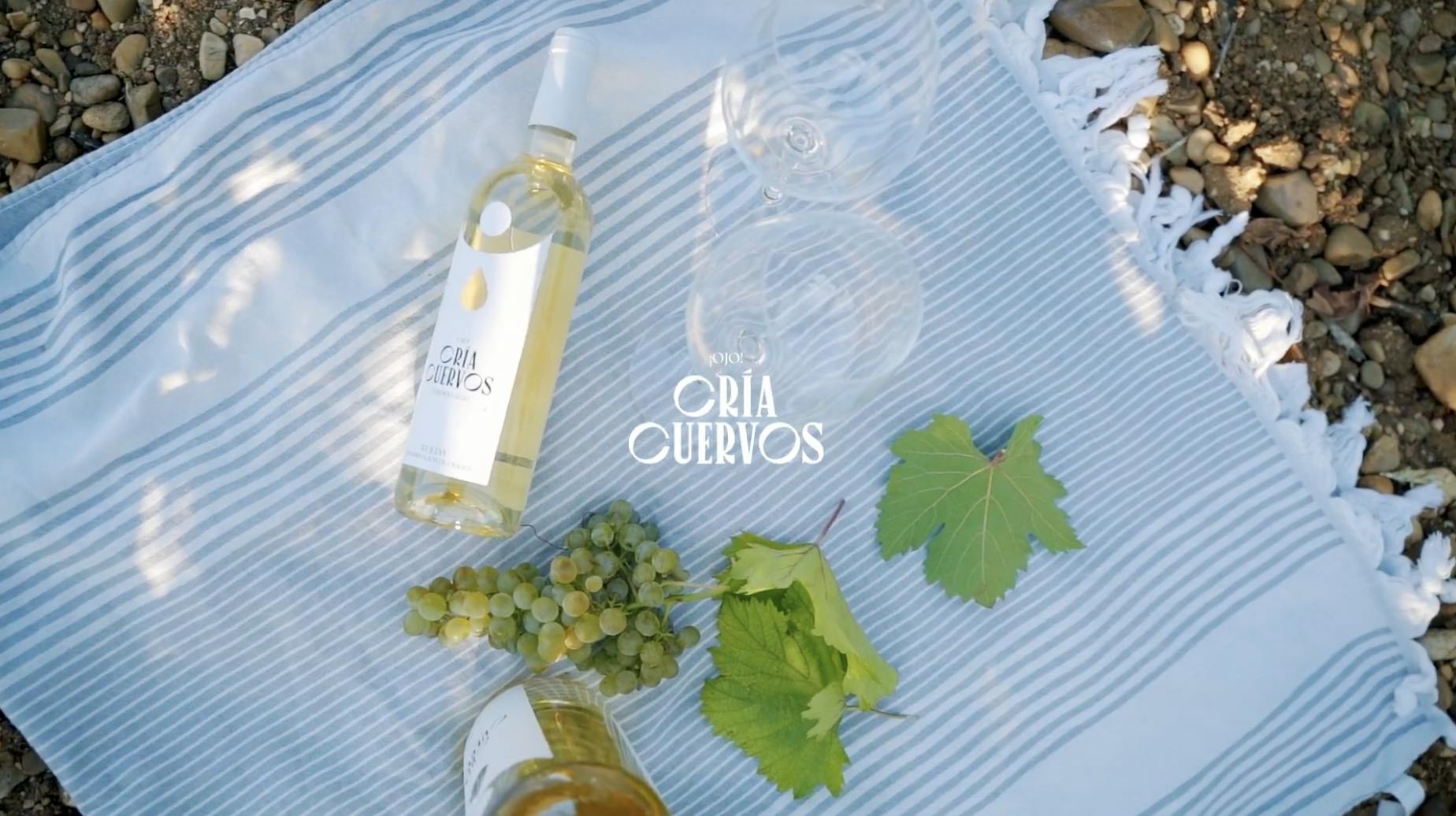 How can Pleo cards help your business?
Pleo issues expense cards – both virtual and physical – that your staff can use to pay for online purchases or expenses that come up in the moment.
The restaurants of yesteryear seem like happy places to be – and they aren't the only ones
Highly rated in all the right places
Get started with Pleo
Join 30,000+ customers already using Pleo to stay on top of company spending. Start your free trial.
Powered in the UK by B4B partnership, available soon