Business spending for forward-thinking teams.
Pleo empowers your agency team to buy what they need for work. Move beyond time-wasting admin and grow your business.
Powered in the UK by B4B partnership, available soon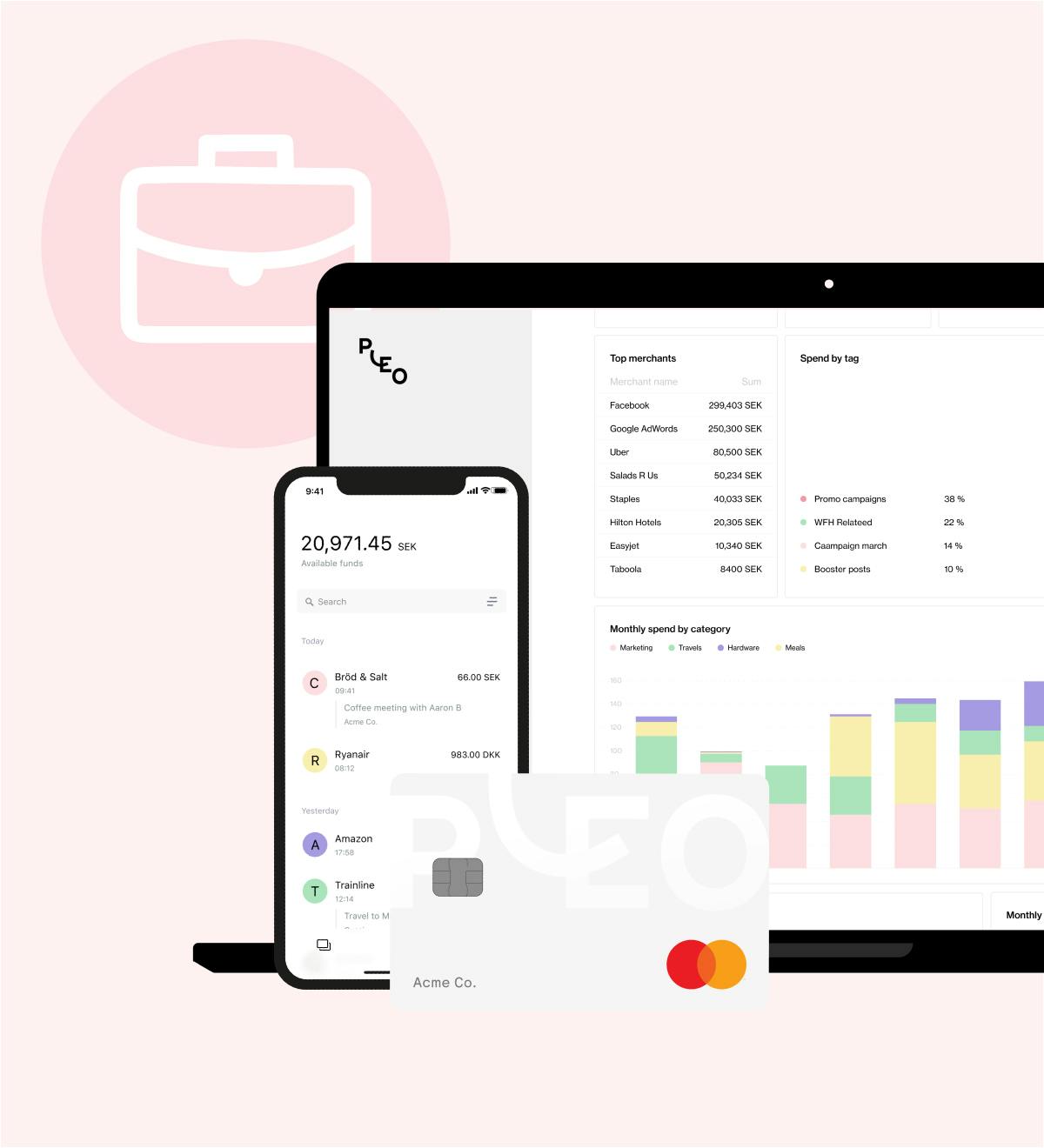 One spending solution, thousands of happy companies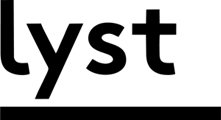 A solution that's built for agencies
Real-time overview

Pleo tracks all of your team's spending as it happens. Centralise your costs and see where your money is going.

Power to your people

You hire good people. Set them free from expense reports, mountains of receipts and sharing company cards.

Pay your way with virtual cards

Managing a scattered team isn't easy. Our virtual cards mean you can buy what you need for work, wherever you're working from.
Manage your software subscriptions
Use Pleo to pay for the tools and services that your business relies on. See what everyone is signing up for – and avoid paying for subscriptions nobody uses.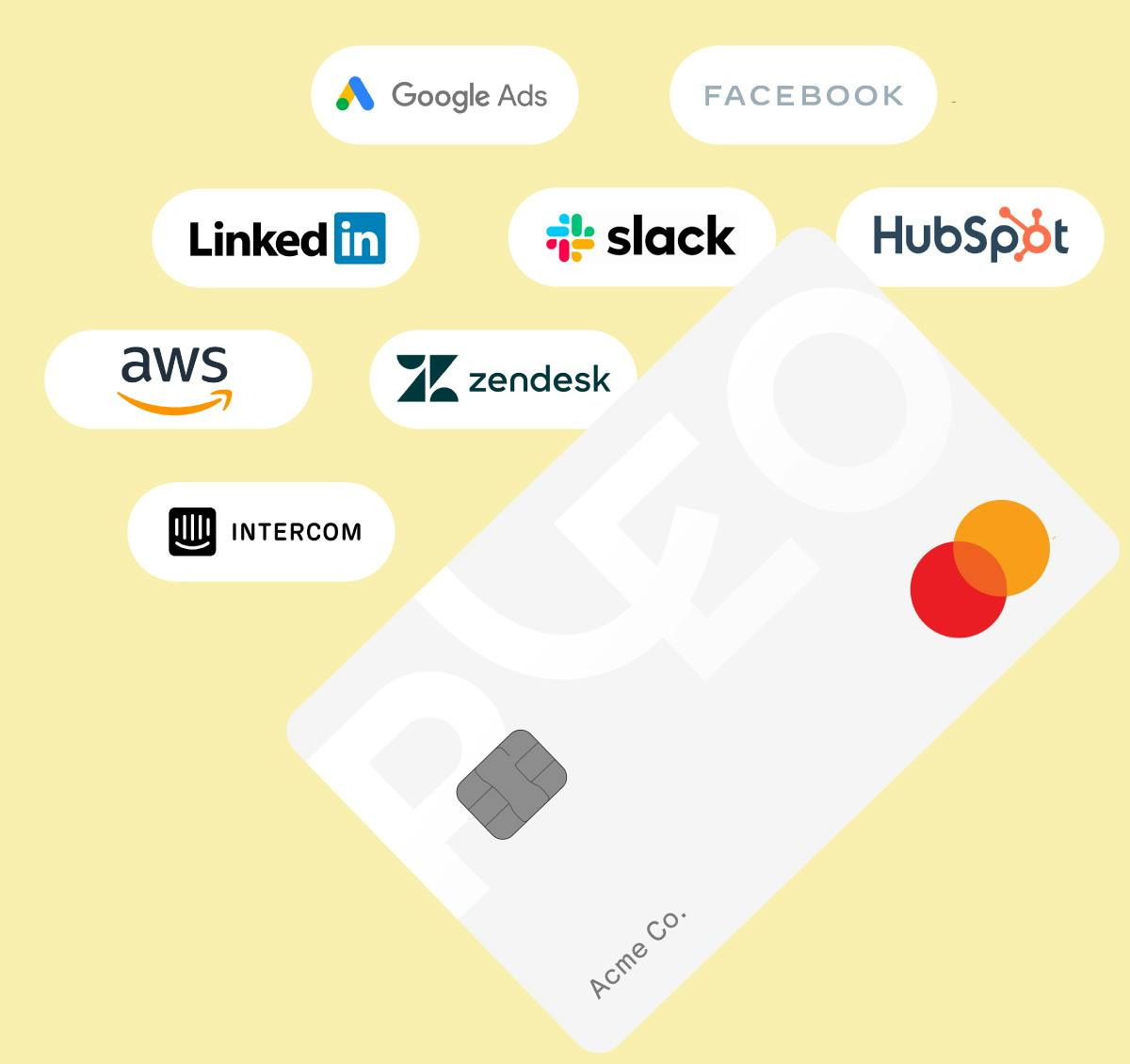 How it works
Use your Pleo card to pay for something and you'll get an instant notification
Snap your receipt and add any important details to the Pleo app
Thats it! No more reimbursements or tedious expense reports
"Borrowing the company credit card feels a bit like asking your parents for money to go to the movies when you were 12."
Ludvig Olsson CEO & Co-Founder, Trickle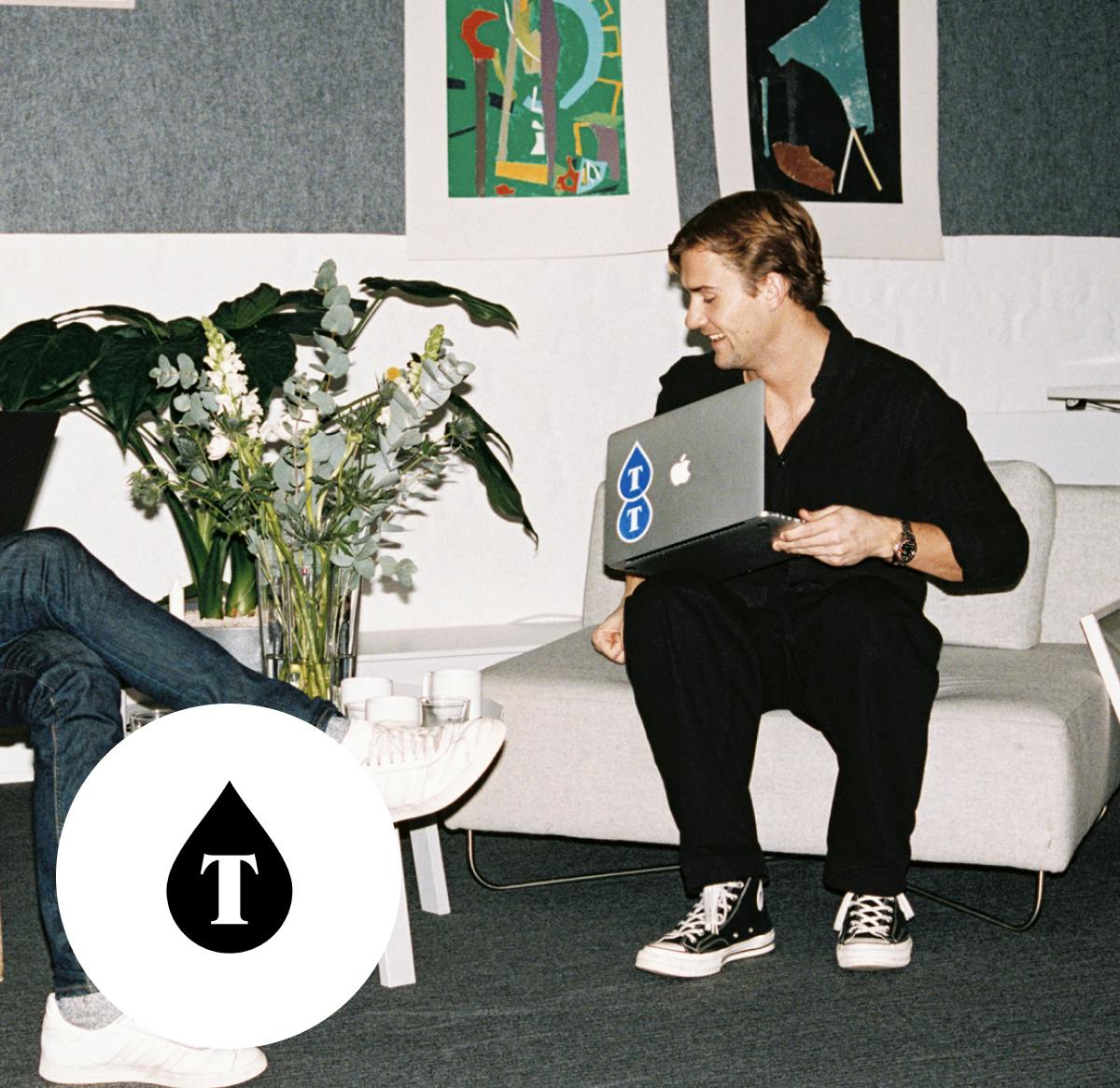 Trusted by more than 30,000+ companies

Highly rated in all the right places
Get started with Pleo
Join 30,000+ customers already using Pleo to stay on top of company spending. Start your free trial.
Powered in the UK by B4B partnership, available soon