Expense report automation for forward-thinking teams
Every business needs to buy things, but no business has the time to waste on manual expense reports. Pleo automates all of that paperwork.
Powered in the UK by B4B partnership, available soon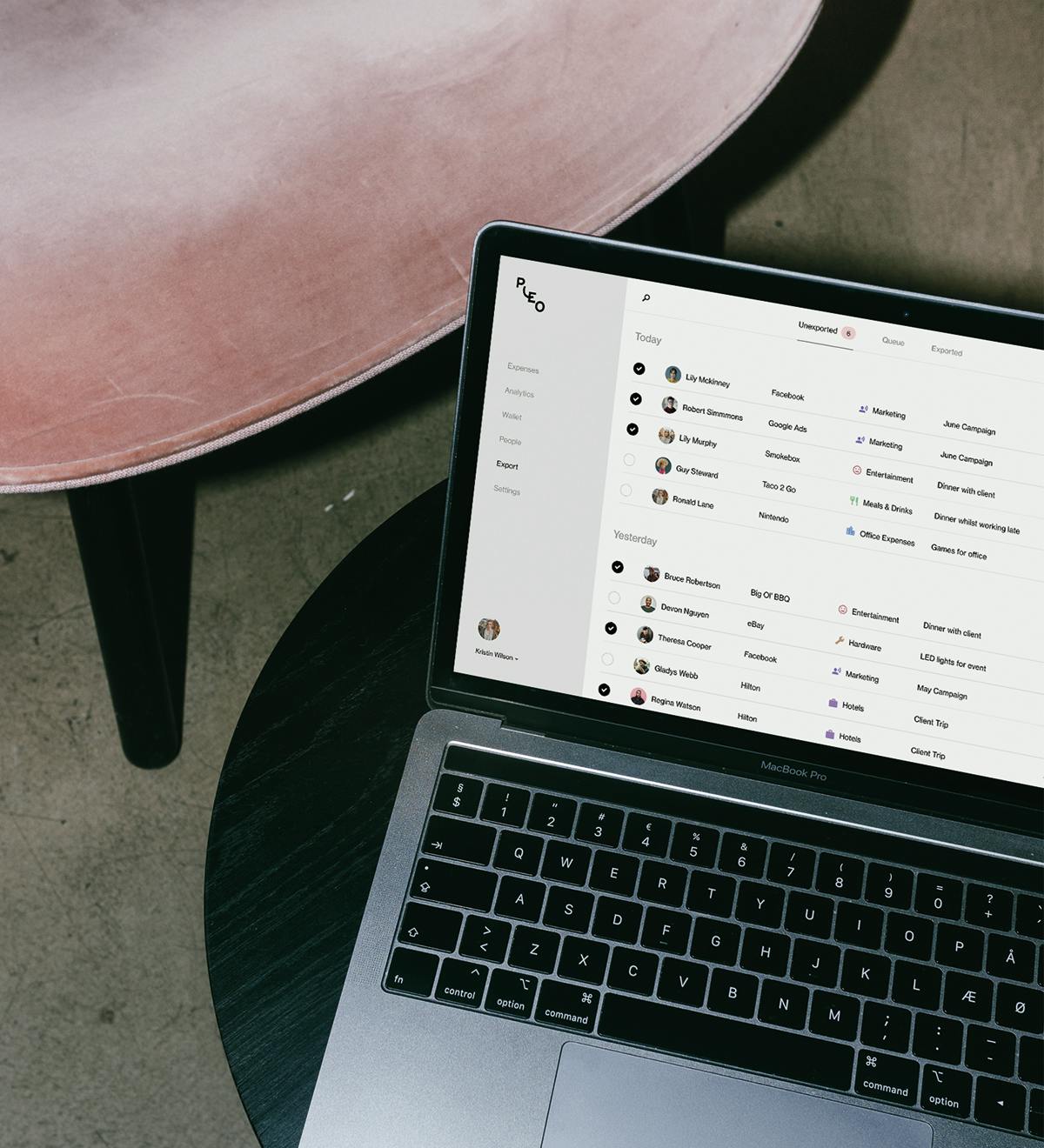 How it works
Buy something
Use your Pleo card to pay for something and you'll get an instant notification on your app.
Add your receipt
Snap your receipt and add any important details to the Pleo app.
You're done!
That's it! No more reimbursements or tedious expense reports!
Get the details right with digital receipt capture
Keeping track of receipts is one of the hardest parts of manual expense reporting. We make it easy – just use the Pleo app to snap your receipt.
Every purchase categorised, instantly
The Pleo expense system also categorises all purchases, making it easy for finance teams to track spending in real time.
Save time and money on every expense
Human error and unavoidable delays make it hard to depend on manual expense reports. Just fixing those simple mistakes slows down your whole business – but Pleo's automated expense reporting wins that time back.
Reliable expense reporting on-the-go
With Pleo, you can record a purchase in seconds on your phone. Perfect for travel expense reporting or teams that work from home.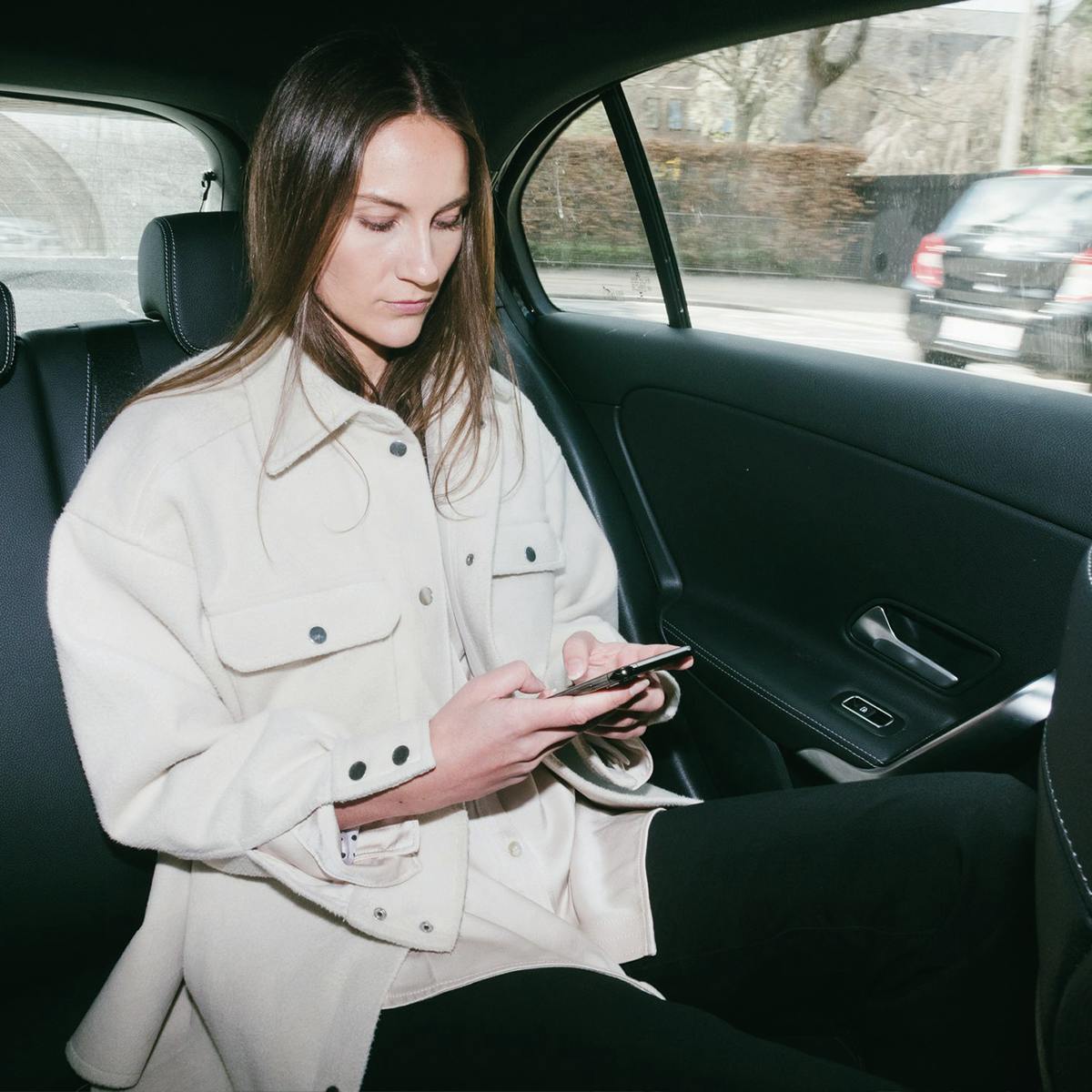 An expense system that you can trust
Your expense reports will be automated with Pleo – but we go the extra mile when it comes to sorting out each purchase. To do this, we use three different types of categorisation.
Categories

Your Pleo card is a Mastercard – which has some significant advantages. One of them is that Mastercard has set up nine categories that cover every conceivable business expense. When a Pleo card is used to make a purchase, our system automatically assigns it to a category based on the merchant.

Subcategories

Admins can set up as many subcategories as they want, to add another level of detail to expense categorisation. If the user has previously entered a subcategory for the merchant, there's a good chance our expense reporting solution will recognise it and apply the same subcategory.

Tags

Tags make it possible to track all sorts of financial dimensions related to business spending. Whether that's what project a purchase is related to, which team has bought something, or even which client it's connected with.
99%
of users feel secure using Pleo
138
hours saved by admins every year thanks to Pleo
90%
of users are satisfied or very satisfied with Pleo
Expense reporting software that does the work for you
We've built an online expense reporting system that doesn't just automate expense reports – it tracks down receipts in your inbox too. Once enabled, Fetch will match up receipts from your emails to outstanding Pleo expenses. And it's just one of our expense reporting tools.
Trusted by more than 30,000+ companies

Highly rated in all the right places
Get started with Pleo
Join 30,000+ customers already using Pleo to stay on top of company spending. Start your free trial.
Powered in the UK by B4B partnership, available soon