Customer Story – Startle
How Startle is saving time on admin using Pleo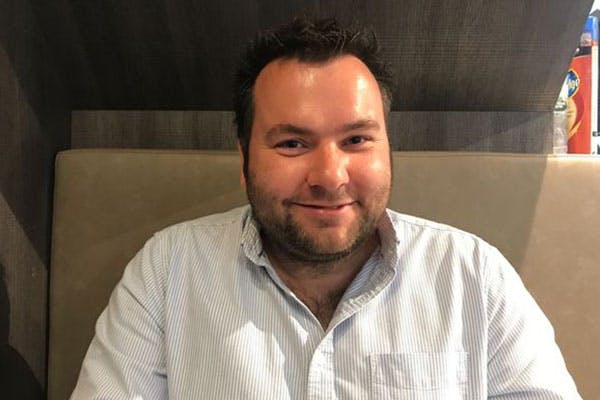 The Challenge
Before using Pleo, Startle faced several challenges with company spending processes:
Sharing a card:

The employees were sharing the director's card around the office, which meant the finance department had trouble keeping track of who is spending what exactly.

Reimbursements:

Other expenses, that were done out of pocket by their employees, needed to be reimbursed. This created a big hassle for both the employees and the finance department.

Paper receipts:

The whole team needed to make sure to keep the original receipts and hand them in to claim back the VAT.
The Solution
Pleo caught Adam's attention for several reasons. One is that Pleo cards can be distributed to the whole team, but tightly controlled by the management. This gives him an opportunity to see exactly who is spending how much on what. They found that with Pleo, employees are both: spending less time on claiming expenses and not losing receipts. As a result, employees are more productive and more VAT is now reclaimed from expenses.
The Result
There are 3 main benefits that Pleo provides to Startle:
No expense approvals:

All cards are controlled and monitoring of expenses is delegated to team leaders, which means that they are always on top of company spending.

Happier employees:

They see Pleo as a perk that makes Startle a more attractive employer, an important feature as their company is growing.

Xero integration:

A big and essential reason why Startle chose Pleo is the seamless integration between Pleo and Xero, which means that the finance team spends less time on processing expenses.
What Pleo provided
Quick onboarding
Get set up with Pleo in a matter of minutes.
Payment cards for employees
Virtual and plastic Pleo cards to buy anything needed for work.
Spending limits and rights
Custom rights and limitations for each employee on the team.
Receipt matching
Categorised and matched their receipts as the purchase happened. 
Real-time dashboard
Stay on top of all company spending in real-time.
Accounting integrations
Avoid repetitive procedures, connect Pleo with your accounting software.
See more Pleo customer stories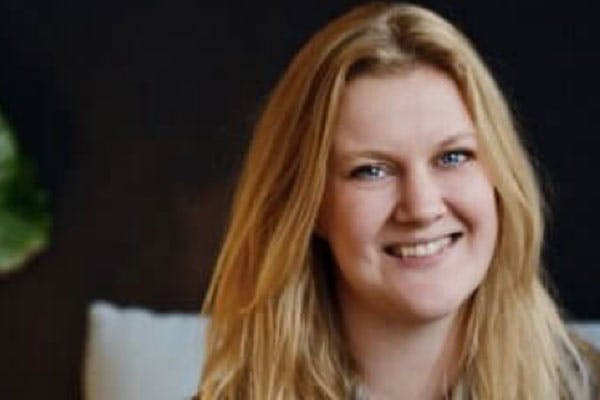 Space10
How Space10 found Pleo to fit the needs that the banks couldn't.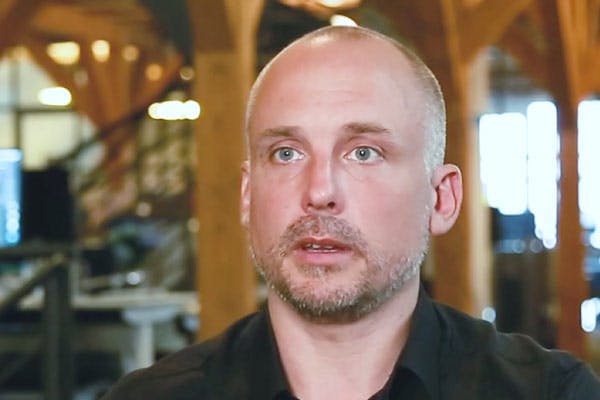 Planday
They wanted safer spending, they found it with Pleo.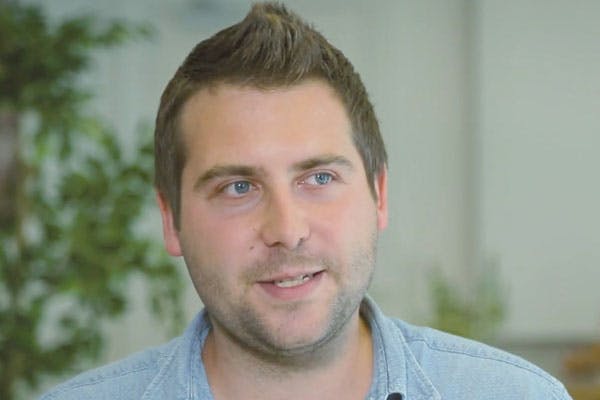 LetsBuild
How Geniebelt streamlined their expense management with Pleo.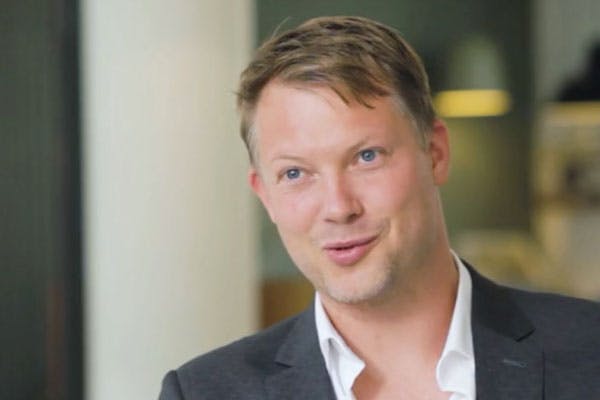 Manyone
How Manyone uses Pleo to enforce a healthy spending culture.
Get started with Pleo
Join 25,000+ customers already using Pleo to stay on top of company spending. Start your free trial.