Customer Story – Sandgrav Solutions
How Sandgrav Solutions is making their accounting practice more efficient
The Challenge
Frederik Sandgrav quickly realised that a lot of traditional accounting companies run into very similar challenges. Relying on manual processes means they often experience, that it takes them a lot of time to do very little work.

As he points out, this is a common case especially with expense management. For some companies it might just a small part of their total expenses, but it requires a lot of resources from the accountants side to make sure everything is done accordingly.
The Solution
Sandgrav Solutions, which has seven accountants helping companies with their accounting and administration, has decided to take a different, more modern approach. Adopting new technologies enables them to focus their time on more productive tasks that provides more value. On the other side, they always want to do what is best for their customers, offering them the best tools they can find, so they spend less time on administration and things that are not important for their business.

Frederik describes Pleo as a perfect case and a fantastic solution for his customers. He puts it very simply: "Imagine you put people in two queues: one with the people who likes spending time on moving receipts around and doing expense reporting, and the second queue with the people who absolutely doesn't want to spend time on this. I feel very confident that nobody would like to be in the first queue."
The Result
The switch to Pleo is a way to provide enormous value to their customers, but Frederik is aware that such an easy and seamless solution might scare off some accountants. The reason is because a lot of time is saved for clients, that would normally be invoiced for. Going from manually chasing receipts and bookkeeping to using Pleo, not only makes clients happier, but as a result, they are keen to use more value added services like budget follow up and liquidity forecasting, adds Frederik.

Pleo and similar solutions on the market enable Sandgrav Solutions to retain their customers a lot easier, grow their customers without adding more overhead and differentiate their practice in a very crowded market, by focusing on customers efficiency and their satisfaction.
What Pleo provided
Quick onboarding
Get set up with Pleo in a matter of minutes.
Payment cards for employees
Virtual and plastic Pleo cards to buy anything needed for work.
Spending limits and rights
Custom rights and limitations for each employee on the team.
Receipt matching
Categorised and matched their receipts as the purchase happened. 
Real-time dashboard
Stay on top of all company spending in real-time.
Accounting integrations
Avoid repetitive procedures, connect Pleo with your accounting software.
See more Pleo customer stories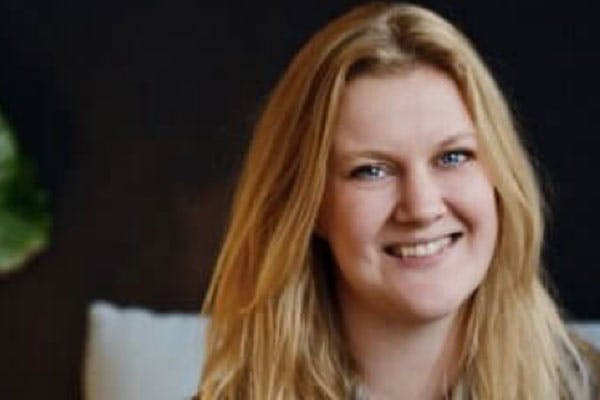 Space10
How Space10 found Pleo to fit the needs that the banks couldn't.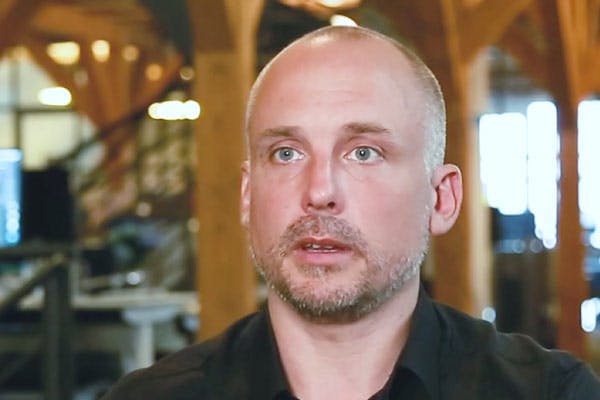 Planday
They wanted safer spending, they found it with Pleo.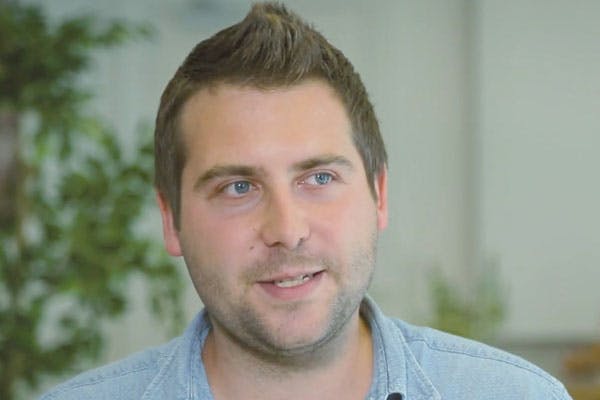 LetsBuild
How Geniebelt streamlined their expense management with Pleo.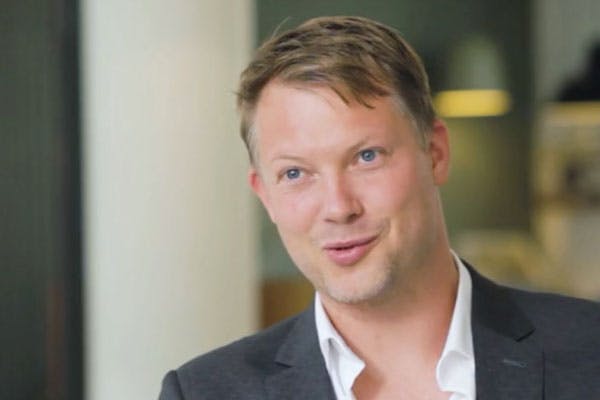 Manyone
How Manyone uses Pleo to enforce a healthy spending culture.
Get started with Pleo
Join 30,000+ customers already using Pleo to stay on top of company spending. Start your free trial.
Powered in the UK by B4B partnership, available soon