Customer Story – Flyhjaelp
Flyhjælp never has to struggle with missing receipts again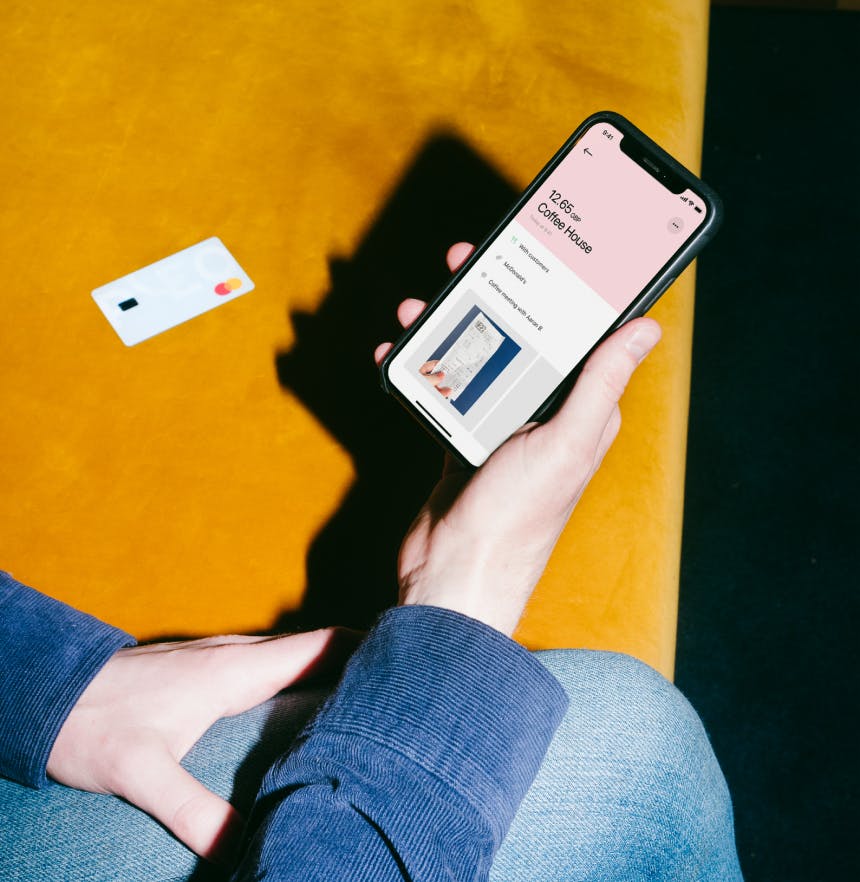 The Challenge
Before Pleo, Flyhjælp was running into following challenges that many companies are familiar with:
Lack of flexible company cards:

Since only the partners at Flyhjælp had company credit cards, employees had to make out of pocket purchases which needed to be reimbursed. A very tedious process that most companies deal with.

Bookkeeping taking too long:

There used to a problem with missing receipts. As a result, it was very time-consuming to find these missing receipts and manually match them with their accounting software.

Lack of spending insight:

Their bookkeeper often had little or no information about the new purchases and often had to ask multiple employees for clarification. In addition, it was not possible for their partners to see real-time expenses, which Johan finds vital for a growing start-up like their.
The Solution
The word about Pleo spread to one of the partners at Flyhjælp from a very satisfied user. Since implementing Pleo in their company, Johan have found it saves them a lot of time with bookkeeping, while giving them an increased control over company credit cards and real-time expense insights, which helps him make better decisions.
The Result
There are 3 main benefits that Pleo provides to Flyhjælp:
Company card for employees:

Employees at Flyhjælp are trusted their own Pleo cards and no longer have to make out of pocket purchases and wait for reimbursements.

Automated bookkeeping:

Their biggest relief is that with Pleo, all expenses are automatically transferred to their accounting software, without wasting time on matching individual payments or tracking down missing receipts.

Spending analytics:

With real-time expense statistics, Johan and his team can exactly see how much they have spent on different categories before the month has ended, which gives additional insights and makes their liquidity budgets more precise.
What Pleo provided
Quick onboarding
Get set up with Pleo in a matter of minutes.
Payment cards for employees
Virtual and plastic Pleo cards to buy anything needed for work.
Spending limits and rights
Custom rights and limitations for each employee on the team.
Receipt matching
Categorised and matched their receipts as the purchase happened. 
Real-time dashboard
Stay on top of all company spending in real-time.
Accounting integrations
Avoid repetitive procedures, connect Pleo with your accounting software.
See more Pleo customer stories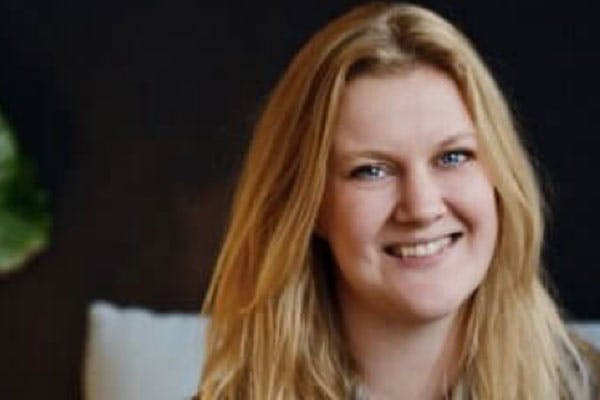 Space10
How Space10 found Pleo to fit the needs that the banks couldn't.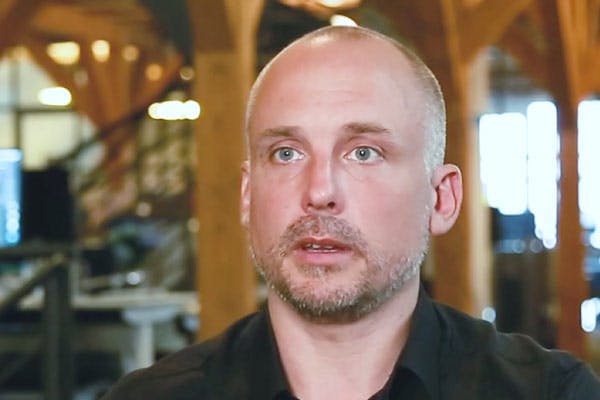 Planday
They wanted safer spending, they found it with Pleo.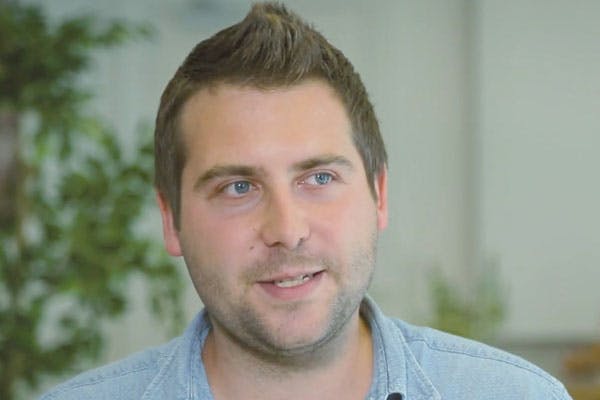 LetsBuild
How Geniebelt streamlined their expense management with Pleo.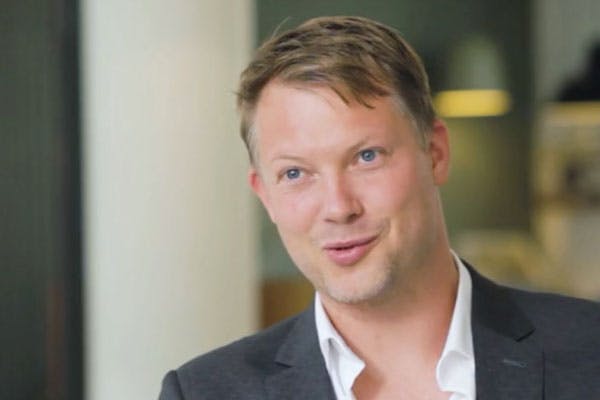 Manyone
How Manyone uses Pleo to enforce a healthy spending culture.
Get started with Pleo
Join 30,000+ customers already using Pleo to stay on top of company spending. Start your free trial.
Powered in the UK by B4B partnership, available soon