Customer Story – Duglemmerdetaldrig
How DuGlemmerDetAldrig changed from traditional company credit cards to Pleo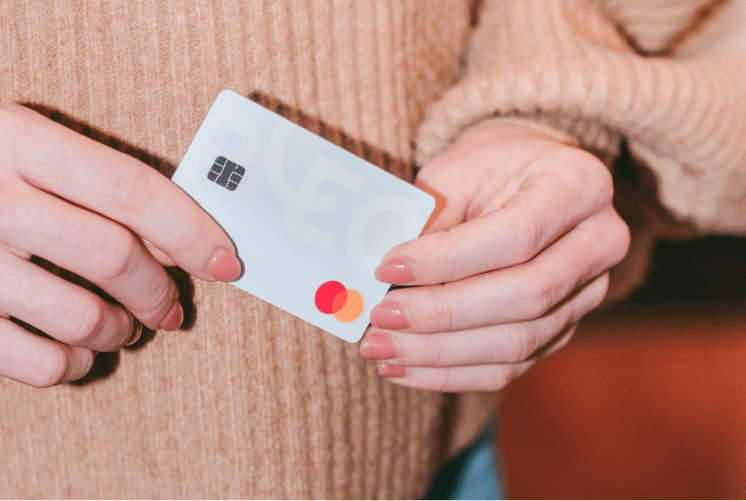 The Challenge
Before Pleo, DuGlemmerDetAldrig was using company credits cards from their bank, but they were lacking:
A complete spending overview:

DuGlemmerDetAldrig was missing a better insight in terms of who spend what and where.

An easier way to issue new cards:

They found the process from their bank to be quite difficult and time consuming, since it required papers back and forth.

A better way to manager receipts:

Lasse and their finance team wanted to make sure that each member was on top of their missing receipts.
The Solution
Pleo solved the challenges from above and offered exactly what we needed. DuGlemmerDetAldrig took Pleo for a trial run and loved it right away. The final "go" had to come from our finance department, which it quickly did. They were happy from the get-go.
The Result
There are 3 main benefits that Pleo provides to DuGlemmerDetAldrig::
Emphasizing employee freedom and trust:

Pleo enabled Lasse to issue cards to new team members that need to do company spending easy and fast, enforcing an empowering and positive team culture based on trust.

Saving time on chasing receipts:

DuGlemmerDetAldrig employees and their finance team doesn't have to spend any more time on finding missing receipts and matching it to the right transaction, as employees are not notified when they make a transaction.

Making their bookkeeping much easier:

The finance team really enjoys both the spending overview with all the receipts attached, but also the way that they can add custom category labels, which makes it much easier to finalize the books every week.
What Pleo provided
Quick onboarding
Get set up with Pleo in a matter of minutes.
Payment cards for employees
Virtual and plastic Pleo cards to buy anything needed for work.
Spending limits and rights
Custom rights and limitations for each employee on the team.
Receipt matching
Categorised and matched their receipts as the purchase happened. 
Real-time dashboard
Stay on top of all company spending in real-time.
Accounting integrations
Avoid repetitive procedures, connect Pleo with your accounting software.
See more Pleo customer stories
Get started with Pleo
Join 25,000+ customers already using Pleo to stay on top of company spending. Start your free trial.