Customer Story – Cubic Motion
How Cubic Motion got a better subscriptions overview with Pleo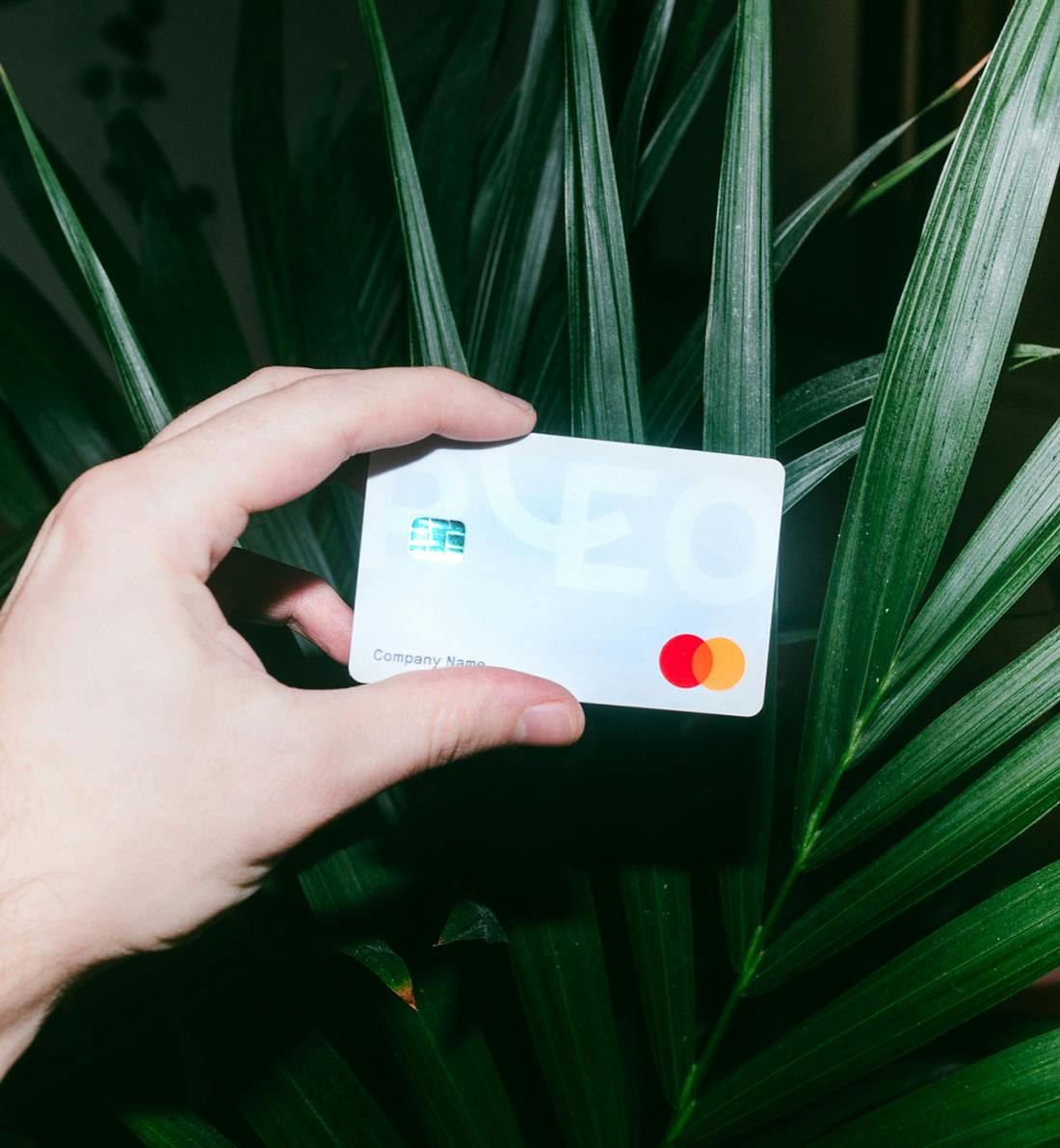 The Challenge
Prior to using Pleo, Cubic Motion faced a major challenge with company spending that many modern companies are familiar with:
No subscriptions overview:

As Cubic Motion uses many different software products and licences, they had a big problem with people using a central debit card to set up monthly and annual subscriptions. As a result they often had to track down the owner of each licence and frequently found that they were paying for software that they haven't used in years.
The Solution
Alexandra was aware of similar products to Pleo in the personal banking space and especially loved the idea of having a company card system that is integrated with Xero. Pleo has helped Cubic Motion switch to being a paperless office really easy. Alexandra also feels that the enthusiastic Pleo team listens to needs of their customers very closely and adapts the product based on their customers feedback.
The Result
The 3 biggest benefits that Pleo provided to Cubic Motion are:
No more expense processing:

Pleo reduced processing time for the accounts team to almost nothing. Once the system and integration with Xero was set up, everything is being reported automatically, making their audits a lot easier.

Better spending controls:

As some staff members at Cubic Motion use their cards every day and others might only use their card once a year, they find it very useful to be able to switch cards off, set spending limits and not have to deal with people swapping cards between each other.

Real-time spending overview:

Cubic Motion now has a real-time overview of costs going through the accounts. This means, Alexandra and her team doesn't have to spend time chasing expense claims that are months old.
What Pleo provided
Quick onboarding
Get set up with Pleo in a matter of minutes.
Payment cards for employees
Virtual and plastic Pleo cards to buy anything needed for work.
Spending limits and rights
Custom rights and limitations for each employee on the team.
Receipt matching
Categorised and matched their receipts as the purchase happened. 
Real-time dashboard
Stay on top of all company spending in real-time.
Accounting integrations
Avoid repetitive procedures, connect Pleo with your accounting software.
See more Pleo customer stories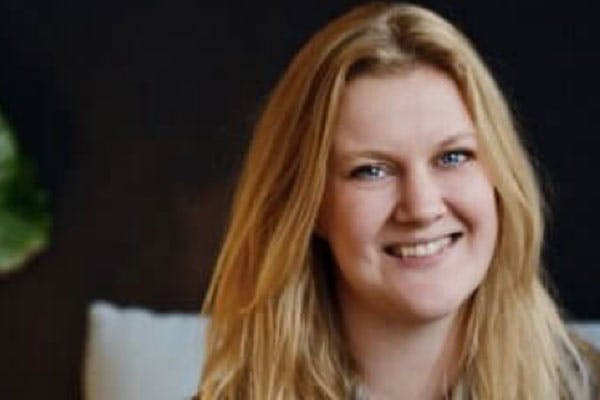 Space10
How Space10 found Pleo to fit the needs that the banks couldn't.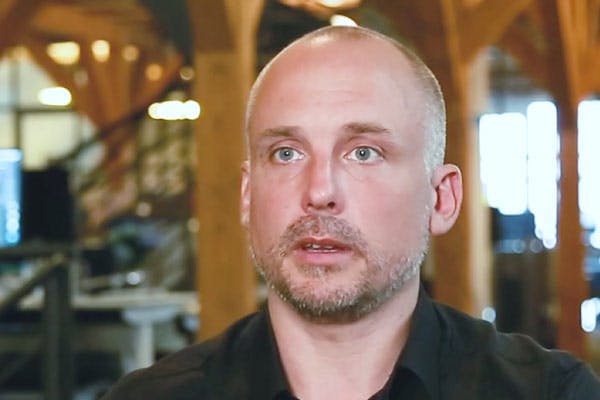 Planday
They wanted safer spending, they found it with Pleo.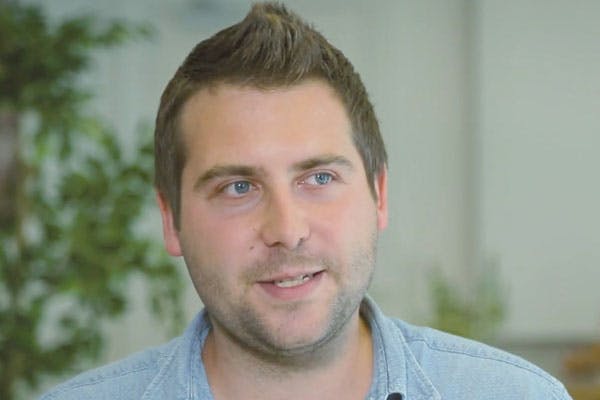 LetsBuild
How Geniebelt streamlined their expense management with Pleo.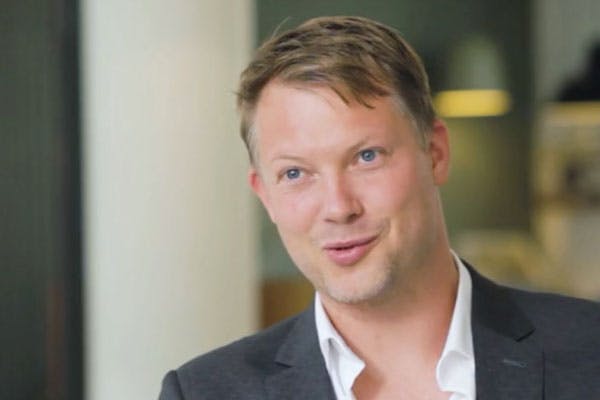 Manyone
How Manyone uses Pleo to enforce a healthy spending culture.
Get started with Pleo
Join 30,000+ customers already using Pleo to stay on top of company spending. Start your free trial.
Powered in the UK by B4B partnership, available soon