Customer Story – Borkowski
How Borkowski made their expense processes simpler with Pleo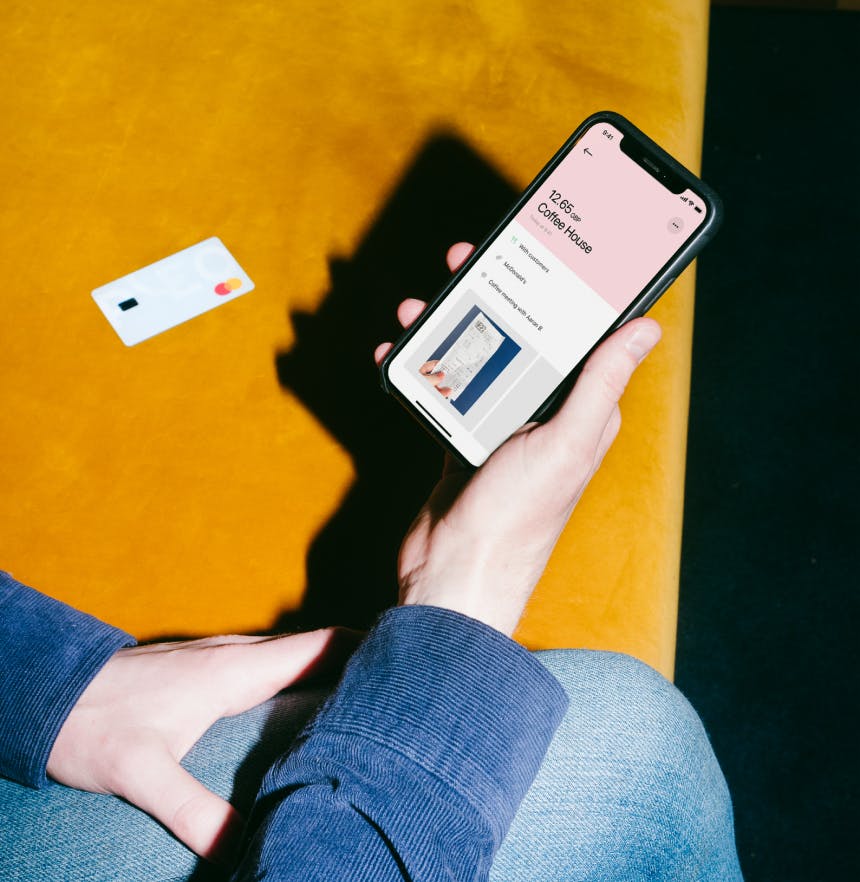 The Challenge
Before Pleo, Borkowski experienced pains with company spending that many modern companies are familiar with:
Company card sharing:

Only certain employees at Borkowski held business cards, therefore they were always sharing cards between employees or ended paying out of pocket for company related purchases.

Lost receipts:

There was a common tendency to lose receipts which made the process of filling out expense reports tedious for the whole company.

Petty cash management:

The petty cash system left their office manager to manually fill in all expense reports and collect the receipts for the expenses.
The Solution
Pleo caught the attention of Borkowski's office manager, as it looked like a modern, simplistic and easy to use way of dealing with all the problems they were experiencing with company spending. They found the entire 'Pleo process' easy to use for everyone: employees, managers and also their accountant.
The Result
There are 3 main benefits that Pleo provides to Borkowski:
All receipts are in place:

Using Pleo, means that Borkowski is not stuck sorting out a lot of receipts at the end of every month, which was extremely time consuming.

Control over company spending:

Pleo also gives them more control over company spending, as they can exactly follow spending patterns in real-time across different categories.

Simplified expense solution:

Borkowski employees, managers and their accountant find Pleo as a lot simpler and sleeker solution to alternatives.
What Pleo provided
Quick onboarding
Get set up with Pleo in a matter of minutes.
Payment cards for employees
Virtual and plastic Pleo cards to buy anything needed for work.
Spending limits and rights
Custom rights and limitations for each employee on the team.
Receipt matching
Categorised and matched their receipts as the purchase happened. 
Real-time dashboard
Stay on top of all company spending in real-time.
Accounting integrations
Avoid repetitive procedures, connect Pleo with your accounting software.
See more Pleo customer stories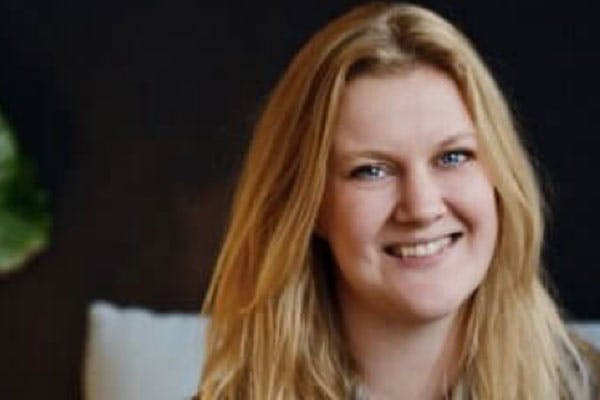 Space10
How Space10 found Pleo to fit the needs that the banks couldn't.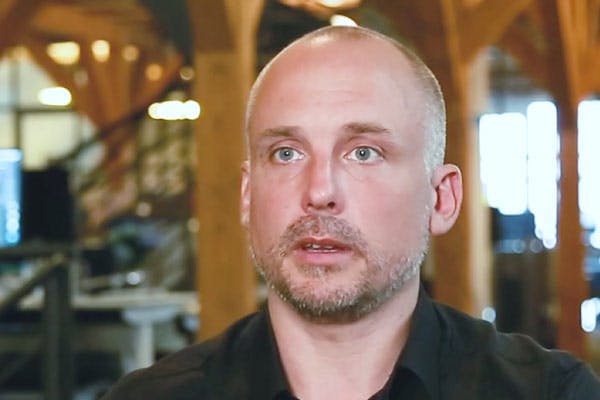 Planday
They wanted safer spending, they found it with Pleo.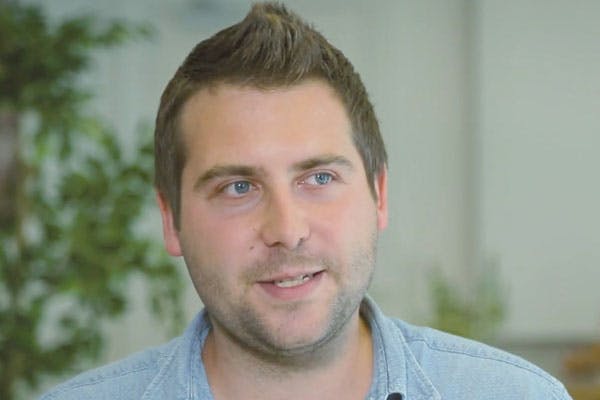 LetsBuild
How Geniebelt streamlined their expense management with Pleo.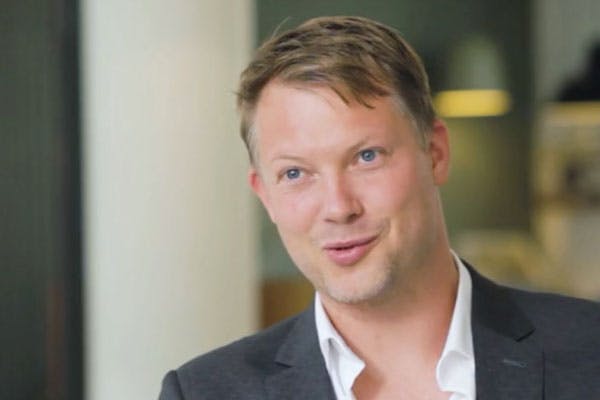 Manyone
How Manyone uses Pleo to enforce a healthy spending culture.
Get started with Pleo
Join 30,000+ customers already using Pleo to stay on top of company spending. Start your free trial.
Powered in the UK by B4B partnership, available soon