Customer Story – Airsorted
How Airsorted scaled their finance together with Pleo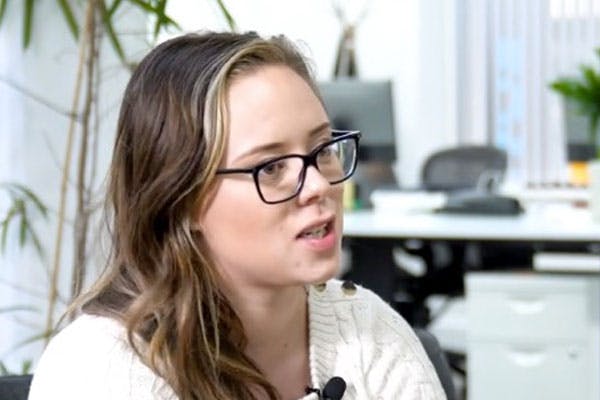 The Challenge
Airsorted was founded in 2015, but only within a few years, it already grew to become one of the biggest hosting management service, with locations all around the world. Aiming to create a hassle free service for all their hosts - they handle everything from cleaning to guest communication, laundry to key exchanges and reviews to pricing on their behalf.

With a fast growing number of employees, hosts and offices around the world, they found the way they managed employee expenses was not scaling together with their ambitions:
Claiming process was manual:

Like with many companies today, the Airsorted staff - mainly the employees out of office that work with onboarding and helping hosts, had to pay out of pocket for company related expenses. They would then reclaim the funds back via a form through a separate company, which made the process slow and manual.

Spending was not distributed:

They had only one company card in the London office, and this didn't made much sense for employees working in offices elsewhere. As they have a lot of expenses on behalf of their hosts, they needed a more flexible payment solution which can also be controlled centrally.

They lacked better insights:

As it often happens with manual expense reporting, it was hard to keep track of company spending as expenses were reported retroactively. It also didn't give the finance team enough overview so they were not able to attribute spending better to the right office or employees.
The Solution
As the company was growing, Airsorted was looking for a solution that could fit their needs. Those were quite simple: empower the growing number of employees to do their job faster and at the same time, better understand where company spending was actually going.

Anna, who joined the company as the Global Head of People, had both a financial background and travelled a lot herself for work, so she could understand the employees and financial perspectives. Looking back today, the decision to implement Pleo across the entire organisation was something they would do again, "in a heartbeat", she said.
The Result
With Pleo, Airsorted implemented a solution that would give their team members more flexibility to offer the best possible services to their clients:
Expense reviews in real-time:

Instead of relying on sharing a card or out-of-pocket expenses, they found a solution that can scale with their distributed workforce, but can still be managed centrally by the management. As Nick, the Client Success Manager explains, the main benefit of Pleo is that it is very quick and easy. This way they can also offer a better service to their hosts.

Empowered employees:

Making their employees do their job better and faster by trusting them with Pleo cards had an overall positive impact on their organisation. As Anna said, while trusting a company card to employees can be traditionally a scary thought, at Airsorted they had no instances where Pleo cards were misused.

Better spending insights:

With scaling the organisation, the total number of expenses also grew. This meant the company needed to have a solution that they can control and better understand this spending. Using Pleo and the analytics feature, they can better attribute expenses across teams, offices and employees.
What Pleo provided
Quick onboarding
Get set up with Pleo in a matter of minutes.
Payment cards for employees
Virtual and plastic Pleo cards to buy anything needed for work.
Spending limits and rights
Custom rights and limitations for each employee on the team.
Receipt matching
Categorised and matched their receipts as the purchase happened. 
Real-time dashboard
Stay on top of all company spending in real-time.
Accounting integrations
Avoid repetitive procedures, connect Pleo with your accounting software.
See more Pleo customer stories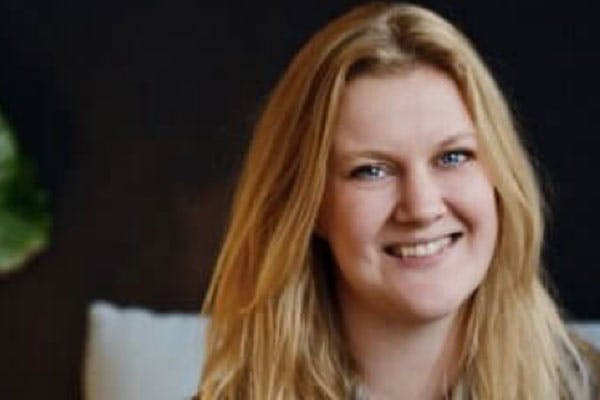 Space10
How Space10 found Pleo to fit the needs that the banks couldn't.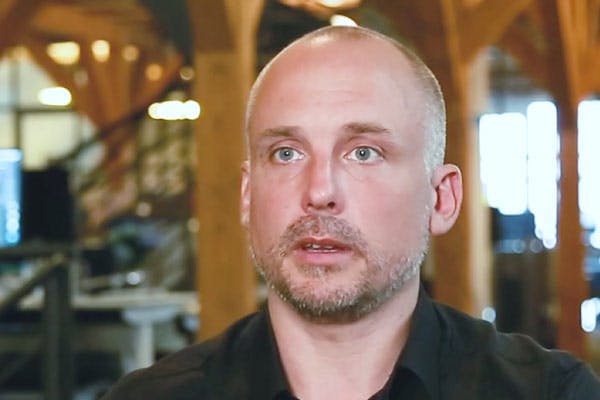 Planday
They wanted safer spending, they found it with Pleo.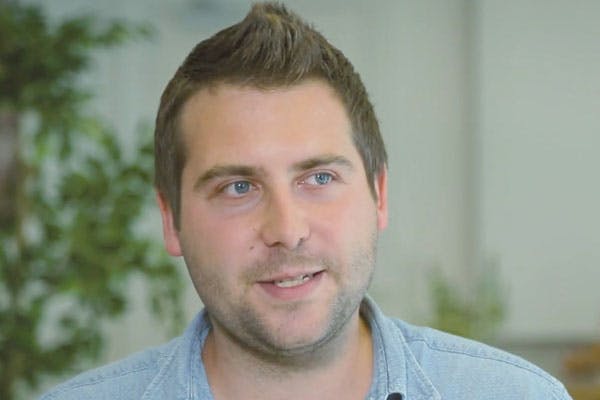 LetsBuild
How Geniebelt streamlined their expense management with Pleo.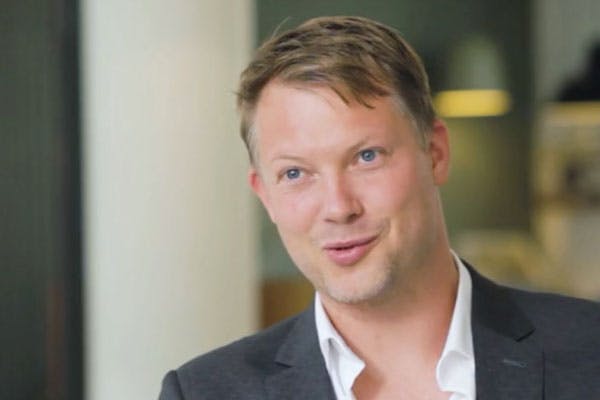 Manyone
How Manyone uses Pleo to enforce a healthy spending culture.
Get started with Pleo
Join 30,000+ customers already using Pleo to stay on top of company spending. Start your free trial.
Powered in the UK by B4B partnership, available soon