Customer Story – Actimo
Actimo solved all their company spending struggles with Pleo.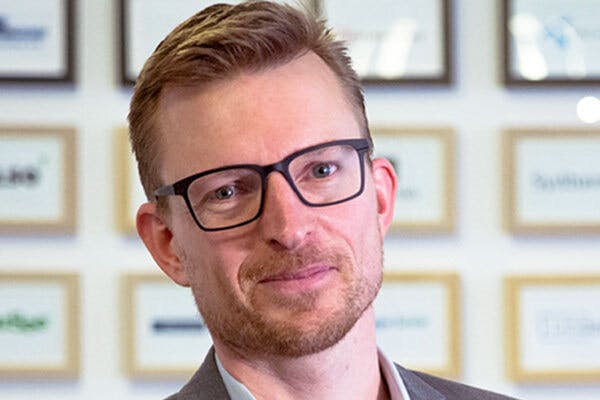 The Challenge
Before implementing Pleo, Actimo was struggling with 3 main company spending issues:
Company card sharing:

Actimo only had 2-3 company credit cards that were shared among all the employees. This had a big impact on lack of purchasing visibility and was prone to internal fraud.

Who purchased what:

Eske and the other Actimo managers had no real-time visibility over who was responsible for particular purchase.

Constant receipt hunt:

They had a big problem chasing missing receipts.
The Solution
Actimo started using Pleo in early 2017 and immediately distributed virtual and plastic Pleo cards to all their employees. Now they are handling all their company spending via Pleo.
This gives the administrators the ability to see all spending granularly and in real-time. On the other hand, Pleo empowers their employees to do company purchasing on their own without ever again filling out an expense report.
The Result
There are 3 main benefits that Pleo provides to Actimo:
Pleo company cards for all employees:

Now, for the first time, all Actimo's employees have the ability to do company related expenses on their own, without friction of asking for permission or borrowing credit cards. This alone, presents a huge productivity bump for Eske and the rest of his management team.

Empowerement with control:

Even though every employee has Pleo company cards, Eske and other managers feel safe. They can set flexible, real-time limits for all employees and they can disable any Pleo card on-the-fly if needed.

No more receipt hunting:

Pleo and its mobile apps take care of reminding Actimo's employees to submit pictures of receipts in timely manner. No more storing of physical receipts and chasing employees for months old receipts.
What Pleo provided
Quick onboarding
Get set up with Pleo in a matter of minutes.
Payment cards for employees
Virtual and plastic Pleo cards to buy anything needed for work.
Spending limits and rights
Custom rights and limitations for each employee on the team.
Receipt matching
Categorised and matched their receipts as the purchase happened. 
Real-time dashboard
Stay on top of all company spending in real-time.
Accounting integrations
Avoid repetitive procedures, connect Pleo with your accounting software.
See more Pleo customer stories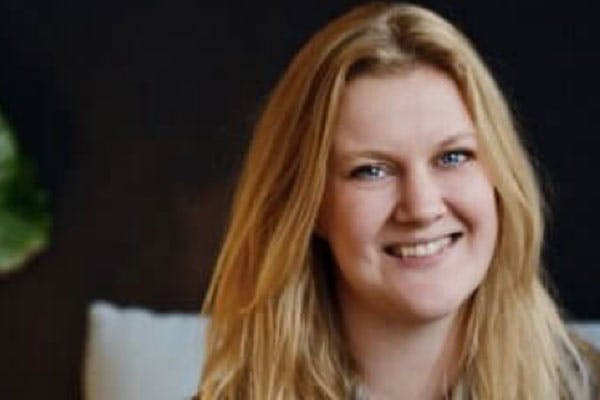 Space10
How Space10 found Pleo to fit the needs that the banks couldn't.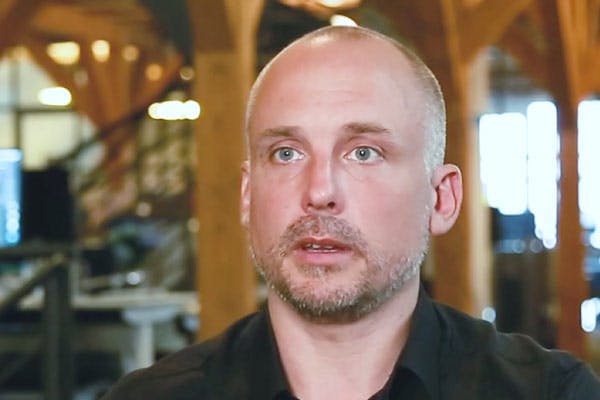 Planday
They wanted safer spending, they found it with Pleo.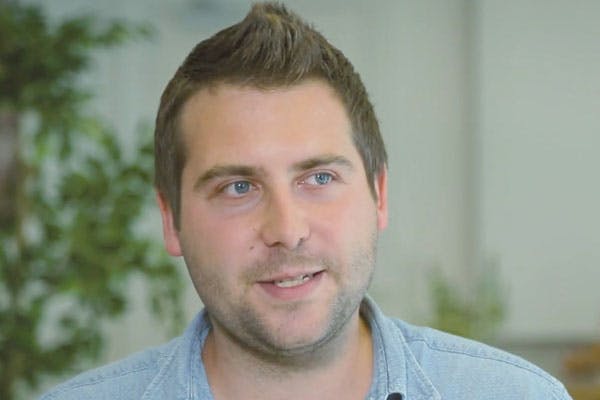 LetsBuild
How Geniebelt streamlined their expense management with Pleo.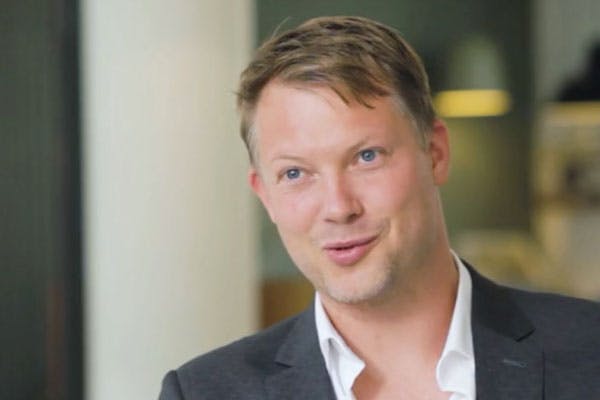 Manyone
How Manyone uses Pleo to enforce a healthy spending culture.
Get started with Pleo
Join 30,000+ customers already using Pleo to stay on top of company spending. Start your free trial.
Powered in the UK by B4B partnership, available soon