Customer Story – 6point6
How 6point6 made expense reporting more efficient for everyone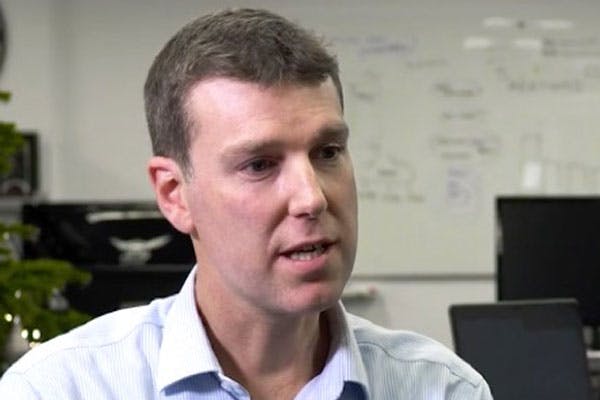 The Challenge
6point6 is a technology consultancy that focuses on digital, emerging technology and cyber. Using cutting edge technology and agile delivery methods, 6point6 helps businesses to reinvent, transform and secure a brighter digital future.

As a company with travelling technology consultants working on client projects, they also use the latest digital tools themselves to make their own work more efficient. Using traditional expense reporting was not a good fit as they ran into the following challenges:
Expense process was too long:

They used to run their company expenses on traditional spend cards. The issue was that purchases were not directly reported to finance, but to managers who would have to approve each purchase retroactively. As their CFO explains, everything was running 6 weeks to 2 months behind schedule.

Paper-based process:

Storing paper receipts and submitting manual expense reports was a tedious task. Both the consultants on the road and the finance team people had to reimburse and reconcile those expenses, which made things slow and frustrating.

Manual expense reports:

As a company that works with cutting-edge technology for its clients, it was very apparent that they needed a better solution for themselves. As James mentioned, the result of a slow and paper-based process was that everyone in the company started to hate expense reports - from consultants to the finance team.
The Solution
6point6 fully understood Pleo's entire offering and rolled it out across the entire organisation. At their company offsite in Barcelona, everyone from junior team members to senior consultants at the company was trusted with a smart Pleo company card.

They found the entire transition to Pleo to be easy and intuitive. And as James Armstrong, their CFO, pointed out, it saves a huge amount for time not just for the employees but also for the finance function.
The Result
Pleo helped 6point6 digitalise paper-based expense reporting with a solution everyone in the company happily adopted. By using a much quicker and more efficient system, they saw the following main benefits:
Expense reviews in real-time:

Rather than spending money and retroactively asking managers to approve those expenses after they happen, now everything is reported directly to the finance department. This way, they can immediately understand the context of each transaction, see if the expense is aligned with their expense policy and make sure that it's not missing any important information.

Empowered employees:

Everyone in the company that needs to do company purchases, and especially consultants on the road visiting their clients, feel much more empowered. Today they just snap a receipt, tag an expense and can forget about doing anything else. This is a big change from traditional expense reporting.
What Pleo provided
Quick onboarding
Get set up with Pleo in a matter of minutes.
Payment cards for employees
Virtual and plastic Pleo cards to buy anything needed for work.
Spending limits and rights
Custom rights and limitations for each employee on the team.
Receipt matching
Categorised and matched their receipts as the purchase happened. 
Real-time dashboard
Stay on top of all company spending in real-time.
Accounting integrations
Avoid repetitive procedures, connect Pleo with your accounting software.
See more Pleo customer stories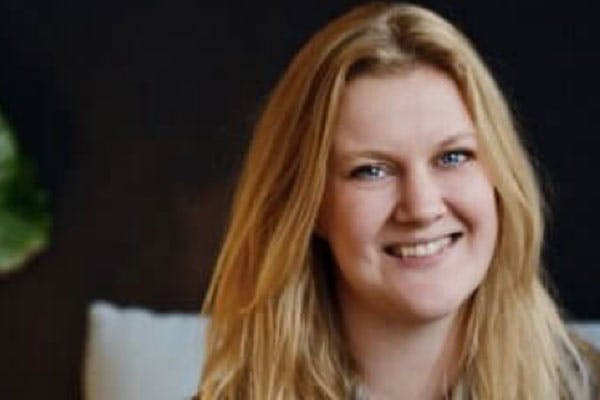 Space10
How Space10 found Pleo to fit the needs that the banks couldn't.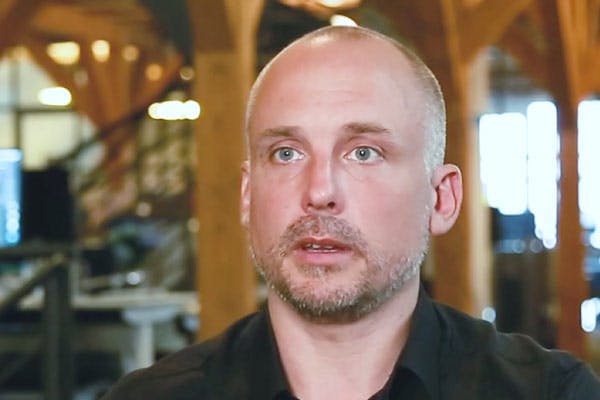 Planday
They wanted safer spending, they found it with Pleo.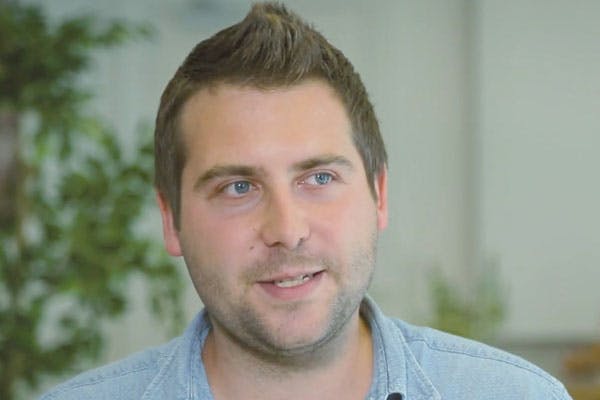 LetsBuild
How Geniebelt streamlined their expense management with Pleo.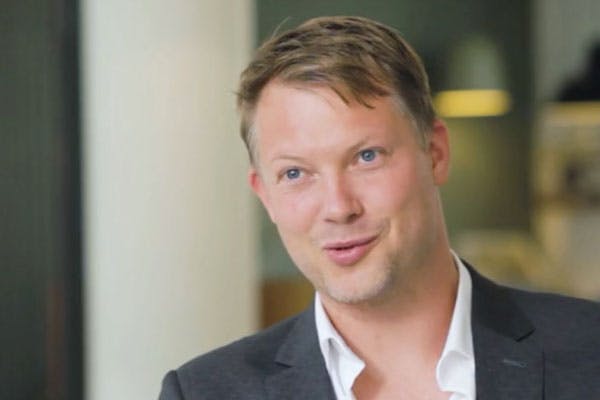 Manyone
How Manyone uses Pleo to enforce a healthy spending culture.
Get started with Pleo
Join 25,000+ customers already using Pleo to stay on top of company spending. Start your free trial.