A better way to manage digital advertising spend.
With Pleo's virtual cards, you can keep track of all your advertising spend and simplify receipt reconciliation.
Powered in the UK by B4B partnership, available soon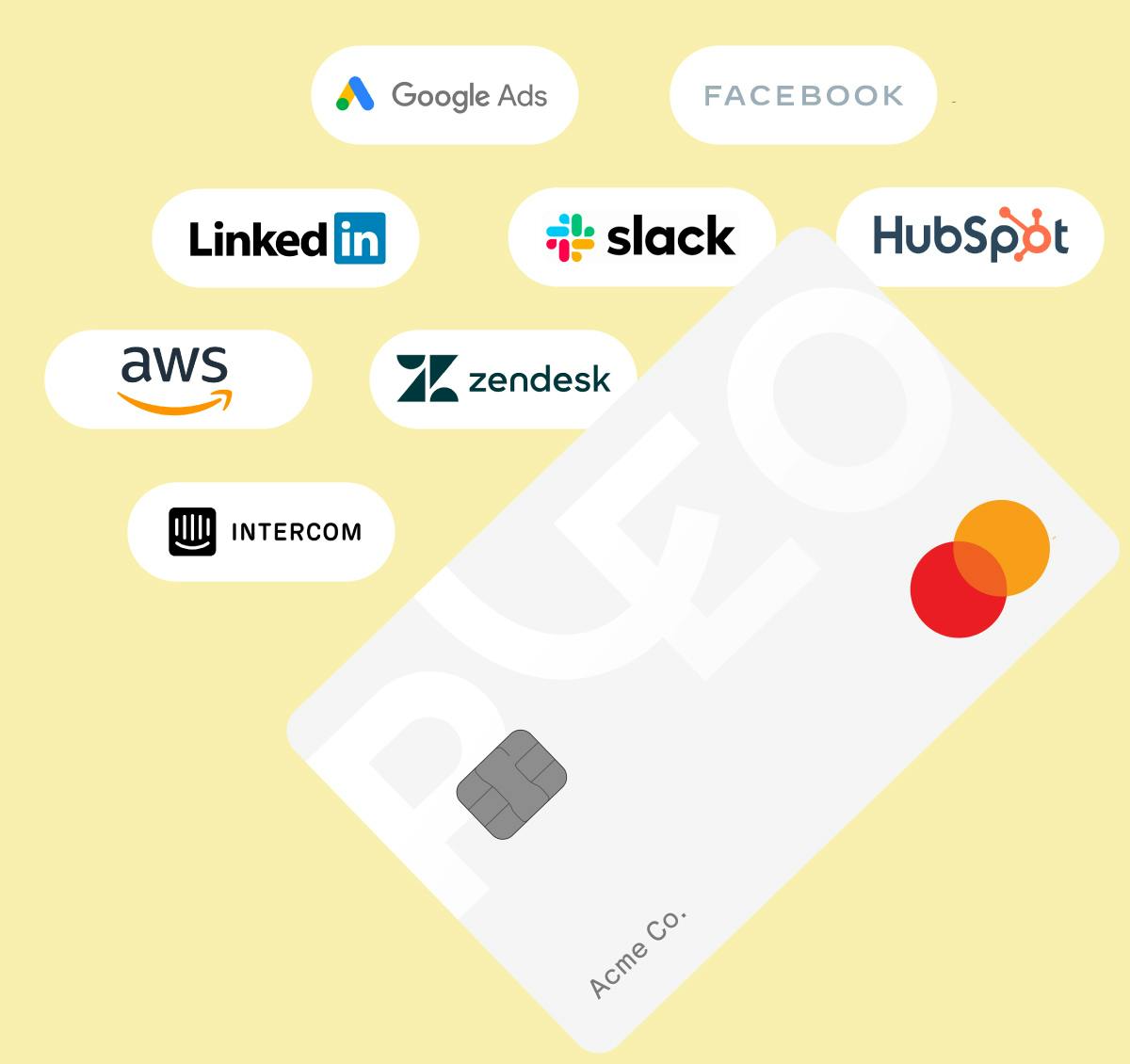 One spending solution, thousands of happy companies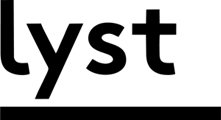 Virtual cards with spending limits
Simple Reconciliation
Match receipts with the right purchases
Simply drag and drop the digital receipts to the right transaction, Pleo will do all the rest. If you receive the invoice on your email, Pleo Fetch will add it for you automatically.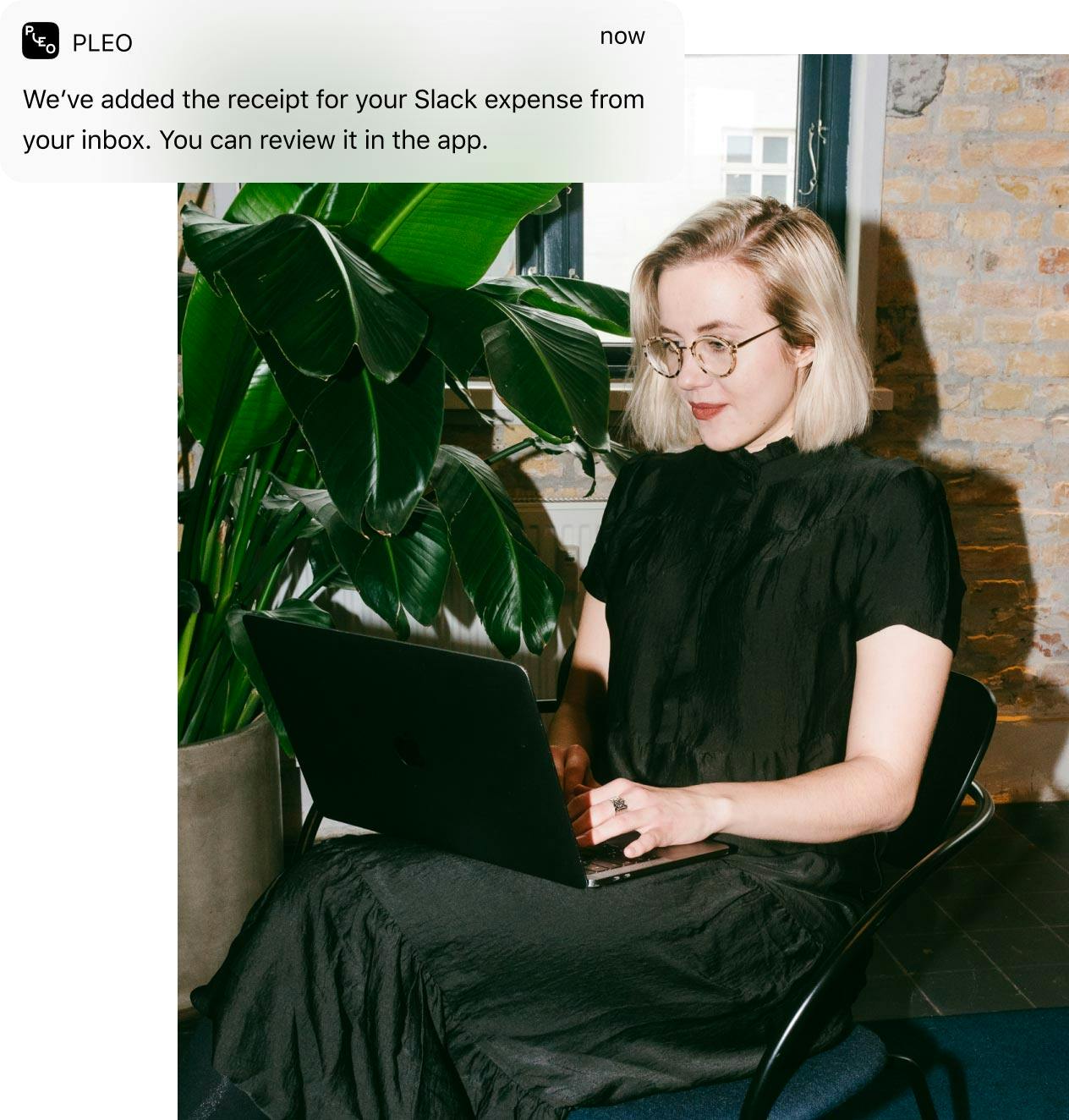 Spending Overview
Spending in real-time, in sync with finance
All spending can be tracked in real-time along with all the important data in place, along with receipts. Sync everything instantly with your accounting software and make things easier for your finance teams.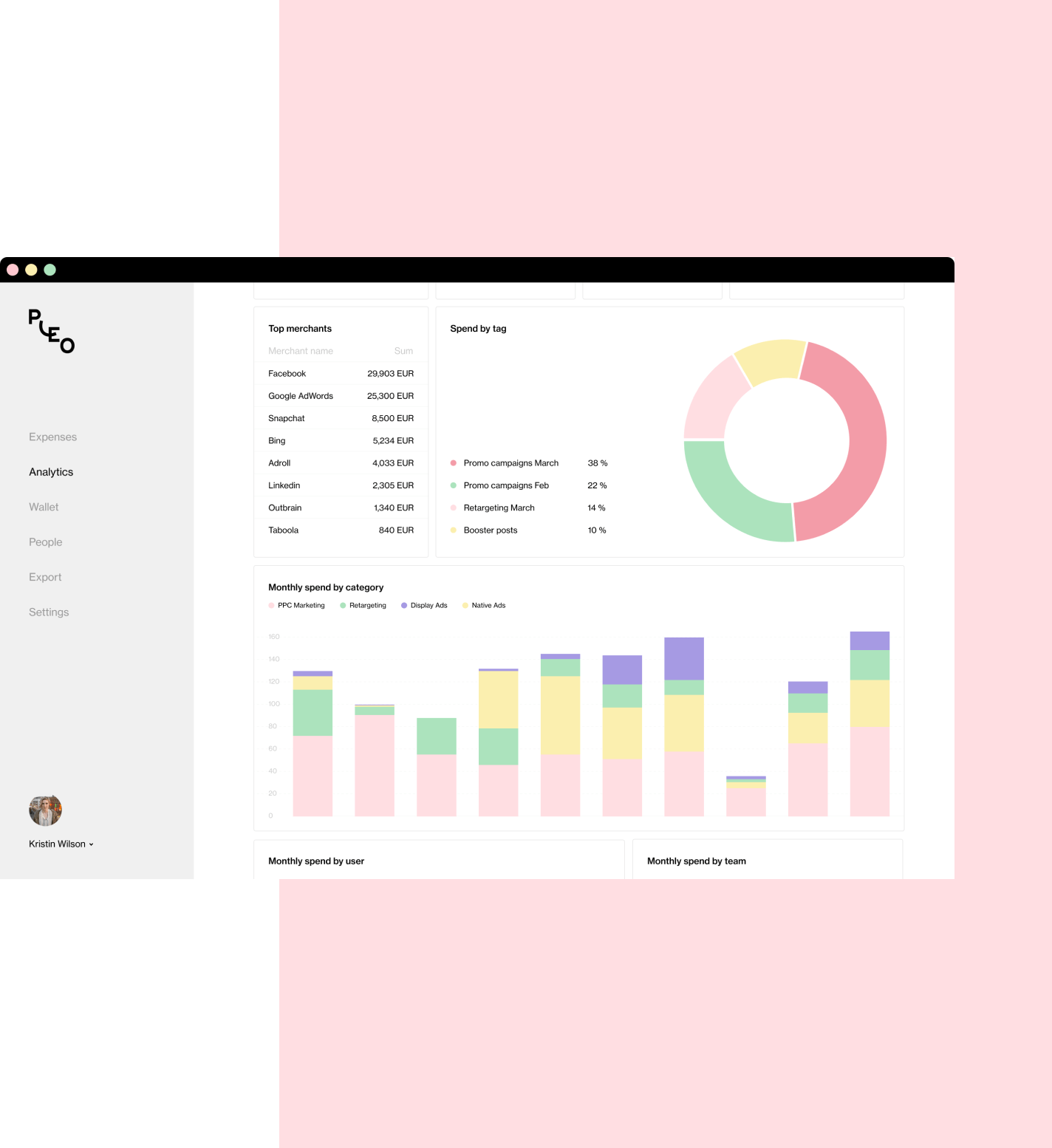 Simplified Bookkeeping
Integrate Pleo with your accounting tools
Pleo works seamlessly with various accounting systems and saves you precious time on repetitive tasks. You can now import all expenses and associated data with a single click.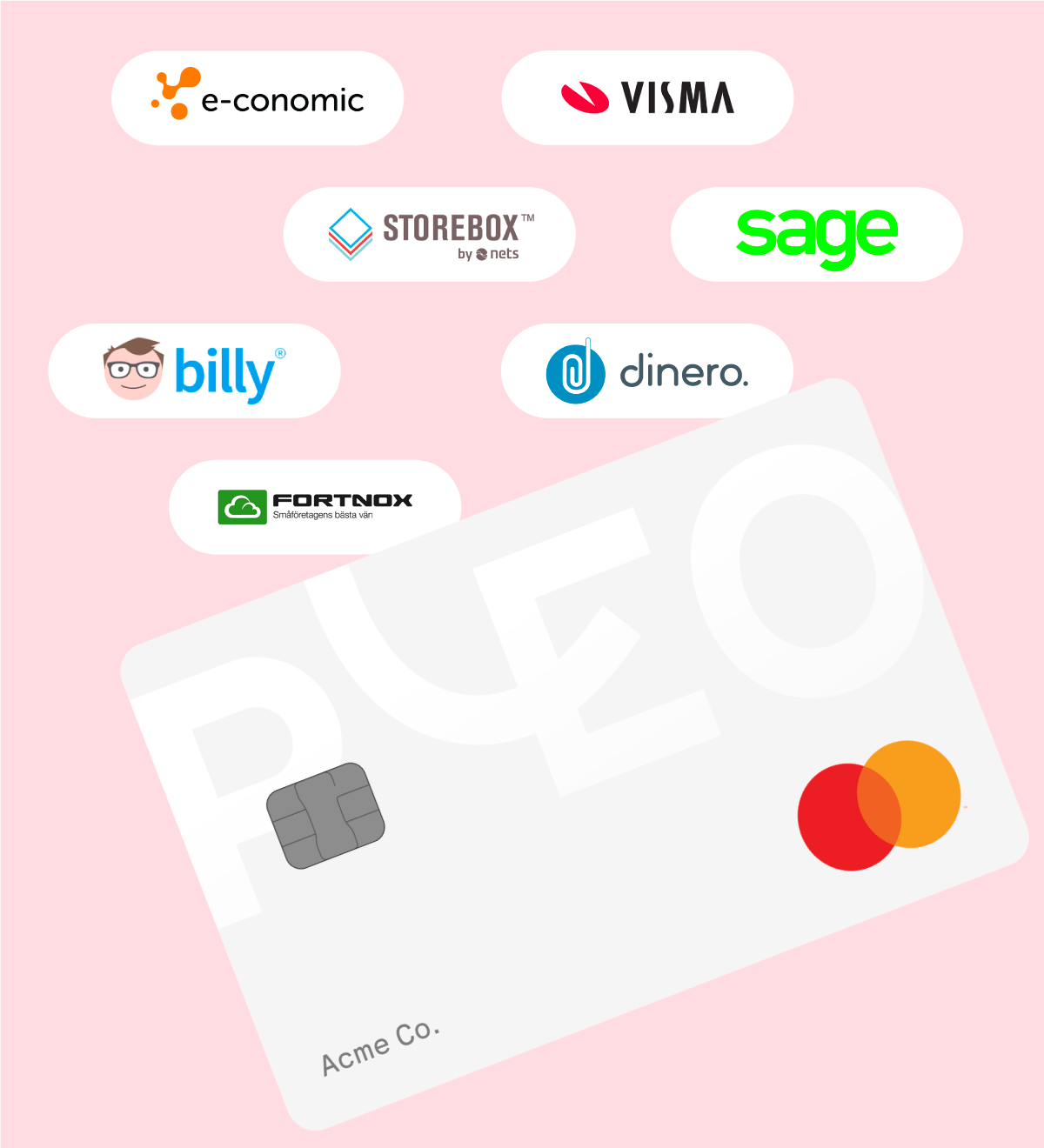 "Pleo has meant a massive shift in how much time from an average day is spent on strategy and not donkey work."

Sam Bradley Cookson Adventures

"No more chasing invoices here, there and everywhere. No more build-up of payments to be made."

Victoria Cozens Perky Blenders

"I would recommend Pleo to every company that wants to save time."

Leonard Bergström Nordic Operations Manager, Budbee
Trusted by more than 30,000+ companies

Highly rated in all the right places
Get started with Pleo
Join 30,000+ customers already using Pleo to stay on top of company spending. Start your free trial.
Powered in the UK by B4B partnership, available soon