Control business subscriptions with Pleo.
A new way to manage the subscriptions that your people need. Pay using our smart company cards and track all recurring payments from one dashboard.
#1 expenses tool in Europe
1480+ five star reviews
Bank-level security
FSA & PCI regulated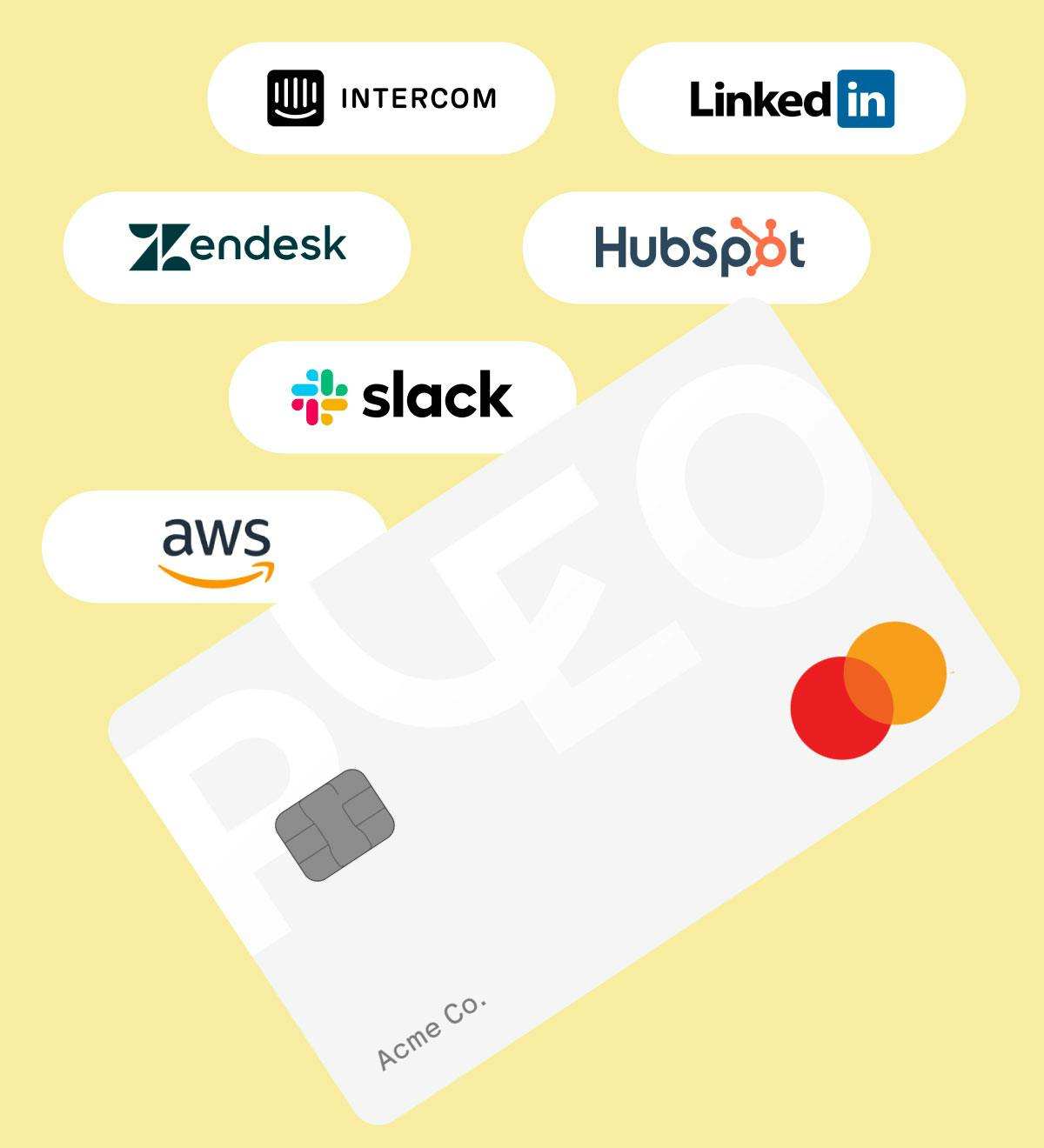 One spending solution, 30,000+ happy companies
How it works
Sign up for a subscription and pay with Pleo.
Pleo automatically matches the receipt to the expense.
We sync the data with your accounting system. Nice!
But wait, there's more...
Smart credit cards
Your team pay for the tools they need, with spending limits set by you
Insights & analytics
An all-in-one overview of the software your business is using
Save big
Consolidate subscriptions to maximise efficiency and avoid overspending
Better forecasting
Transparent spending means you're more informed
Get your subscription spending in shape
Here's a scary thought. Subscriptions that nobody uses, but that still cost you. With Pleo, you can easily spot those rogue sign-ups.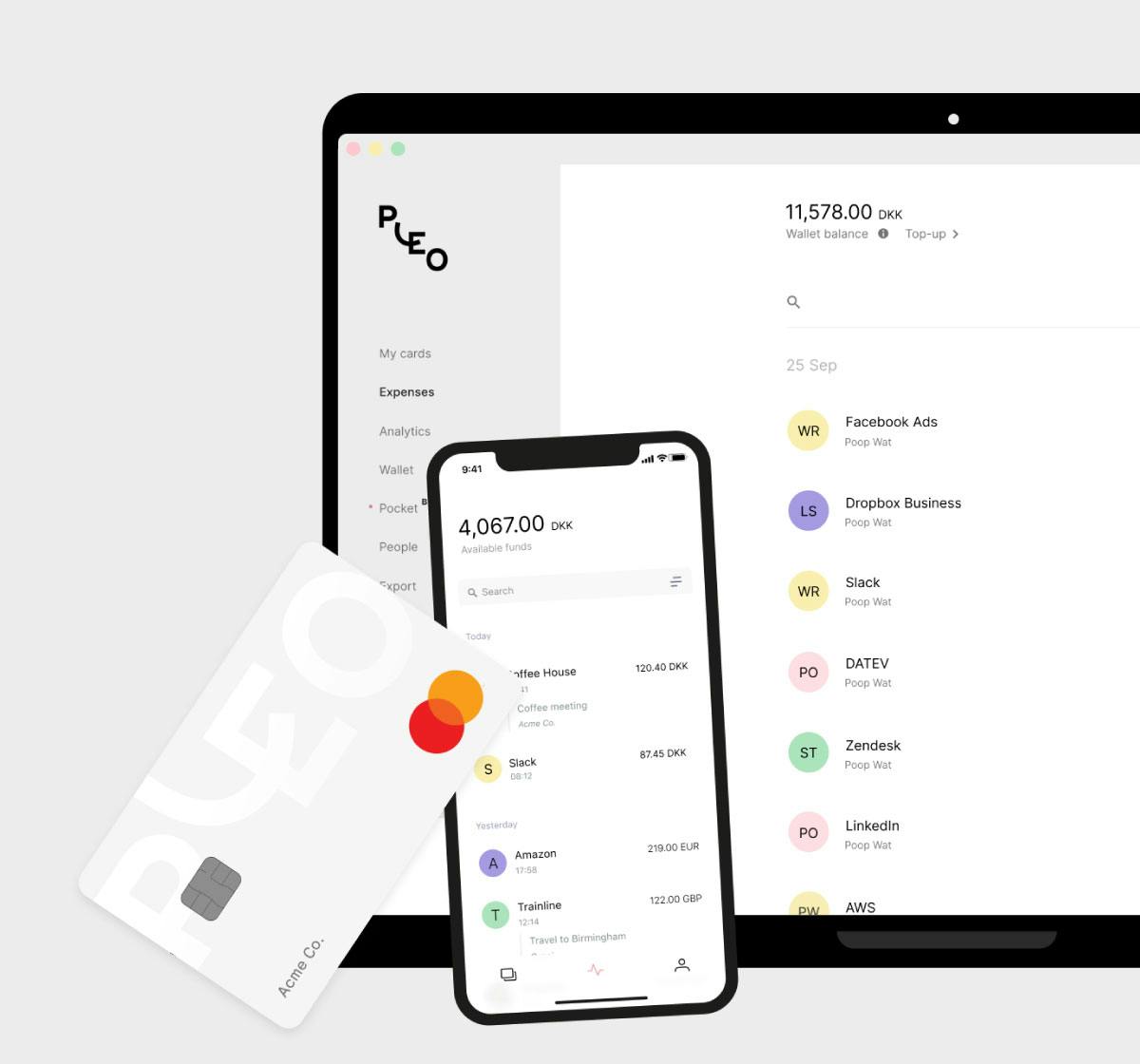 Visibility that really counts
Dive into our insights so you can make smarter decision on your team's SaaS spending – and plan for the future.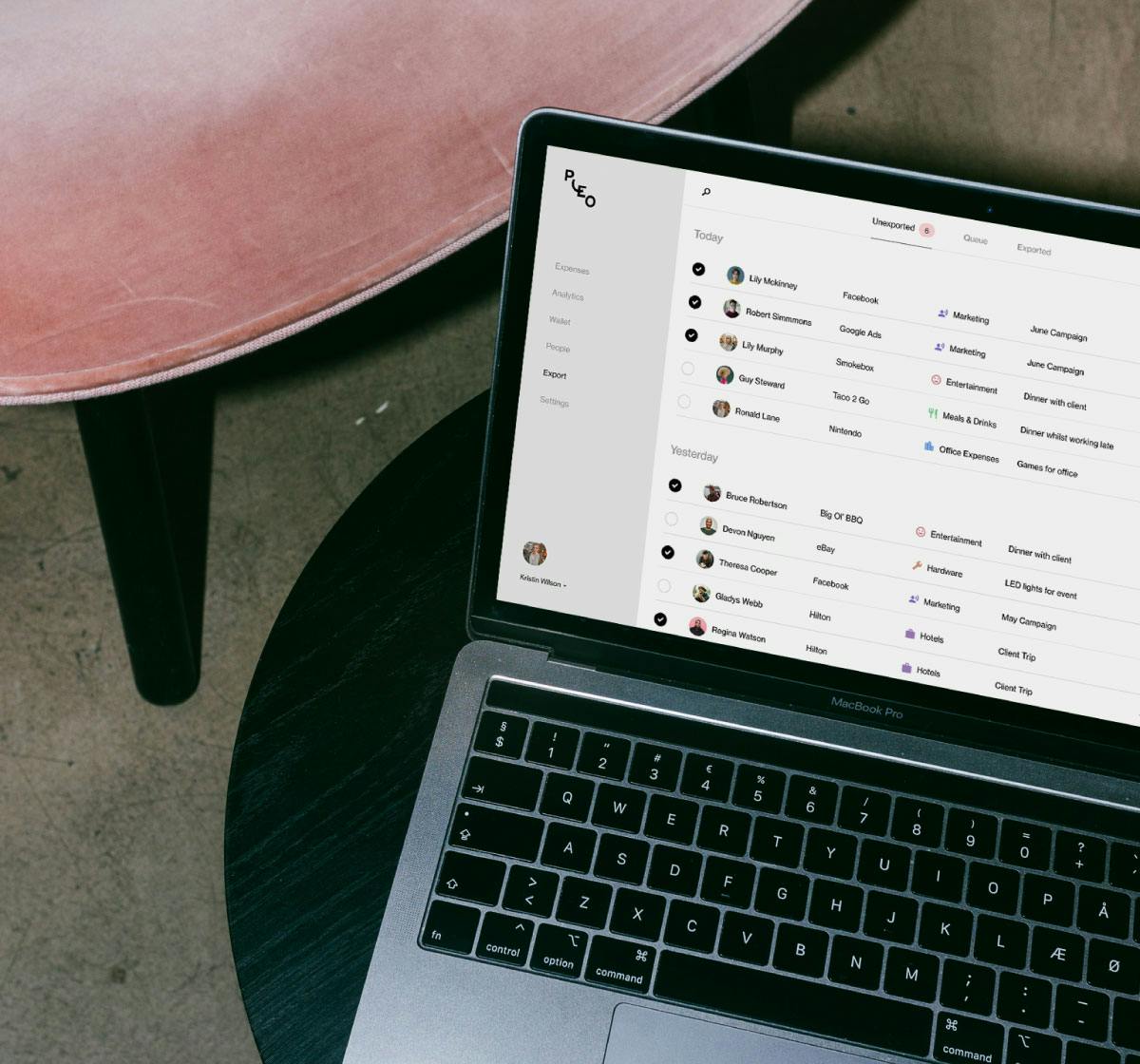 Trusted by more than 30,000 companies
Highly rated in all the right places
"I would recommend Pleo to every company that wants to save time."
Leonard Bergström Nordic Operations Manager, Budbee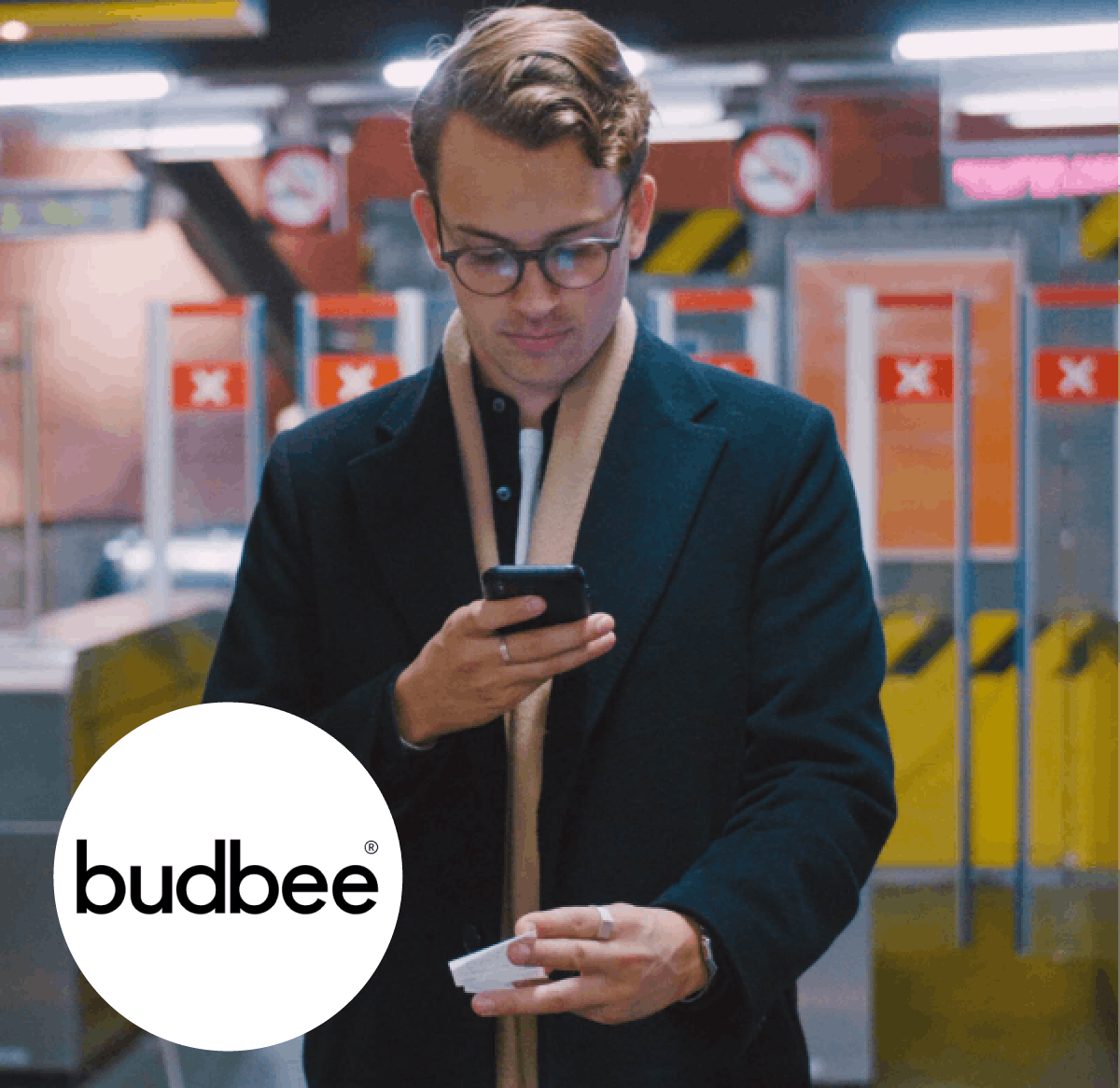 What accounting system do you use?
Good news! We integrate with them all, to make tracking expenses simple.
Save money with Perks
We've unlocked a stack of exclusive deals and offers with the merchants that we know our customers love.
1, 2, 3 – Fetch!
Our automatic receipt finder syncs with your email to make filing your online purchases simple.
Get started with Pleo
Join 30,000+ customers already using Pleo and staying on top of their company spending. Start your free trial.