Discounts and rewards for Pleo customers coming soon
Just being a Pleo customer earns you access to sweet discounts and offers on other tools. Sign up and be notified when Pleo Perks is available.
#1 expenses tool in Europe
1480+ five star reviews
Bank-level security
FSA & PCI regulated
One spending solution, 25,000+ happy companies
Coming soon - Exclusive perks for Pleo customers
We've curated offers and discounts to save you money on the services your team love. Sign up and be notified when Pleo Perks is available.
Want to become a Pleo Perks partner?
If you're a business with something to offer to 25,000+ Pleo customers, we really want to hear from you.
Contact us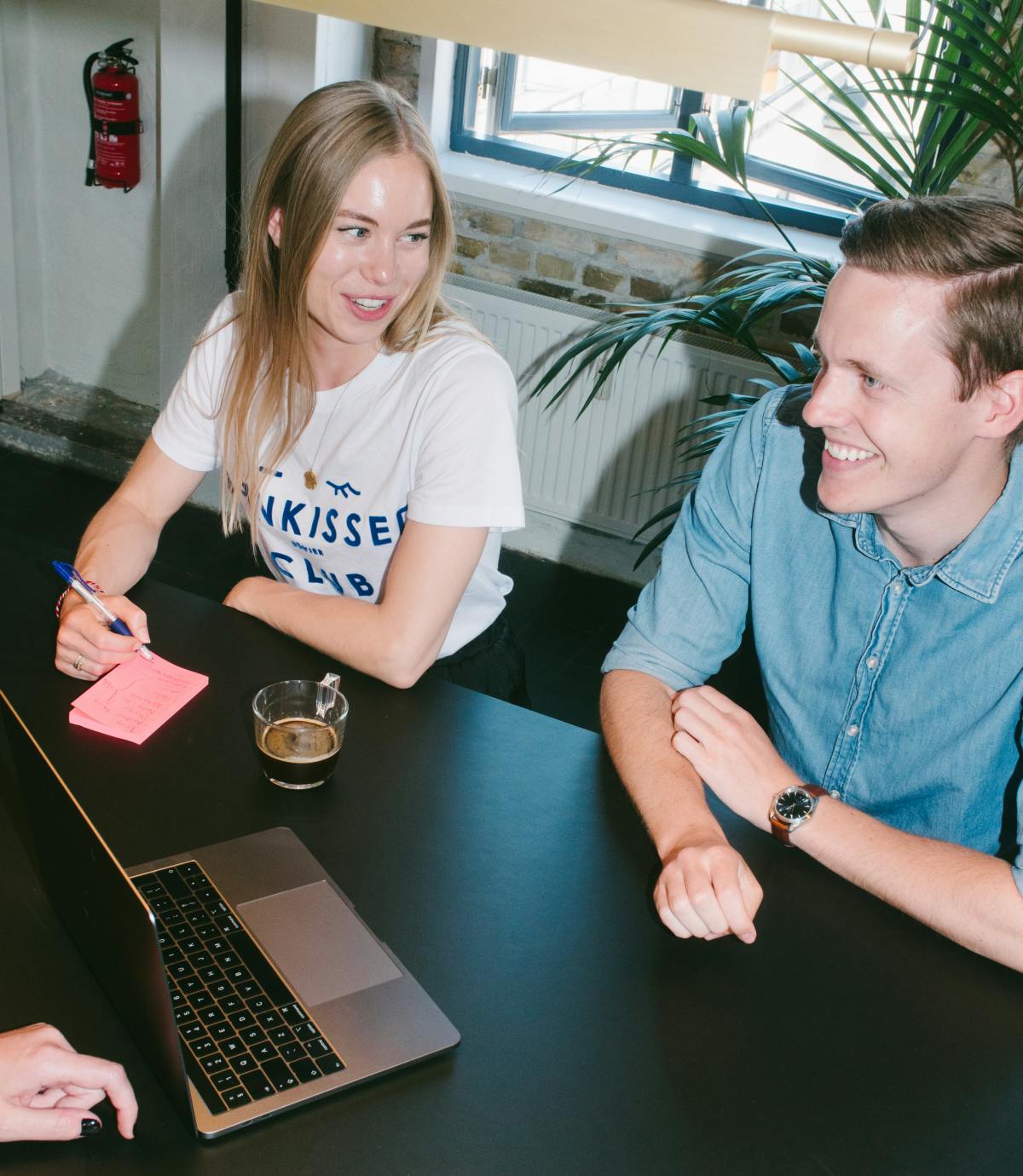 Questions? We got you
Every Pleo customer can take advantage of the perks on offer here. Just make sure to check any conditions set by the company making the offer. Not a customer but like the look of a deal? Now's the perfect chance to sign up with Pleo.
"I would recommend Pleo to every company that wants to save time."
Leonard Bergström Nordic Operations Manager, Budbee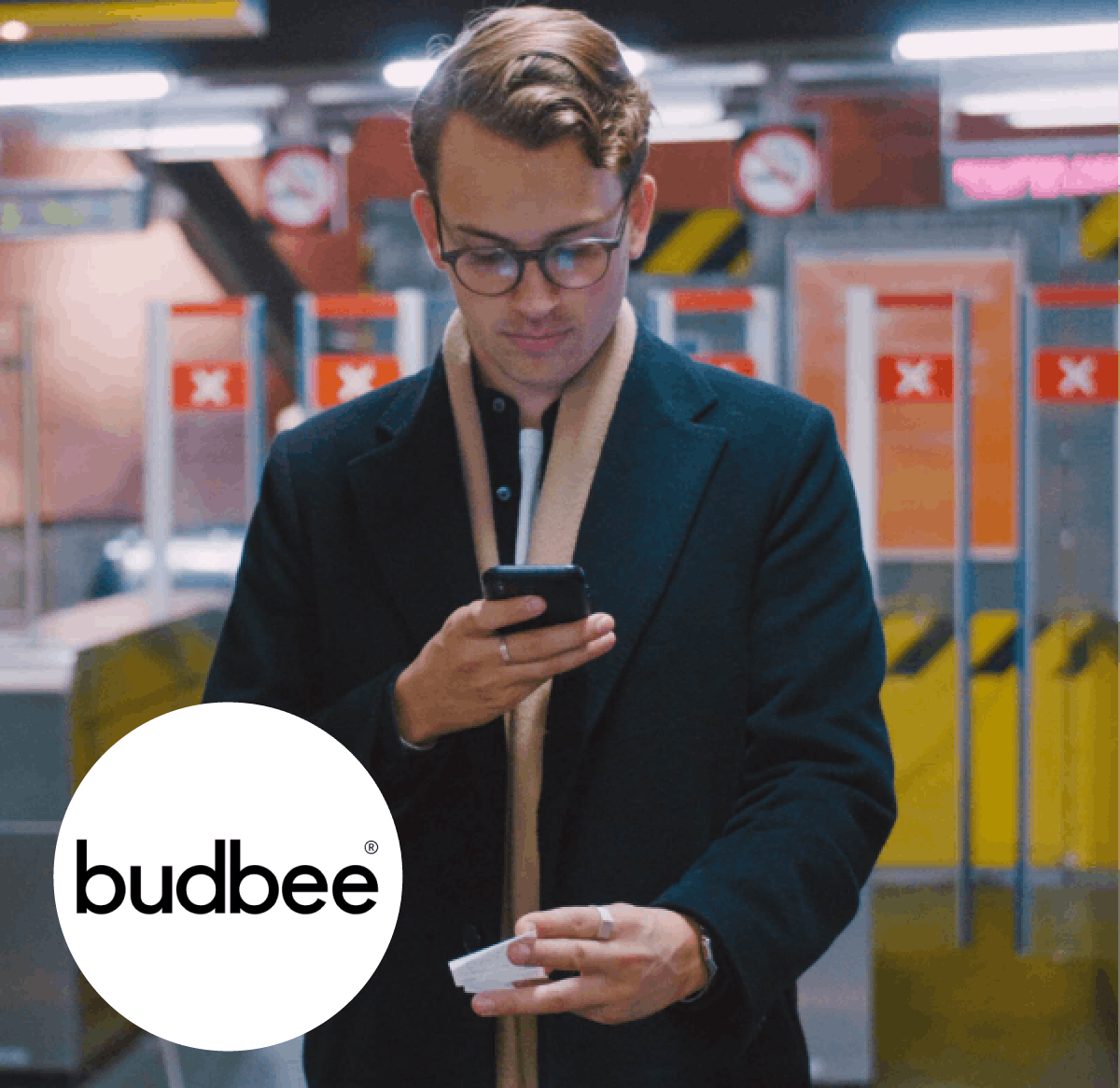 Trusted by more than 25,000 companies
Highly rated in all the right places
Get started with Pleo
Join 25,000+ customers already using Pleo and staying on top of their company spending. Start your free trial.