Time back, cash back, pain gone.
We know, company cards can't handle everything. So, we make it easy to track and reimburse the money owed between your business and your people.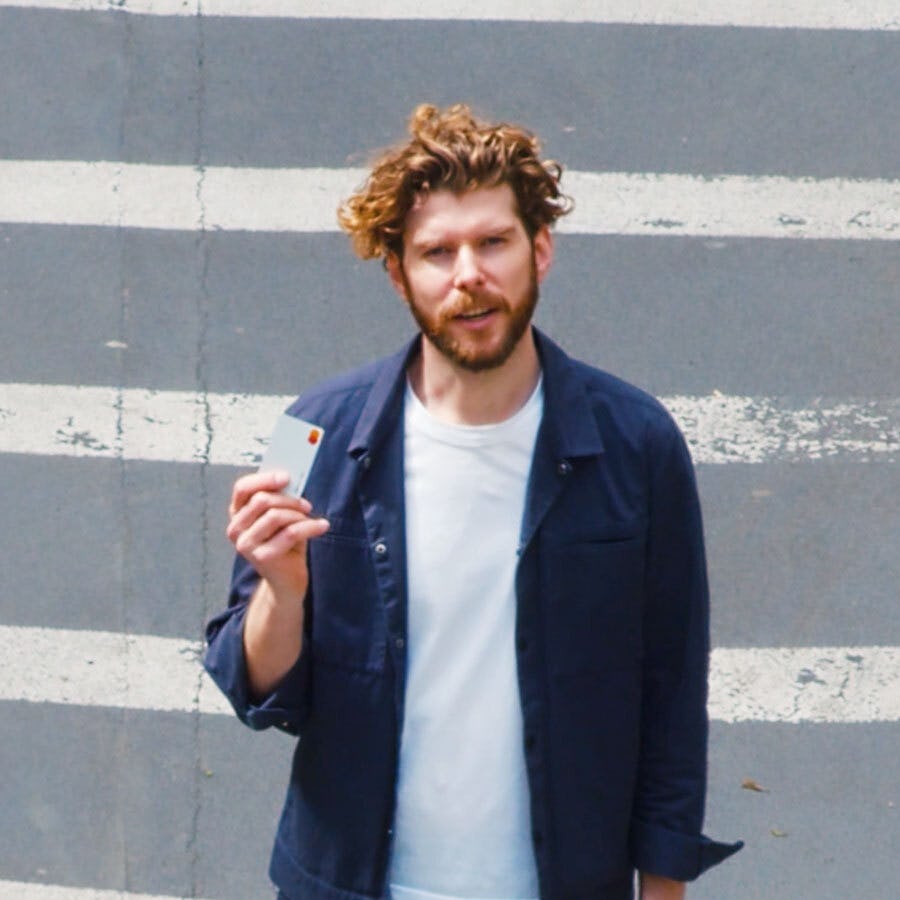 It's payback time
Pleo bundles out-of-pocket expenses, cash spending and mileage together in one handy package called Pocket. Choose the features that fit your team.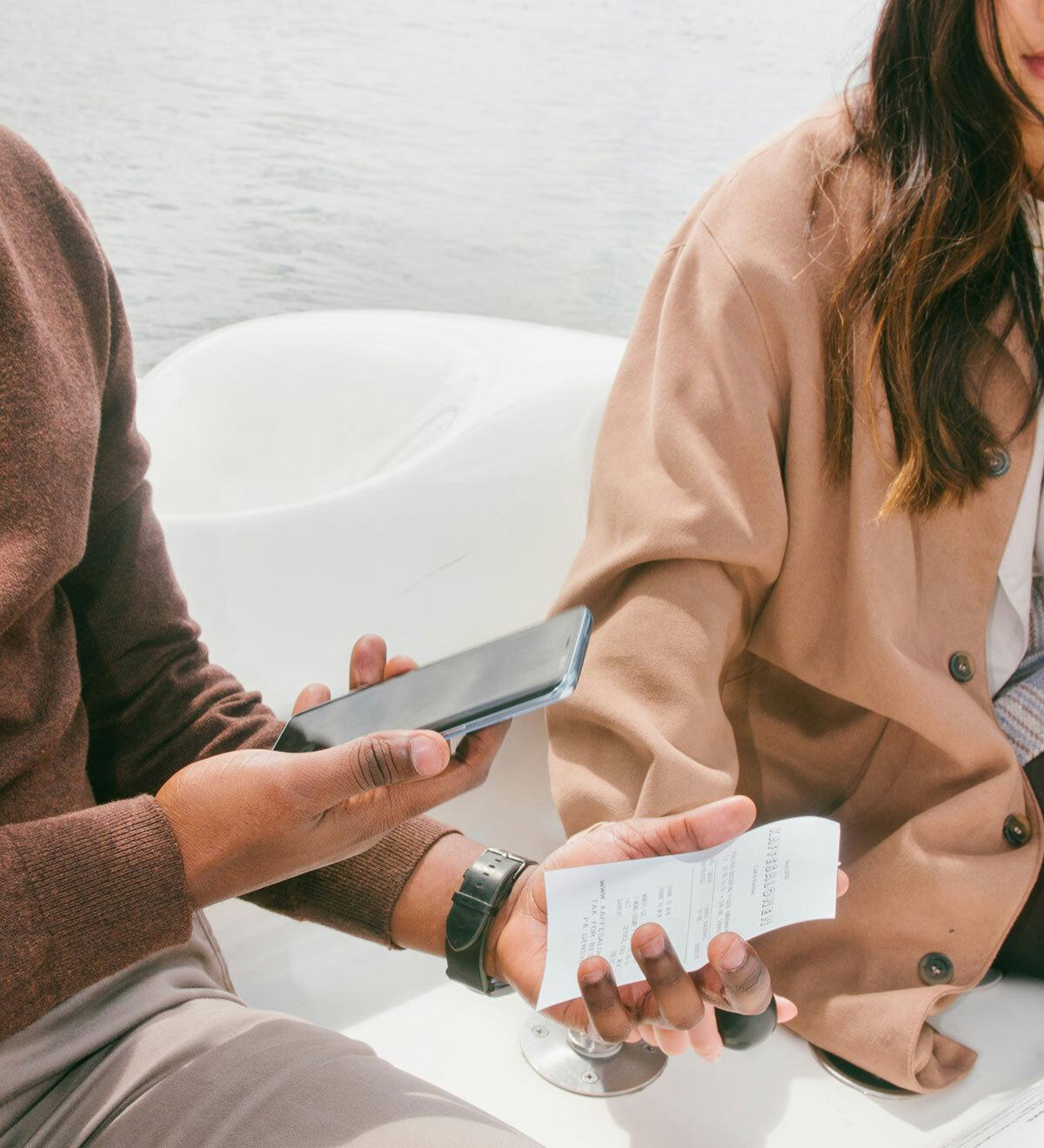 Fast, compliant reimbursements
Admins see what's owed to everybody. Your team trigger their own reimbursements, but reviews make sure there's real accountability.
Get a grip on cash spending
Taxis, travelling, technology problems… Sometimes, cash is the answer. Now your team can withdraw money with their Pleo card – and properly record what's spent.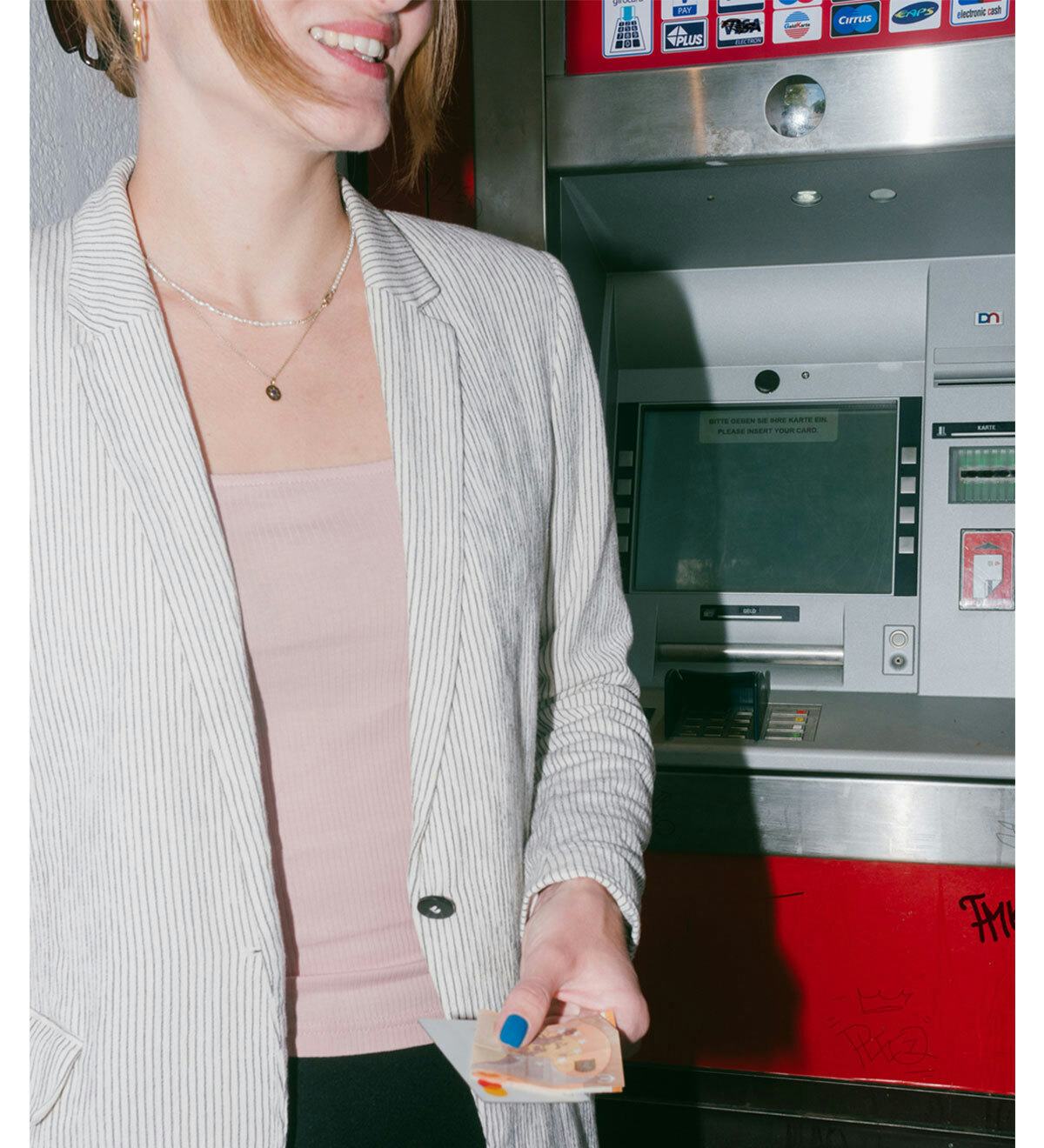 Exact mileage for every journey
Pocket calculates the distance and fuel cost of work trips. Simply tell our app where a journey started and ended and we'll work out what's owed for fuel.
Account for personal purchases
Used your work card to pay for something by mistake? No problem – just mark a Pleo expense as a private purchase with the tap of a button.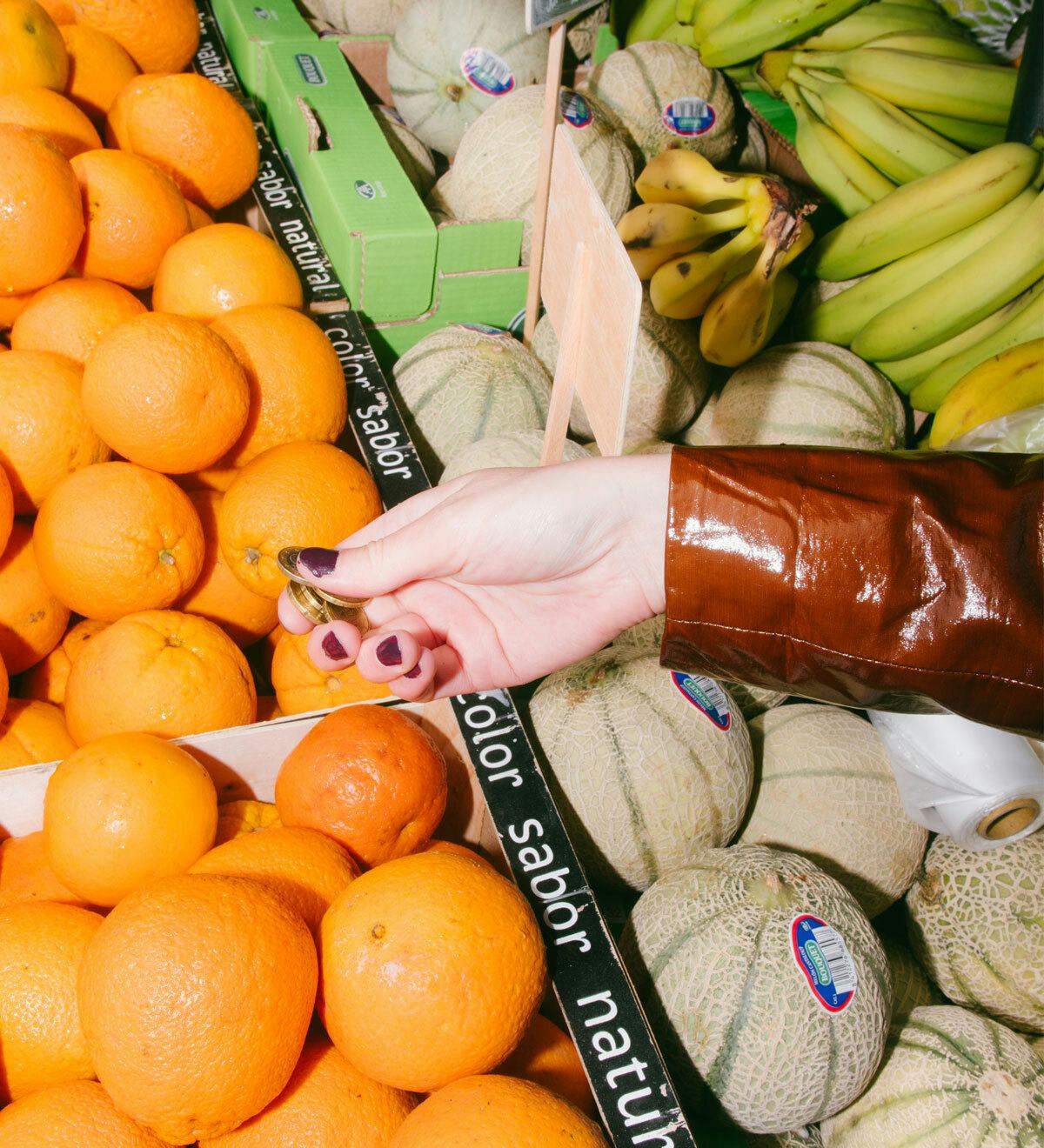 92%
of employees pay for business expenses with their own money
90%
of users are satisfied or very satisfied with Pleo
95%
of users feel that Pleo is easy to use
"Pleo has meant a massive shift in how much time from an average day is spent on strategy and not donkey work."
Sam Bradley Cookson Adventures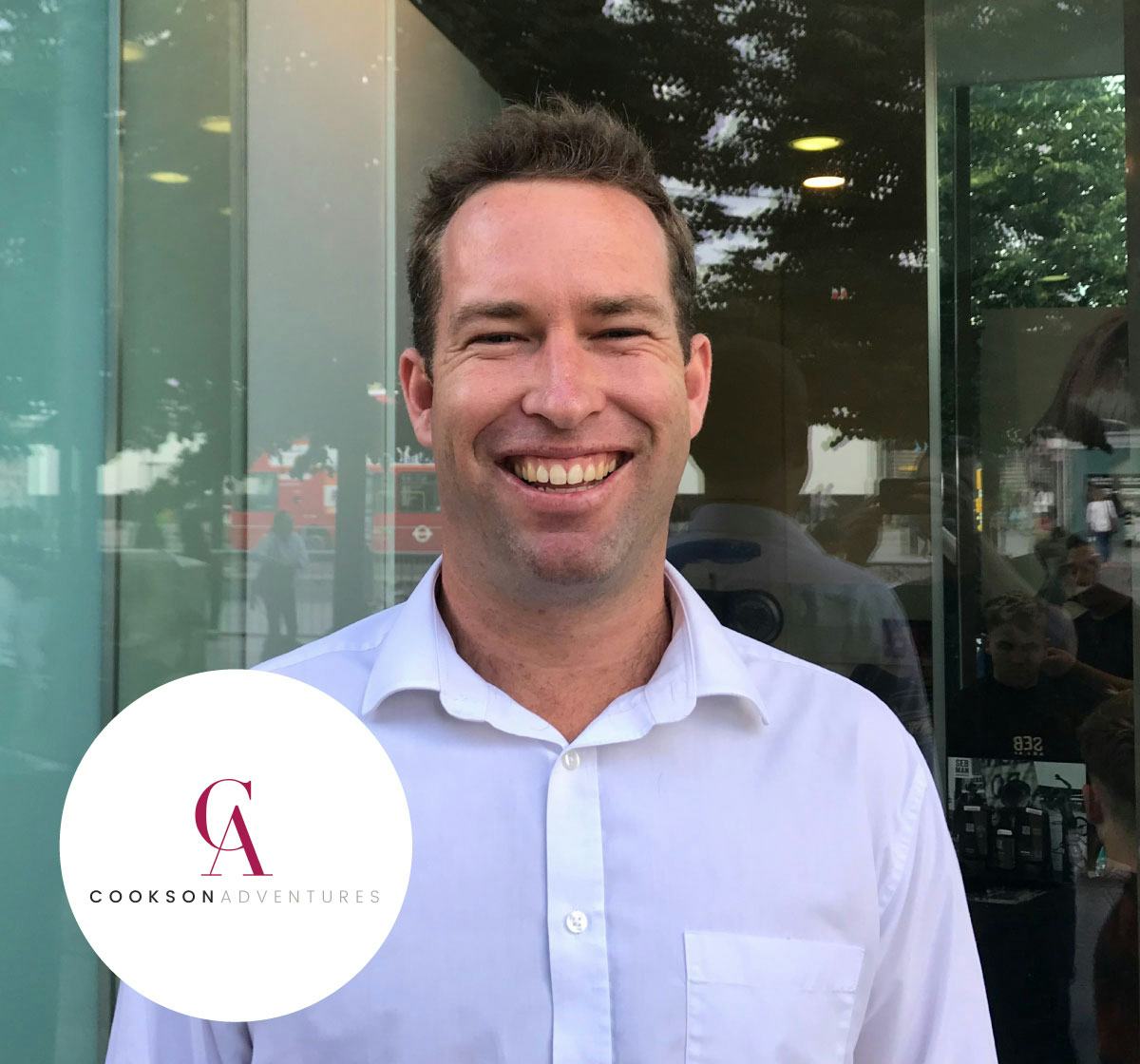 Trusted by more than 20,000 companies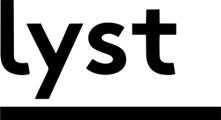 Highly rated in all the right places
New to Pleo?
Enter your email below and we'll sort the rest. Already using Pleo but want to add more of your team? Get in touch!