All of your company's IT needs, paid for with Pleo.
Manage all of your tech spending in one place with Pleo's smart company cards and expenses management system.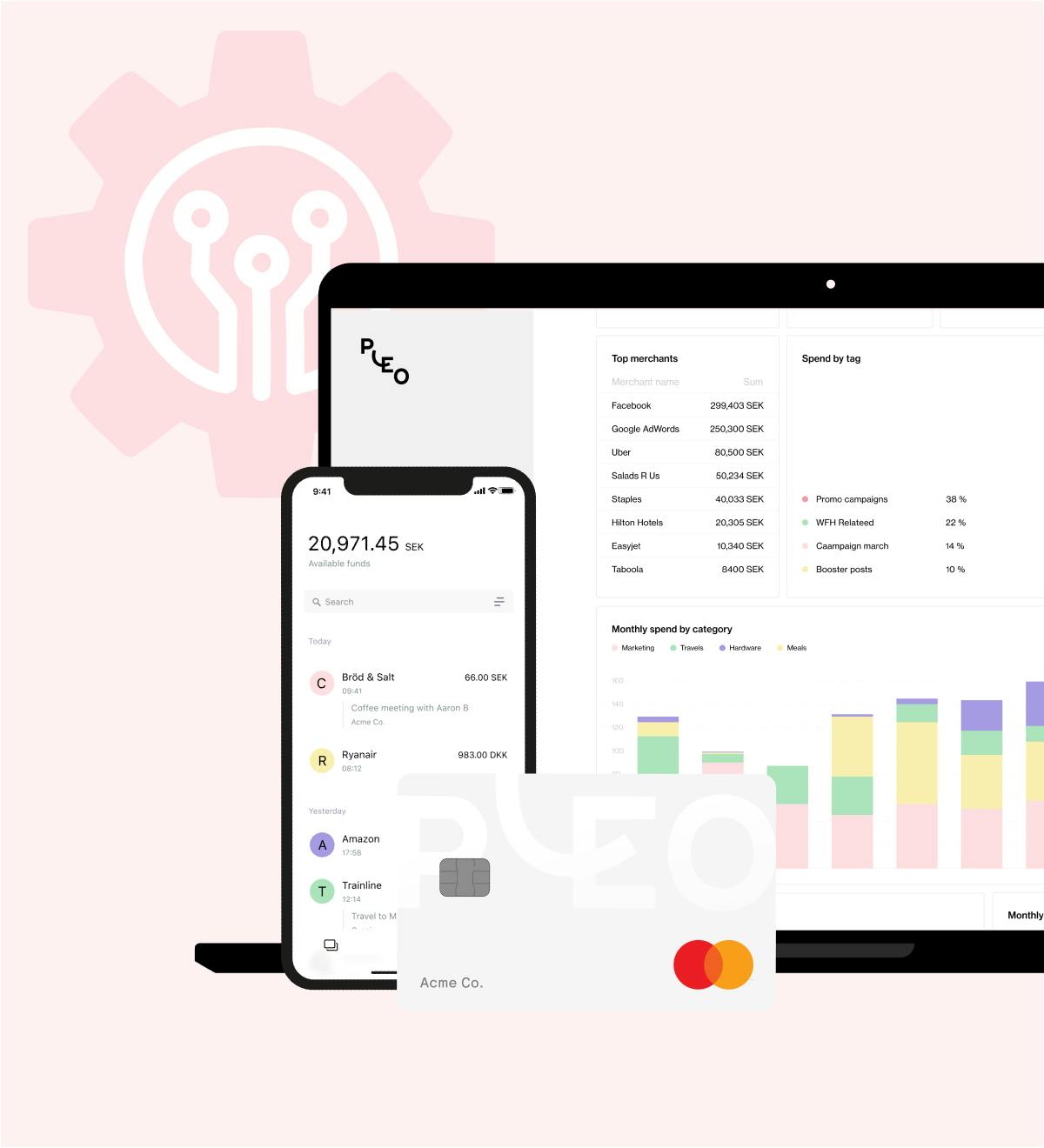 Easily adjusted spending limits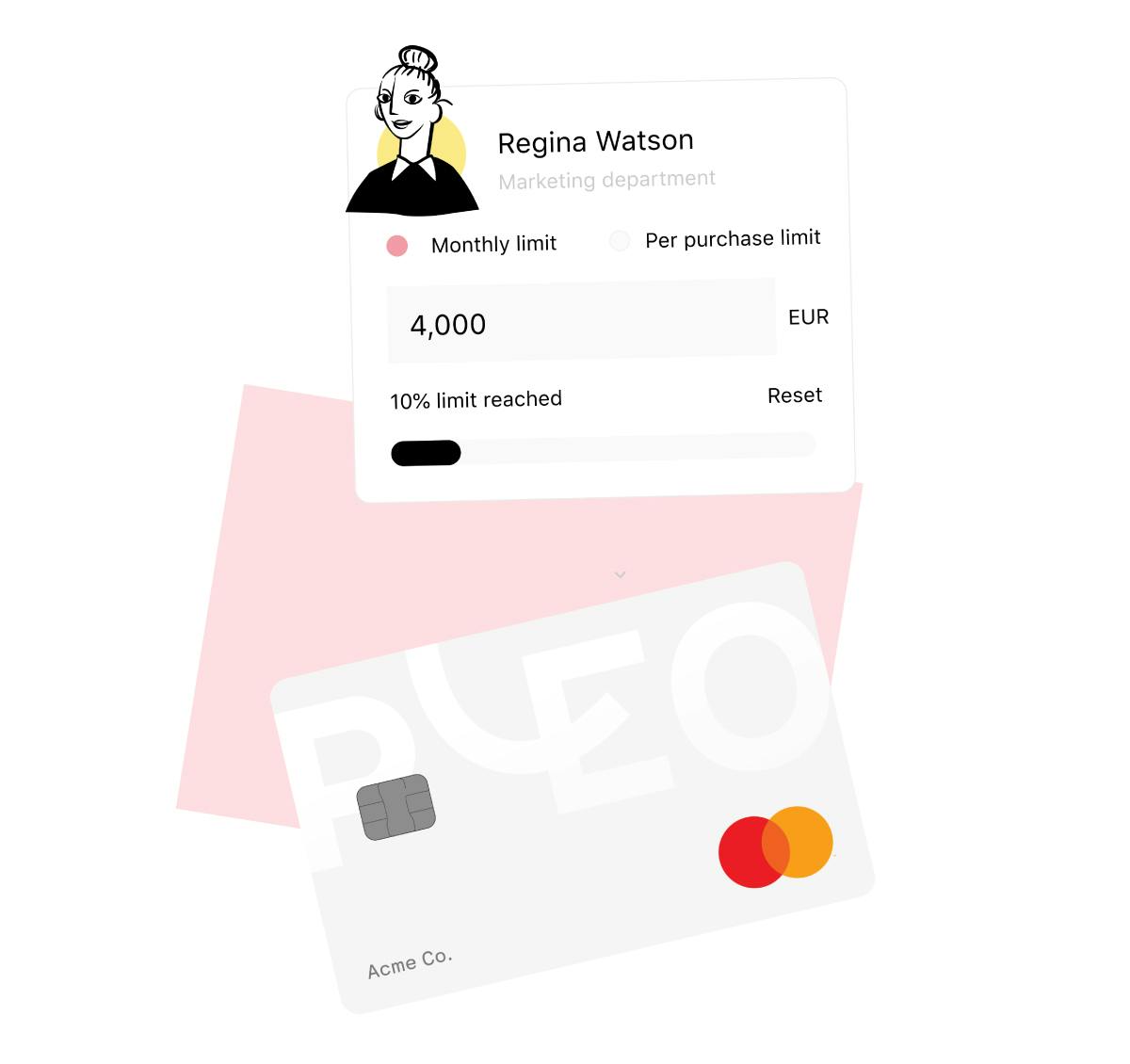 Track every purchase, big and small
One card for all your subscriptions
Automatic email receipt finder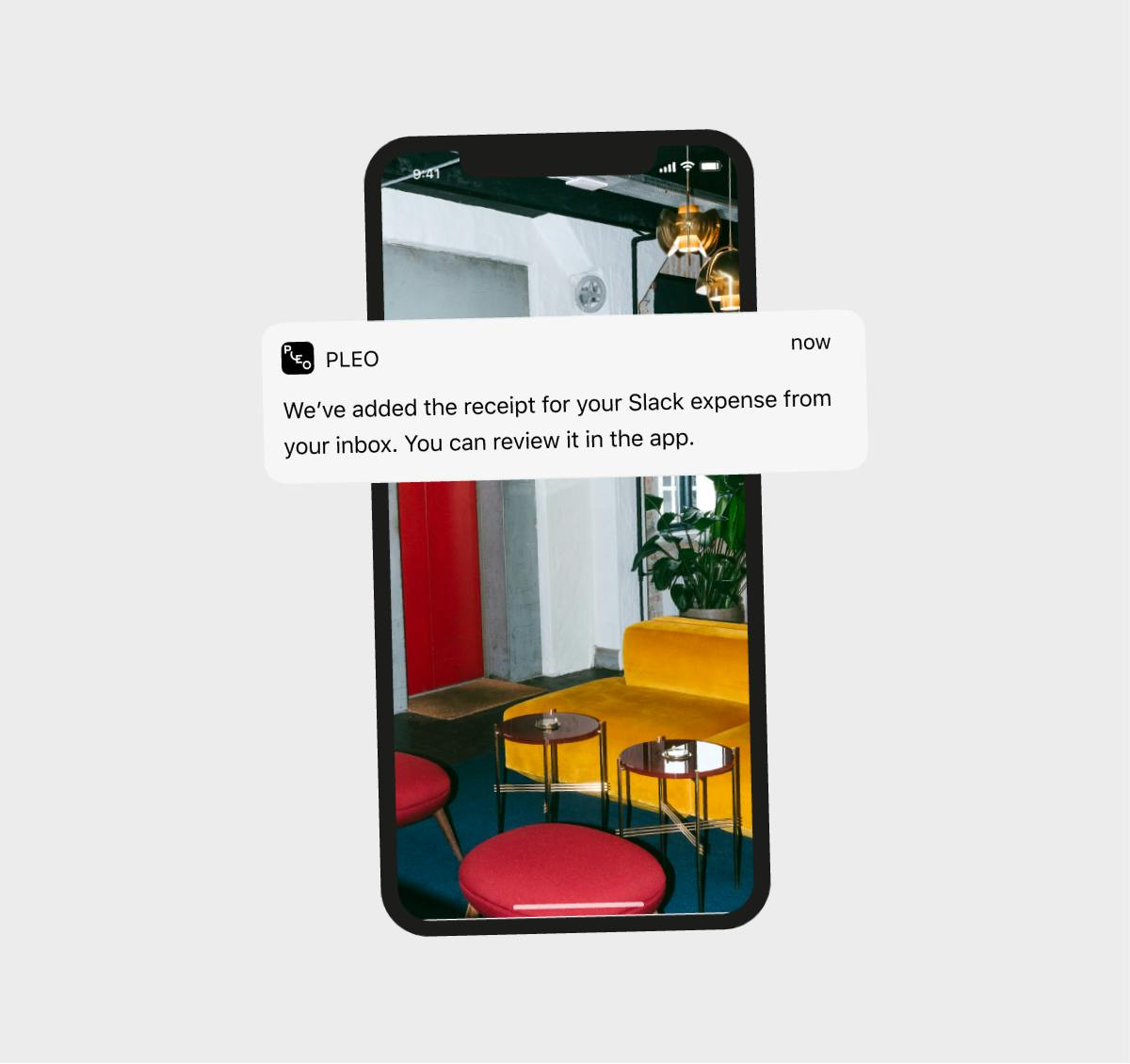 How it works
Use your Pleo card to pay for something and you'll get an instant notification
Snap your receipt and add any important details to the Pleo app
Thats it! No more reimbursements or tedious expense reports
Whether it's procurement or software subscriptions...
Use Pleo to buy what you need and track spending too.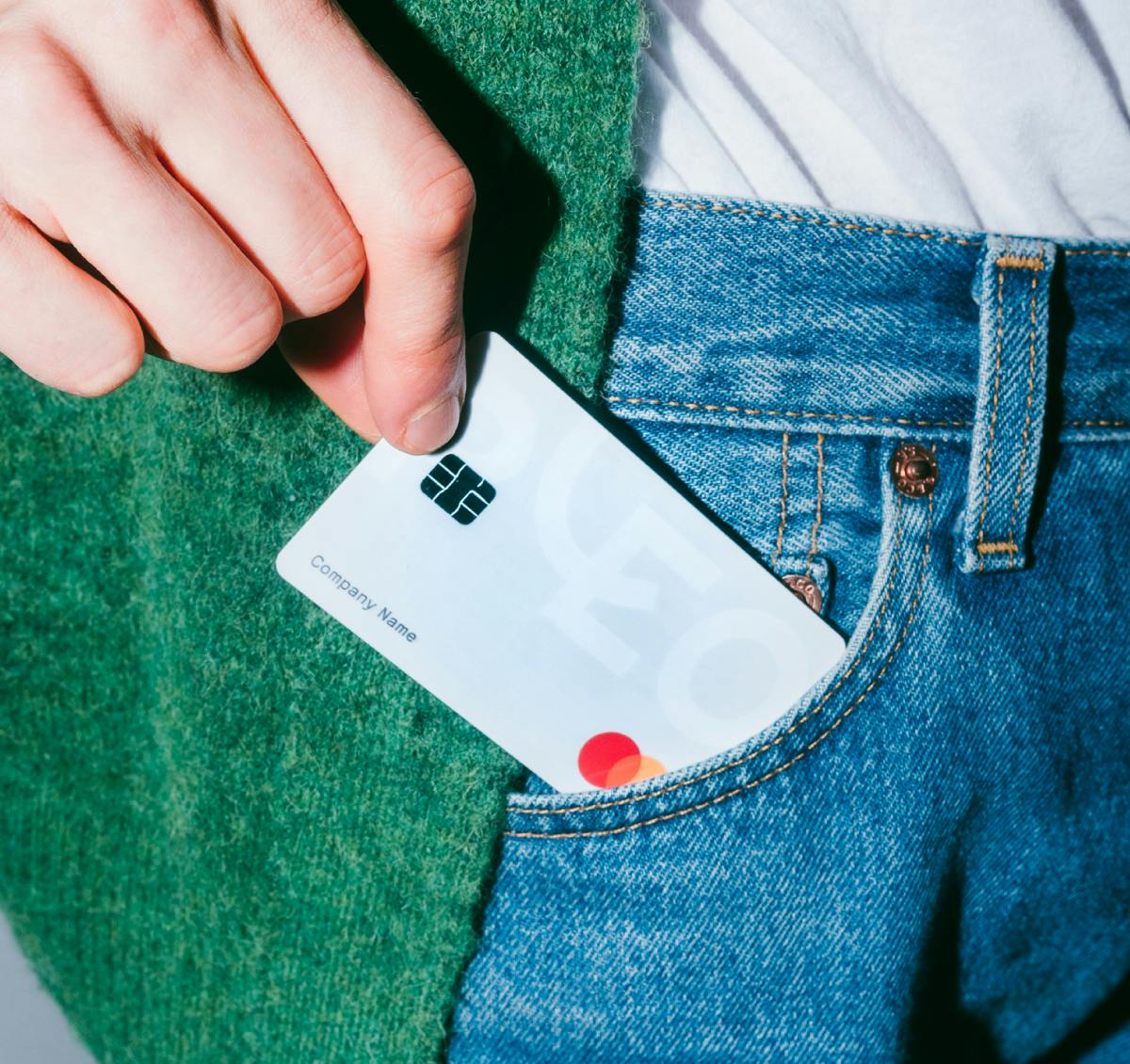 "I would recommend Pleo to every company that wants to save time."
Leonard Bergström Nordic Operations Manager, Budbee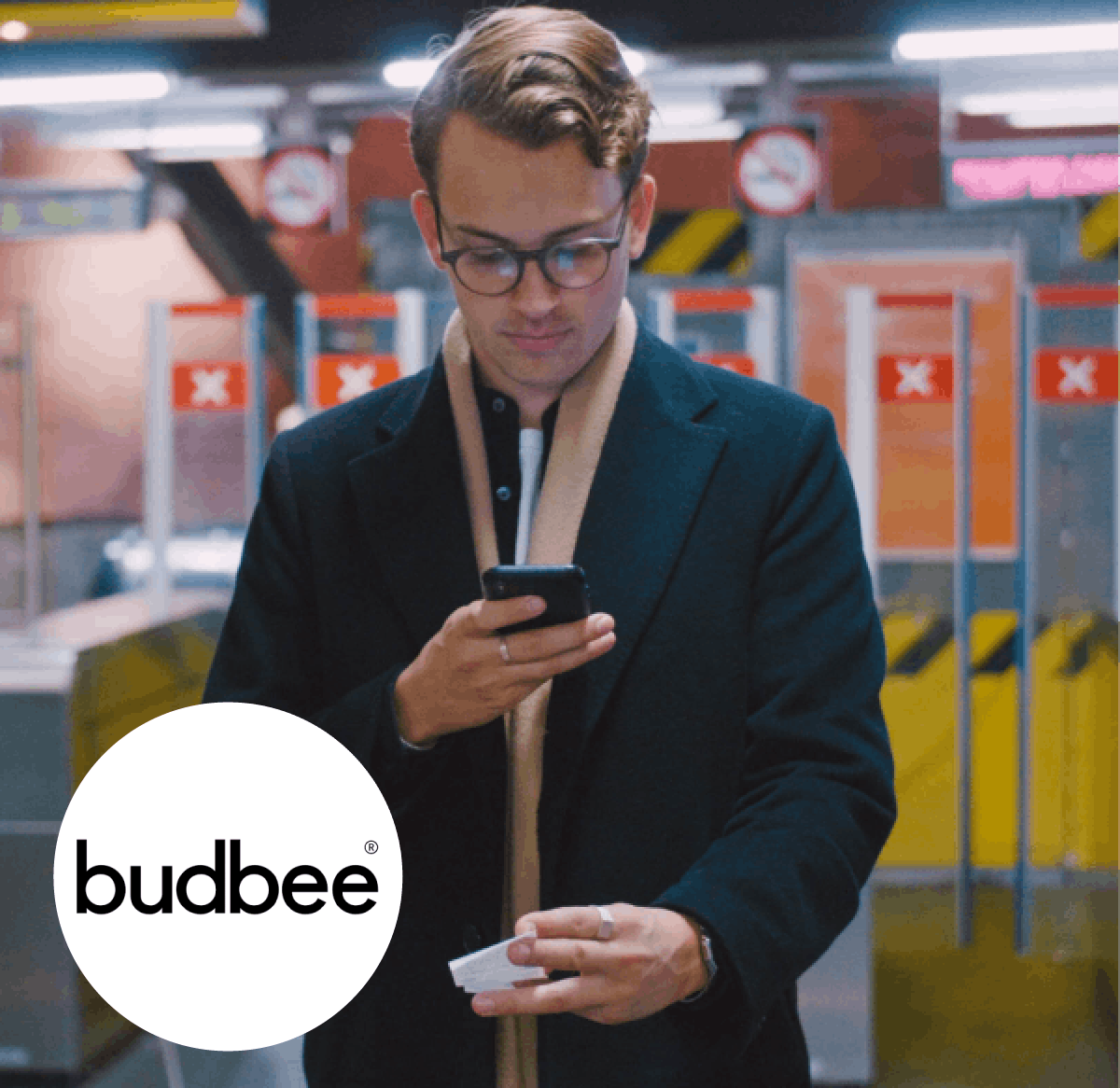 Trusted by more than 25,000 companies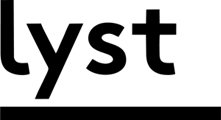 Highly rated in all the right places
Get started with Pleo
Join 25,000+ customers already using Pleo and staying on top of their company spending. Start your free trial.